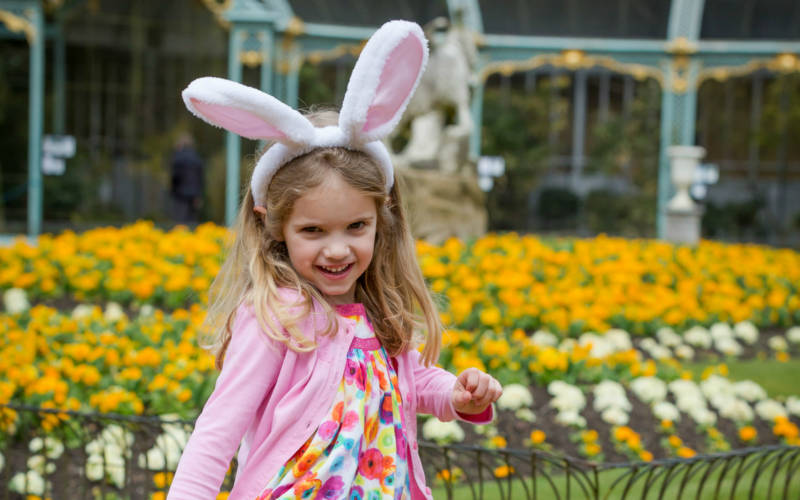 Families
Cadbury Egg Hunt
Fri 14 – Mon 17 Apr 2017
10am-4pm
Grounds
Join us for a fun-filled egg hunt around the grounds.
Follow one of our trails and claim your chocolate prize.
Over fives, can you help the rabbits escape the gardens team? Run rabbit run!
For those under five, it's time to get eagle-eyed and use all your best spotting skills on our garden hunt.
Starts and finishes at the North Front. Last trail is at 3.30pm. Pay on the day.