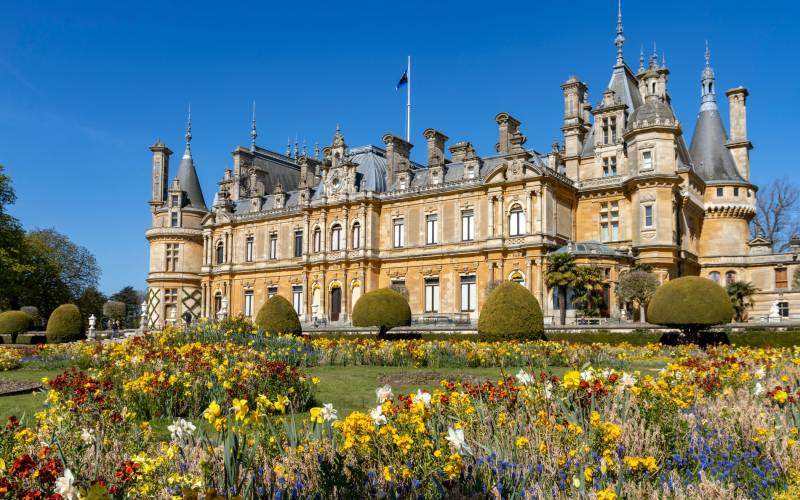 Walks, talks & tours
Buckinghamshire Open Weekend
Thur 22 – Sun 25 July 2021
We're delighted to be taking part in the first ever Open Weekend for Buckinghamshire. Join us for a long weekend of storytelling and cultural activities.
From free theatre and music performances to creative writing, we will be celebrating Waddesdon's story, past and future.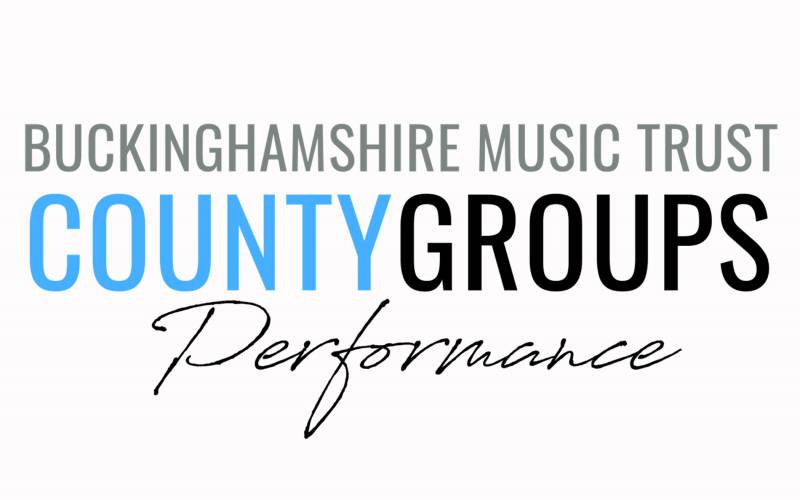 Enjoy a summer evening of classical music with the backdrop of the Manor on Sat 24 July, 7pm.
The three top ensembles in the county, Bucks County Youth Orchestra, Bucks Youth Wind Ensemble and Voice Bucks County Youth Choir perform an outstanding programme of high-quality repertoire, having just returned from their tour of Jersey.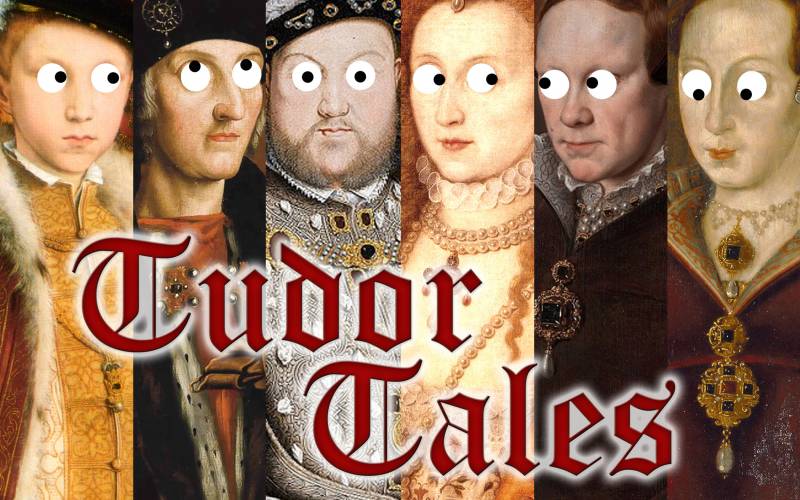 Due to the forecast weather for this Sunday 25 July, this event is now taking place on Sun 1 Aug 2021.
From 2pm, join Unbound Theatre, resident production company at Queens Park Arts Centre, for a free performance of Tudor Tales on the lawns by the Woodland Café (grounds admission applies).
Discover the story of England's most (in)famous dynasty in this hilarious whistle-stop sketch show full of brilliant gags, fascinating facts, and a lot of wigs…
Tales of Waddesdon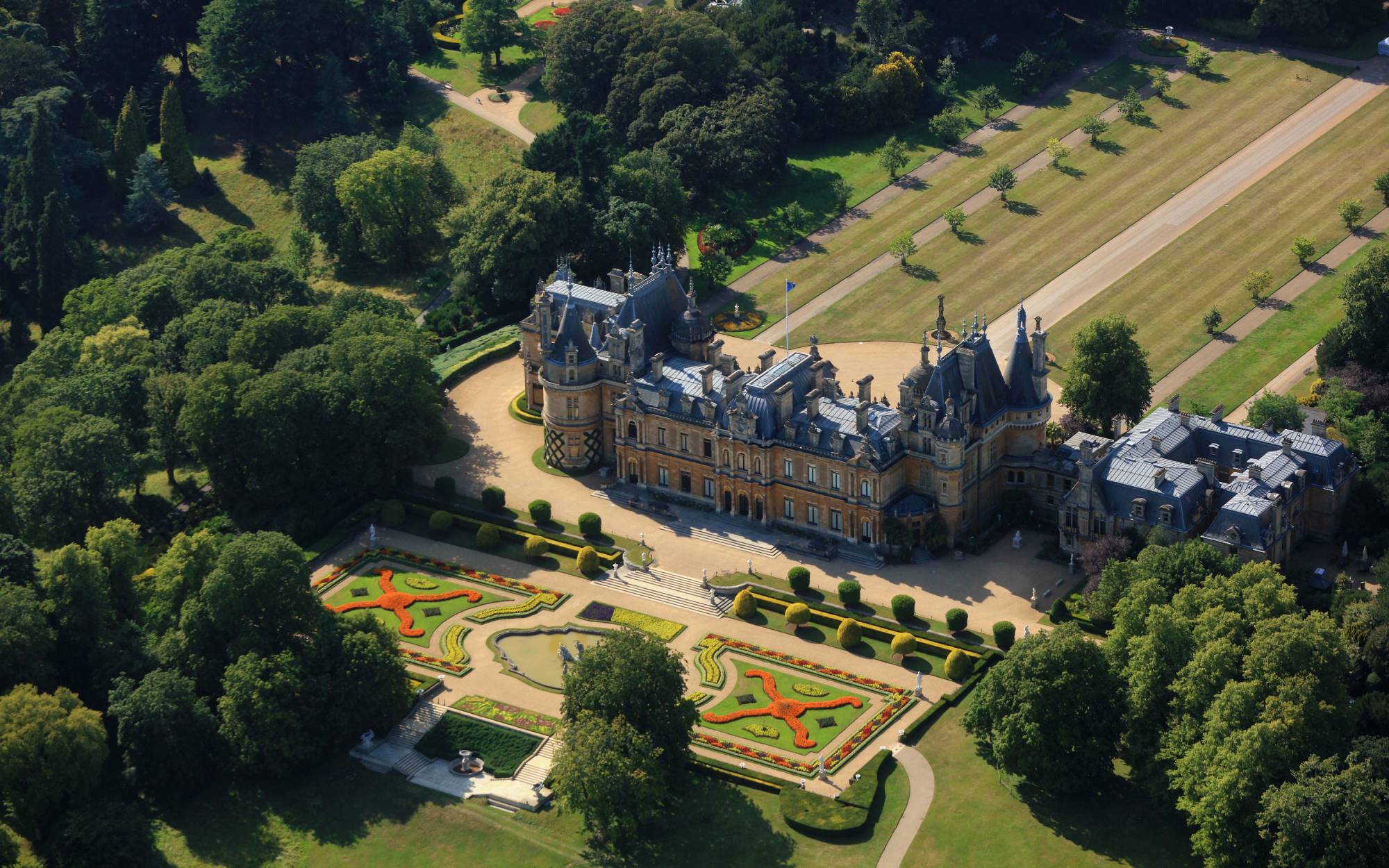 A fairy tale castle set upon the top of a hill, Waddesdon makes the perfect setting for many stories. Discover more about its history and help develop our narrative by trying your hand at writing a story inspired by Waddesdon.
Get involved by writing a story on your visit, emailing it to us or sharing it on Instagram using #TalesOfWaddesdon. We'll select our favourites and share on our online platforms.