Exhibitions
Books of Art: From Artists to Art History
To be announced
12pm-4pm
House
This exhibition of some 40 French and English volumes, dating from the 17th- to the 19th-century, will explore the role of the book within the arts.
Many of the books will be displayed for the first time at Waddesdon, providing special access to the treasures of the collection usually shelved away in the Morning Room bookcases.
The book has long been an important tool in the promotion and proliferation of the arts, from the luxuriously bound prints after Old Masters or complete works from illustrious collections to the albums and model books used by architects, artists and craftsmen.
The exhibition will look at the relationship between the original work of art and its printed image and to explore the print as a form of reproduction, interpretation and artistic creation. It will also probe at the relationships between artists, printmakers and publishers and the role these books played in the establishment of art history as a discipline.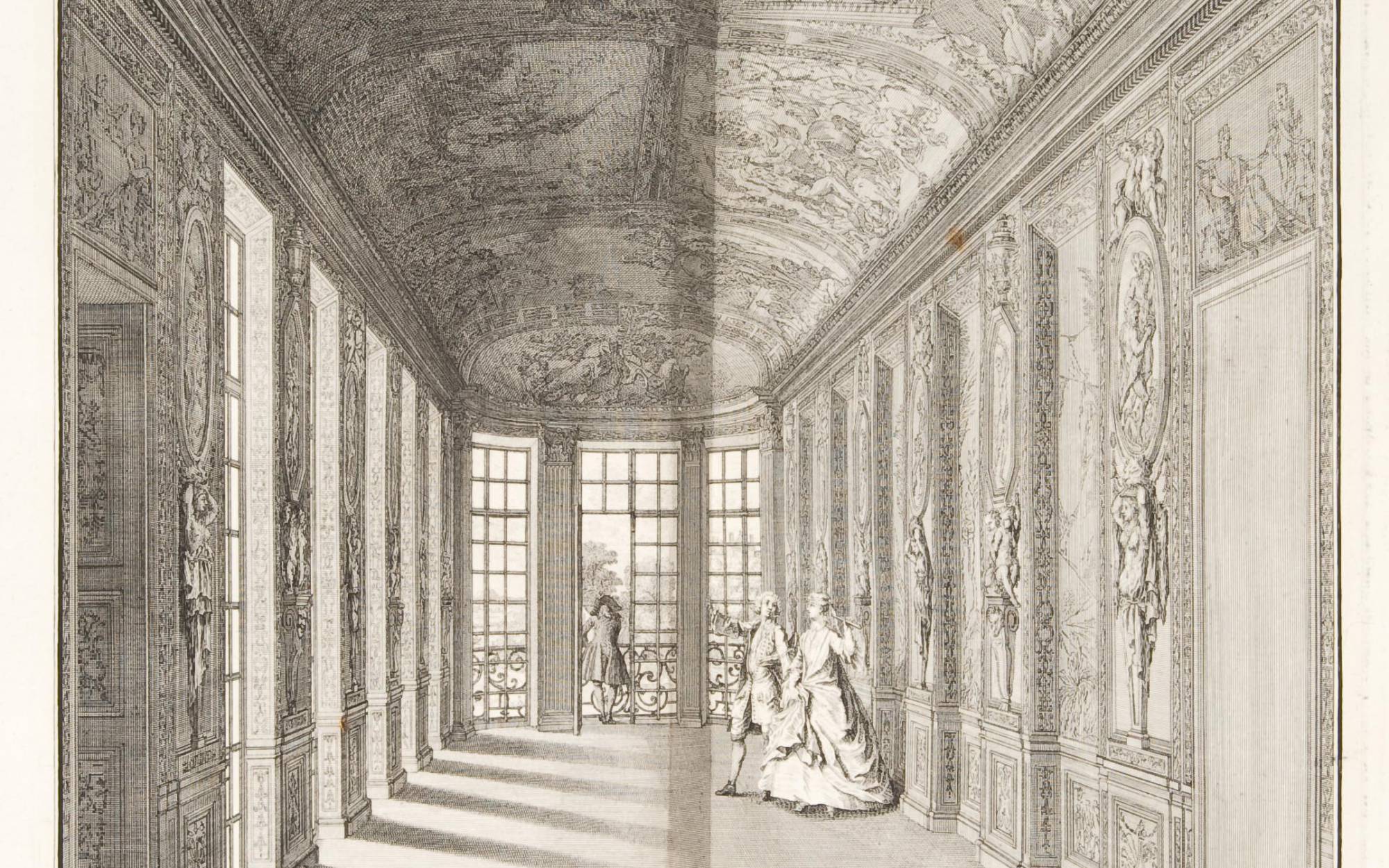 Highlights range from the ambitious series of prints, commissioned by Louis XIV, of his collections, known as the Cabinet du Roi and the equally luxurious publications recording the private collections of the Duke of Choiseul or the Dukes of Orléans. Complete works after individual artists such as Jean-Antoine Watteau and William Hogarth will feature alongside model books used by artists and amateurs alike such as the prints after Edmé Bouchardon or Sebastien Leclerc. Examples of art historical analysis and discourse will also be on display such as Horace Walpole's Anecdotes of Painting in England (1762) or The Works of Sir Joshua Reynolds (1797) and William Beckford's satirical Biographical memoires of extraordinary painters (1780).
In the age of the e-book and digitisation, the luxury art book reigns triumphantly as a representation of the beauty of print. These continue to be enjoyed as objects in themselves, displayed on coffee tables as showpieces and conversation starters. The origin of the art book can be found within the volumes displayed at Waddesdon. The exhibition will add a historical context to the books we know and love today.
A selection of the volumes on display will be fully digitised and accessible for a more immersive experience.