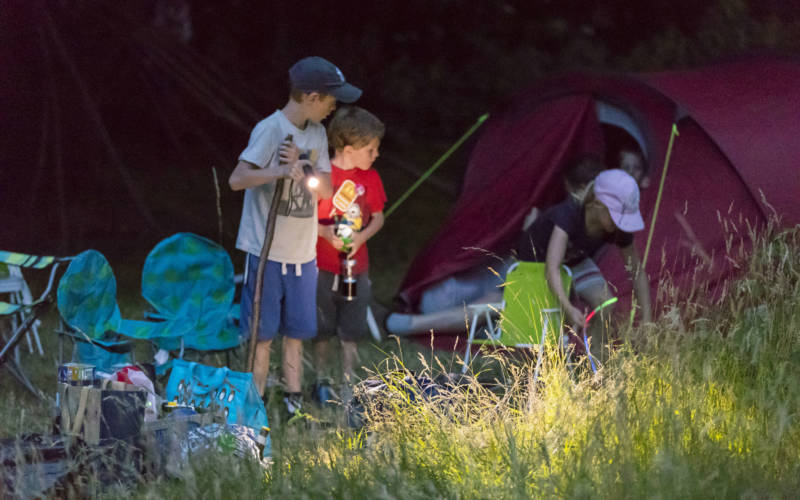 Families
Big Camp
Sat 3 – Sun 4 Aug 2019
5.30pm-10.30am
Come and be part of the National Trust's Big Camp at Waddesdon.
Big Camp is back! Camp under the stars in the magnificent grounds of Waddesdon. Take part in nature activities, including a terrific twilight nature walk. There will also be storytelling, a campfire, stargazing and games.
The next morning, a range of breakfast baps, juices and cereals will be served in the Manor Restaurant.
Your ticket includes your admission and breakfast in the morning.