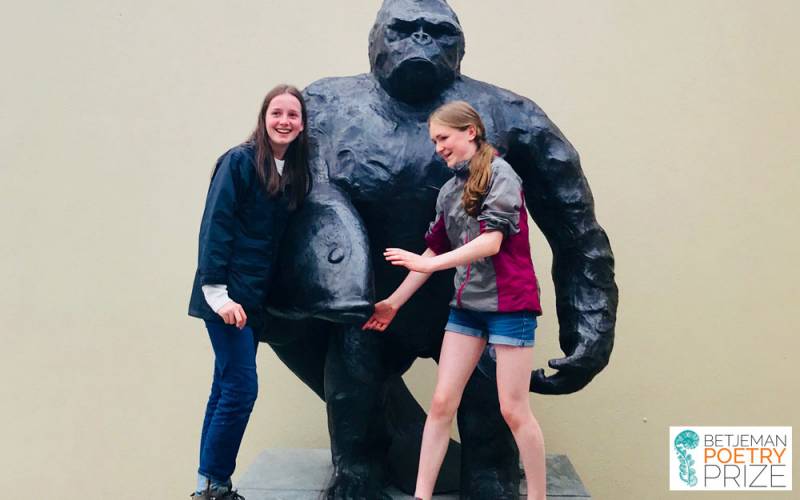 Families
Betjeman Poetry Camp Showcase
Fri 31 May 2019
11.30am – 12.30pm
Powerhouse
Live performance from young writers (aged 10-13) of poems produced under canvas in the Waddesdon Manor grounds during May half term.
Winners of an international writing competition, the Betjeman young poets come from all over the UK and Ireland. Free event. Kids and families welcome. Come and support the young poets!
Entry forms for 2019 Betjeman Poetry Prize For Children and Young People available at the event.