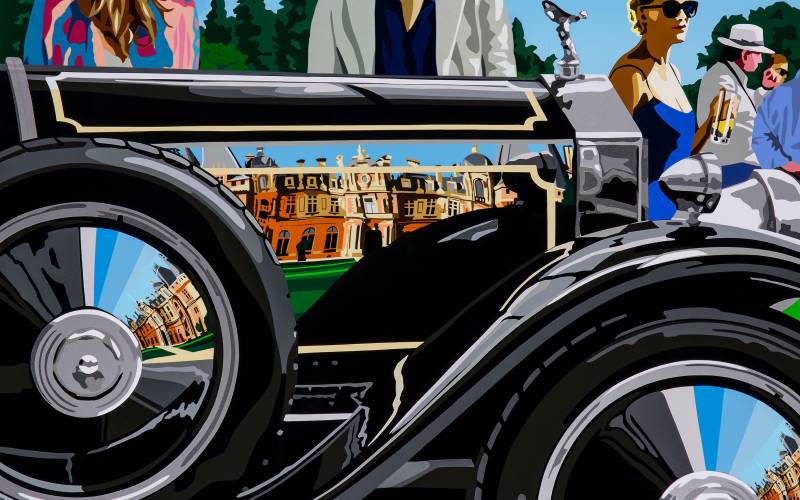 Gardens
Auto Royale
16-18 July 2021
Grounds
More than two years in the making, Auto Royale is a modern reimagining of what the traditional concours d'Elegance can be.
An exciting new event where modern British culture meets world-class automotive machinery in the luxurious yet accessible settings of Waddesdon, with a feast of fine food, exciting entertainment and engaging retailing.
Auto Royale is not like any other British car event. It is as welcoming as it is exclusive; premium without being elitist.