Food
Artisan Food Market
Returning Feb 2021
10am-2pm
Visitor Car Park
Start your weekend with delicious, locally-grown food and produce
Supporting local businesses
In this difficult time we're trying to support local businesses and we ask you to support them too. You can do so by purchasing straight from some of our food market traders on their online platforms – details of those still trading and how to order are below.
Offering the very best in quality, fresh, seasonal produce all locally sourced. Our new Artisan Market aims to support local, small-scale, independent food producers.
Come along on the second Saturday of each month to find vegetables, meats, fish, dairy, baked goods and much more…
With so many tempting treats to choose from please remember to bring cash on the day as we don't have a cash machine onsite and many traders are unable to accept card payments.
2020 Applications
If you're a local trader who is interested in having a stall, please fill in our 2020 online application form. Our daily pitch fee is £35 plus VAT. If you have any additional questions, please email our events organiser Marie Stewart.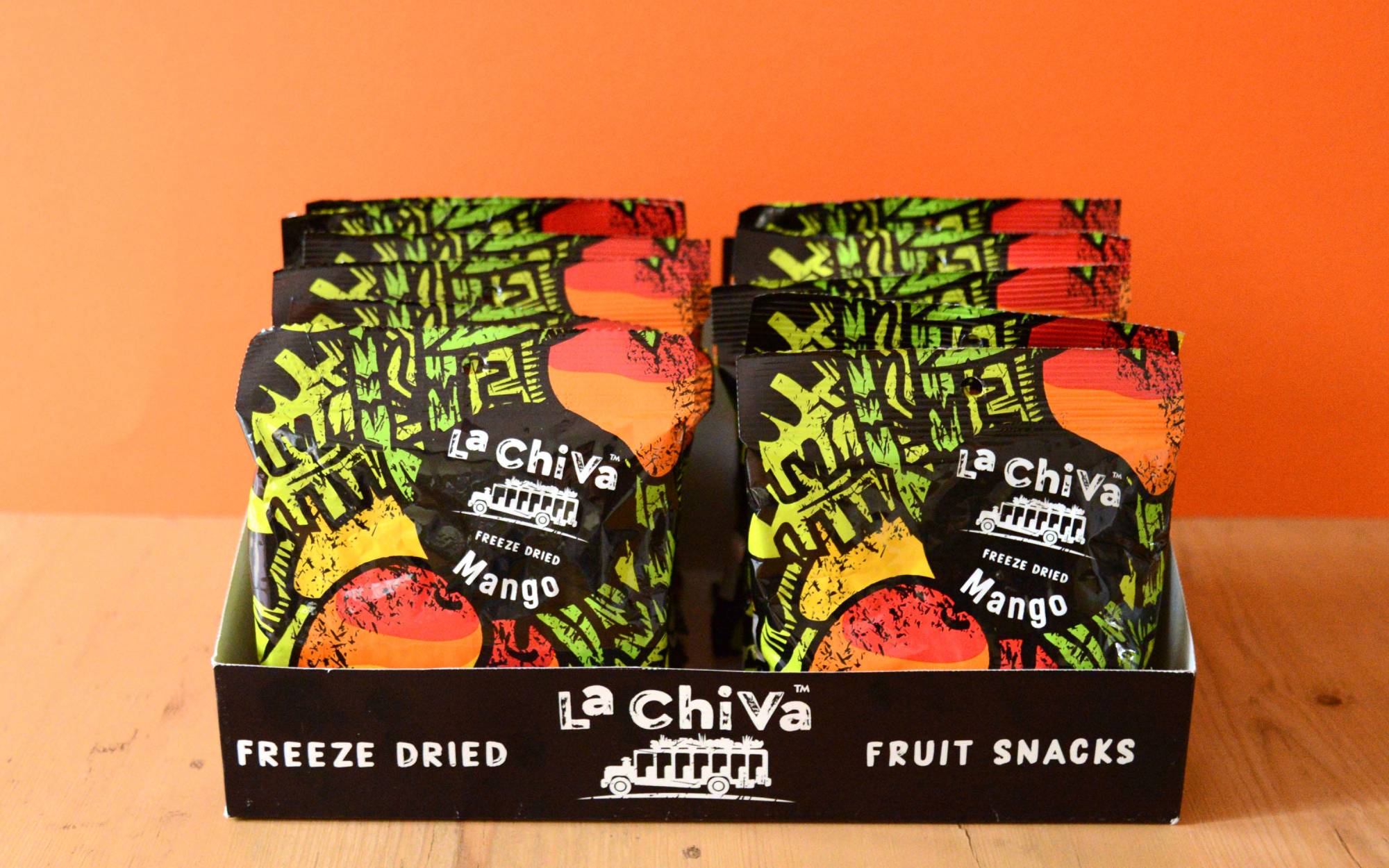 Discover the unique stories behind the stallholders.
From childhood memories to memorable birthday experiences, learn how these dedicated individuals first fell in love with their produce and how they made the decision to form an independent business, supplying locally.
Example Artisan Food Market Traders
Fresh fruit & vegetables
Magnificent Microgreens, Launton
Honey
Beekeeper honey, Brackley
Hot takeaway food
Amor Nachos, Aylesbury
Boarstall Meats, Brill
Bokkie, Aylesbury
Funky Elephant, Rickmansworth
Oxford Crepes, Oxford
Suave Foods, Thame
Ice cream
The Willen Ice Cream Company, Milton Keynes
Meat
Boarstall Meats, Brill
Oving Dexter Beef, Oving
Non food
GoodToBee, Northampton
Edwin's Classic Plants, Wendover
Perfect Pawtions, South East
Sauces & condiments
Funky Elephant, Rickmansworth
Kars Foods, Covent Garden
Friars farm, Northampton
The Indian Orchard, Milton Keynes
Chiltern cold pressed extra virgin rapeseed oil, Tring
Spirits & liqueurs
Chiltern Brewery, Bucks