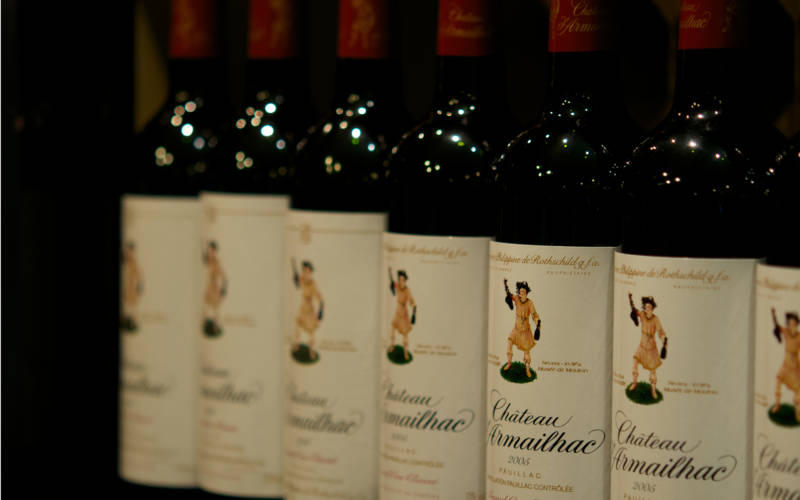 Food & wine
Around the World in Twenty Wines
Sun 30 July 2017
12pm
Wine Cellars
Join us in the Wine Cellars for a discovery of some of the lesser known grape varieties and regions.
There's far more to the world of wine than New Zealand Sauvignon Blanc and Argentinean Malbec. If you're a traditionalist don't sweat – there will be some French classics on show, alongside a range of grape varieties and regions that sadly don't get the exposure they deserve.
You will park in our Visitor car park and be transferred by shuttle bus up to the Manor.
The entrance to the Wine Cellars is via some steep stairs. If you'll require assistance, or level access, please email us at bookings@waddesdon.org.uk so that we can organise this in advance of your visit.
Please note: All participants must be 18 years or older.