Tales of Waddesdon
As part of Buckinghamshire Culture Open Weekend, discover a little about our history and help develop our story by writing about Waddesdon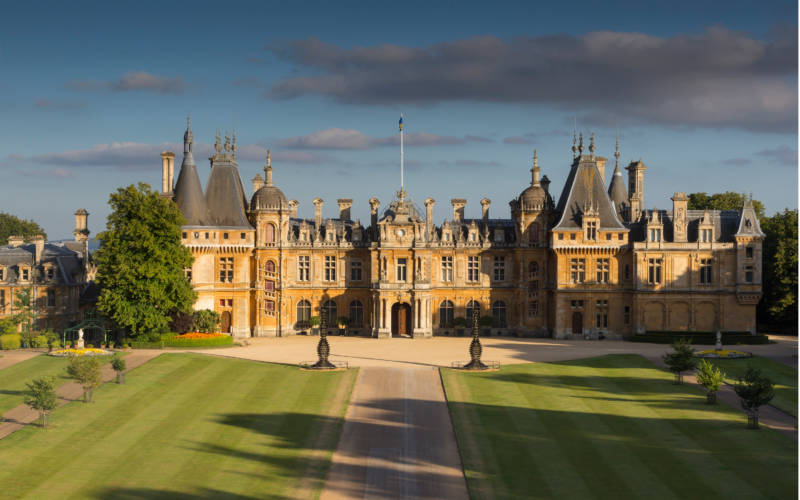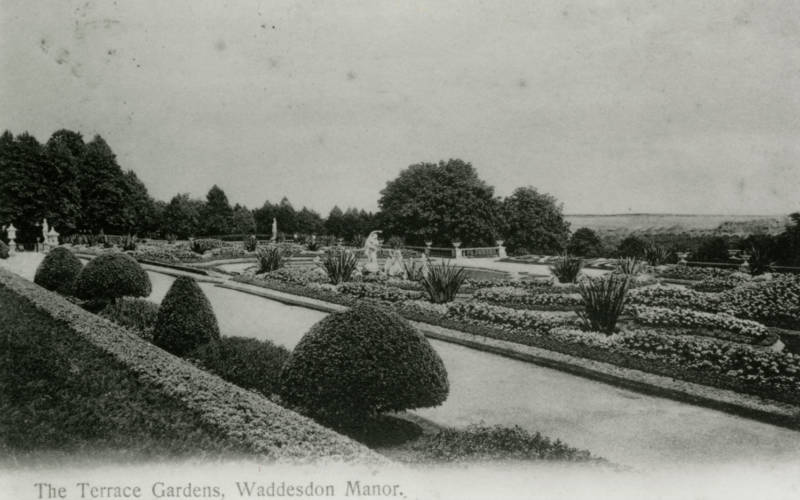 Created at the end of the 19th century, the gardens are the vision of Baron Ferdinand de Rothschild.
Discover the history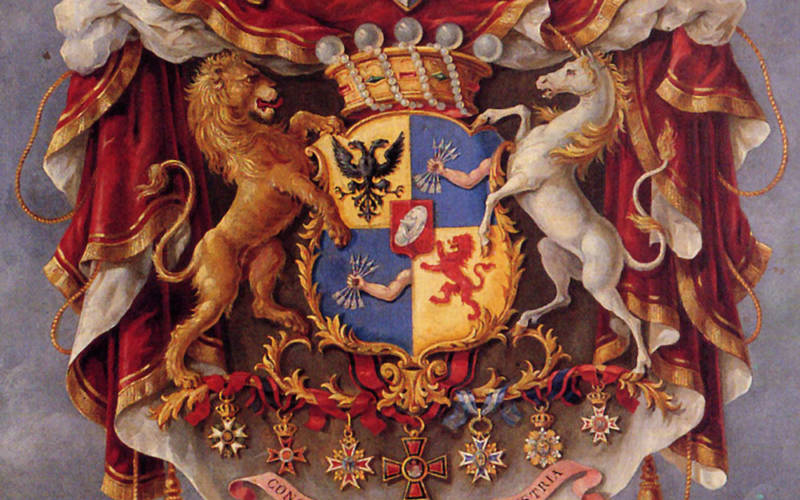 Learn about the family who have been responsible for the creation, care and development of Waddesdon.
Discover more
Write a story about Waddesdon
Try your hand at writing a story about Waddesdon. We think we offer a perfect setting for a tall tale so if you're visiting us, head to the Powerhouse to pick up a piece of paper and pencil to start writing. If you're unable to visit at the moment, then email us your story to [email protected] 
We'll select our favourites and share on our online platforms.
Will you turn Waddesdon into a beautiful fairy castle or a ghoulish haunted house? Below are some visual prompts to help you get started…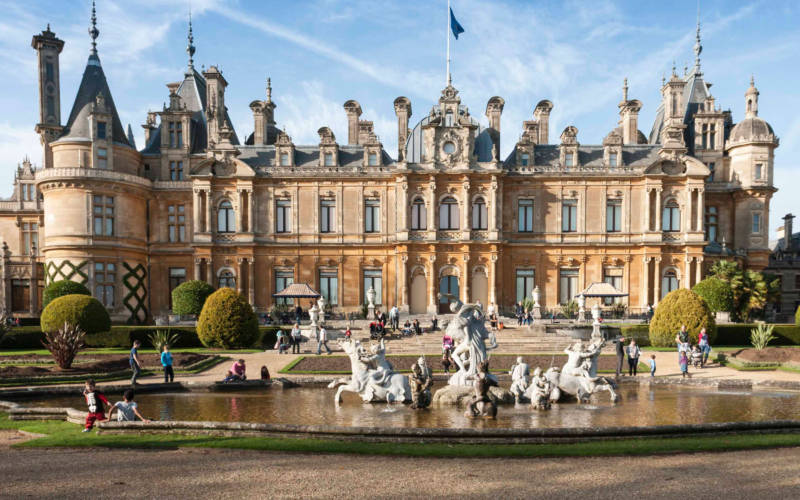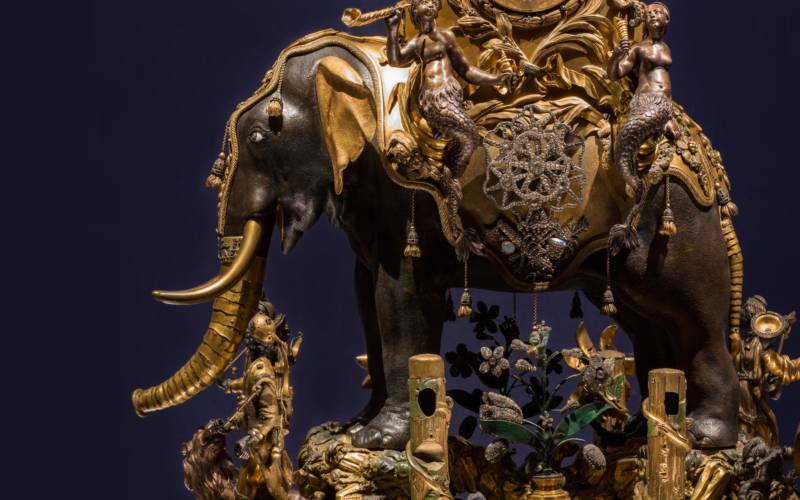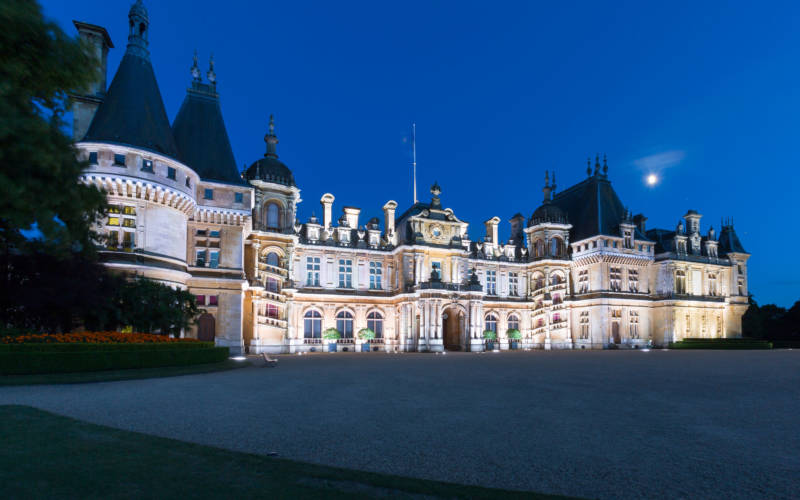 Share your stories
Do you have a particular story or memory of Waddesdon you want to share? Do you want to have a go at writing a story inspired by Waddesdon? Share your story with us on Instagram by tagging us in and using #TalesOfWaddesdon