Spencer House
Waddesdon is coordinating a series of lectures in London at Spencer House.
Dates for your diary
Exploring the art of the impossible: Michael Eden in conversation
Mon 2 July, doors 6.30pm, lecture 7pm
Spencer House and the Birth of the Neo-Classical Interior
Mon 12 November, doors 6.30pm, lecture 7pm
It was built between 1756-1766 for John, first Earl Spencer, who is an ancestor of Diana, Princess of Wales. The Spencer family last lived in the House in 1926 and since then it has been let to a variety of tenants.
Having been restored to its original splendour, Spencer House is London's finest surviving eighteenth-century aristocratic palace.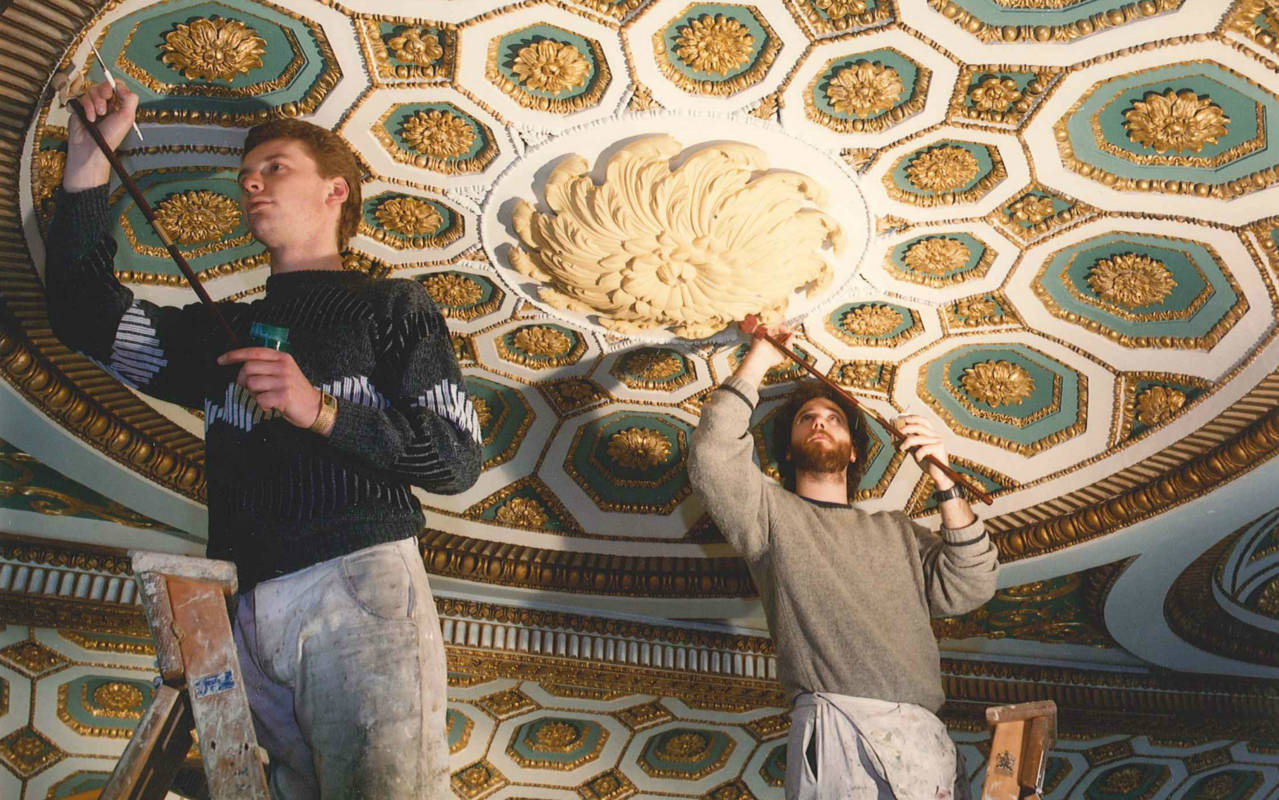 The restoration of the House began in 1985 under the direction of Lord Rothschild, whose company RIT Capital Partners hold the current lease. The project brought together highly skilled craftsmen and has been hailed as one of the most successful restorations ever undertaken. The restoration has been accompanied by a magnificent collection of paintings and furniture, specially assembled for the House.
The House is now used partly as offices, an exclusive venue for events, and is open to visitors on Sundays throughout the year.