Special exhibitions
Our varied exhibition programme at Waddesdon draws on the permanent collections and incoming loans. These exhibitions may throw light on a little-known area of the collection, highlight a new acquisition or research project, explore an aspect of family or collection history or stem from one of our many collaborations with other institutions and artists.
We have several exhibition spaces in the house and grounds, including the Coach House gallery at the Stables which acts as a focus for contemporary art. Some exhibitions use the historic interiors as a backdrop to draw visitors through the Manor. Increasingly, we are using the gardens as a setting for temporary installations and collaborative artwork.
Our exhibitions in the Coach House gallery are included in the grounds admission, and those in the house are included with house admission.
New for summer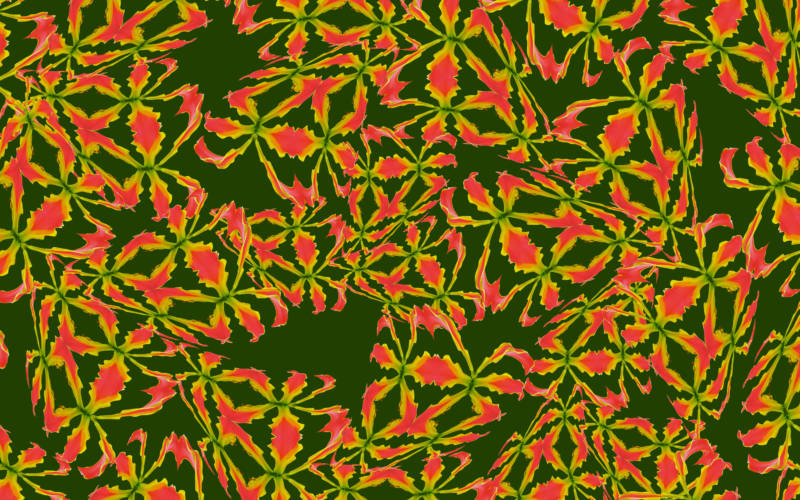 7 Jun-29 Oct 2017
Our major exhibition celebrates the beauty of animals, birds and insects discovered by or named after the naturalist Walter Rothschild (1868-1937).
More about Creatures & Creations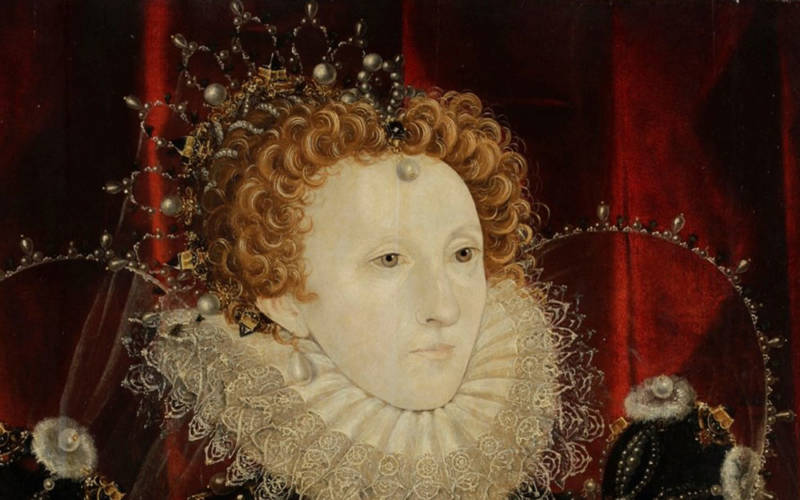 7 Jun-29 Oct 2017
This special display explores how Elizabeth I and her courtiers used portraits to fashion their public image and promote themselves in a glamorous, dangerous world.
Find out more