Special event in the grounds
The marriage of Susmita Das and Arun Wadhwa, Saturday 12 August 2017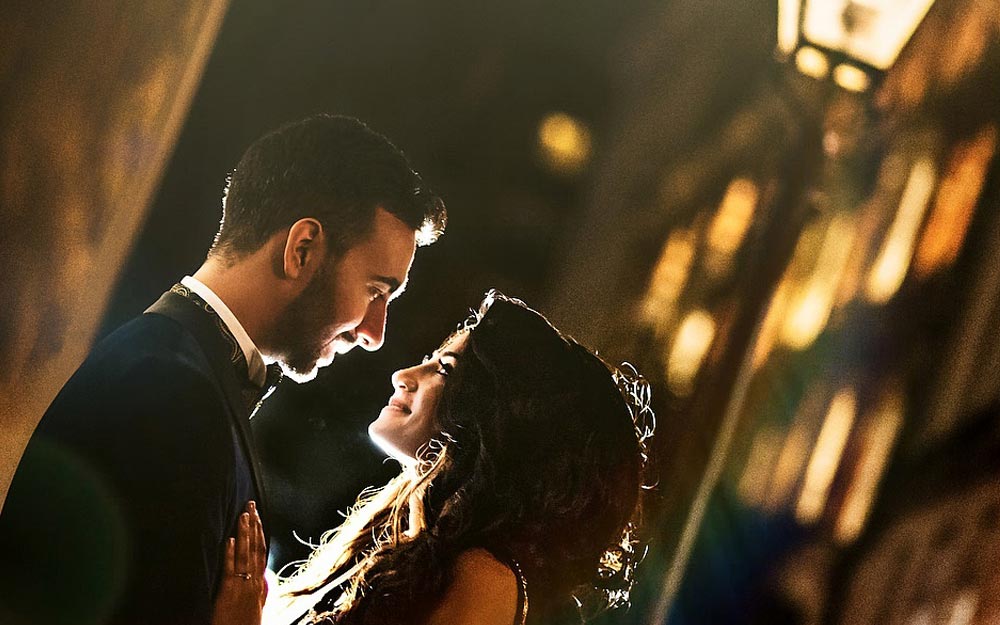 We are delighted to have been chosen as the venue for this special event which takes place in the grounds.
This means there will be no access to the Powerhouse, Aviary and surrounding gardens and the Rose Garden during these private celebrations. Our Introductory Walk will also not be running.
We apologise if this causes you any inconvenience while you are visiting us.
We wish the couple many many congratulations.