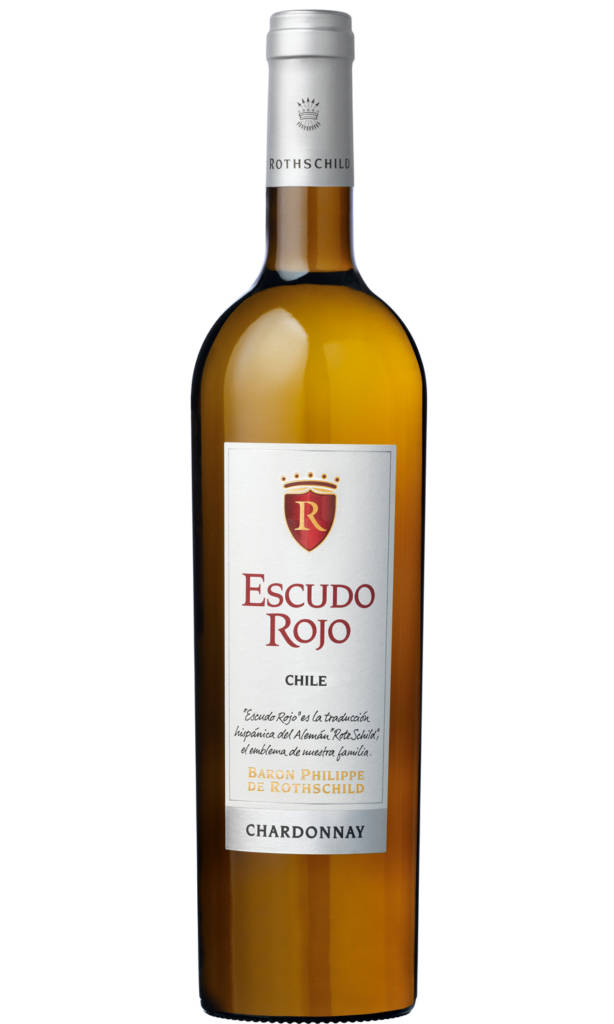 Escudo Rojo Chardonnay, Casablanca, Chile
Escudo Rojo, launched in 1999 by Baroness Philippine de Rothschild, is the result of an encounter between Chilean soil and Bordeaux expertise. The range now consists of seven wines and covers several valleys in the viticultural heaven that is Chile. This is one of the more recent additions to the range, and quality like this is always welcome. This Chardonnay, unlike Los Vascos chardonnay, has been matured in a little oak which lends body, texture and toasty flavours. This particular vintage has seen old oak for eight months.
19 in stock
Tasting notes
The nose is so complex with notes of ripe pineapple, peach, toasty vanilla and mango. The palate is dry with great acidity and a wonderful texture. The oak is present on the palate, but it is beautifully balanced against the fruit. This is a wonderful wine and has good ageing potential too.
| | |
| --- | --- |
| ABV | 14% |
| Closure | Cork |
| Origin | Chile |
| Producer | Baron Philippe de Rothschild |
| Varietal | Chardonnay |