Itineraries
Whether you're a keen gardener, a food & wine lover or just want a relaxing day out with the family we've chosen a few things you might want to enjoy when you visit. Take a look at our helpful itineraries below.
For the food & wine lover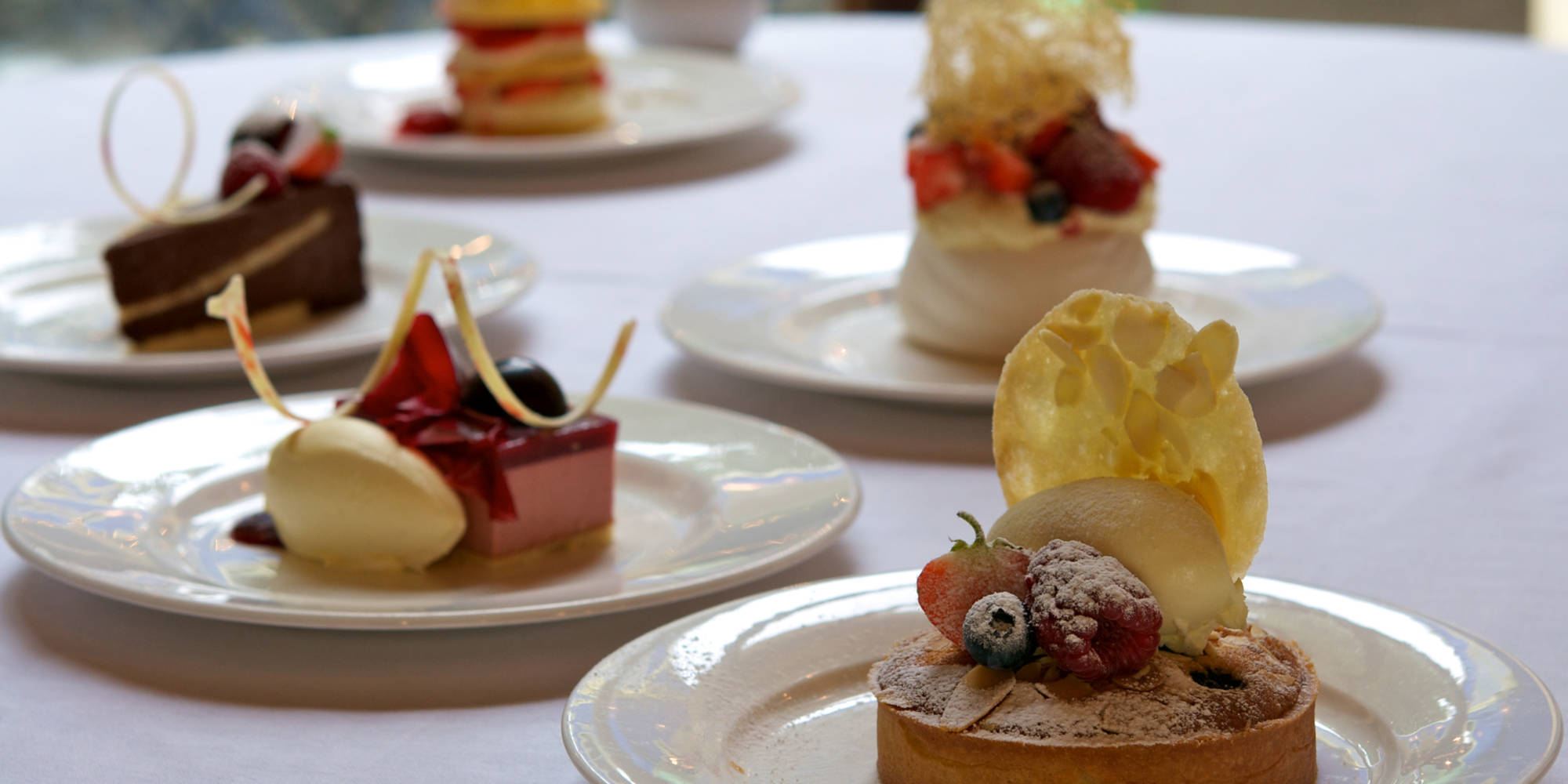 Good food and wine await you. Indulge your senses and treat yourself, or learn how to taste wine and new cooking skills in the kitchen.
During your day you can:
For the garden/outdoor lover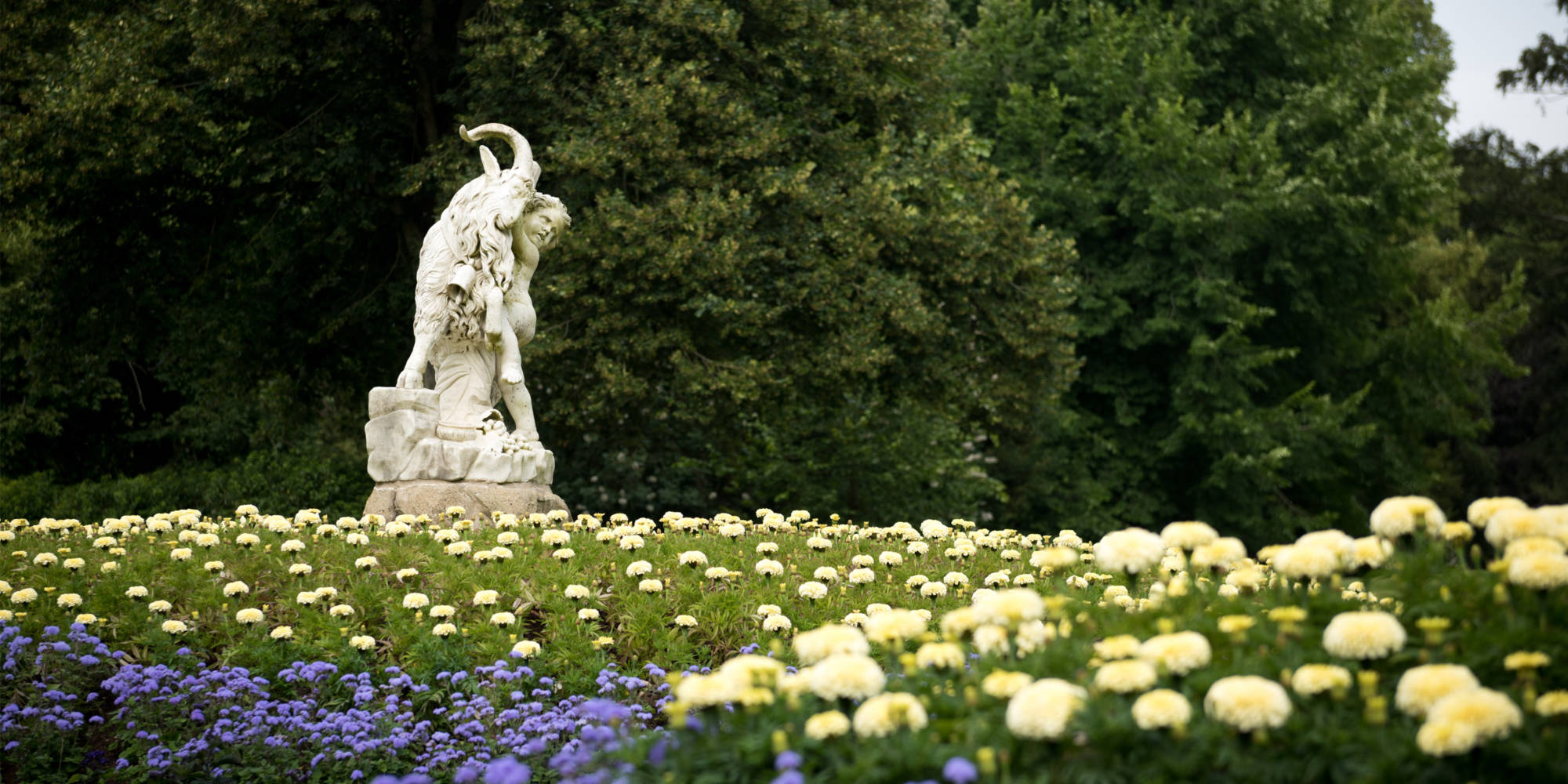 From amazing views across the Vale of Aylesbury to intricate bedding displays and wild flowers, we've plenty for you to see and experience in our gardens.
You'll see and enjoy:
For the art enthusiast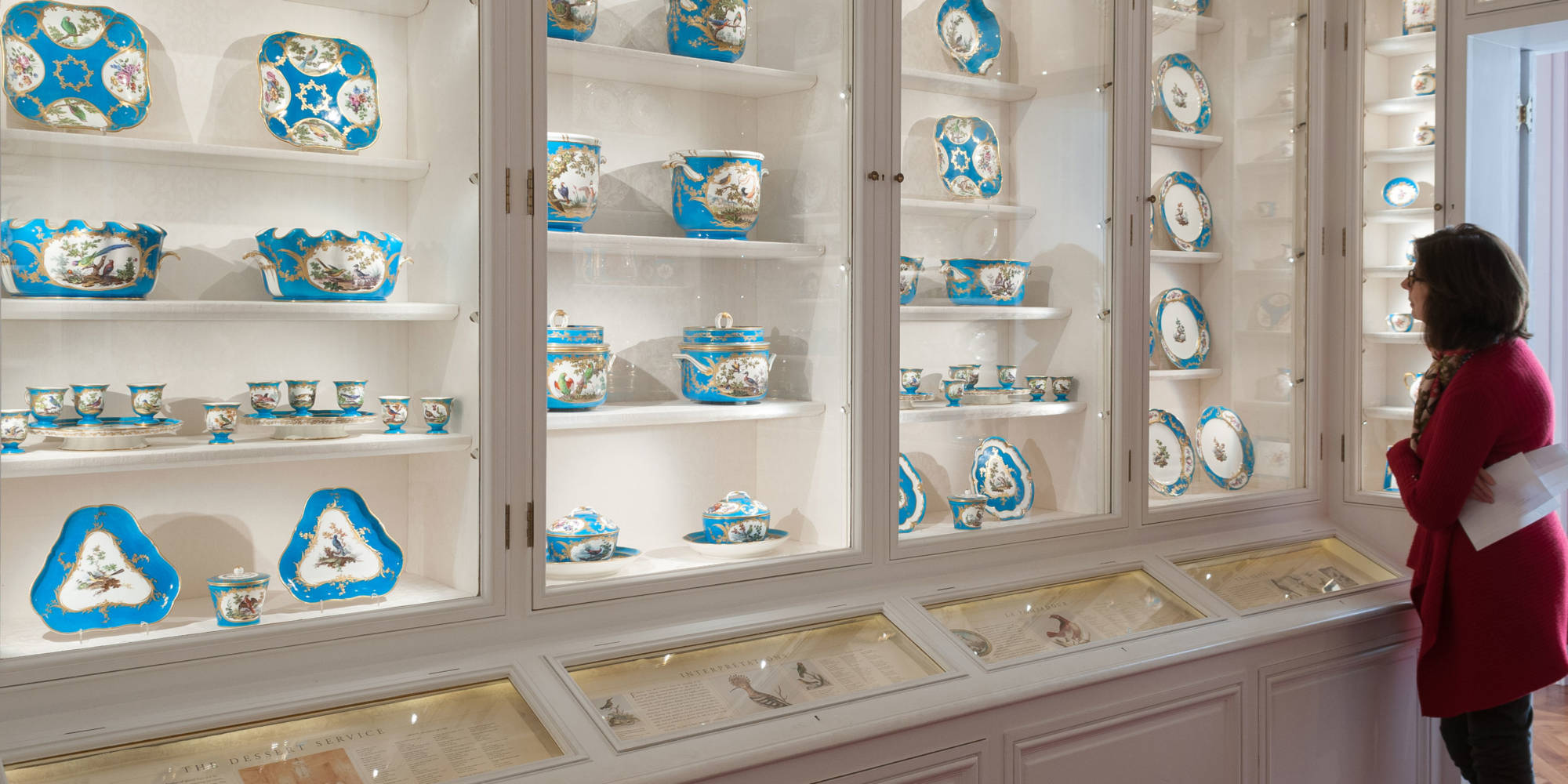 Waddesdon is an art lover's paradise. The most complete surviving example of the Rothschild style open to the public. With interiors inspired by 18th century France, we've 18th century decorative arts sitting alongside British, Dutch and French paintings.
You'll see:
For families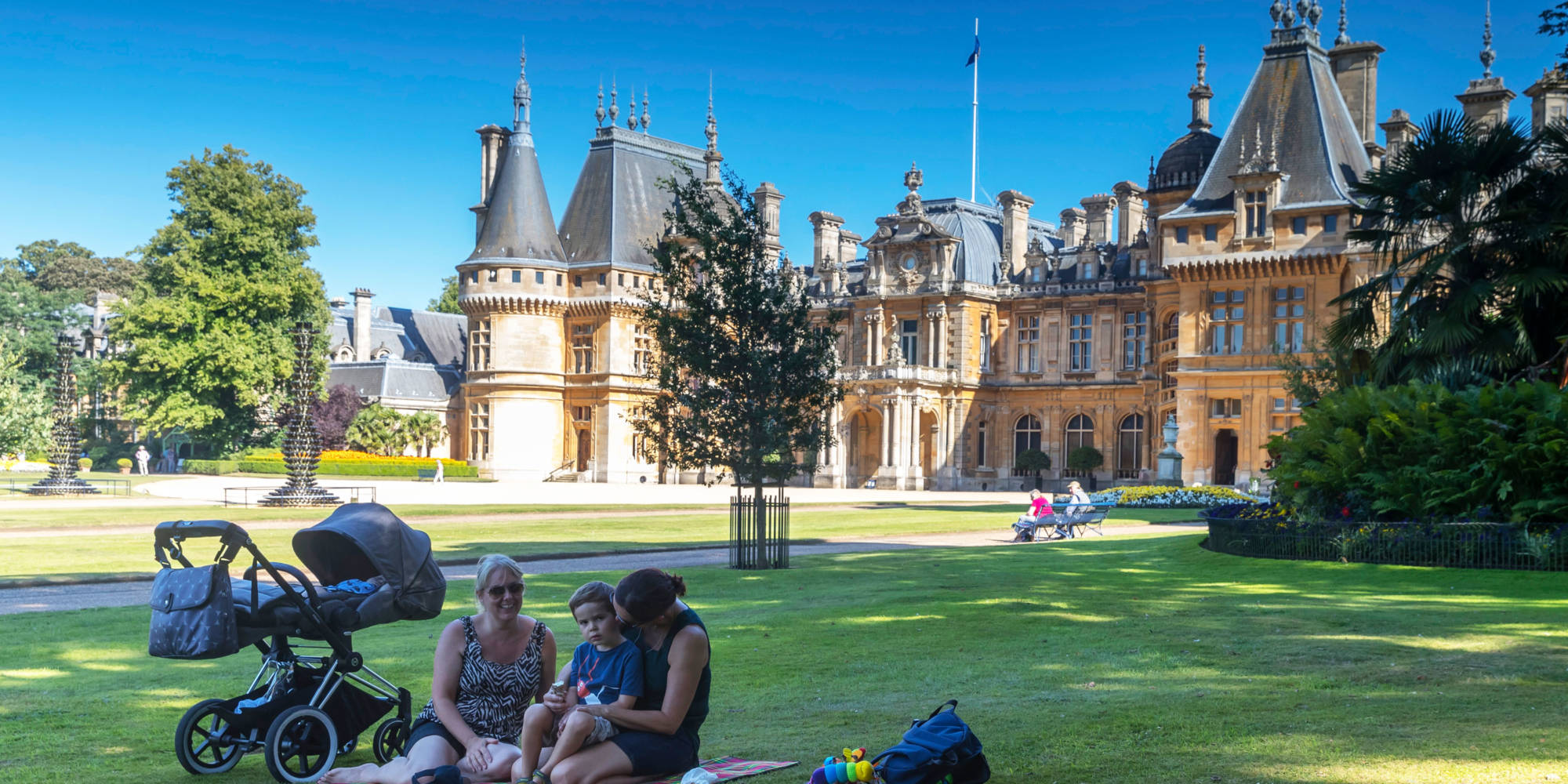 From our Woodland Playground cut into the side of a hill where you can also hunt for bugs or build a den, to family events at weekends and during school holidays.
You can enjoy: