Bringing your dog
For the first time ever we are welcoming your furry friends into the grounds.
We know that dogs are a part of your family so in order to accommodate them, we're allowing dogs anywhere in the grounds with the exception of the Aviary, Parterre and Woodland Playground.
Doggy dos and don'ts
As not all our visitors are dog-loving people and to help protect our beautiful surroundings we just ask that you adhere to our dos and don'ts for bringing your dog.
please keep dogs on short leads at all times.
dogs are welcome anywhere in the grounds with the exception of the Aviary, Parterre and Woodland Playground.
use our dog map to see our dog friendly areas.
be aware that although we love them outside, dogs are not allowed inside any building, shop, cafè or on the shuttle bus. Only assistance dogs will be allowed on the buses. Please note that the walk from the car park to the house is approximately 15 minutes, with an uphill section and is muddy in places so please bring suitable footwear.
you can enjoy outdoor refreshment with your dog at the Stables Courtyard, Manor Terrace and Coffee Bar.
assistance dogs are welcome in the gardens and inside the Manor.
please clear up after your dog and use one of our bins. Please note that additional dog waste bins are being added around the main grounds but do not yet appear on the Christmas map, please ask at the Information & Bags building or use our dog map below for nearest locations.
Allowing dogs into the main grounds is a trial arrangement and will be reviewed next year.
Dog friendly walks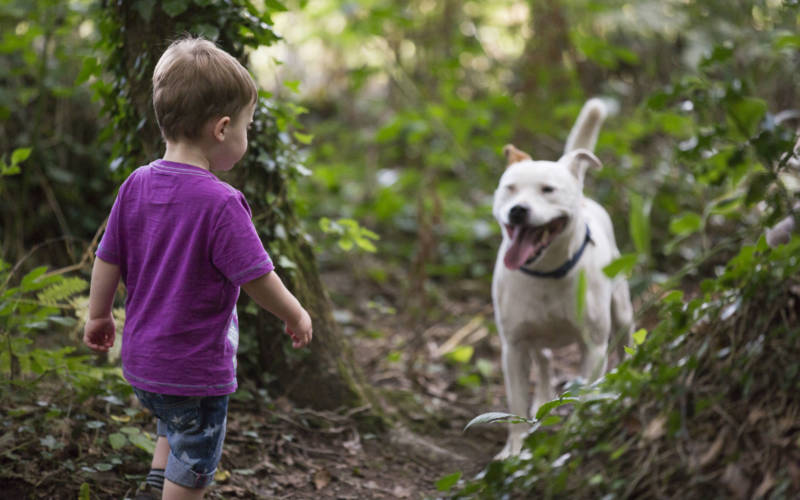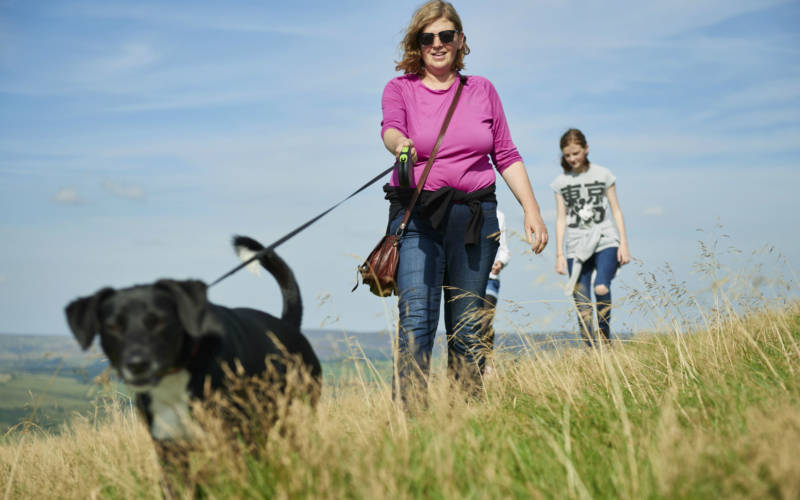 Wider Waddesdon hike
2 hours 30 minutes
Difficulty: 5 wellies
Mainly on public footpaths and has some uphill sections
Dog-friendly
Starting point: car park
Look out for: Windmill Hill, Flint House, Diamond Jubilee Wood, The Dairy
Google map guidance
To get the most out of our off the beaten track Waddesdon Wider hike follow our Google guidance.
Dog friendly pit stops
Open 11am-6pm, Wed-Sun
The Stables Café, near the Woodland Playground, is informal and ideal for families and dog owners. It's a short walk from the Manor. Housed in the old stables with outdoor seating and blankets available.
Stables Courtyard menu Sept 2017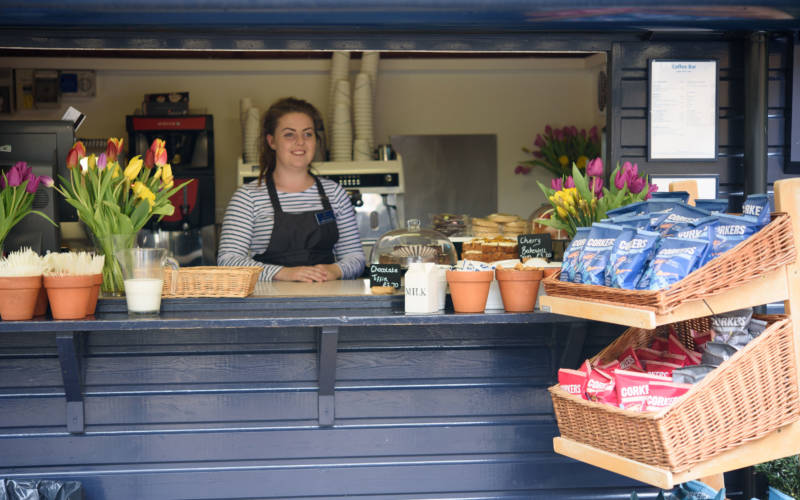 Open 11am-6pm, Wed-Sun
Bring your dog and grab a quick snack, freshly made baguette, slice of cake or a hot drink at our kiosk in the Manor Shop Courtyard.