Bringing your dog
For the first time ever we are welcoming your furry friends into the grounds.
We know that dogs are a part of your family so in order to accommodate them, we're trialling allowing dogs as far as the Stables until 5 November 2017. All the family can enjoy a walk in part of the main grounds and a coffee in the Stables courtyard.
Dog friendly walks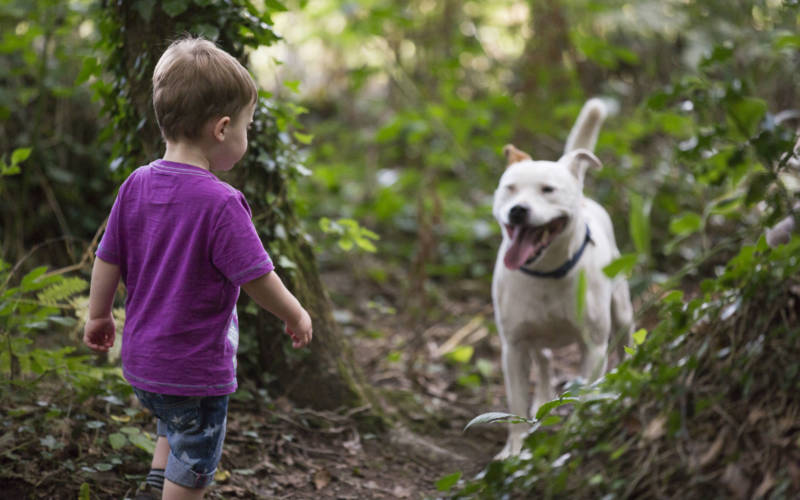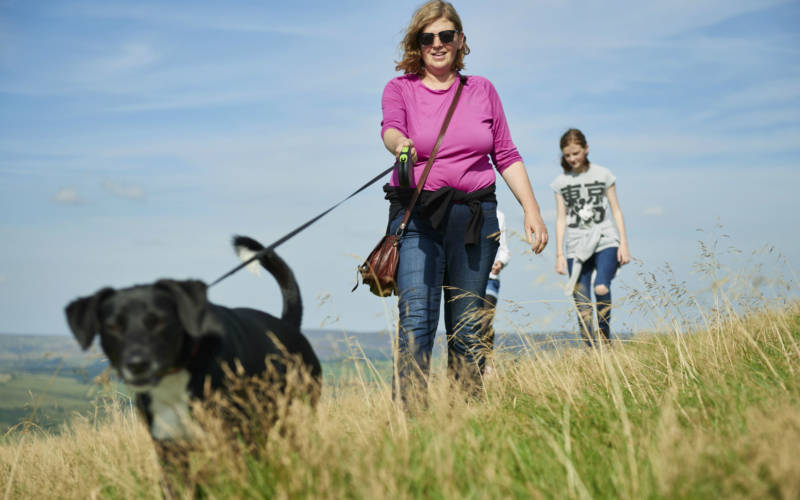 Wider Waddesdon hike
2 hours 30 minutes
Difficulty: 5 wellies
Mainly on public footpaths and has some uphill sections
Dog-friendly
Starting point: car park
Look out for: Windmill Hill, Flint House, Diamond Jubilee Wood, The Dairy
Google map guidance
To get the most out of our off the beaten track Waddesdon Wider hike follow our Google guidance.
Doggy dos and don'ts
As not all our visitors are dog-loving people and to help protect our beautiful surroundings we just ask that you adhere to our dos and don'ts for bringing your dog.
please keep dogs on leads at all times.
dogs are welcome up to the Stables. You can use our dog map to see where dogs are allowed in the grounds. Please note: you will not be able to go up to or see the Manor with your dog as the Stables is in a separate area to the Manor and formal gardens.
be aware that although we love them outside, dogs are not allowed inside any building, on the shuttle bus or within the main formal grounds up by the Manor and gardens (i.e. not beyond the Stables).
assistance dogs are welcome in the gardens and inside the Manor.
please clear up after your dog and use one of our bins. Use the dog map for bin locations.
Stables Cafè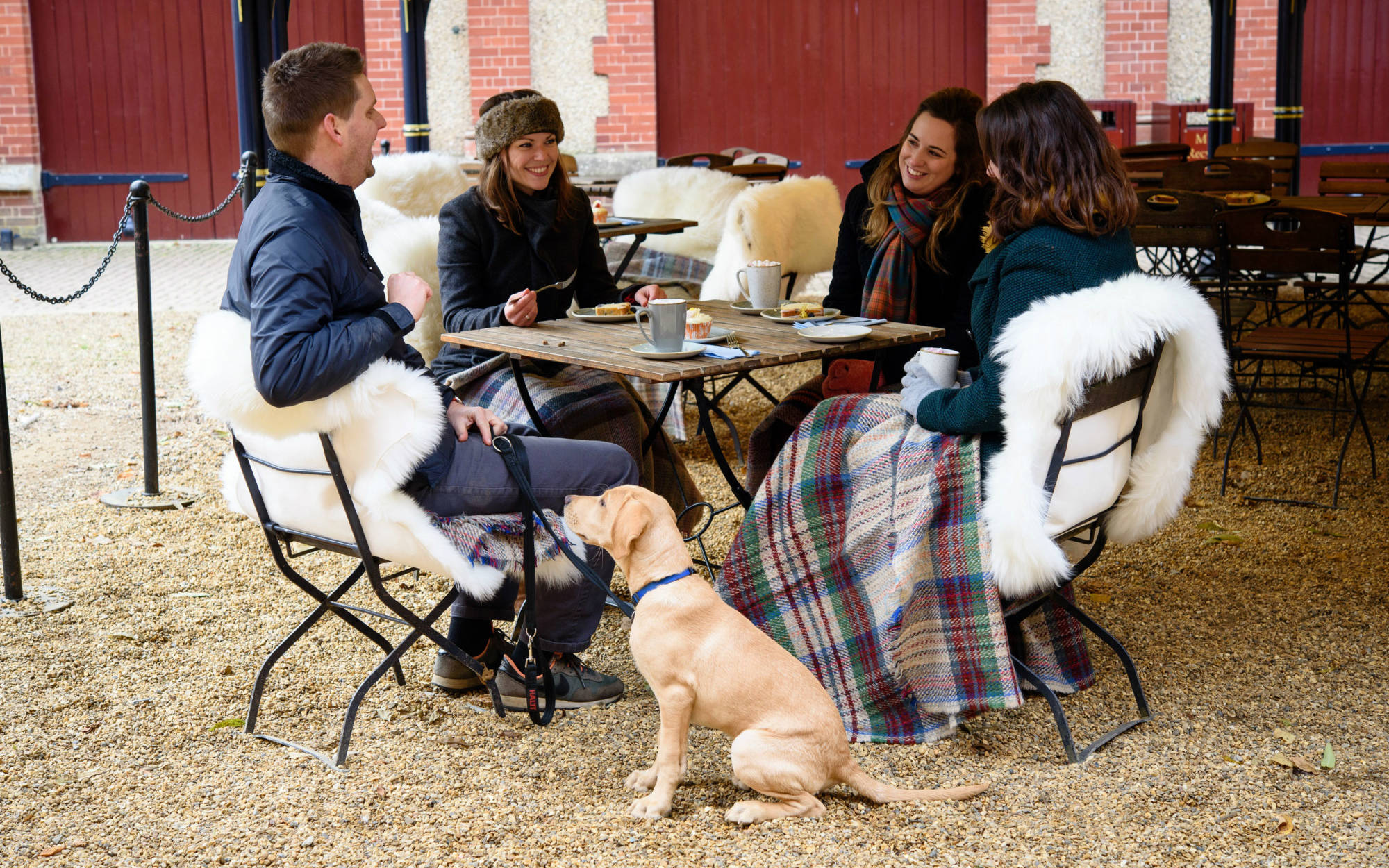 Open 10am-5pm, Wed-Sun
The Stables Cafè, near the Woodland Playground, is informal and ideal for families and dog owners. It's a short walk from the Manor. Housed in the old stables with outdoor seating and blankets available.
Stables Courtyard menu Sept 2017