What I have missed about volunteering at Waddesdon
Over the past year, we have missed our volunteers greatly. As we begin to welcome them back, we were delighted to hear from House Host Angela about what she's missed and what she is looking forward to seeing on her return.
Who would have thought I would miss volunteering at Waddesdon Manor so much? The company of the other volunteers and staff is always a pleasure, and taking part in the enjoyment and amazement of our visitors is a privilege. Not that unlike my previous life as a nurse in the NHS. Working as part of a good team and seeing the outcome of that teamwork.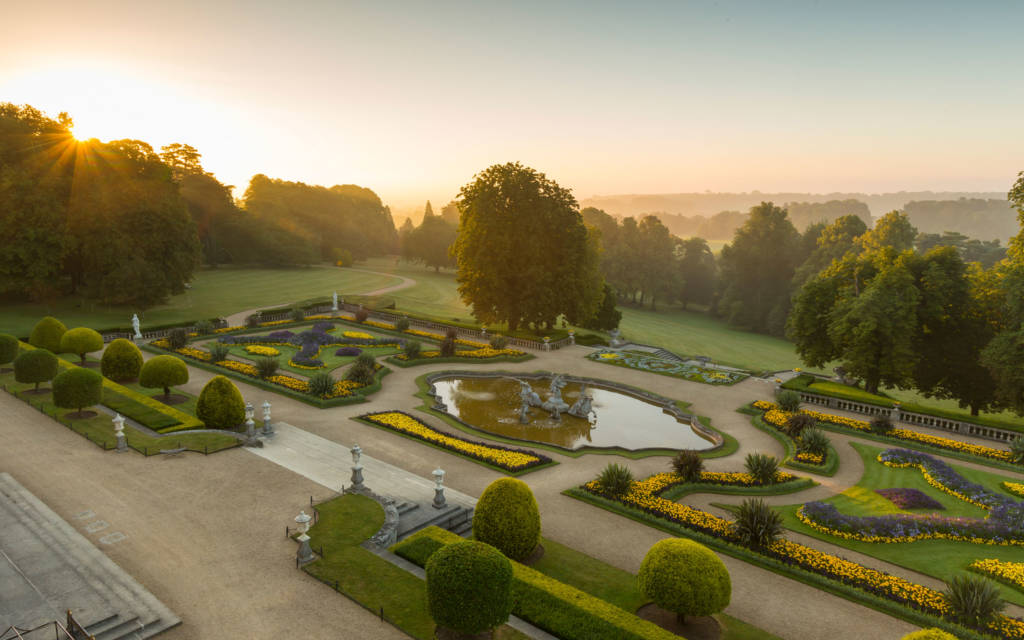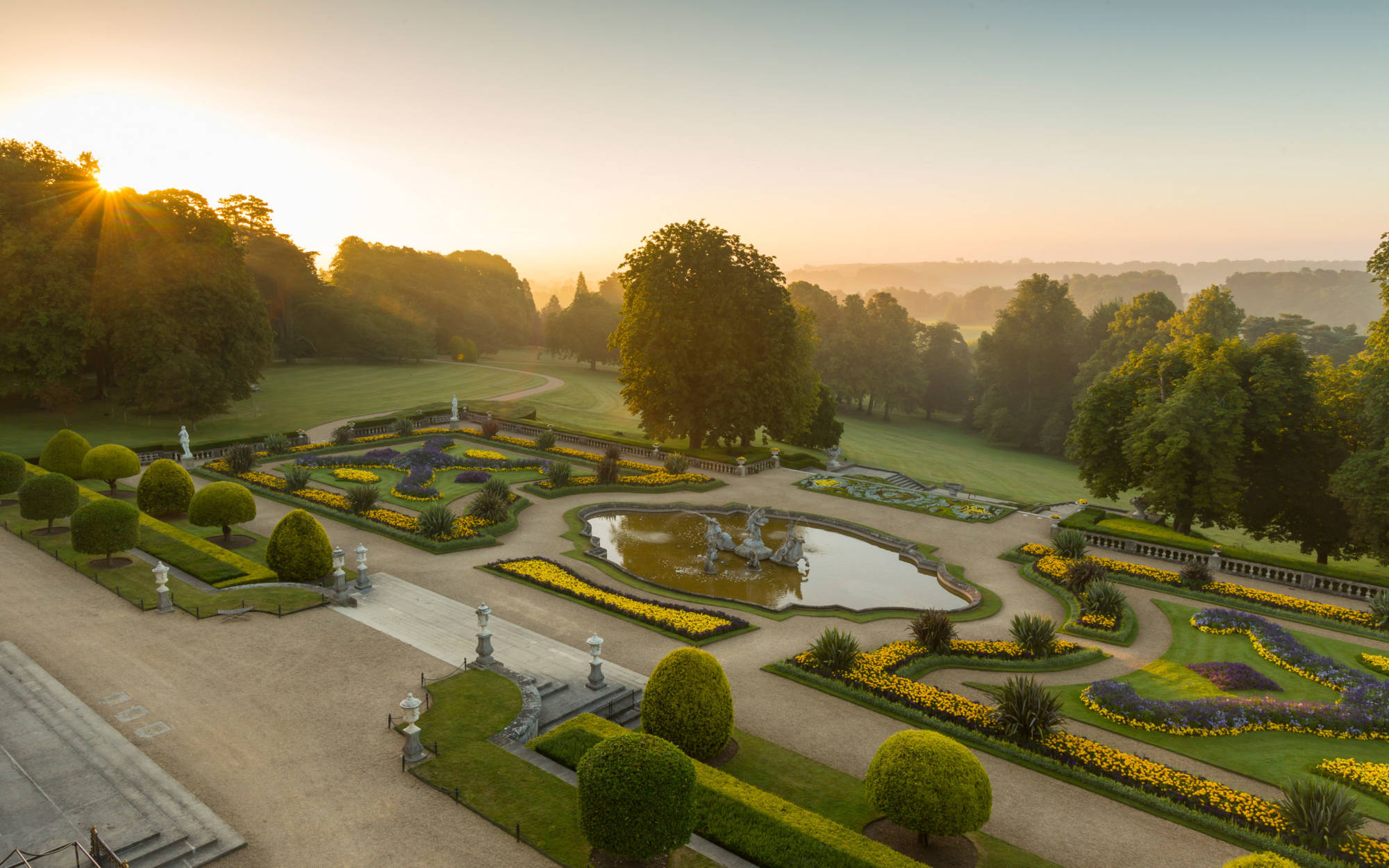 I arrive and walk through the stunning gardens and across a beautiful landscape to a fairytale building made of dreams. Once inside I am surrounded by beauty and richness and it seems as if it's all mine. There is nothing better than arriving early on a summer's day, walking around the grounds and then around the house before it opens. To check up on "my" paintings and other treasures, say hello to some famous historical faces such as the bewitching Emma, the enigmatic Duchess of Cumberland and the less famous but charmingly named Theophilia Gwatkin. I wonder what tales they could tell.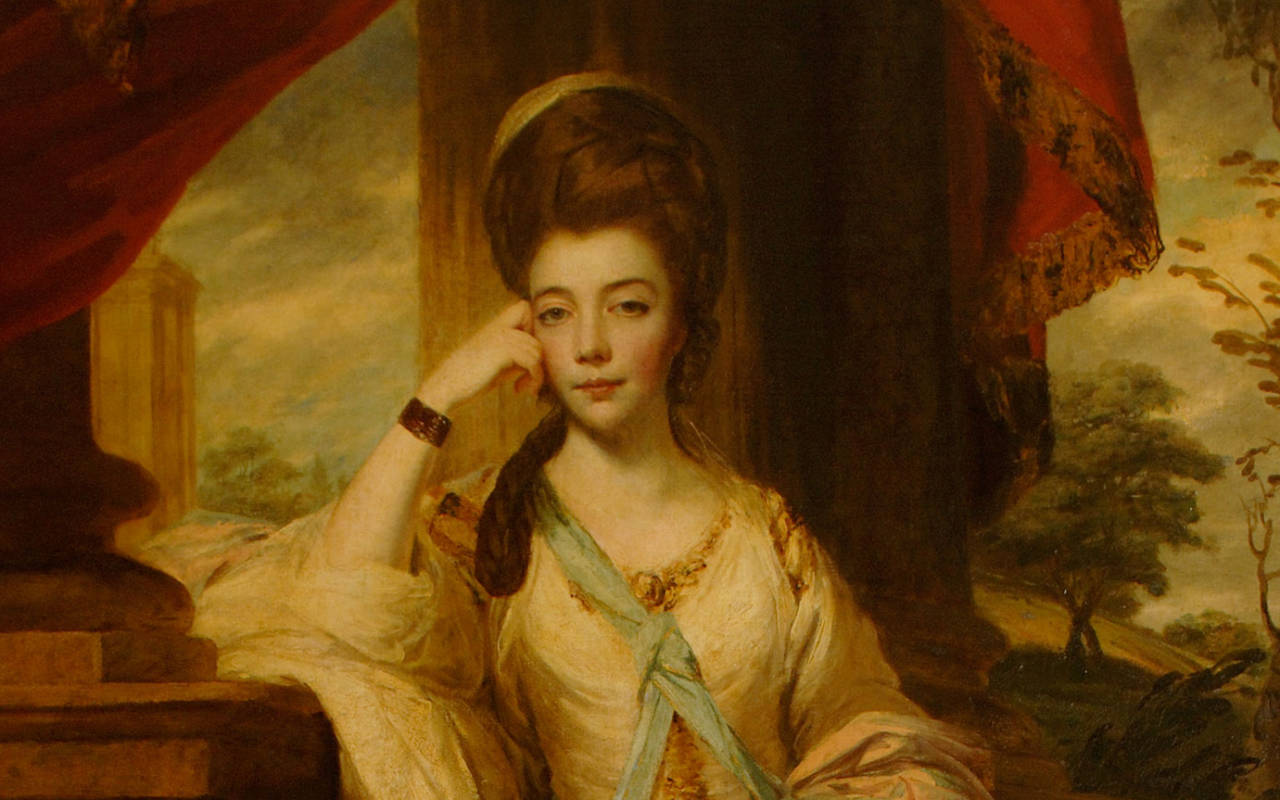 Another stretch of my imagination is to see myself here in the Baron's time. Although I am sure I would have found my métier in the scullery, I can dream of being the housekeeper of the Manor and being an "invisible" witness to all the guests who attended those sumptuous weekend parties, and what a roll call of Victorian notables that was. Even the Empress of India herself came on a day trip.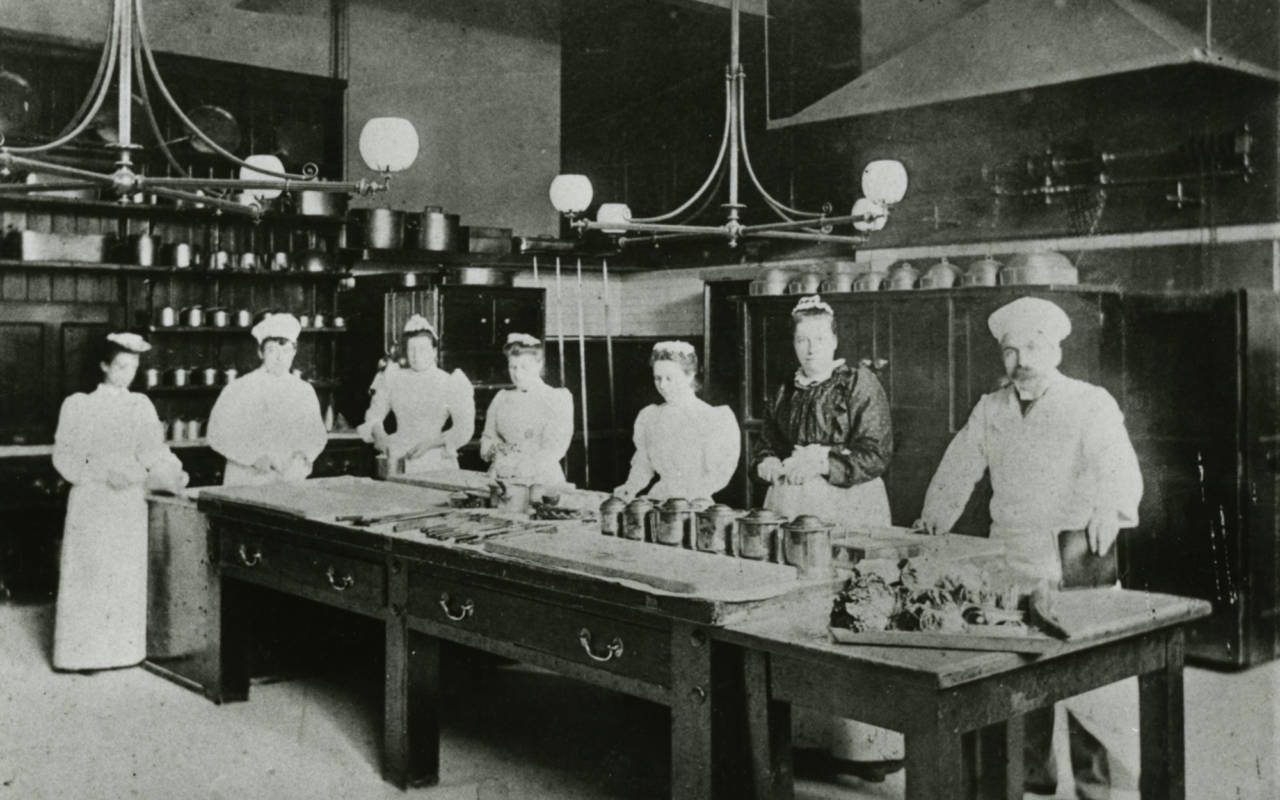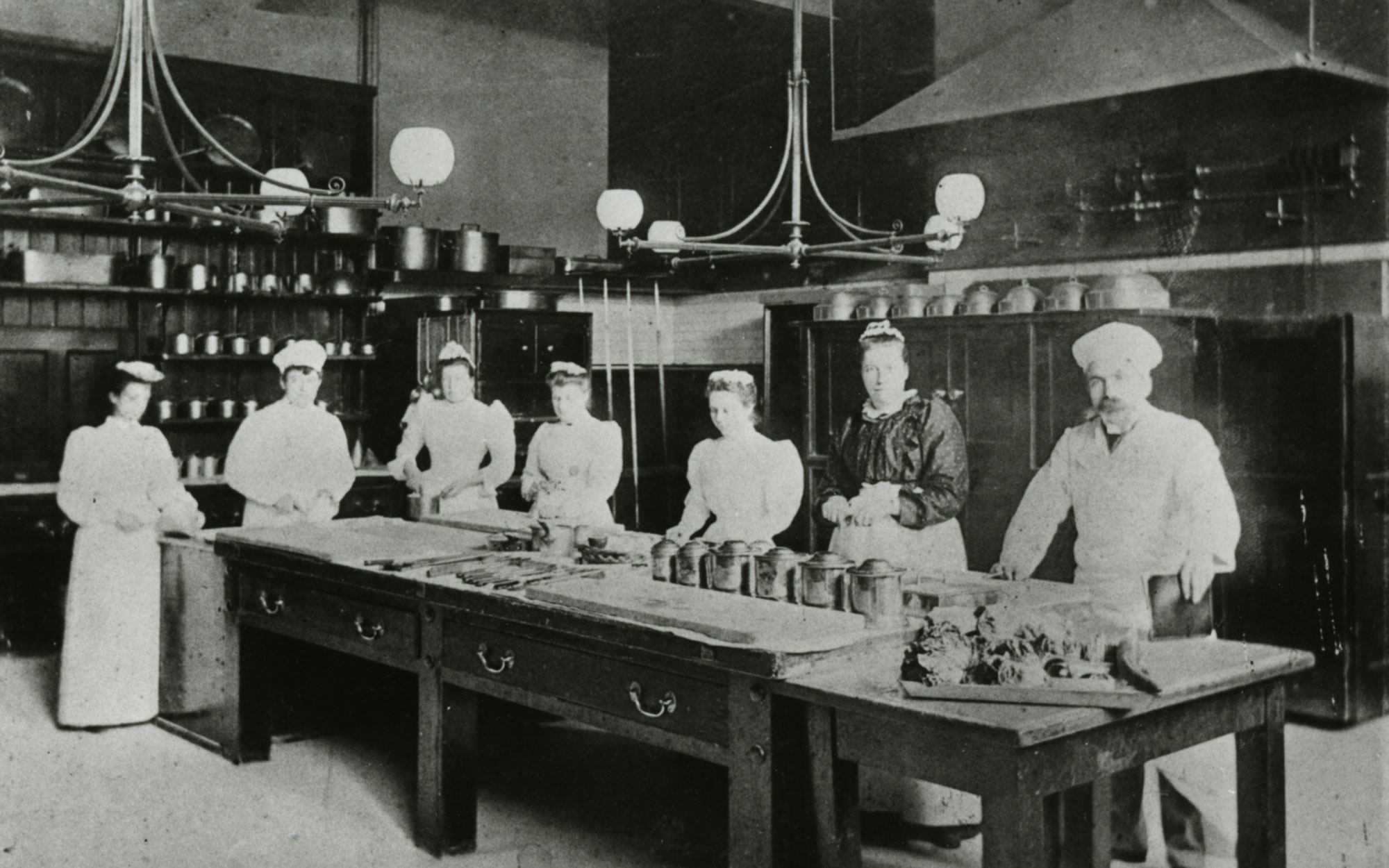 Some whisper of all those who visited and worked in those days is still to be heard, I feel. I am sure that the spell Waddesdon Manor casts is that the beauty and richness would be empty and cold without that connection to the people, from the past and the present. It's a joy to share that with our visitors. I can't wait to return.