Waddesdon's Christmas Fair gift guide
Our spectacular Christmas Fair is a shopping experience not to be missed. Soak up the sights, smells and sounds of Christmas with hand-selected exhibitors all housed in charming wooden chalets. With over 80 stalls to shop from, we've put together our ultimate gift guide to give you a helping hand this Christmas.
The Christmas gifts you didn't know you needed
With Christmas just around the corner, check out these quirky gift ideas to get you in the Christmas spirit. Decorate your home, or find the perfect festive gift for a loved one.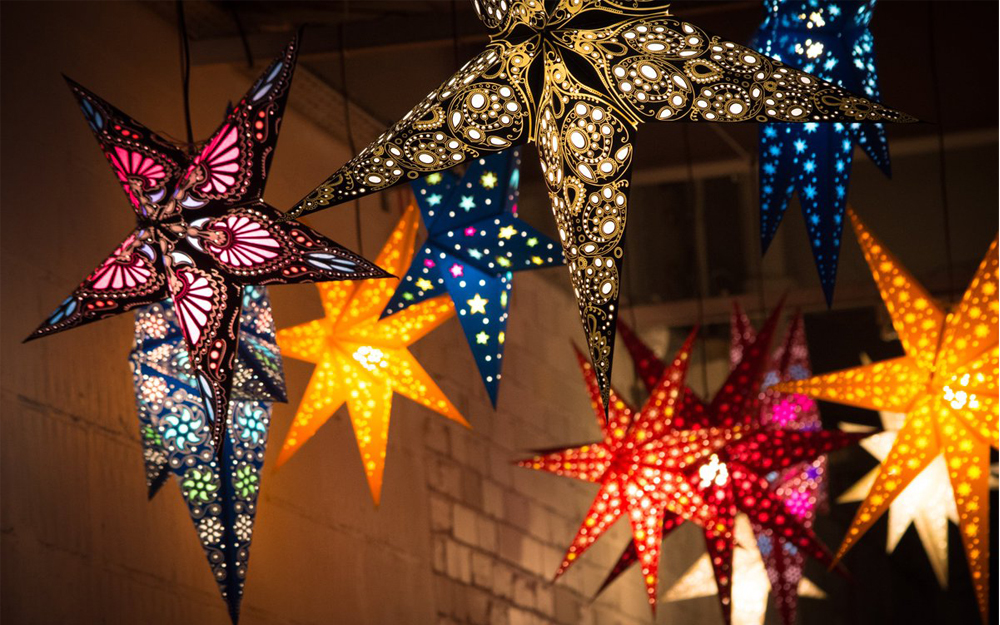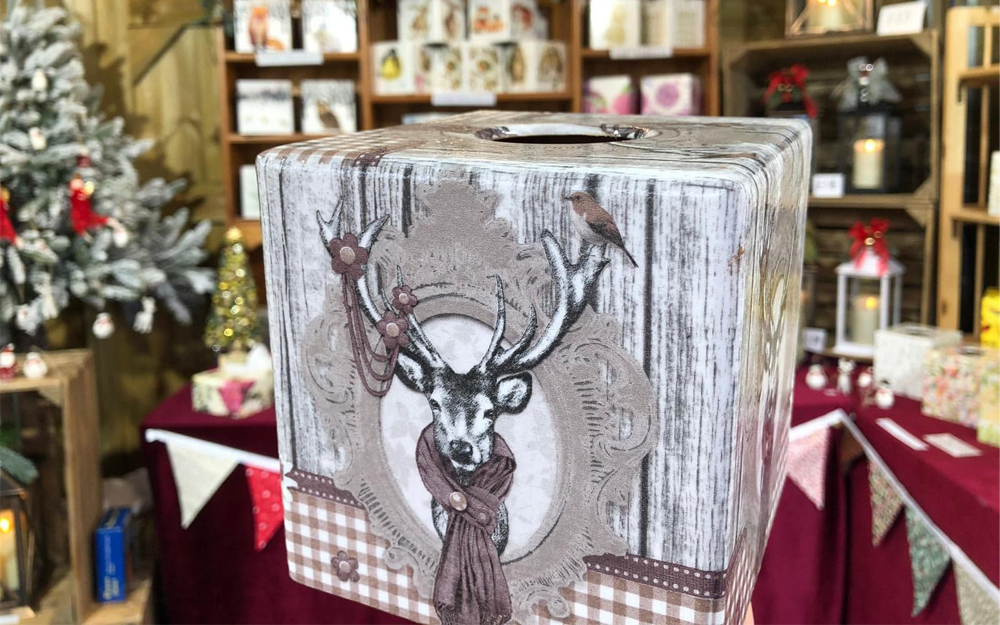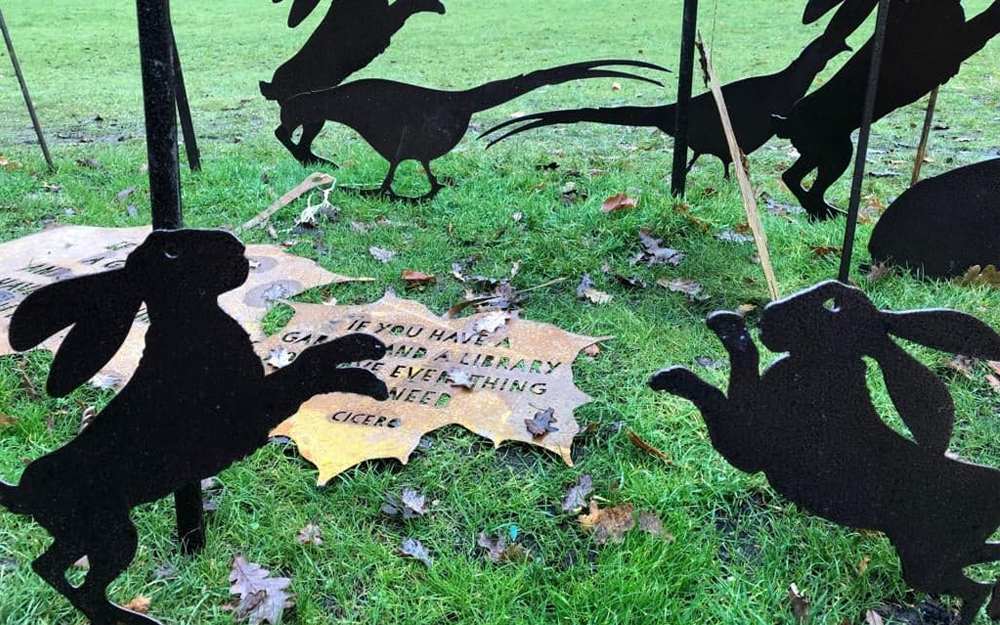 The 'treat yourself this Christmas' gifts
Christmas is a time to be generous, but don't forget about yourself! We've put together a selection of gifts especially for you, because if you can't spoil yourself at Christmas, when can you?!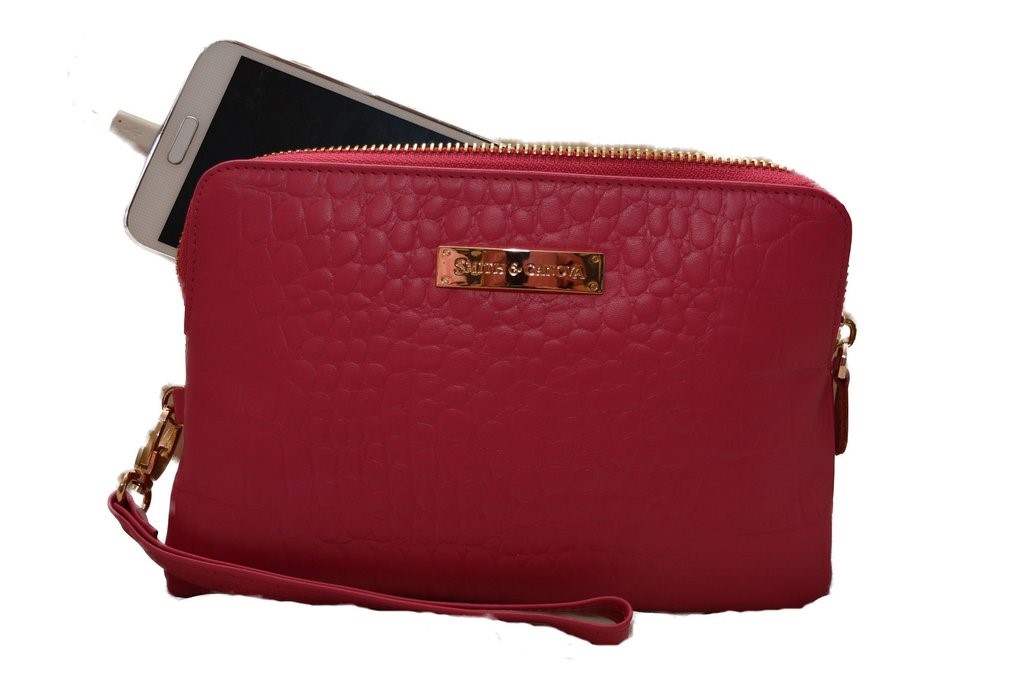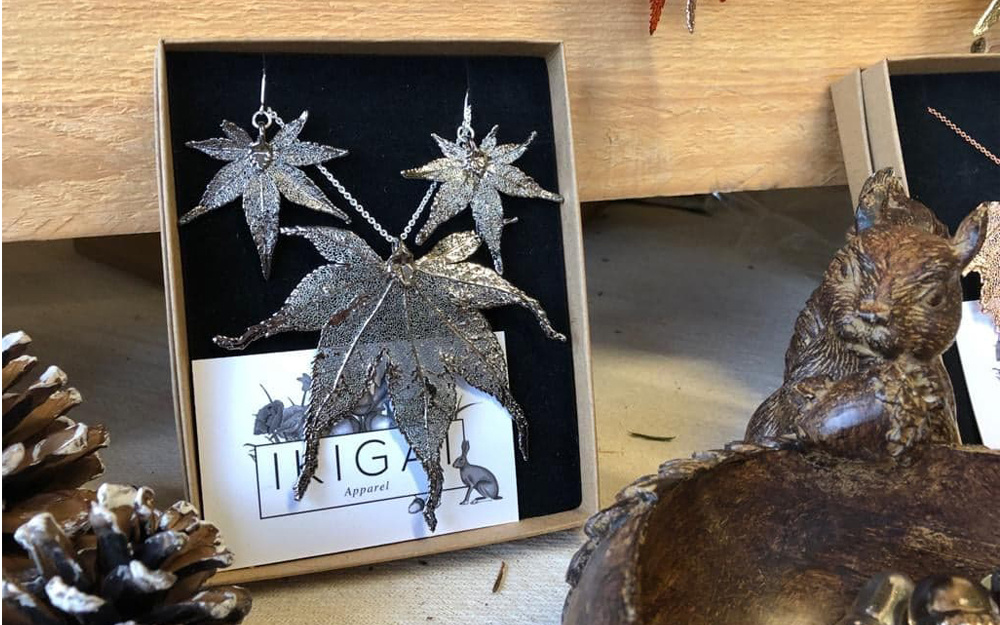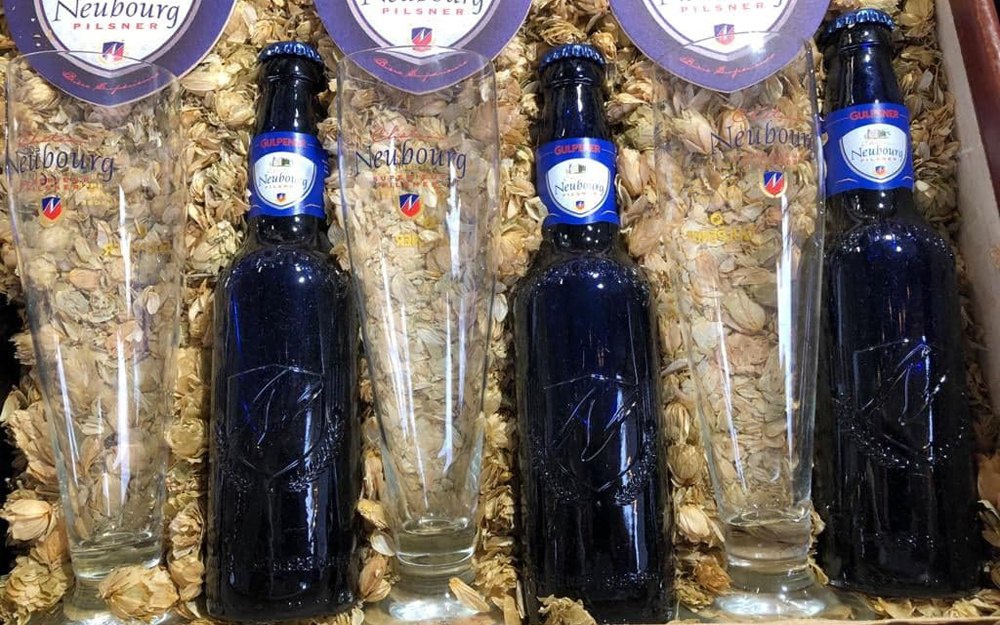 Homeware and décor 
These unique and homely gifts would make anyone's Christmas day, and will give your house a unique twist. From personalised cutlery to unique art there is something here for everyone.