Waddesdon: A year in the life
As 2017 comes to an end, we look back at some of the highlights of this year at Waddesdon. We hope you'll join us for more in 2018!
Forty-three chicks were bred in the Aviary, including this little Rothschild peacock-pheasant.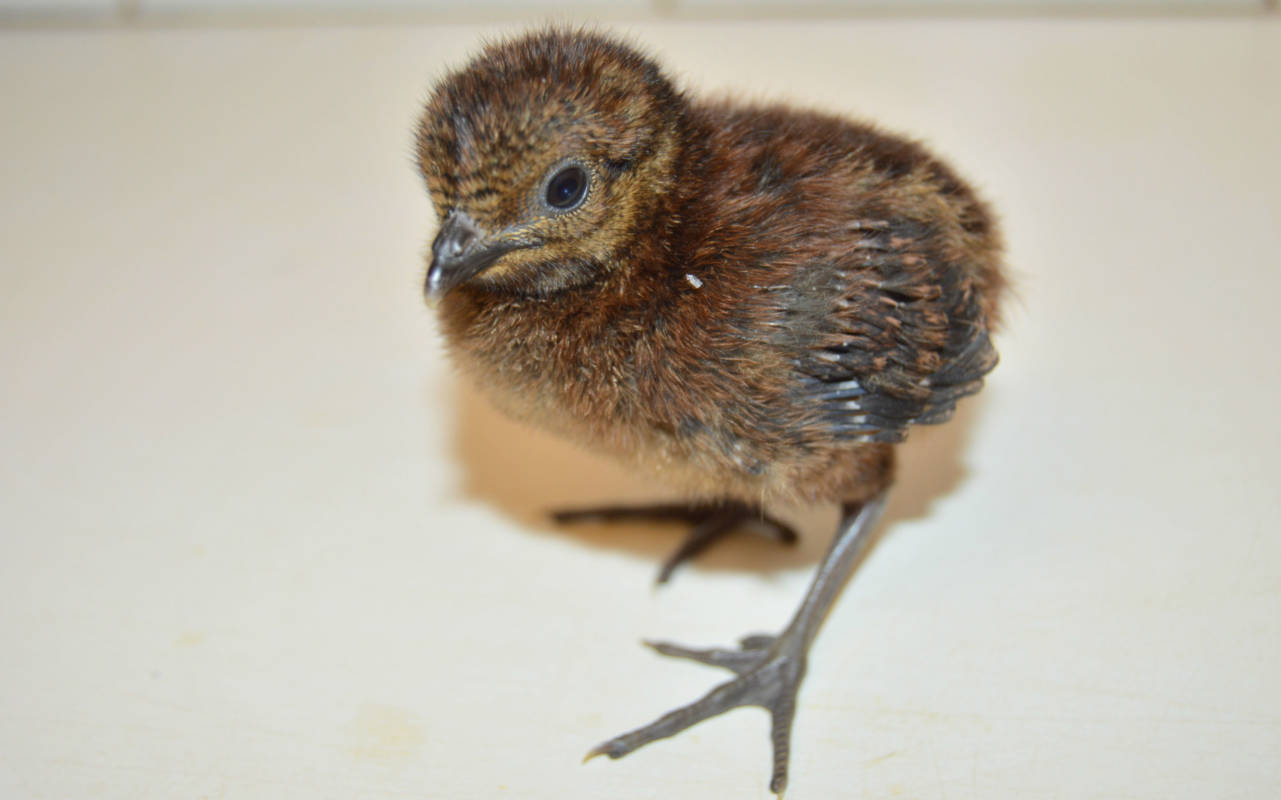 Our exhibitions, including Creatures & Creations which was inspired by Walter Rothschild's fascination for natural history, were seen by over 196,000 people.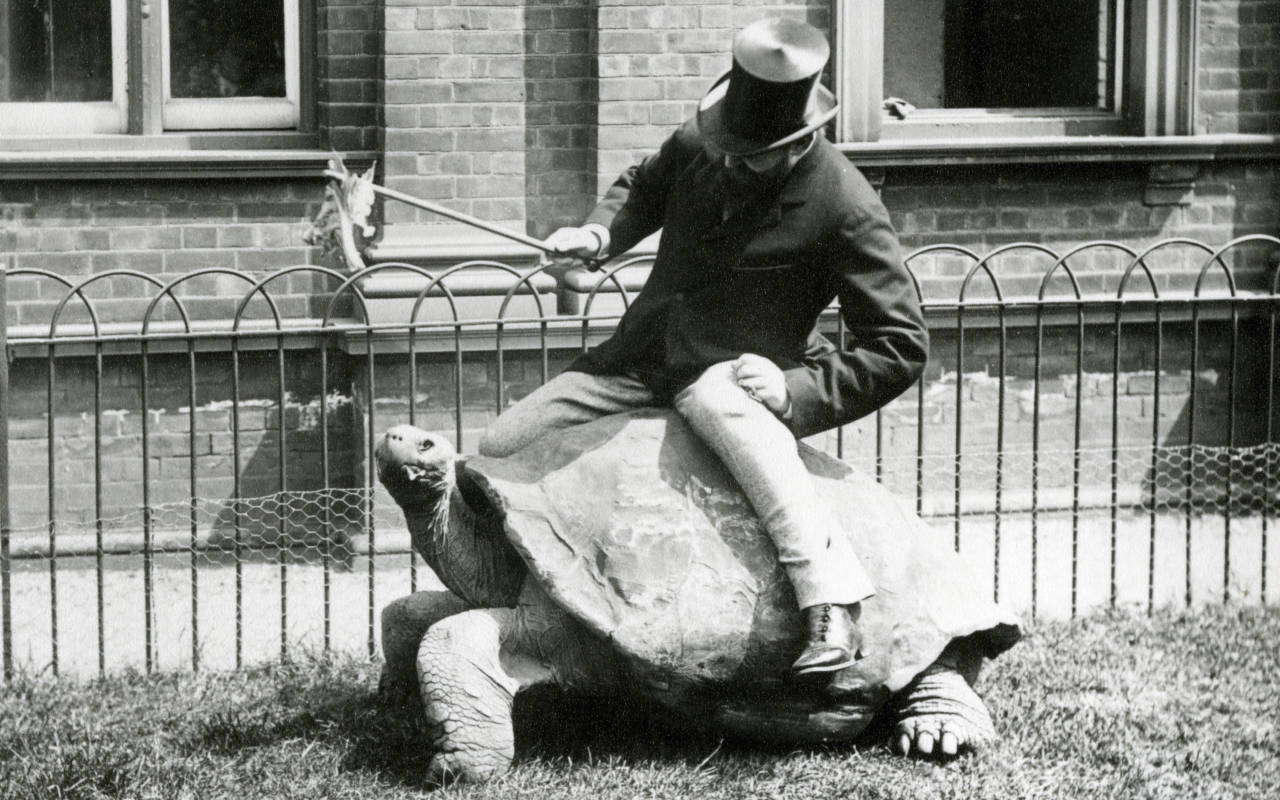 Our younger visitors completed 3,096 Creatures of the Night trails over October half-term.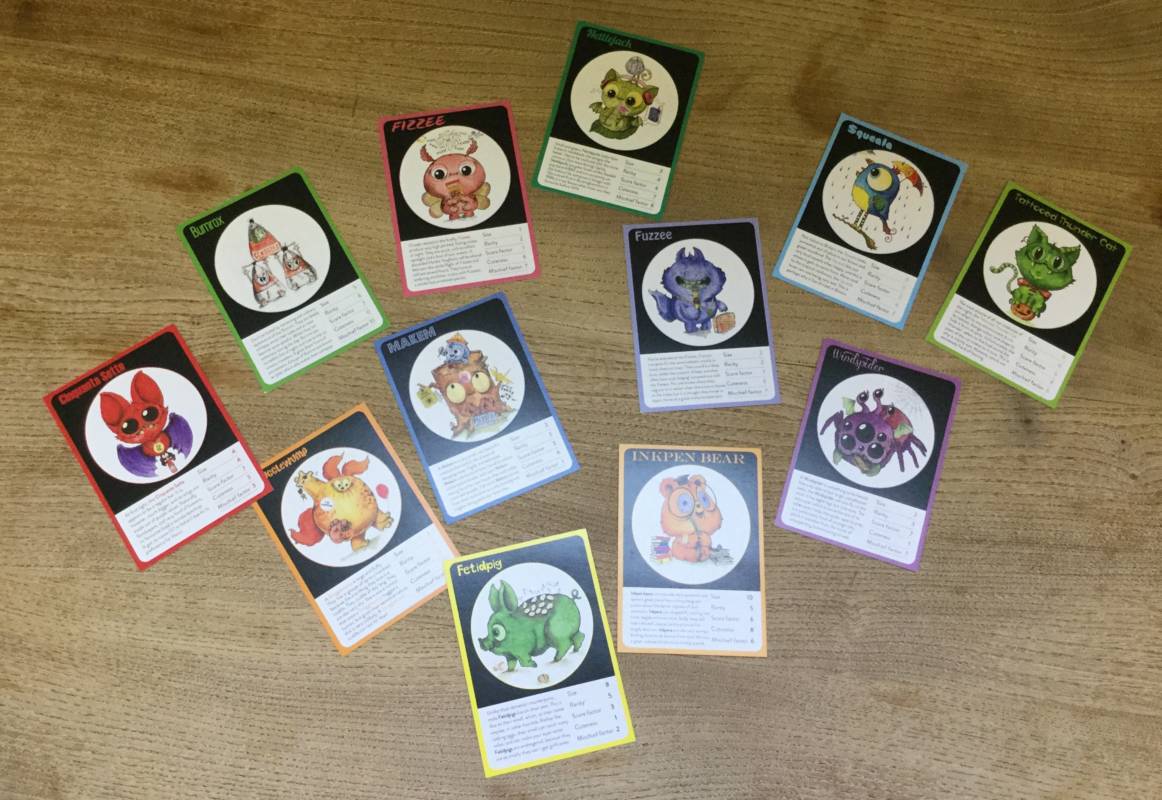 Two newly attributed Hilliards were displayed in the Red Ante Room as part of our Power & Portraiture exhibition.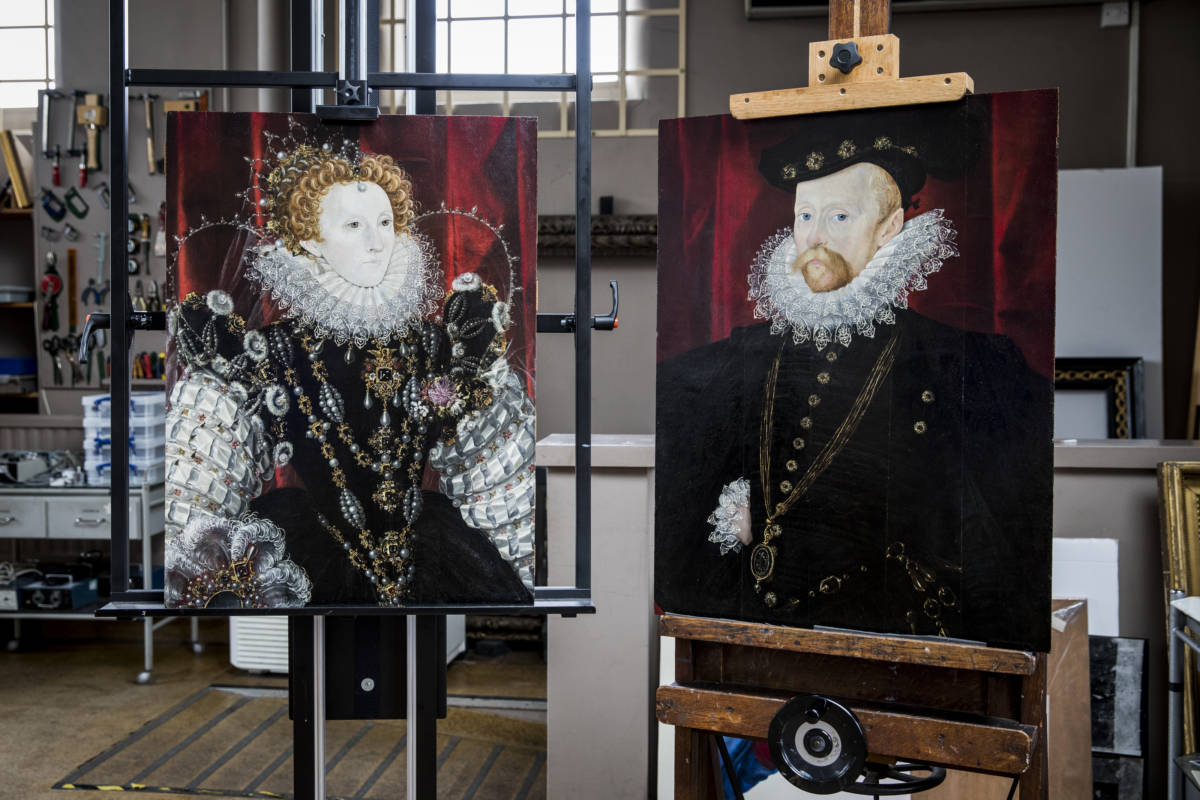 Visitors spent over 23 hours tasting Rothschild wines.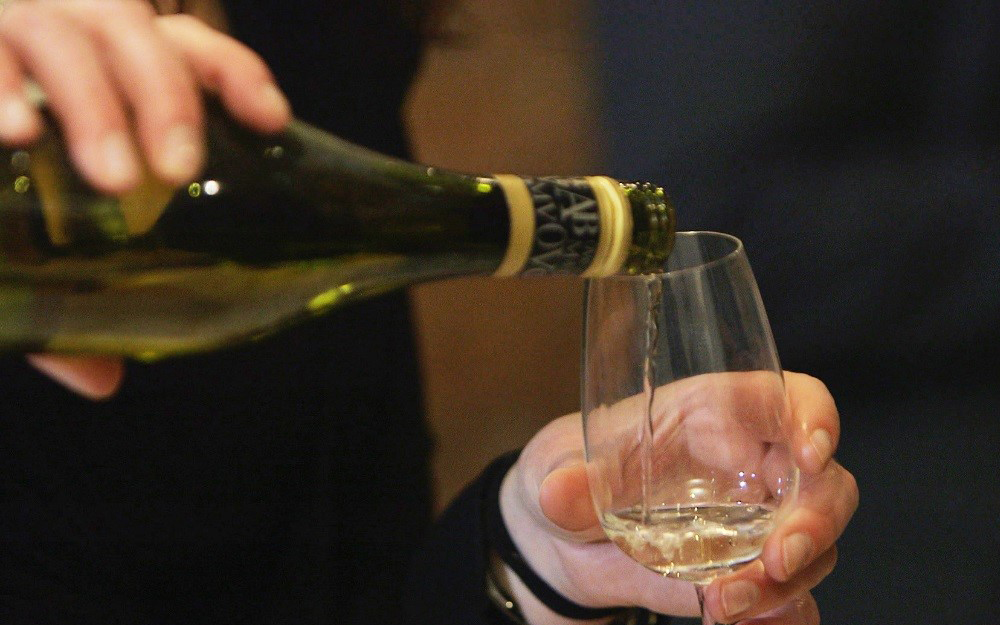 Our gardeners planted 225,000 plants and bulbs in our gardens. In the picture below, the gardeners are planting the ornamental spring bedding.
We served 7,036 delicious Afternoon Teas created by our skilled team of pastry chefs.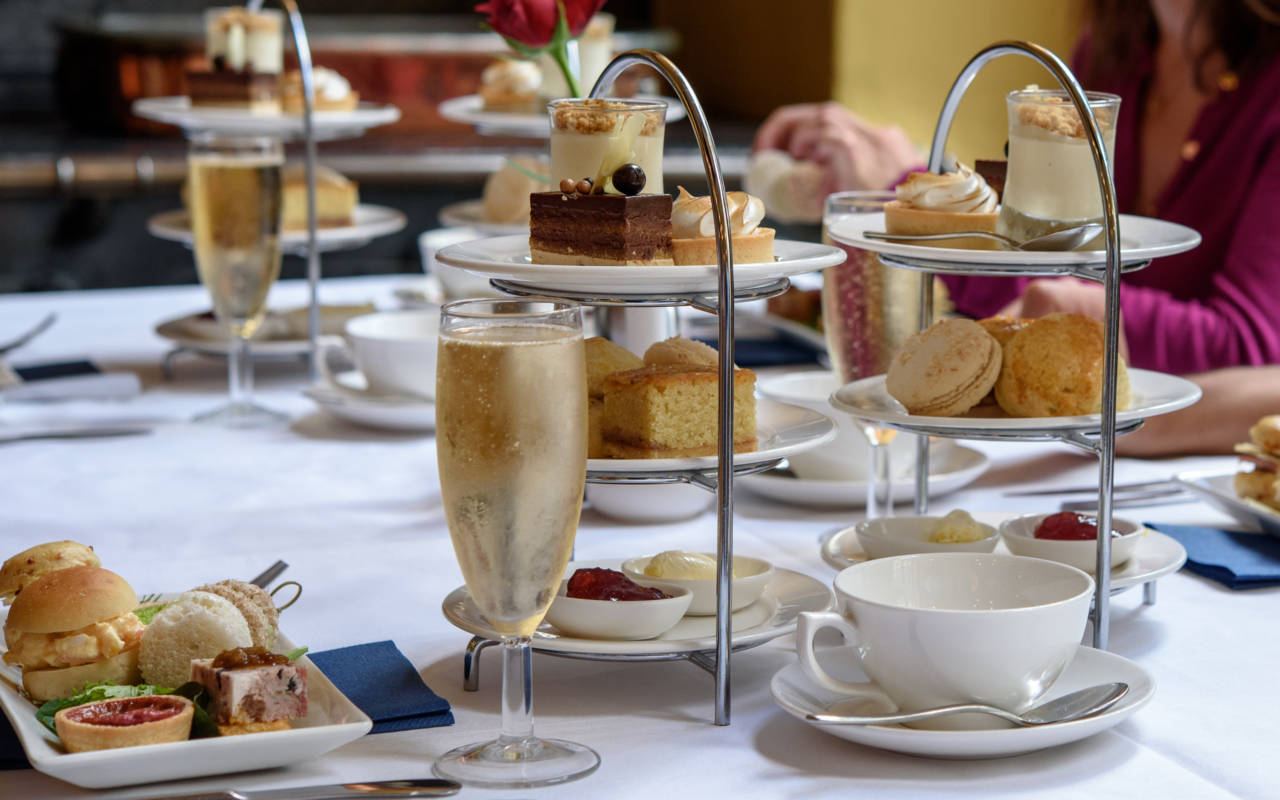 We welcomed over 80 school groups.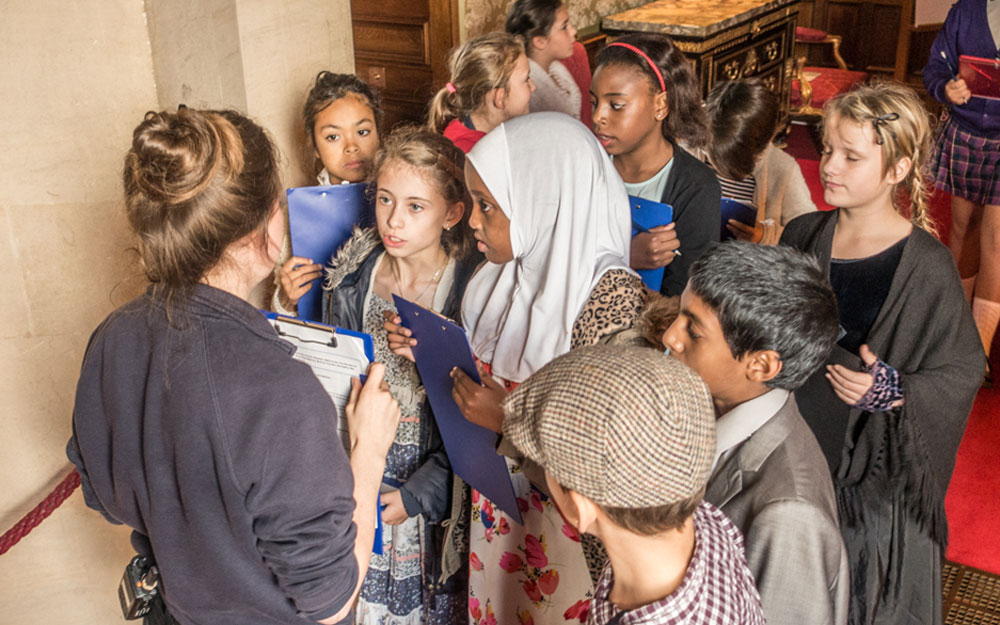 You watched over 5,500 hours of our videos on Youtube.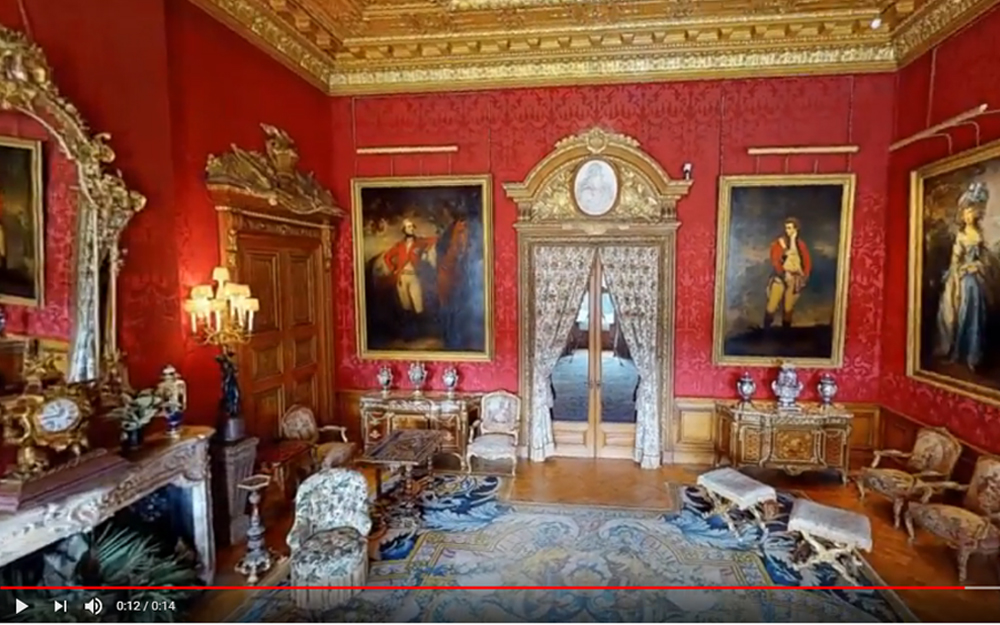 On average, our volunteers gave 706 hours of their time each week in 2017.
We hosted 90 weddings at the Five Arrows Hotel and the Dairy.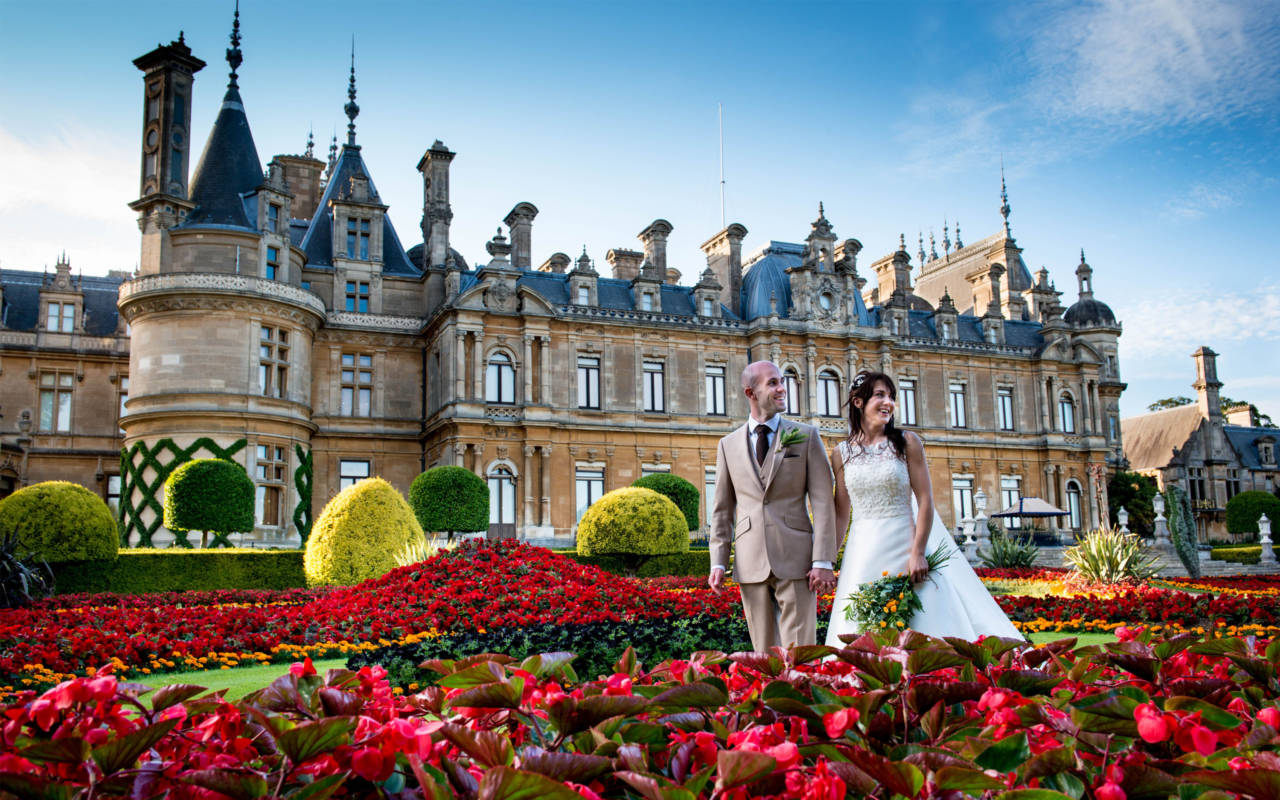 It took two conservation assistants two whole days to clean the chandelier in the Breakfast Room.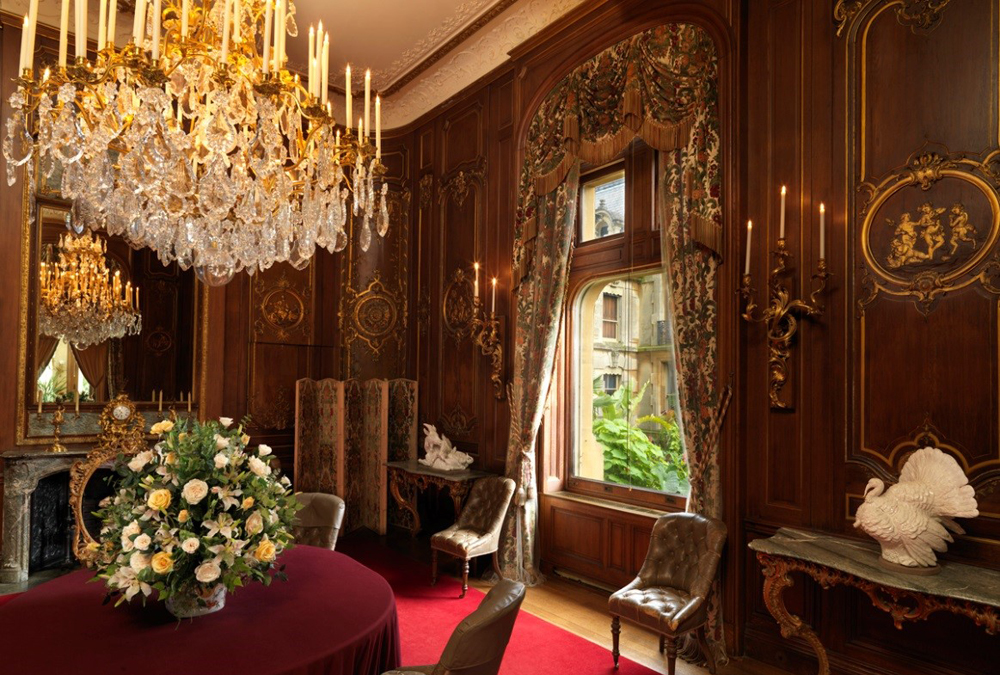 We welcomed dogs into the grounds for the first time.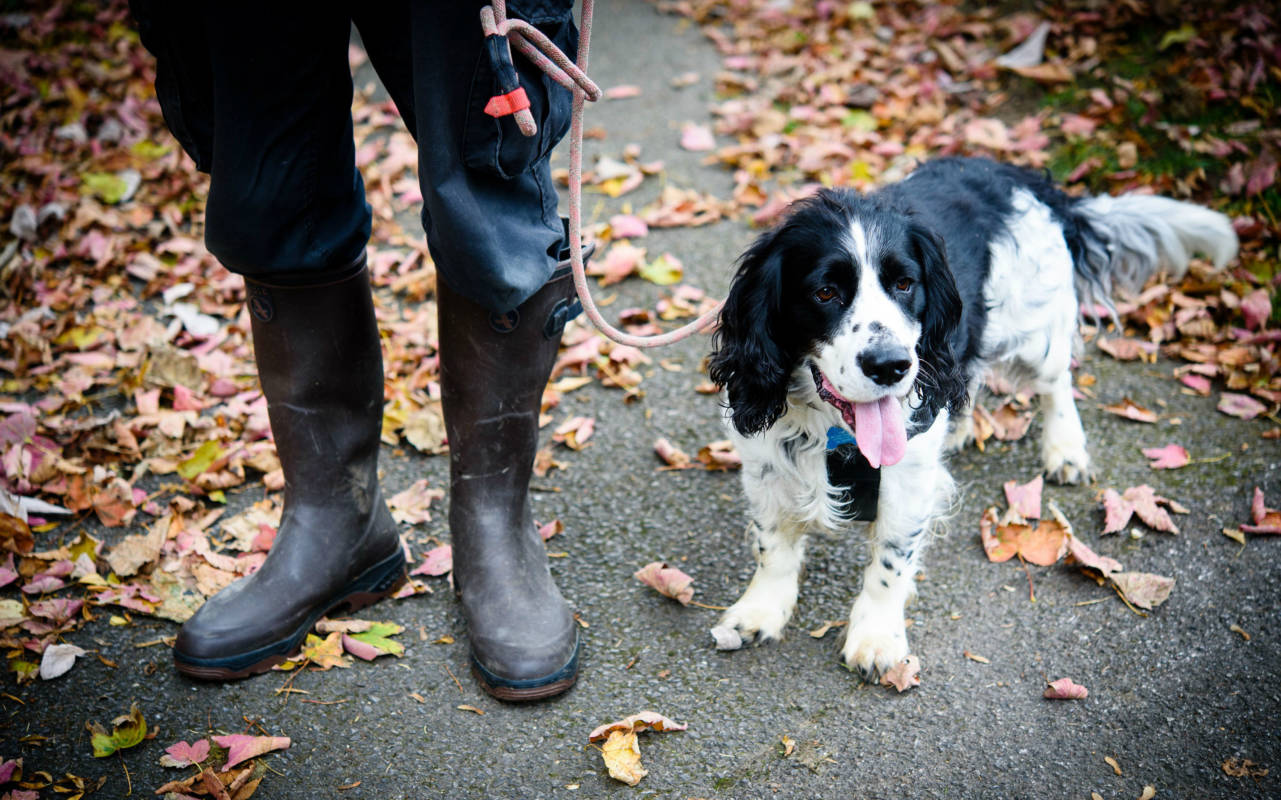 We launched a variety of exciting new digital content, including interactive trails and virtual reality experiences.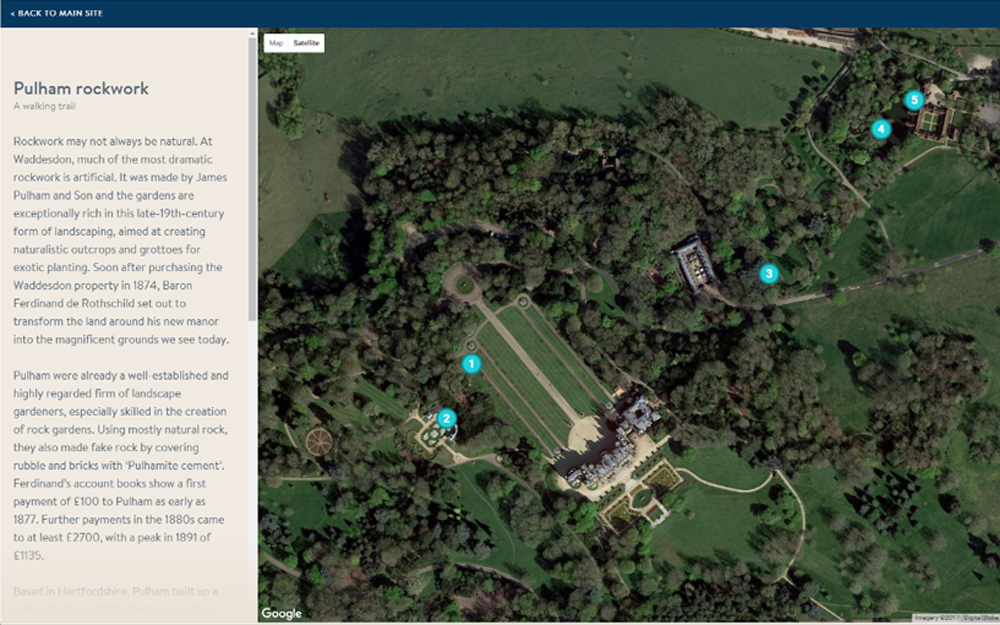 What will happen next year? You'll need to visit us to find out!