Waddesdon: A year by numbers
It's been a busy year here at Waddesdon and we wanted to share our highlights of 2018. We hope you'll join us in 2019 for many more exciting plans.
This year's Silver Caesars exhibition came in 17 crates brought by ten couriers from across the continents. It was enjoyed by over 20,000 visitors.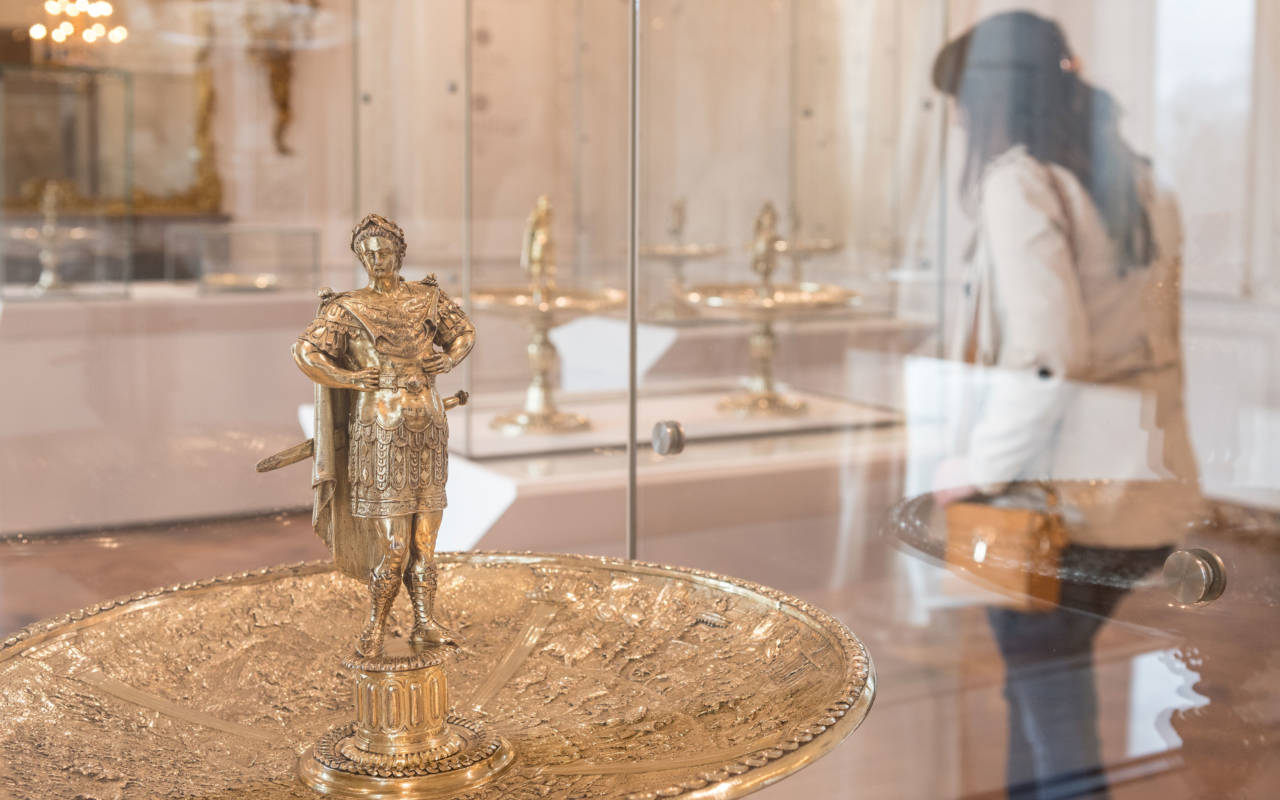 In aid of Young Carers Bucks, staff baked 43 cakes for the Great Waddesdon Bake Off.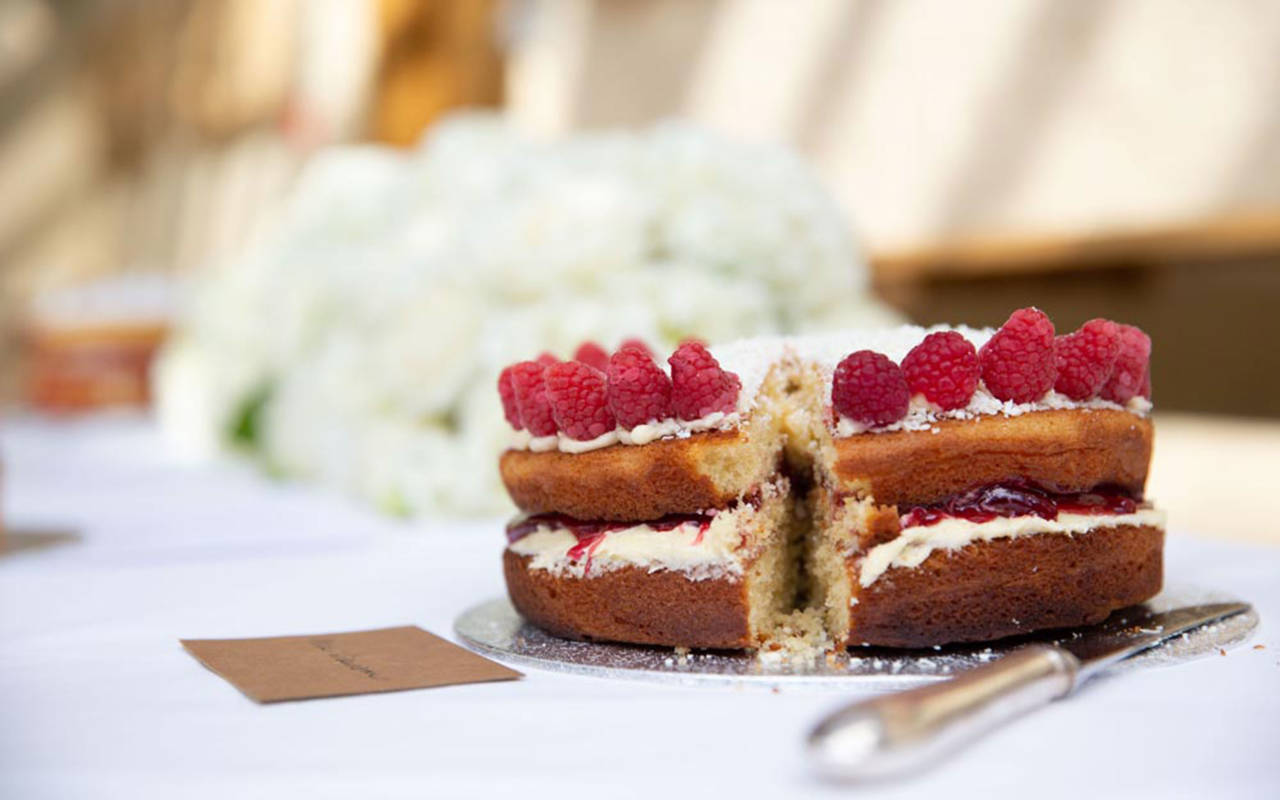 25 chicks were reared to independence. This included rearing a Black and White Laughingthrush, for the first time in four years!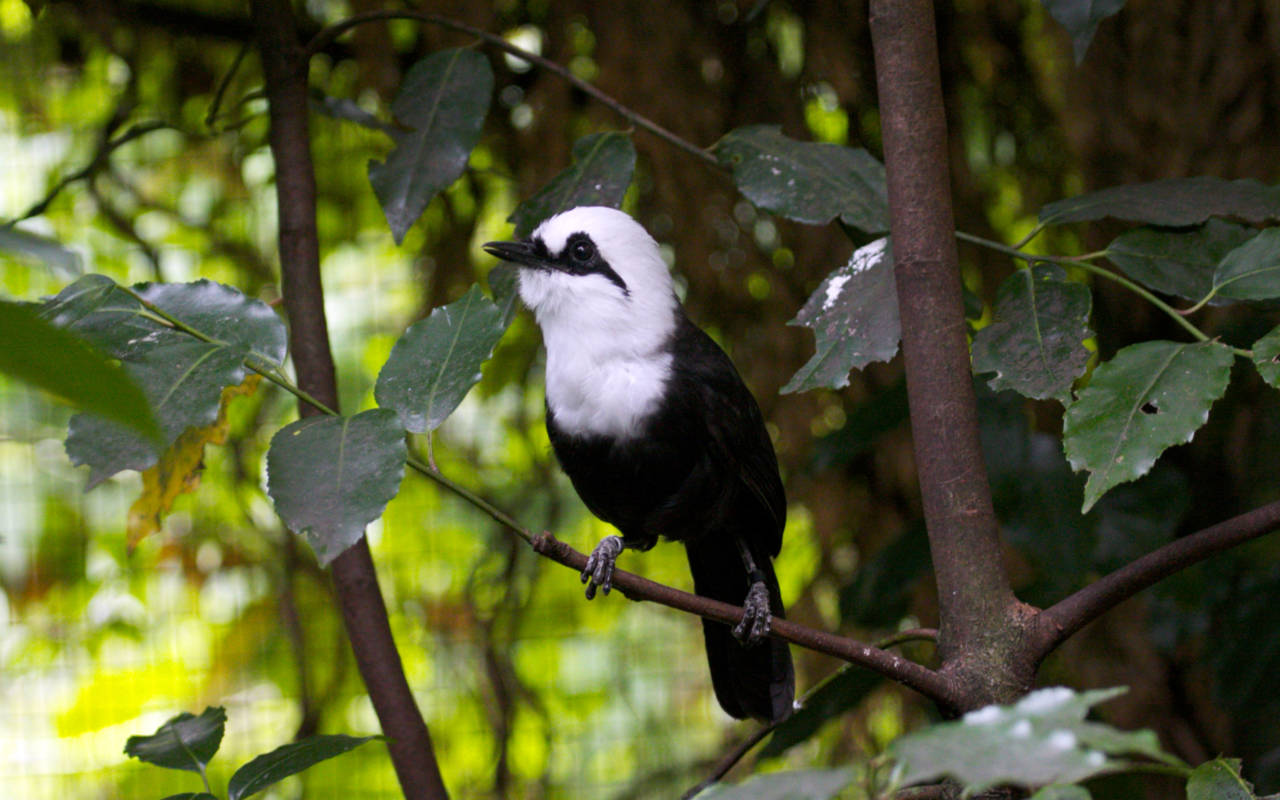 90 weddings took place across Waddesdon, the Dairy and the Five Arrows Hotel.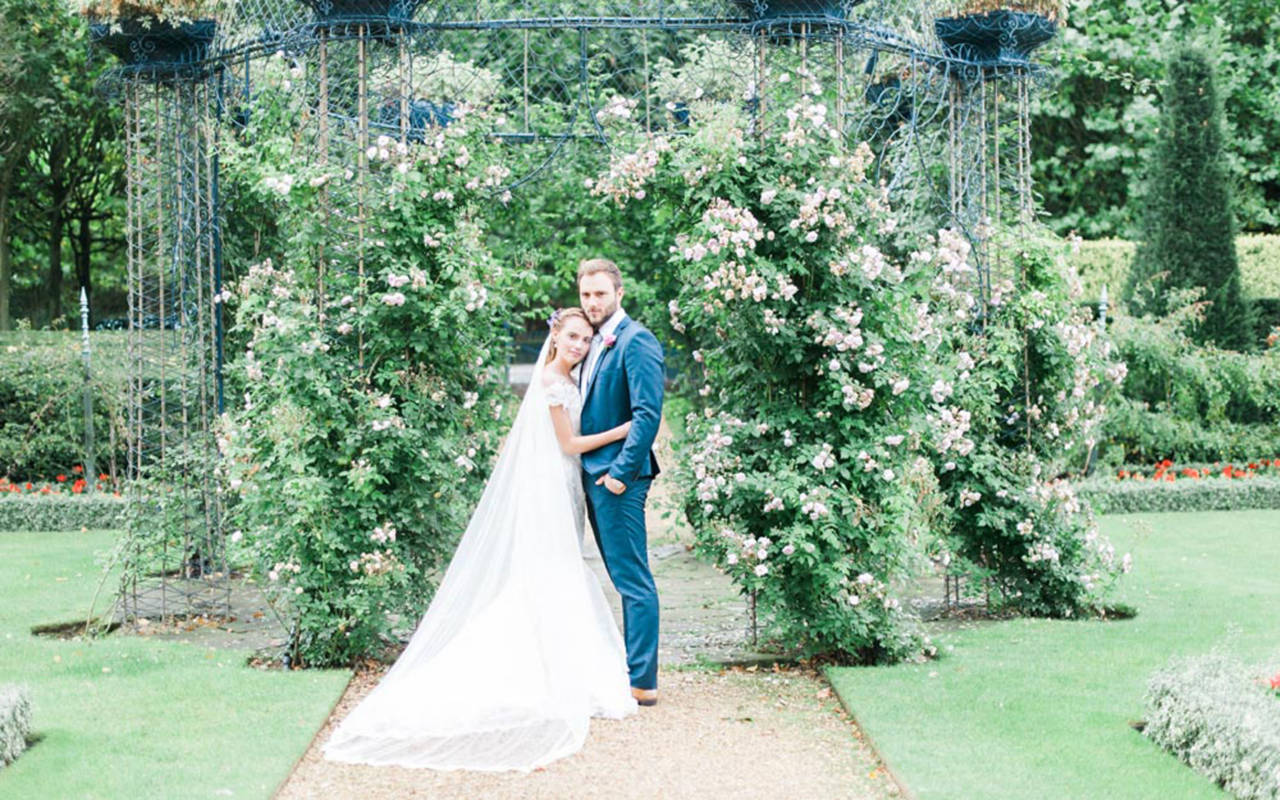 Since teaming up with ethical coffee brand Redemption in August, we've sold over 45,000 cups of coffee.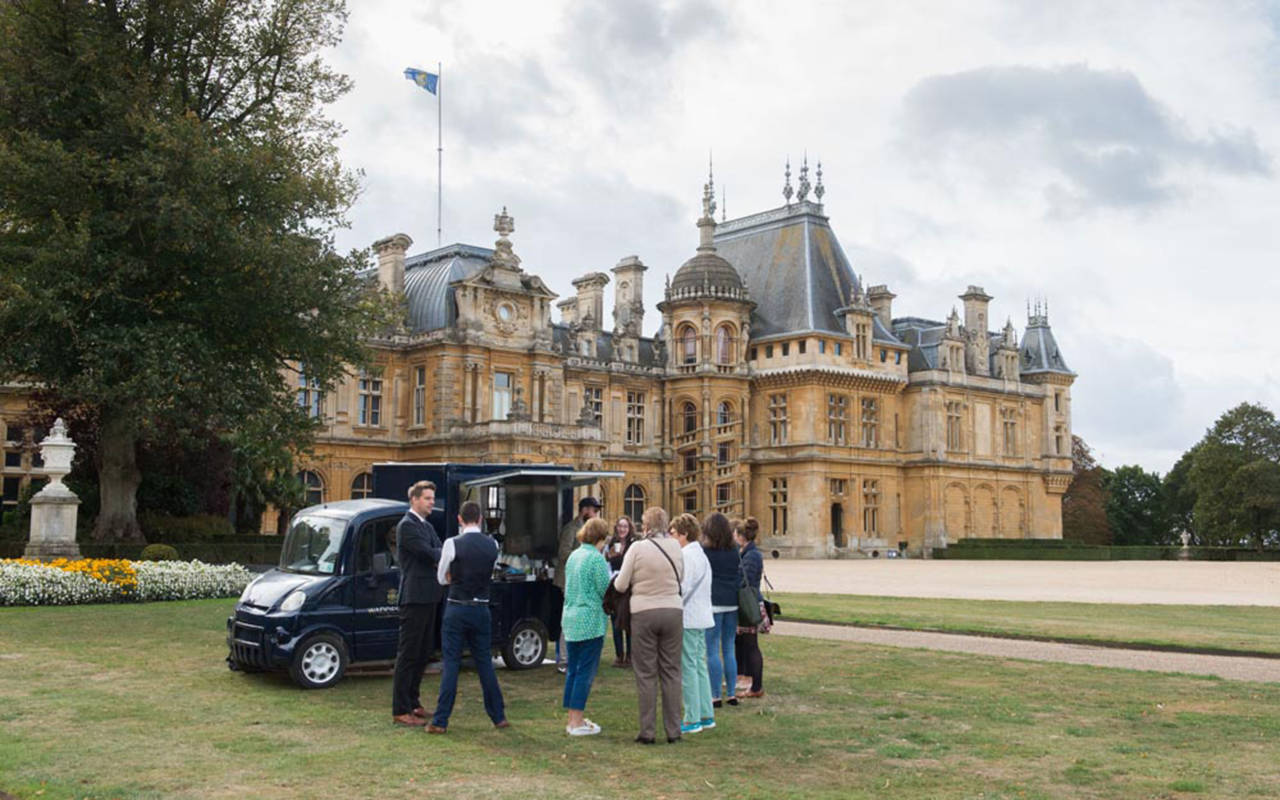 The Waddesdon Wine Shop has sold over 19,900 bottles of wine since April, with all profits supporting the upkeep of the Manor and its Collections.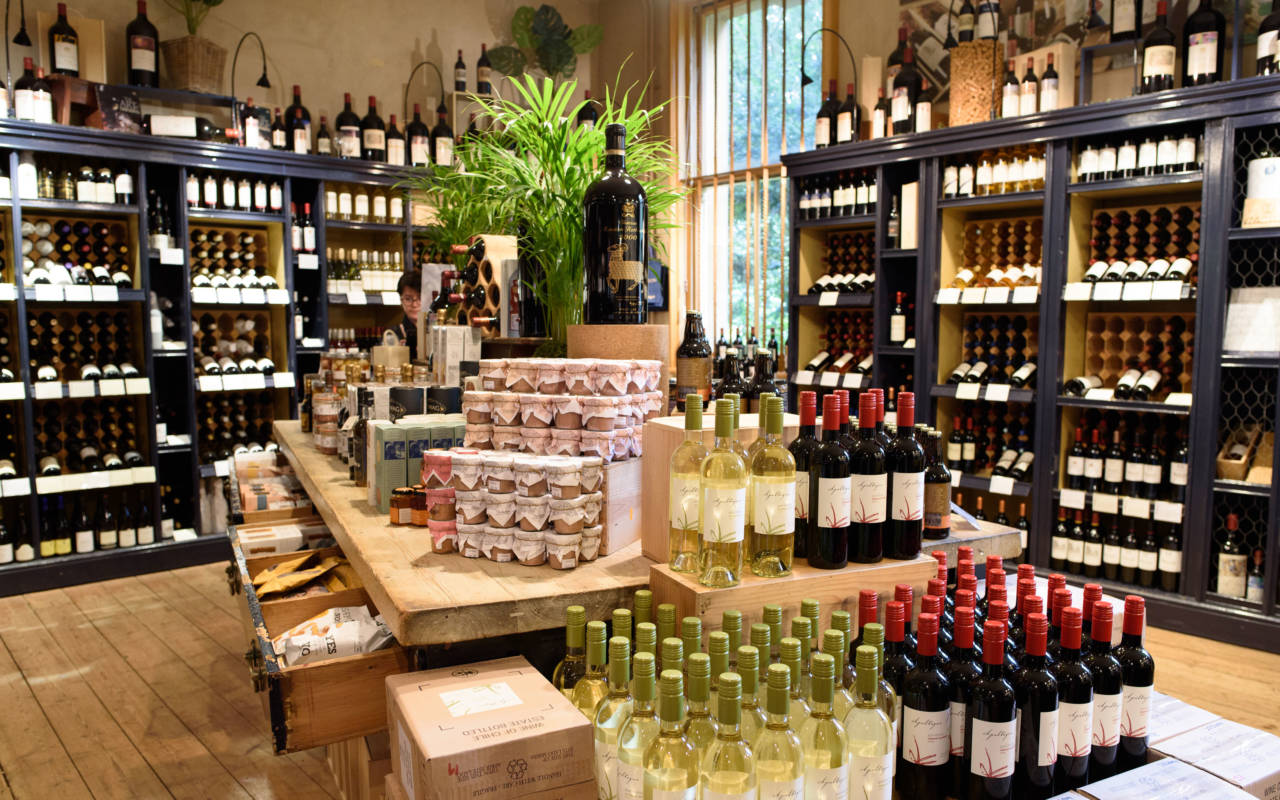 We waved goodbye to our grand Dubois desk in March 2017 for conservation works carried out last year and this year, it will be returning in January 2019.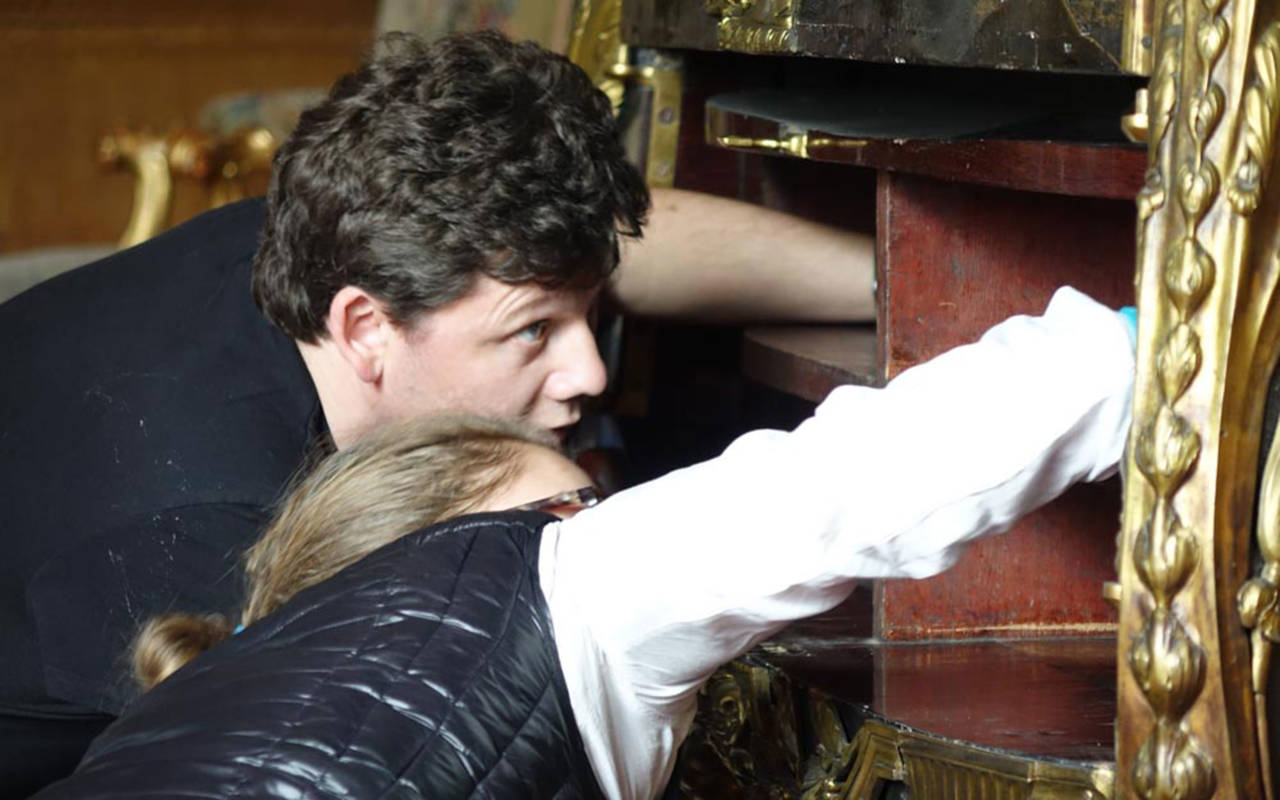 This year the Waddesdon Greenway opened, a safe 4km route connecting Waddesdon to Aylesbury Vale Parkway station.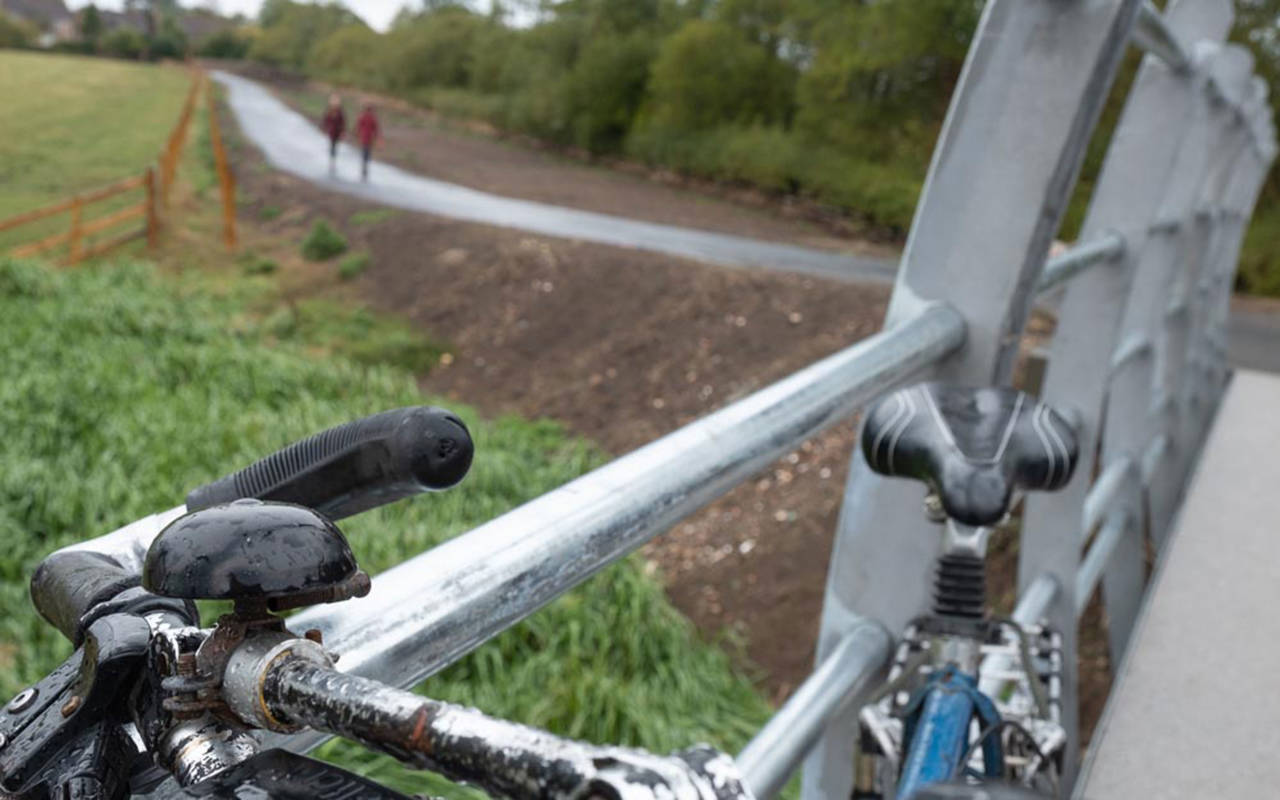 This year little (and big) visitors to Waddesdon have decorated over 3,380 Christmas baubles and hunted for 3,634 Easter eggs!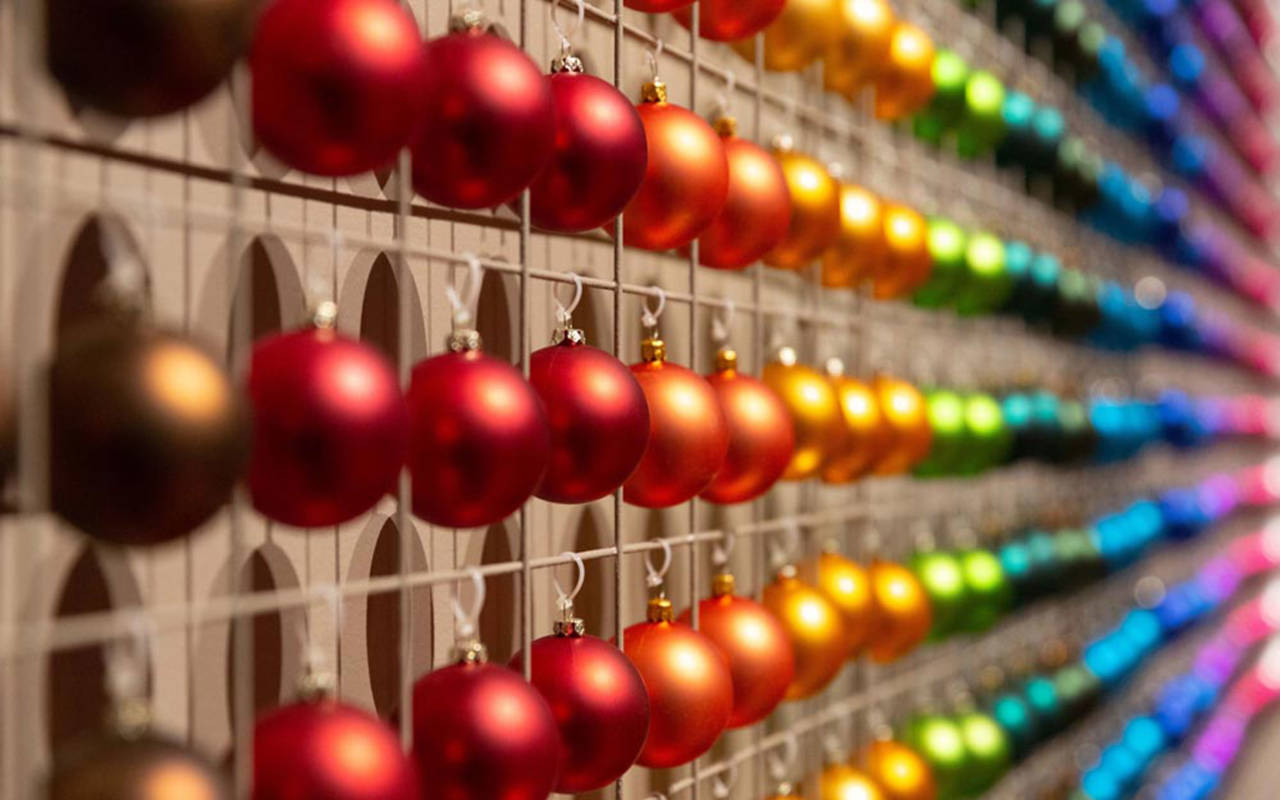 Thank you to our fantastic volunteers who gave, on average, 126.5 hours each.