Tour England with a selection of Waddesdon wines
To celebrate English Wine Week (19-27 June 2021), we're taking you on a tour of the country via some of the delicious English wines Waddesdon has on offer.
Buckinghamshire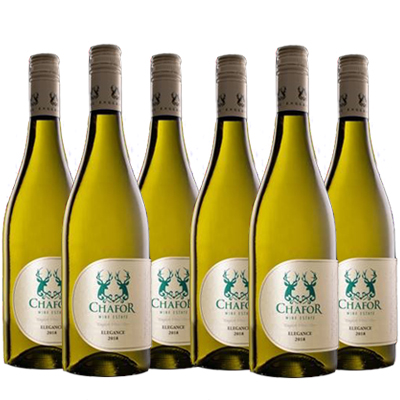 Chafor Elegance
In 2003, 23 acres of vines were planted on an estate based in Gawcott, Buckinghamshire (only 10 miles from Waddesdon Manor), and the dry white wine Chafor Elegance is made using 100% Madeleine Angevine. Fruit forward aromas of ripe apple, pear, lemon juice and citrus zest jump out of the glass, creating a very expressive, crisp white wine with a great finish.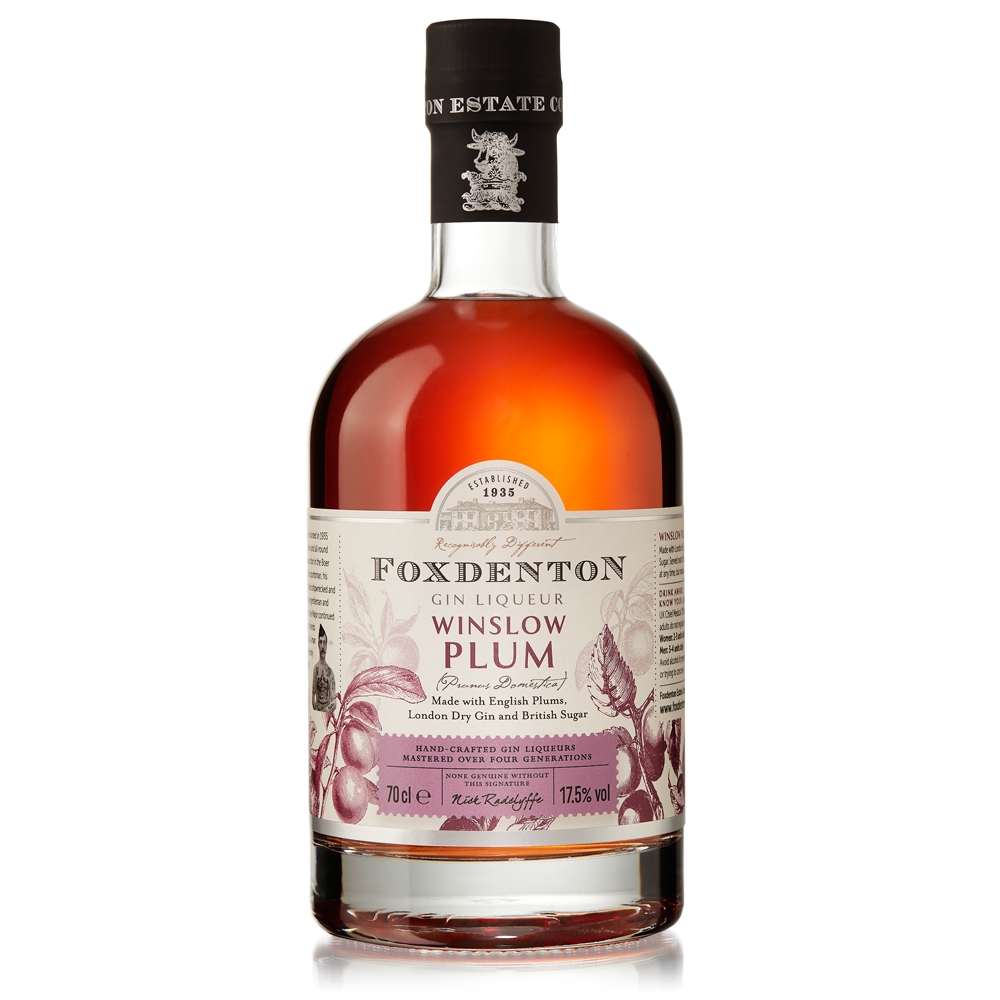 Foxdenton Winslow Plum Gin
It may not be wine, but we had to mention this bespoke range of Waddesdon gin, created by Foxdenton distillery just a few miles down the road. As well as featuring plums from Foxdenton's home town of Winslow, fruit from Herefordshire and Shropshire is used to make a sweet & complex fruit gin, perfect when mixed with lemonade and mint.
Shop Foxdenton's Winslow Plum Gin
Kent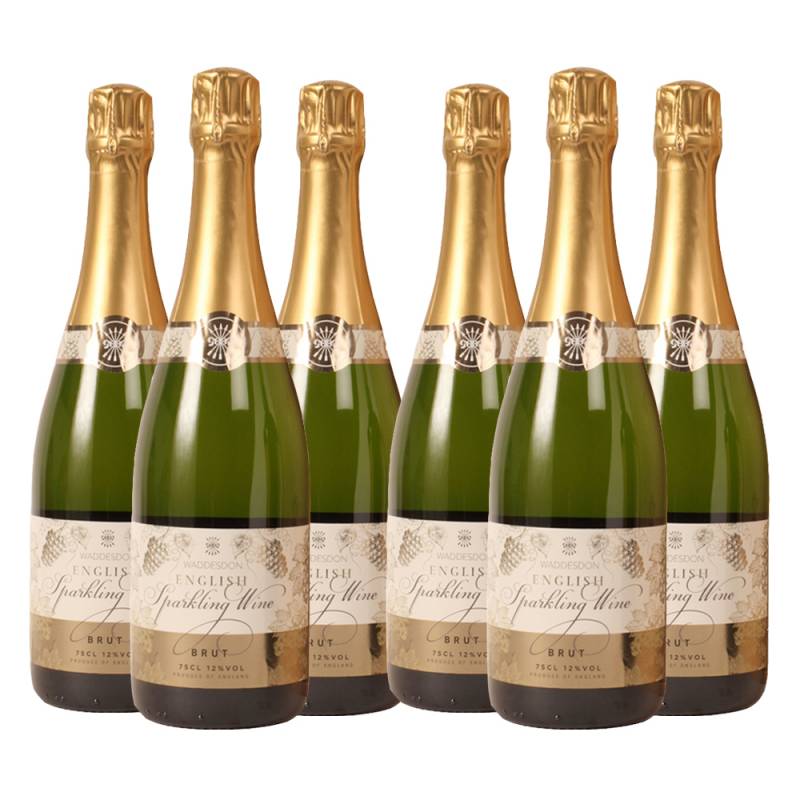 Waddesdon Manor English Sparkling Wine
Next up we head to Kent, where Waddesdon's very own English Sparkling Wine is produced using grapes from a single vineyard at Gusbourne estate in Appledore. This wine's creamy texture makes it a true crowd-pleaser, and the supple palate is perfectly balanced with an elegant texture and rich layered finish.
Shop Waddesdon's English Sparkling Wine
Gusbourne Blanc de Blancs 2013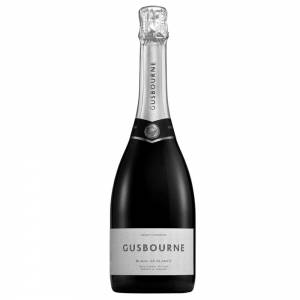 Another showstopper from the Gusbourne portfolio, this pale gold wine blends classic Chardonnay characters of green apple, citrus and white fruit on the nose, with mineral notes and buttered toast complexity from extended lees ageing. This is their 100% Chardonnay and is made to be the truest expression of their environ.
Shop Gusbourne Blanc de Blancs 2013
Cornwall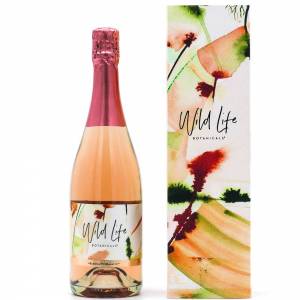 Wild Life Blush (Ultra Low alcohol) Sparkling Wine
Ultra-low in alcohol yet ultra-high in goodness, this unique English bubbly crafted in Cornwall, is infused with an uplifting elixir of vitamins, minerals and botanicals each chosen for their health-giving properties. Expect notes of rosehip tea, strawberries and cream, and Cornish orchard fruits such as crab apple and red apple.
A selection of Gusbourne wines can also be enjoyed at Waddesdon's 'Dinner with Gusbourne Estate' event. The event will begin with a glass of the Waddesdon Sparkling Wine on the lawn, followed by a seasonal four-course menu complemented by four exceptional wines from Gusbourne Estate. Find out more>