Top tips for a peaceful visit
Avoid the crowds and visit on a weekday for an extra special day out. Here are our top things to do during the week.
Explore the gardens in peace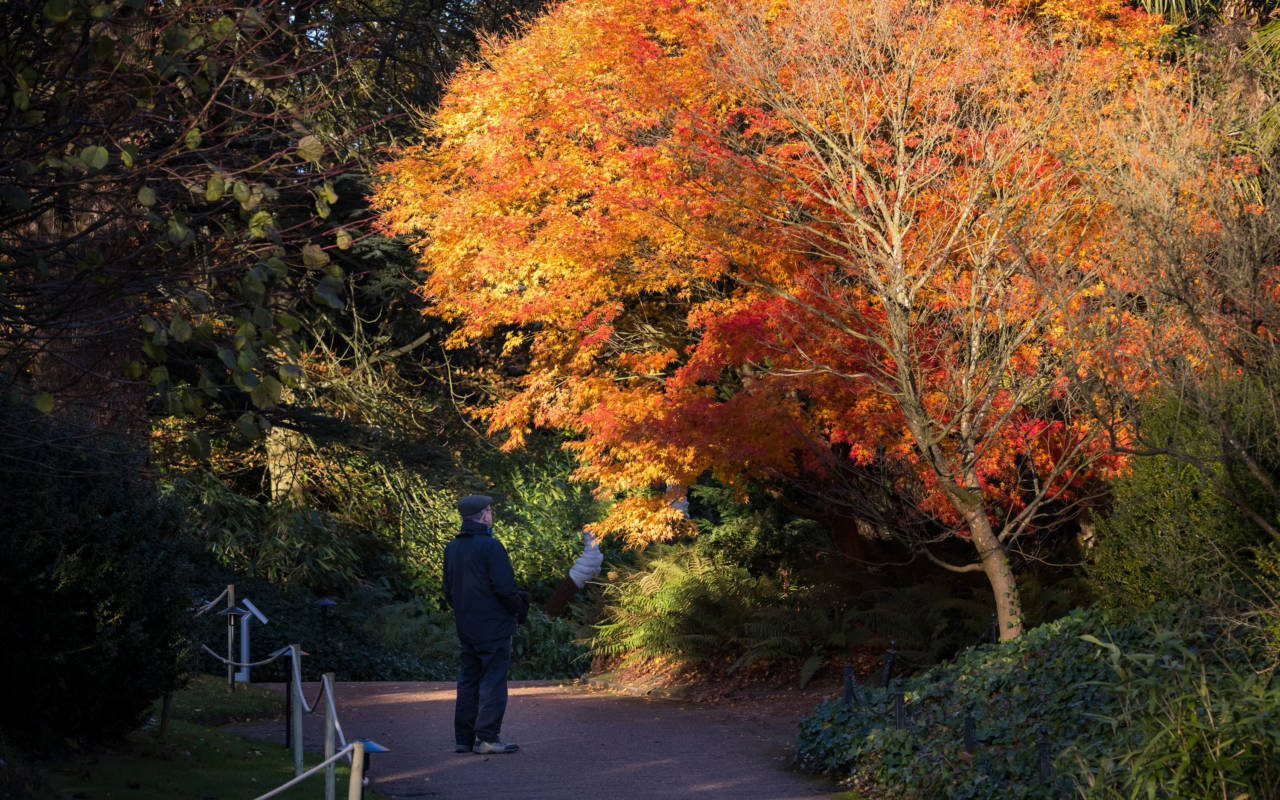 There is always something to enjoy in the gardens throughout the year, including the trees ablaze with colour in autumn, Christmas lights and decorations in winter, the blanket of yellow flowing down Daffodil Valley in the spring, and the Rose Garden in full scented bloom in June.
Read about a year in the garden>
Enjoy a Silent Space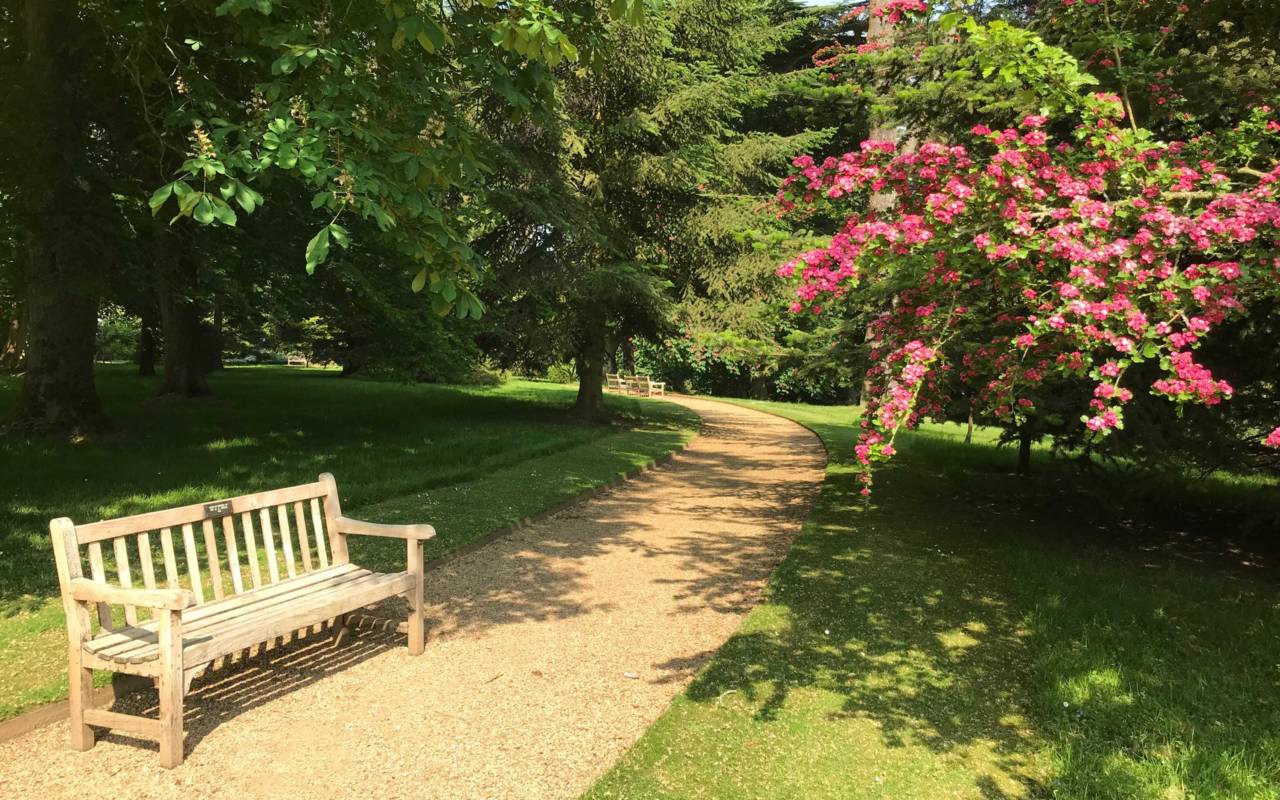 Sometimes we all need to escape to a quiet corner and switch off from the hustle and bustle of life. We've dedicated an area of the gardens as a silent space for an hour a day so you can enjoy some peace without distractions.
Find out more about our Silent Space>
Discover Waddesdon's art collections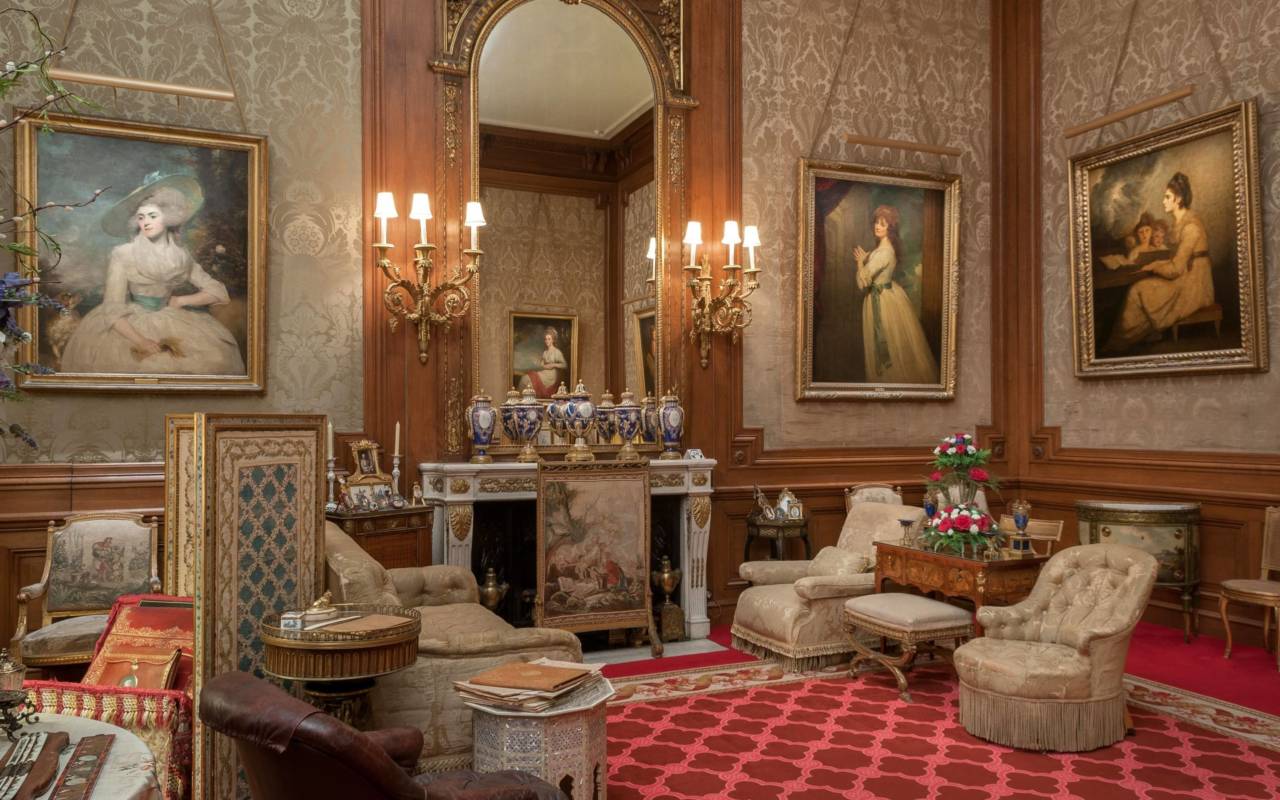 A weekday visit to the Manor allows you to take your time and enjoy the sumptuous interiors as if you were a 19th-century guest of Baron Ferdinand de Rothschild. Waddesdon is celebrated for its world-class collection, including the two largest paintings by Italian artist Guardi in the world and an astonishing three Sèvres pot-pourri vases in the shape of ships in full sale – only 10 survive in the total world-wide.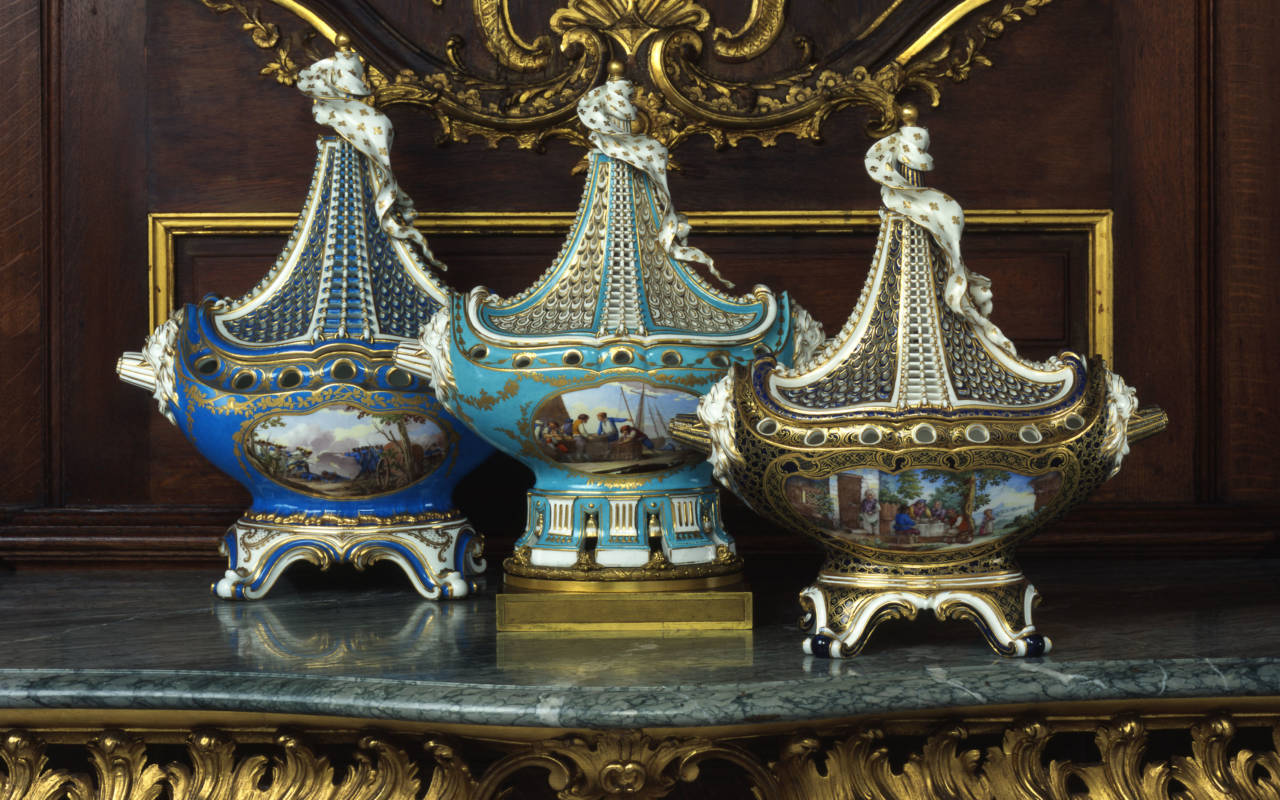 The Bachelor's Wing is open Wednesdays to Fridays only, so a weekday visit is your only opportunity to see this part of the house that contains the Smoking Room which originally housed Baron Ferdinand's 'Renaissance Museum', recreated today with exotic 16th and 17th-century treasures. There's also a magnificent Billiards Room approached by a corridor lined with arms and armour.
(The House is open from mid-March to late October. During the Christmas season a limited number of rooms are open and decorated for Christmas).
Explore the collections>
More about the House>
Meet an Aviary keeper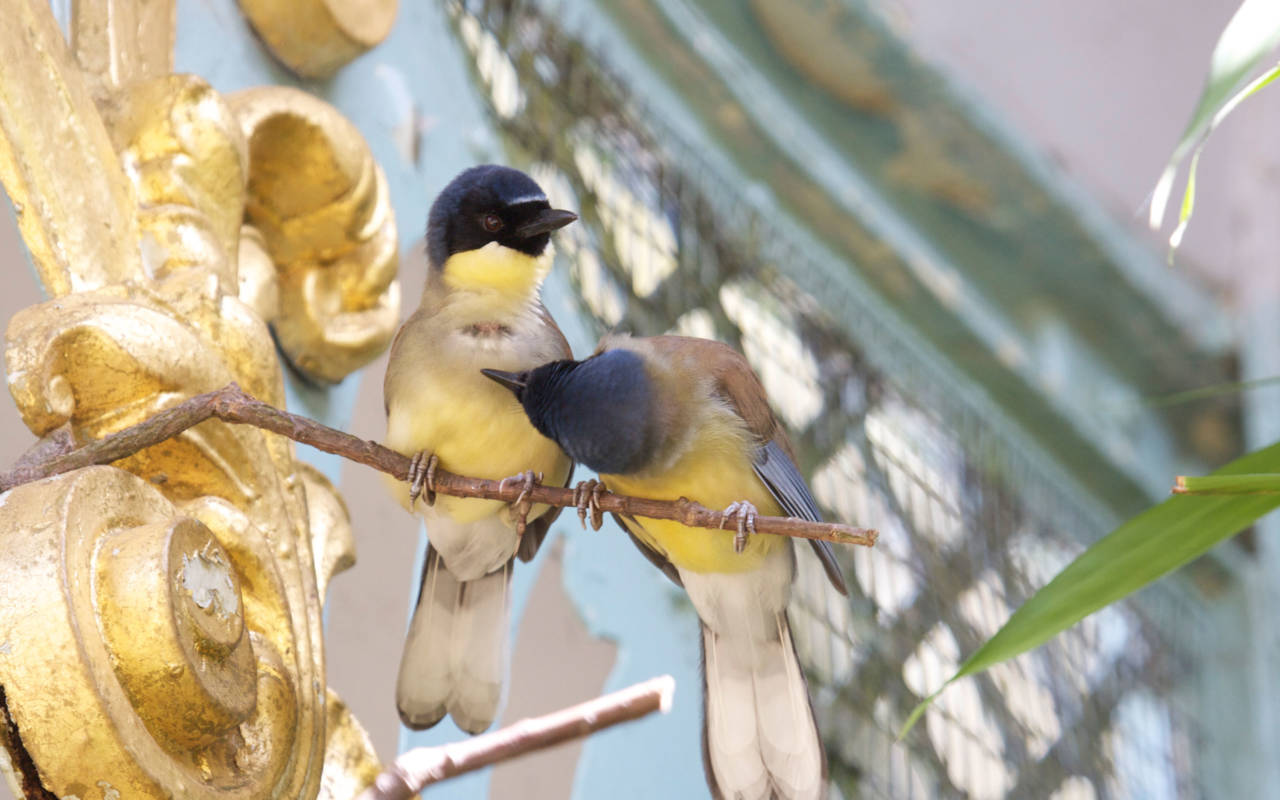 Wednesdays to Fridays only (March to October)
We have many free walks and talks on offer daily for you to choose from, so you can learn about the history of Waddesdon, from the gardens to the wine cellars. On weekdays only, at 2pm, you can hear all about the rare and endangered birds in the Aviary and the conservation programme of this registered zoo.
More about the Meet the Aviary keeper talk>
Treat yourself to an afternoon tea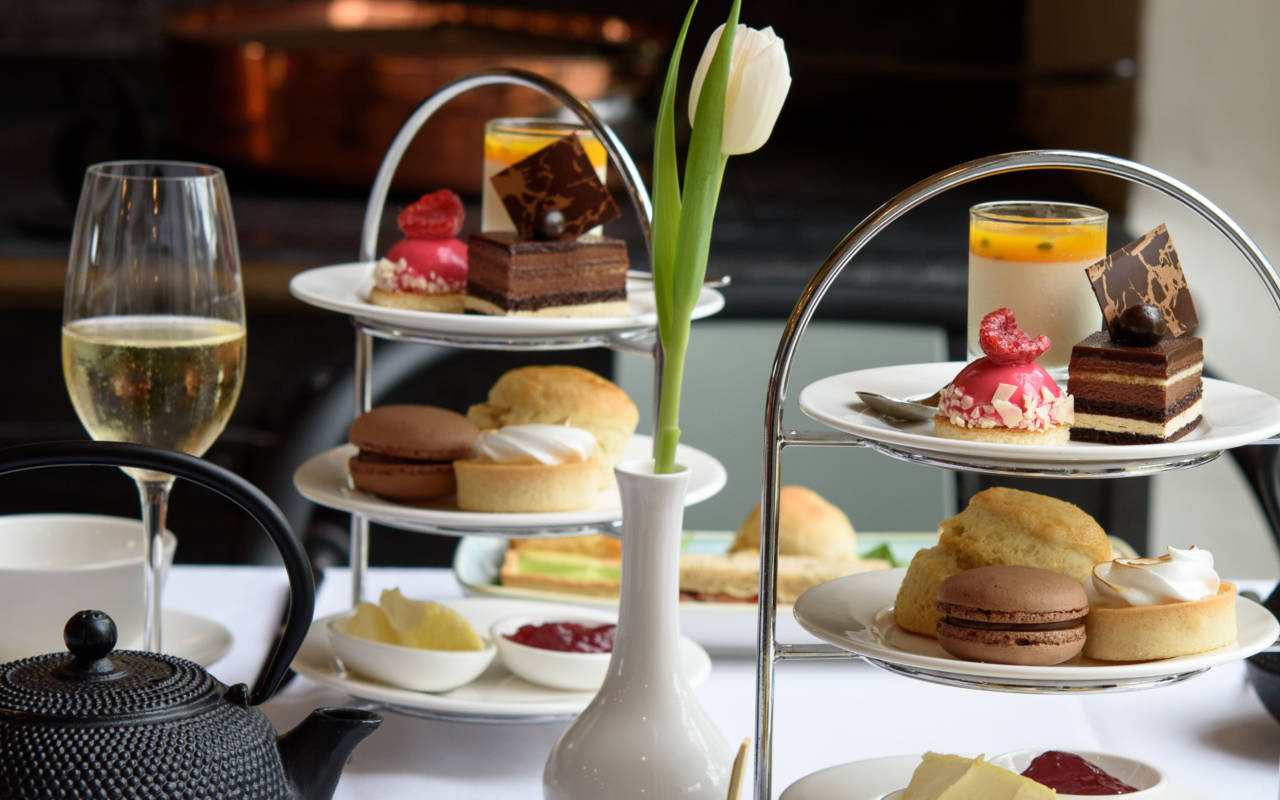 Take your time and indulge in a traditional afternoon tea in the historic Manor restaurant. Created by our in-house pâtissier, tuck into a selection of savoury treats and sweet fancies. We have gluten free, vegetarian, vegan and dairy free afternoon teas available too.