Top 5 things to do this February half-term
Have an outdoor adventure at Waddesdon this half-term! See swathes of spring blooms and enjoy freshly-made fish and chips.
1. Woodland Playground
Winding through the trees, our playground makes the most of the natural surrounding environment. It's the perfect place to have an adventure, run around and burn off some energy!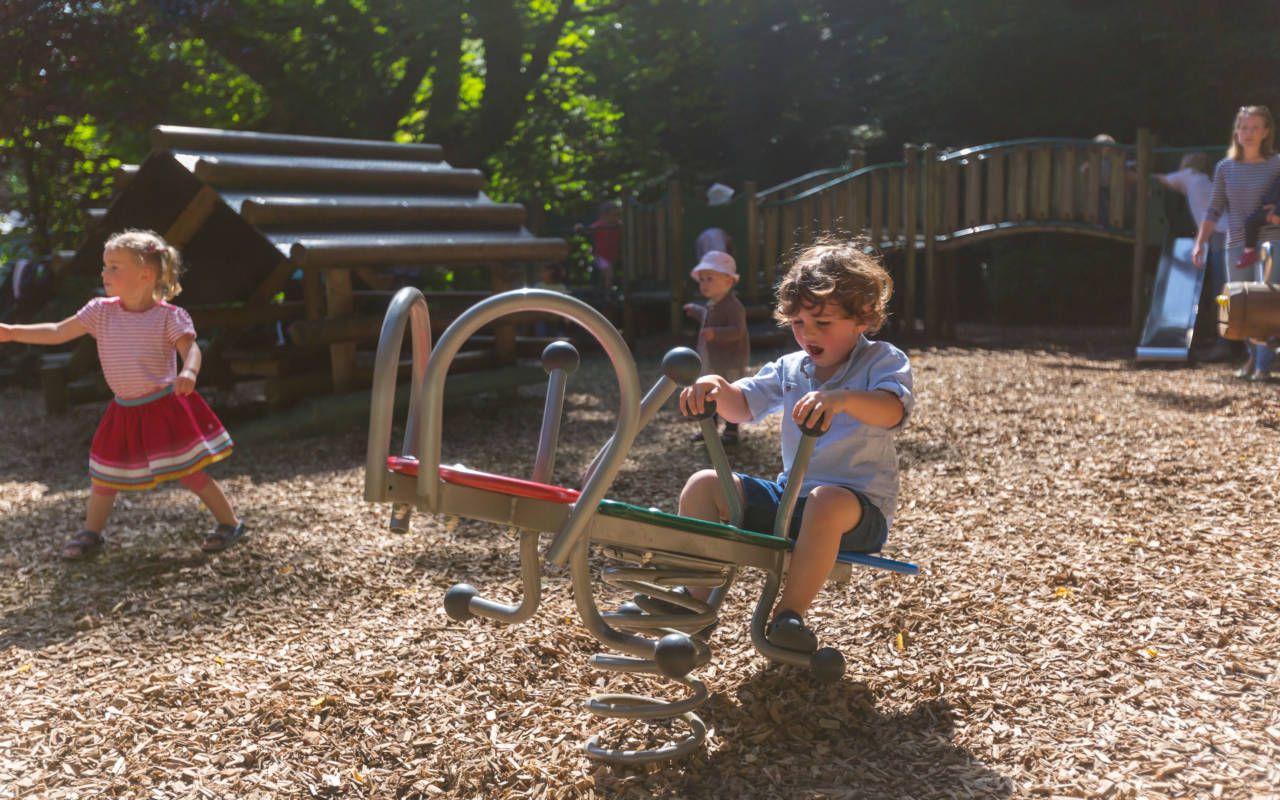 2. Fish and chips
Head down to the Stables Courtyard to grab a delicious portion of fish and chips to takeaway with a hot or cold drink of your choice. Freshly-made by our chefs.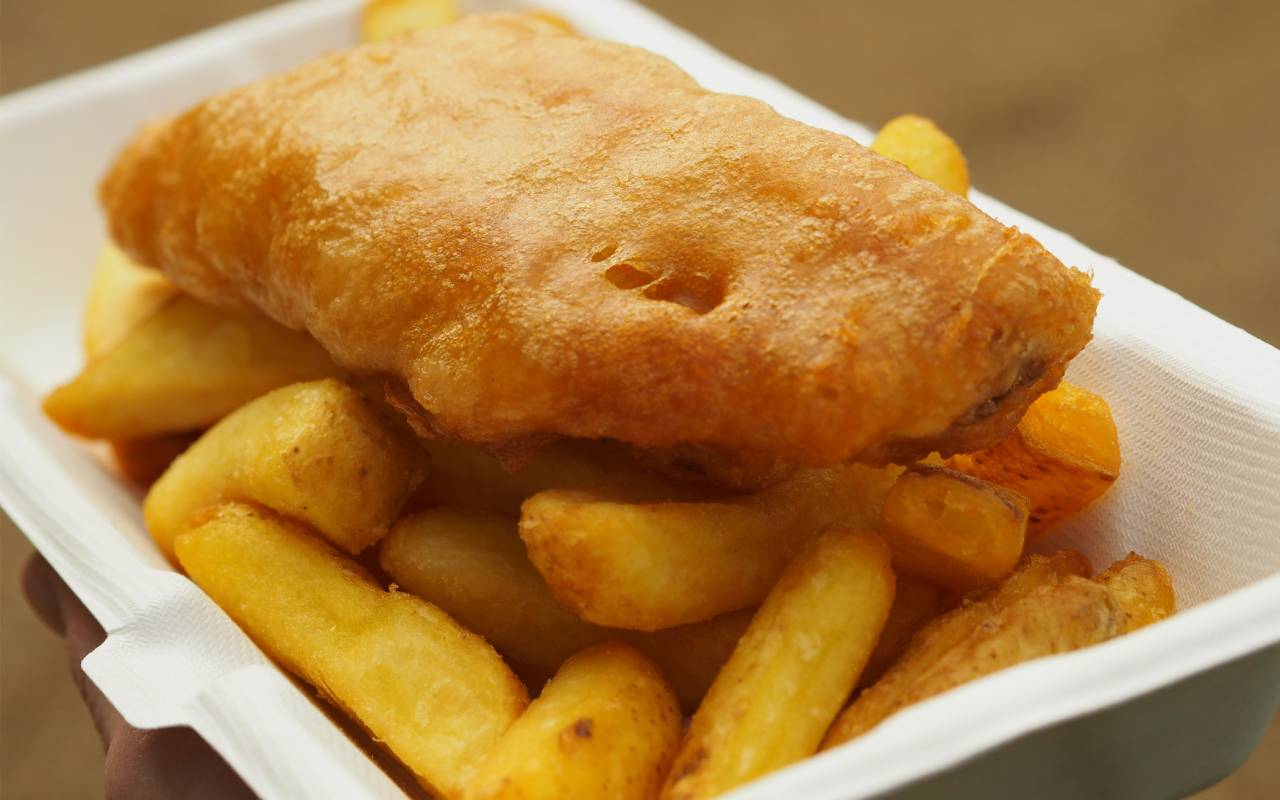 3. Meet the herd
Have you met our friendly giants? Say hello to the family of three life-size Indian elephants – a tusker, matriarch and a female calf in the Pleasure Grounds.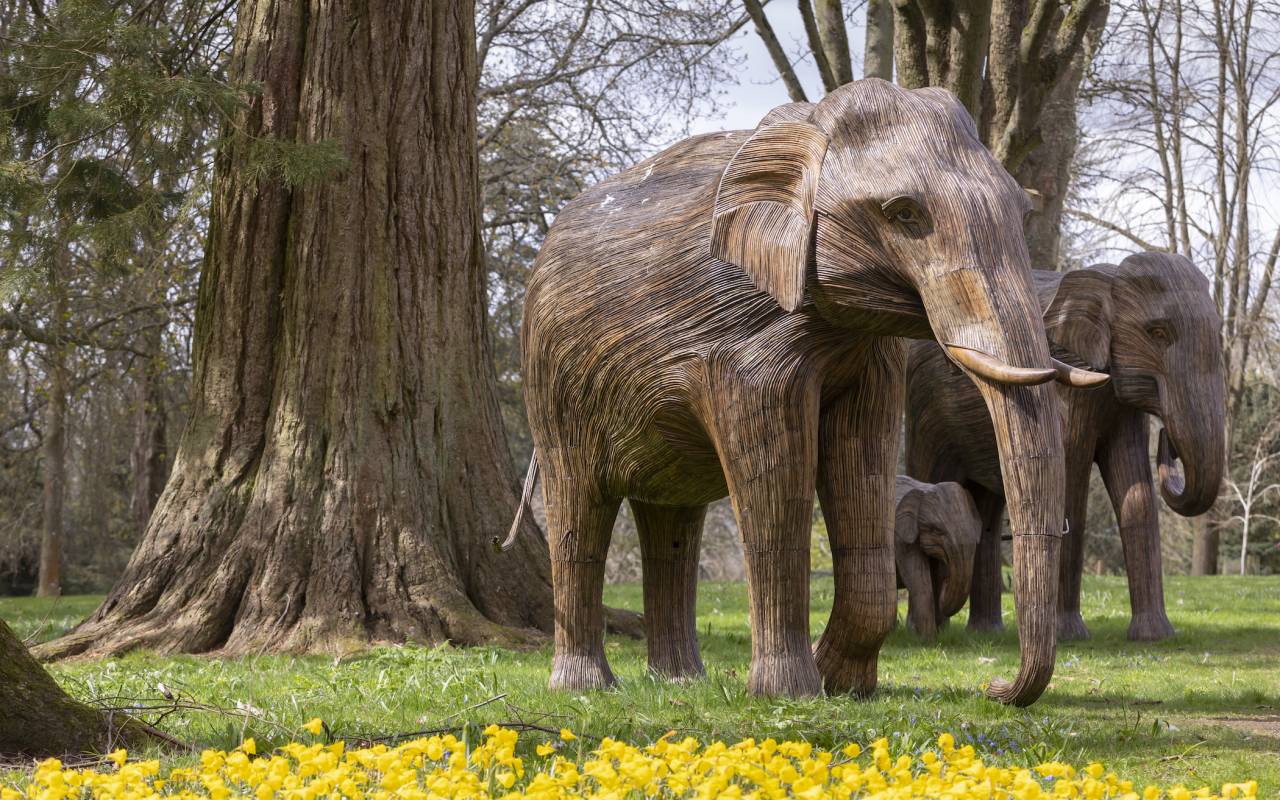 4. Connect with nature
Follow this trail around the grounds and experience Waddesdon through your senses. What can you discover through touch, sight, sound and smell?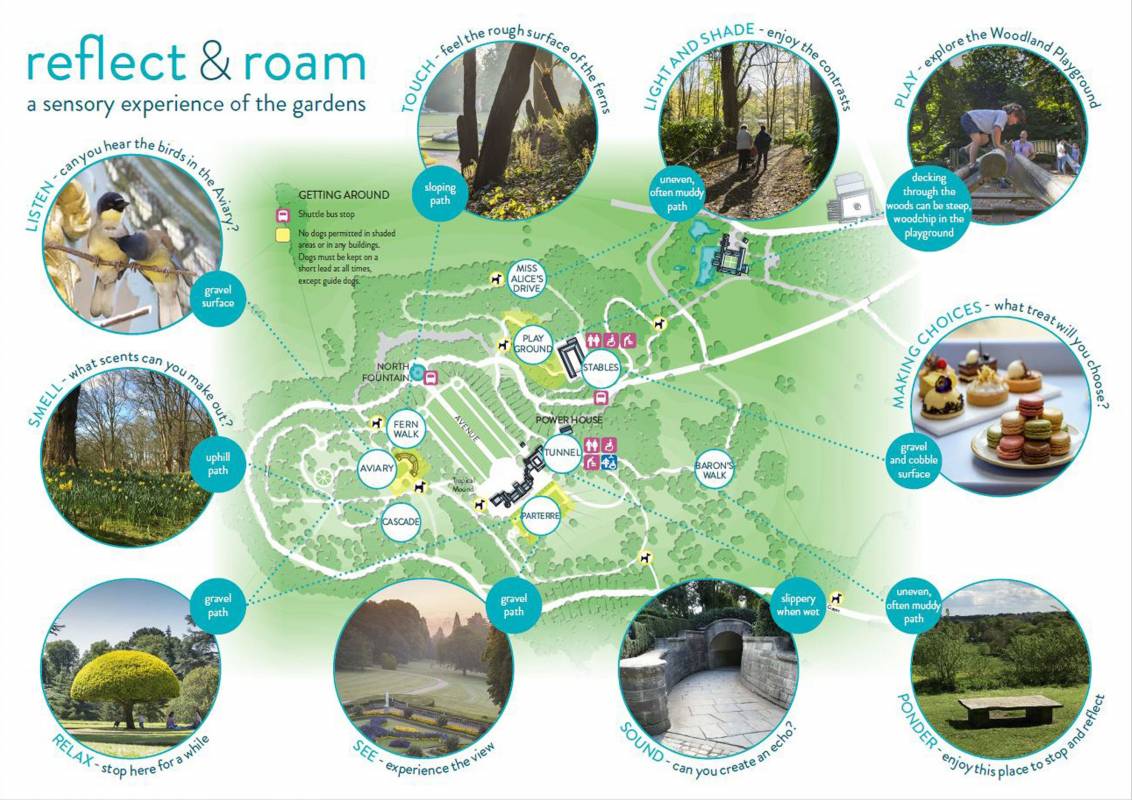 5. Ghostly figures
Look out for the ghostly figures scattered around the grounds, and follow our sculpture trail to discover what's under the covers.