Top 5 things to do this May half-term
This half-term connect with nature at Waddesdon. From a sensory experience in the gardens to meeting some friendly giants, there's lots to do on a day out
1. Engage with nature
Follow this trail as you wander through the grounds and experience Waddesdon through your senses. Each stop on the trail engages a different sense enhancing your surroundings through touch, sight, sound and smell. Touch the rough surface of the tree ferns and stop to listen to the birds sing in the Aviary.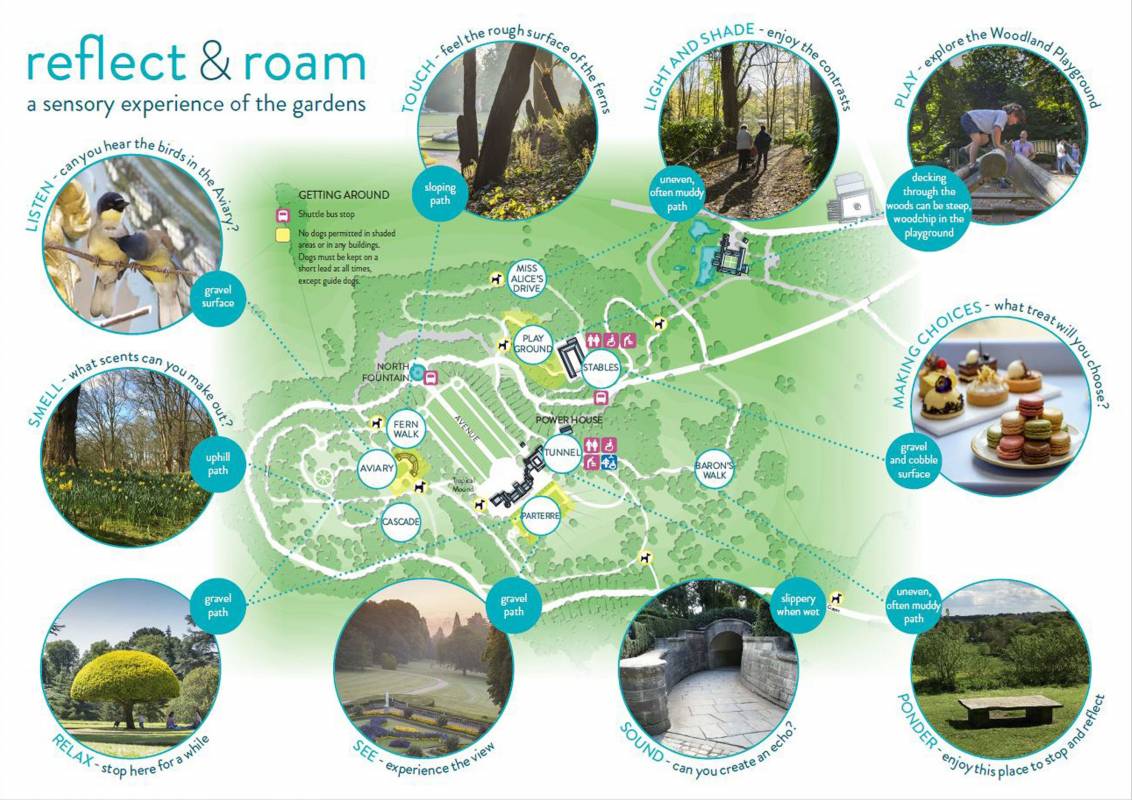 2. 50 things to do before you're 11¾
Have an outdoor adventure with lots of fun activities, from building a den and tracking wildlife to creating some wild art and watching a bird.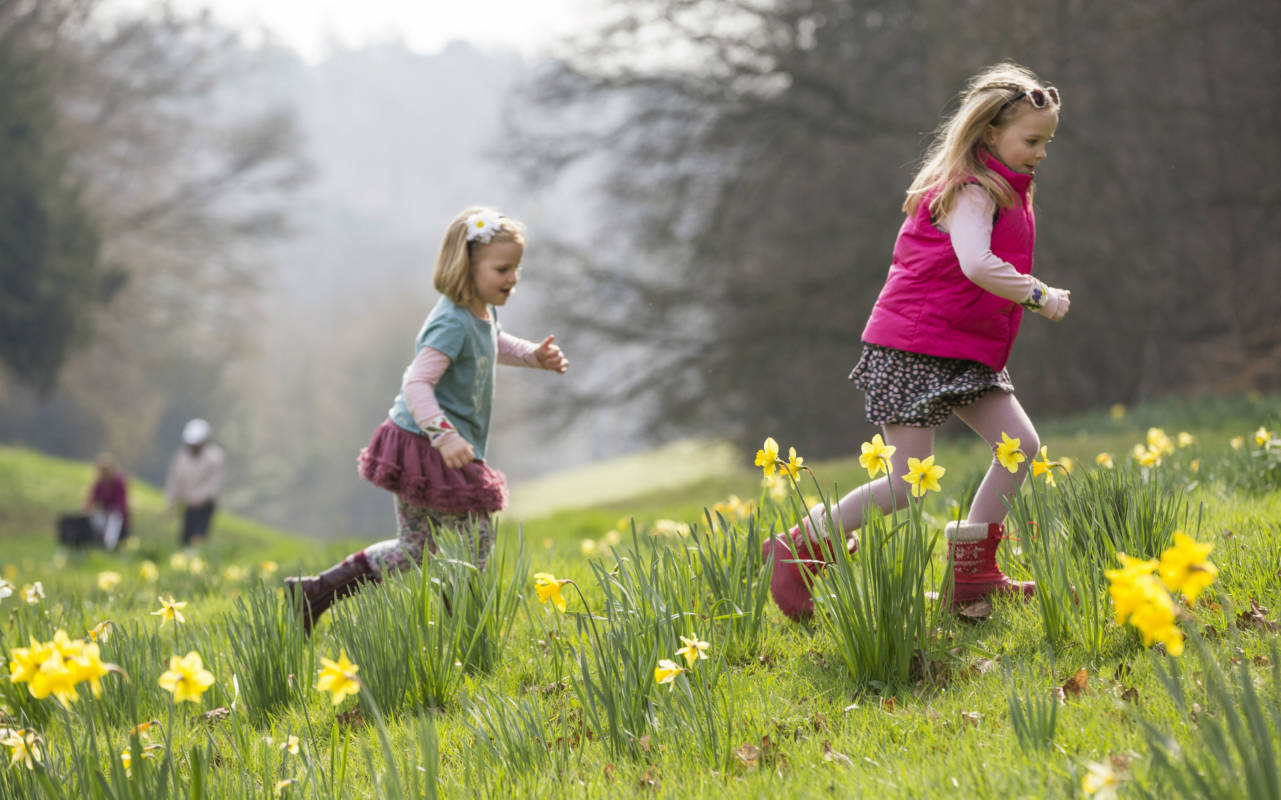 3. Meet the herd
Have you met our friendly giants yet? Say hello to a family of three Indian elephants – a tusker, matriarch and a female calf in the Pleasure Grounds. These life-size sculptures are modelled on real, wild elephants living in the Nilgiri Hills of Tamil Nadu.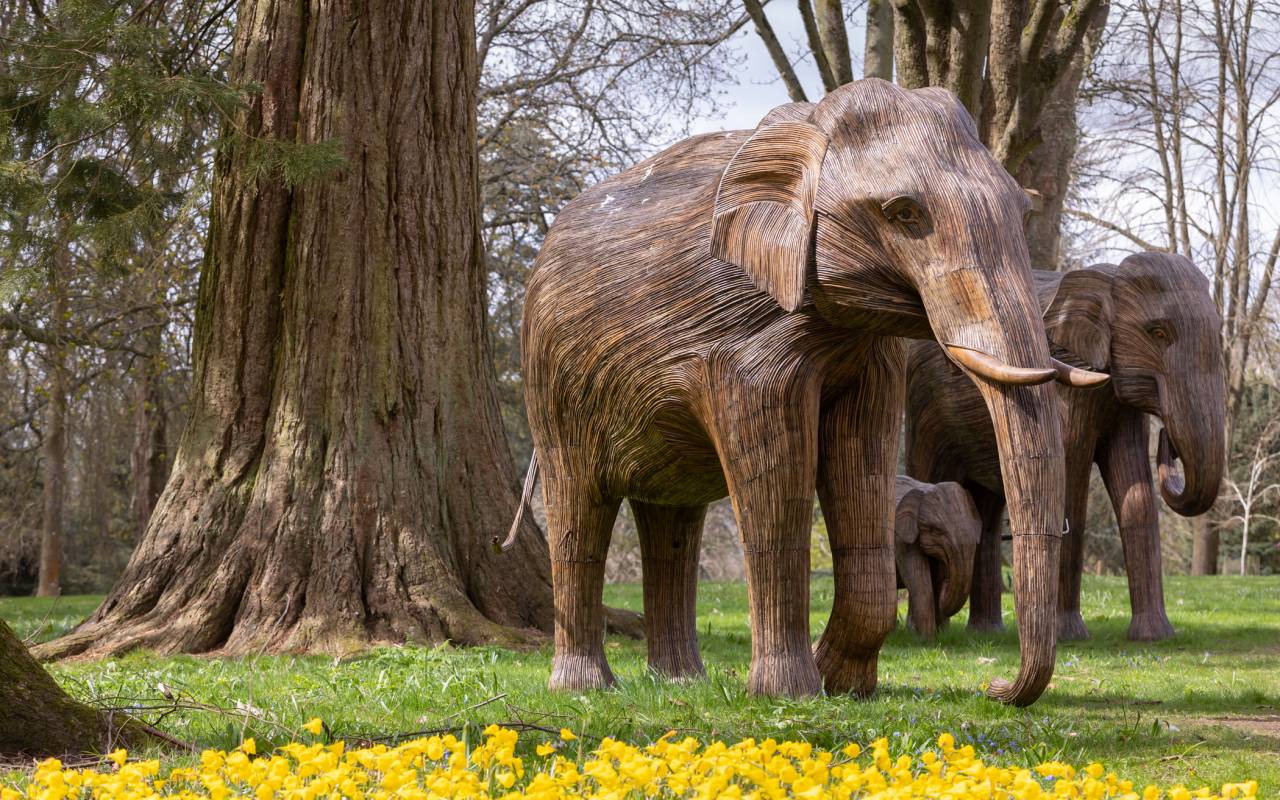 4. Woodland Playground
Winding through the trees, our playground makes the most of the natural surrounding environment and provides plenty of fun and adventures.

5. Make a feathered friend
Discover rare and exotic birds in the Aviary, listen to the birdsong and see which birds you can spot. Can you find our mascot Mimi, the Rothschild Mynah?