Waddesdon's sustainability plan
Each year 400 million tonnes of plastic is produced around the world and 40 per cent of it is single-use, meaning it is only used once before being thrown away.
Waddesdon's catering outlets onsite are cutting down waste and working to minimise use of non-renewable resources. We have already replaced plastic straws and cutlery with biodegradable paper alternatives.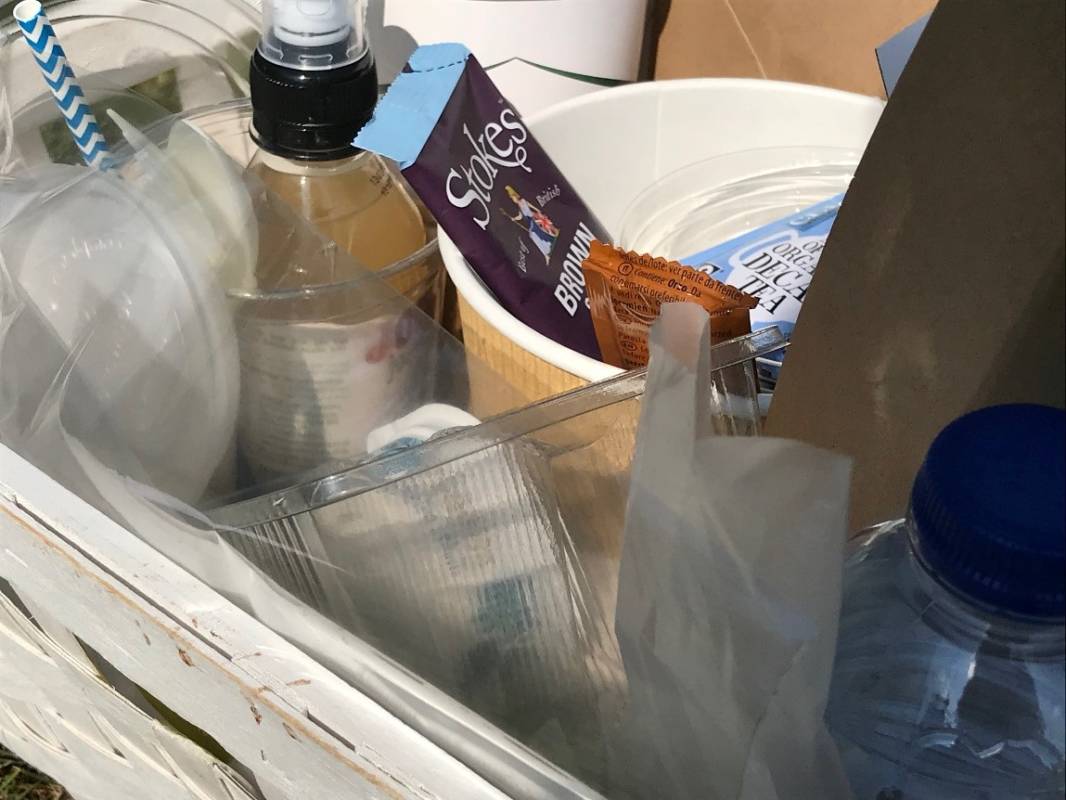 But that isn't all we've replaced. Have a peek at some more of our eco-friendly and interesting alternatives…
1. Plastic water bottles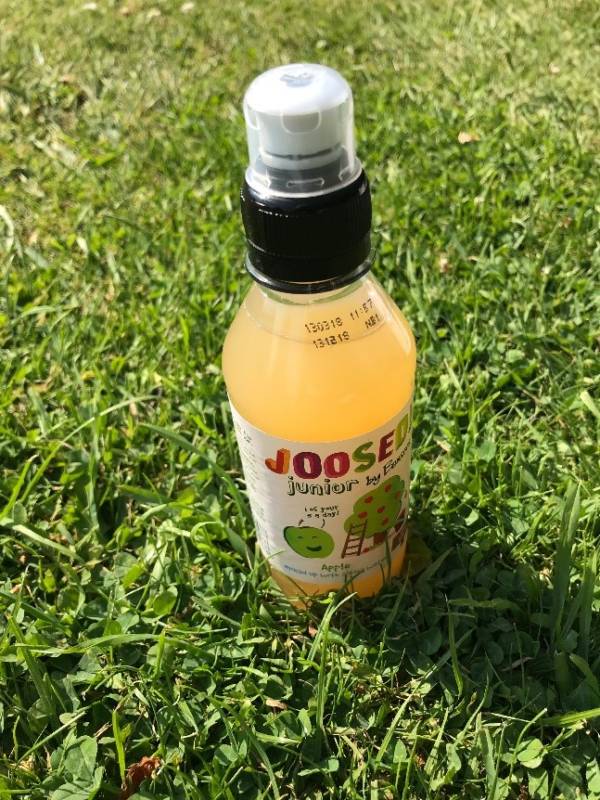 We are in the process of finding a replacement for the Benson's Joosed! Juniors plastic 250ml bottles.
UPDATE: We are now phasing out plastic juice bottles, and once the current stock has sold you will only be able to buy juice cartons, which have a much lower plastic content. We also continue to investigate alternatives for bottled water, and are looking into the provision of water fountains around the site.
2. Plastic sauce sachets
Although handy to use, the catering teams are investigating glass bottle alternatives to the plastic sauce sachets. The small sachets can be so easily thrown in the bin – whereas glass alternatives are easy to recycle.
3. Plastic lids
While we don't actively encourage visitors to use lids for takeaway coffees, all rubbish (including coffee lids) is sent to Calvert's Greatmoor Energy Plant, where it is regenerated into electricity that helps power 36,000 homes in the area.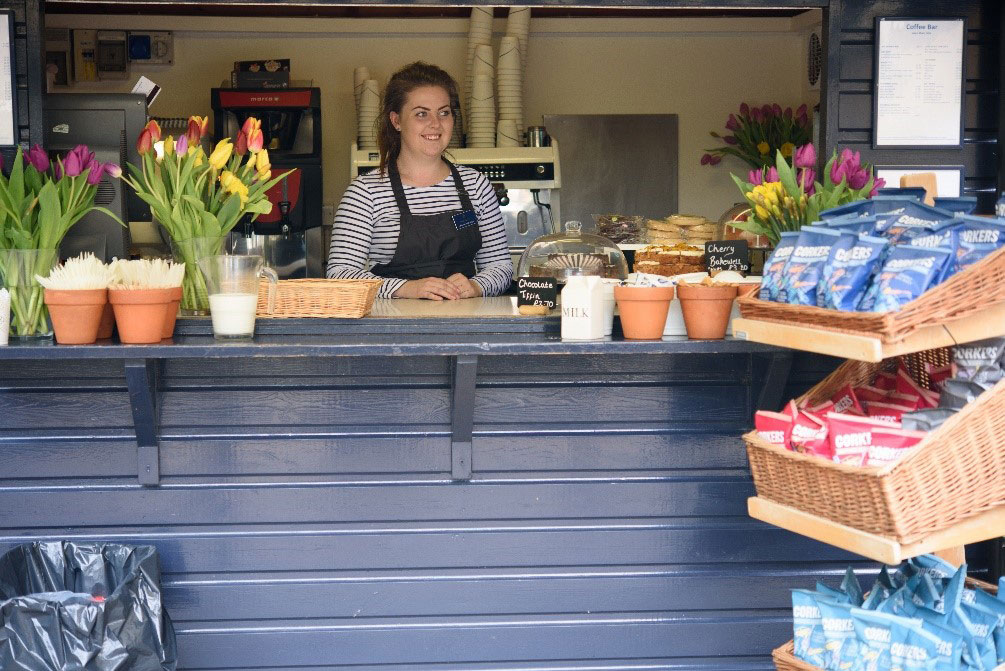 Find out more about Greatmoor Energy Site >
4. Coffee pods
We are also challenging our coffee pod supplier to introduce a new recyclable alternative to all our current individually wrapped plastic pods.
UPDATE: We no longer use coffee pods, instead using coffee beans which are not only more sustainable, but also taste better!
5. Tea bags
UPDATE: In May 2019 we began working with Exotic Routes, whose biodegradable tea bags are completely plastic-free.
Find out more about plastic-free tea bags at Waddesdon >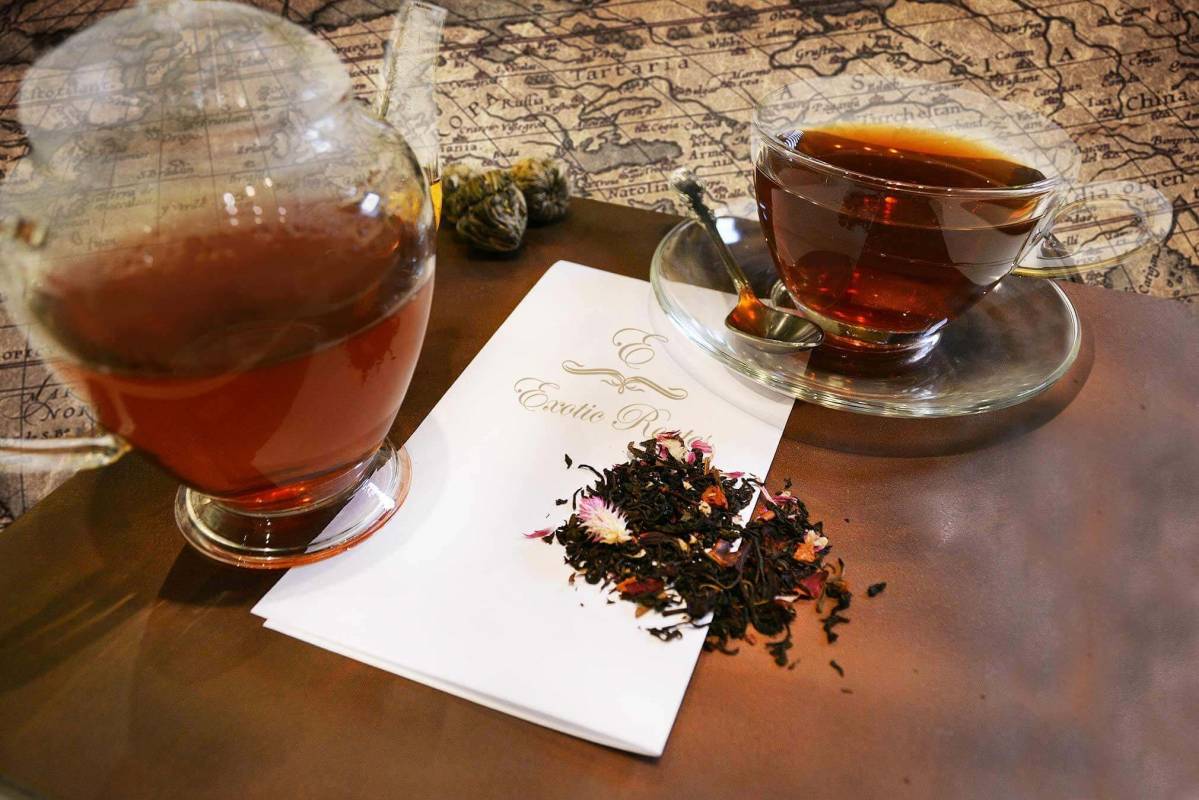 6. Cleaning products
Our cleaning teams are keen to find alternatives for the refillable sprays and detergents we use onsite.
UPDATE: In 2019 the catering team changed cleaning supplier to a concentrate enviro range, reducing the number of single use spray bottles needed by 90%.
Find out more about the phasing out of single use plastics at the National Trust >