The Real Ferdinand de Rothschild
The invitation for Waddesdon to be part of the Channel 5 series Secrets of the National Trust was exciting on lots of levels, but particularly because it encouraged us to look at the place and its stories through new eyes.
The Waddesdon episode puts a focus on Baron Ferdinand de Rothschild (1839 – 1898), who built the Manor, and (along with his sister, Alice) was largely responsible for its historic collections. Ferdinand was a fascinating, complex character. He started with a blank canvas, choosing to build his house on a hill top where "there was not a bush to be seen or a bird to be heard", yet seeing beyond these unpromising beginnings, he was able to create a weekend paradise, with a magnificent house, delightful pleasure grounds, his own aviary, and glass houses full of exotic blooms.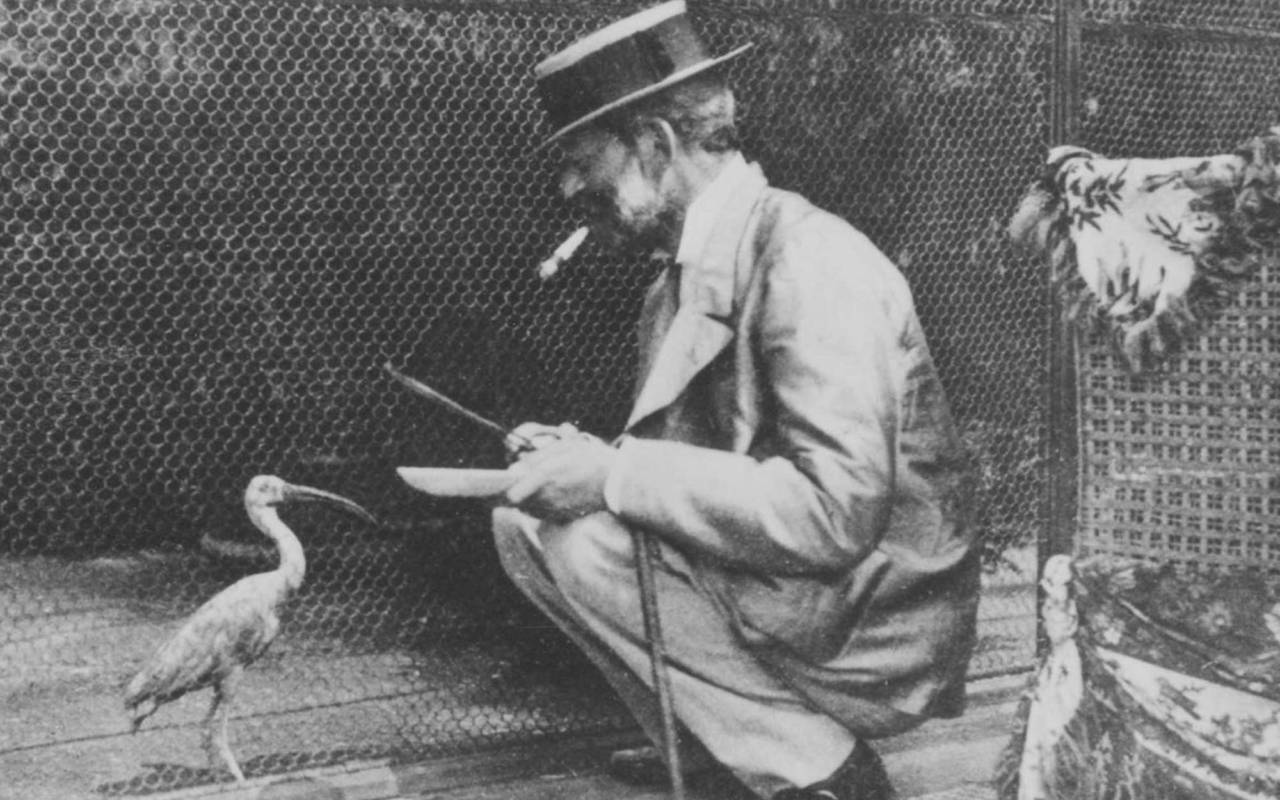 The creation of Waddesdon took a remarkably short amount of time – less than five years – an indication of just how driven Ferdinand was. He was a perfectionist, full of nervous energy, with his friend Edward Hamilton describing how "he was always in a hurry. He did not eat, but devoured. He never walked but ran… he could not wait for anyone or anything".
He was also deeply contradictory; he was immensely generous to friends, tenants, staff and villagers (once offering several of his female guests new dresses to attend a ball in his London house) and he liked nothing more than gathering friends and family for his famous "Saturday to Monday" parties at Waddesdon.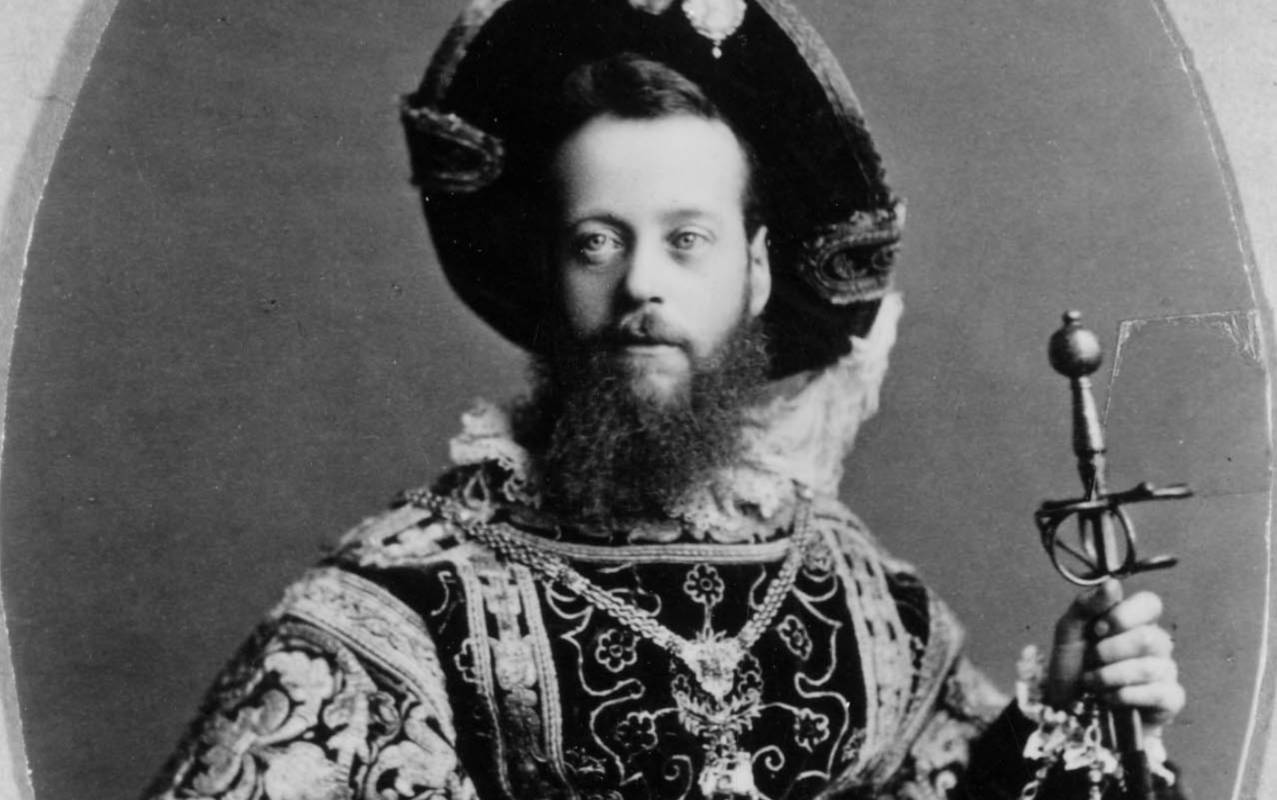 However, Ferdinand was also shy, on one occasion writing "I am a lonely, suffering and occasionally very miserable individual, despite the gilded and marble rooms in which I live". His private sitting room at the Manor was linked by a hidden staircase to his bedroom above, mainly for the servants' use, but it is easy to imagine Ferdinand also using it to retreat from his guests.
Some of this loneliness was a result of the early loss of his wife, Evelina, after only a year of marriage. Ferdinand was devoted to her, and never remarried, but he clearly enjoyed the company of his many friends, and the closeness of his relations, particularly Alice, his youngest sister. His guests were entertained with every luxury imaginable, from the finest food and wines to entertainment during and after dinner, even though their host, as recalled by Lily Langtree, might drink only water accompanied "by a small tray of medicine bottles".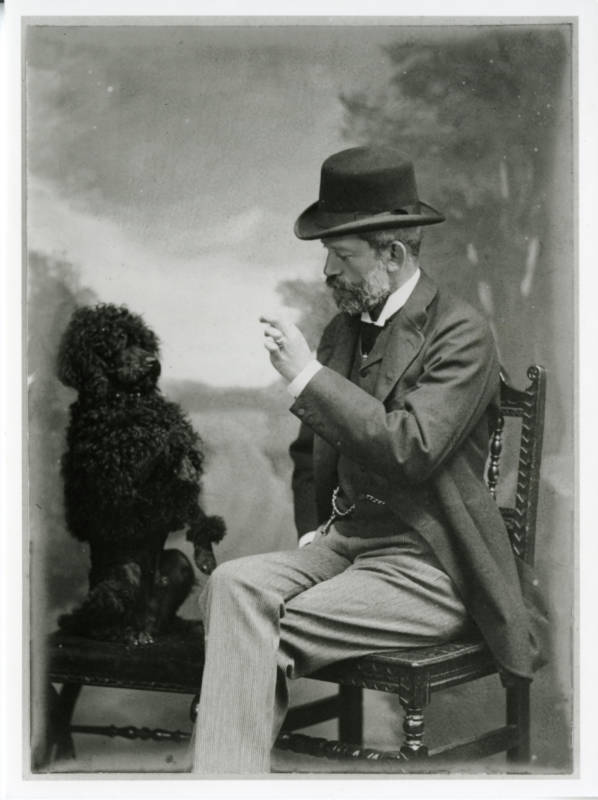 The spirit of sociability surrounds Waddesdon, and is clearly reflected in the Visitors' Book. This volume, which features in the episode, allows us to trace his entertaining and gives us fascinating glimpses into Ferdinand's world.
By Pippa Shirley, Head of Collections and Gardens