'Plastic-free' tea bags introduced at Waddesdon
Waddesdon is partnering with Exotic Routes, a new tea supplier, to treat the thousands of people who visit every year to fresh, flavourful refreshment.
Established in 2015, Exotic Routes source tea from Rainforest Alliance plantations to deliver the very best in quality and flavour from India and Sri Lanka. Their select client lists ensures that teas are served for a maximum of six months; guaranteeing the aromas and flavours remain strong and enjoyable from the first cup served to the last. For Waddesdon, this revolving delivery process means that future teas served can reflect events, the seasons and customer tastes.
Strongly believing in honest flavouring, all Exotic Routes teas are created via a natural process which creates a magical infusion of flavour, taste and aroma.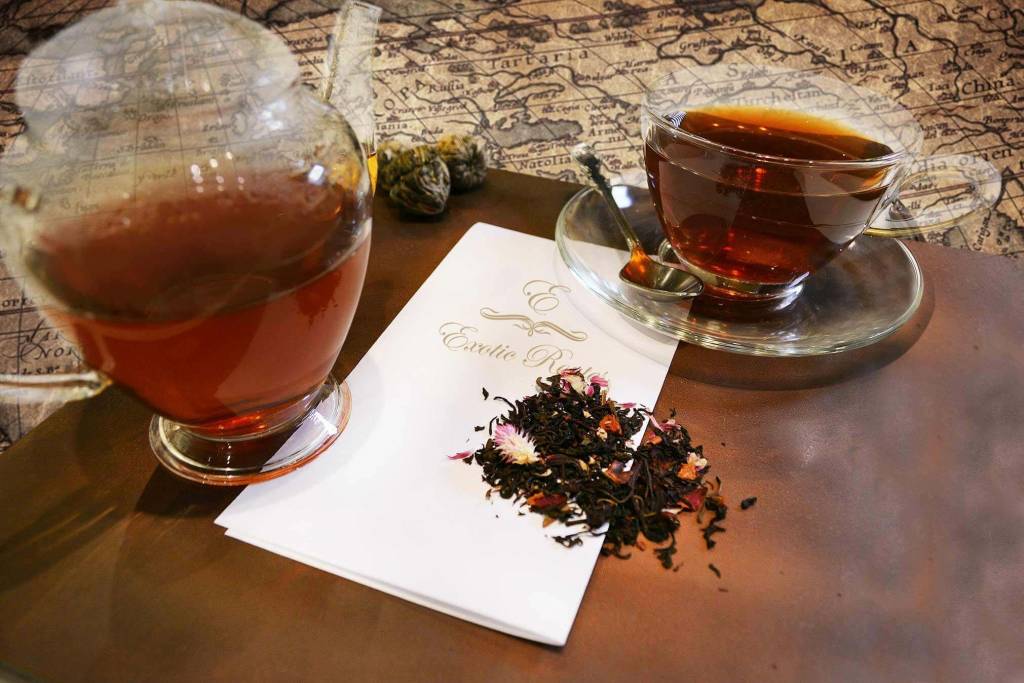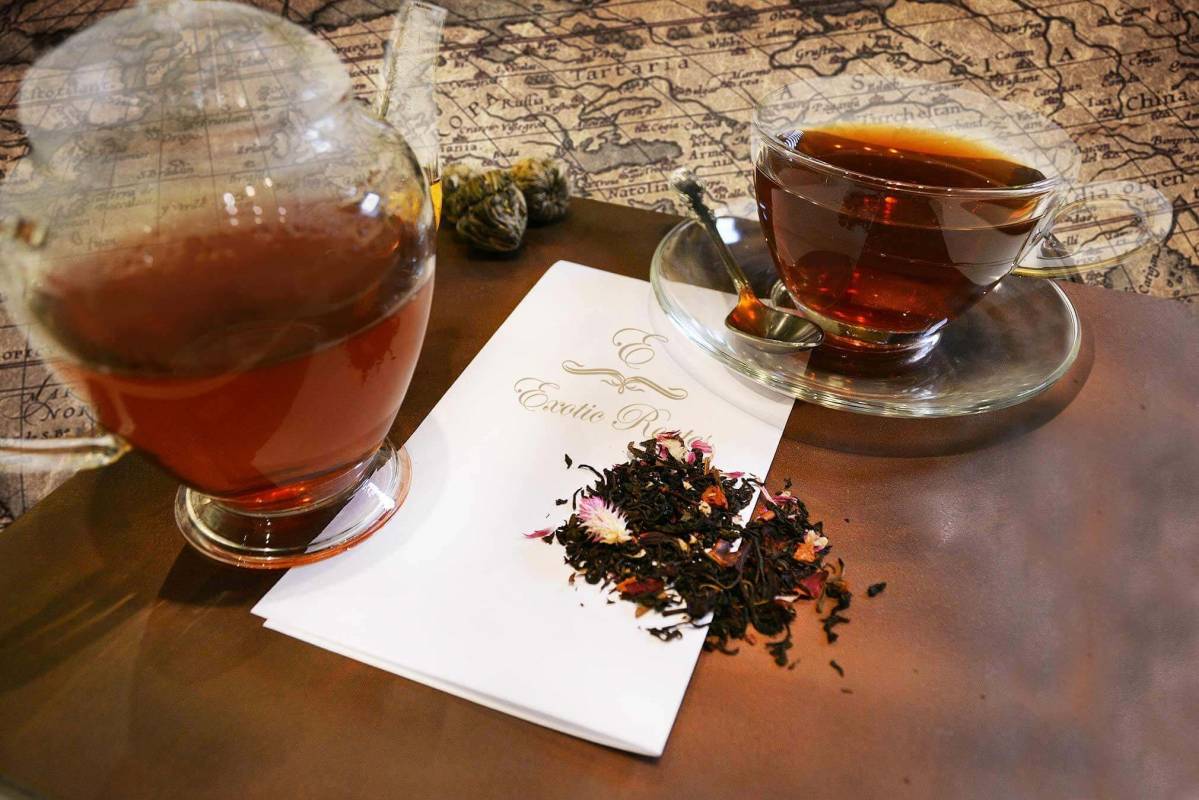 All Exotic Routes are served in a Soilon bag, guaranteeing that everything the customer interacts with, from storage to service, is 100% plastic free. A material more expensive than silk, Soilon is 95.7% biodegradable in just 6 to 8 weeks unlike traditional tea bags, which are only 70-80% biodegradable. Although the entire production process is not yet 100% plastic free, Exotic Routes remain committed to removing plastic from the entire production process sin the near future; in keeping with Waddesdon's own sustainability plan; since 2018, the estate has been working towards removing single use plastics from its catering outlets.
Waddesdon will also be Exotic Routes' first client with an exclusive blend and the Waddesdon Manor English Breakfast Tea will soon be available to purchase on the estate. Wrapped in foil to guarantee freshness, the 100g loose leaf tea will be sold in a tea caddy, making it a long-lasting souvenir of a visit to the estate.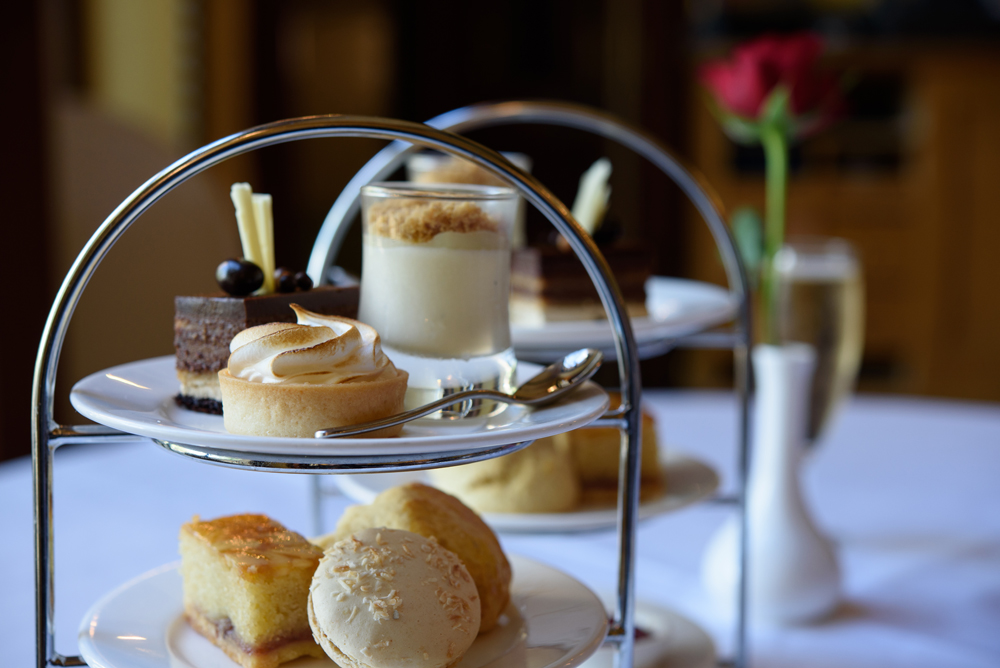 Waddesdon is currently serving thirteen Exotic Routes teas, which can be enjoyed on their own or as part of the Afternoon Tea experience in the Manor Restaurant. Paul Cottrell, Catering Operations Manager at Waddesdon, explained that "it has taken a good year to perfect the range of teas selected for Waddesdon but has been a wonderful journey. We feel proud to support Exotic Routes in their quest to offer superior quality and provenance for our extremely popular Afternoon Tea, served in the Manor Restaurant."
Chosen by Paul for their fresh flavours, the current selection of teas include White Pear, Tropical Green and Southern Mint alongside well-known favourites English Breakfast, Earl Grey and Jasmine.