Launching our geocache trail
This autumn, we launch our geocaching trail that takes you treasure hunting across our wider estate walk. All you need is a smartphone or GPS and a sense of fun!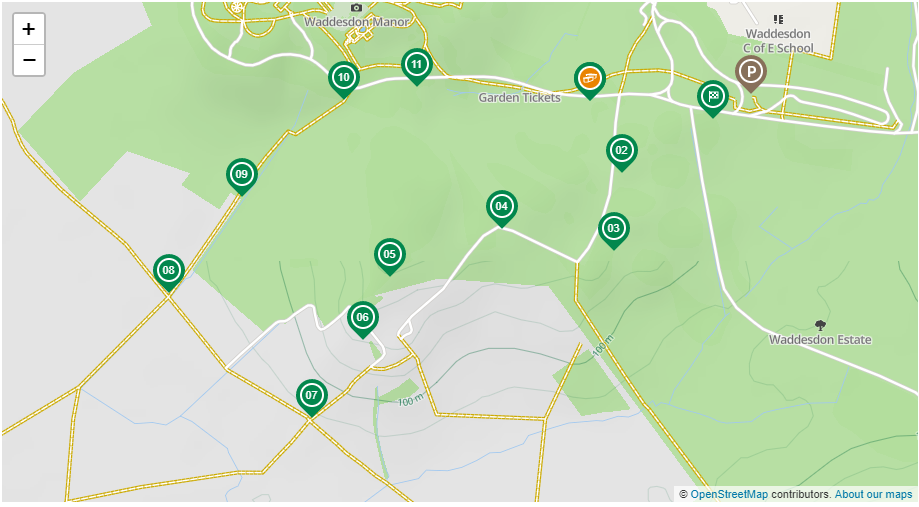 What is Geocaching?
Geocaching is an exciting outdoor adventure for the whole family. It's a treasure hunt for the digital generation, where you can enjoy being outside and discovering new places. All you need is a handheld GPS and a sense of fun.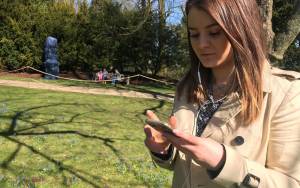 A geocache or 'cache' is a small waterproof treasure box or object hidden outdoors. Geocachers seek out these hidden goodies guided by a GPS enabled device which uses coordinates, or 'waypoints' downloaded from the geocaching.com website. You can also download a free geocaching app for Android or iPhone.
Find out more on geocaching.com
Whether on the side of a windswept mountain or a sweeping beach, find geocaches hidden across the UK including countless around the Aylesbury Vale area!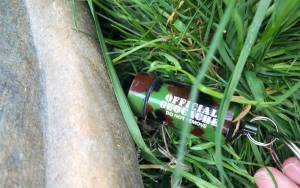 What will you discover?
So once you've found the treasure cache – what will you find inside? Most caches have a log book to leave a message in. If you find they are too small, you can leave a message online on geocaching.com.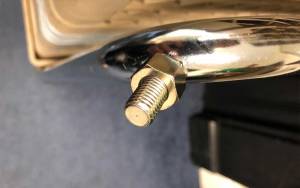 The last find on Waddesdon's geocaching trail will be a treasure box. You will also find a strange array of trinkets that people have left to swap. If you take a treasure out of the box, you should leave another trinket in its place, so come prepared.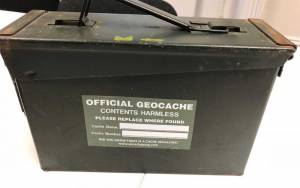 Try Waddesdon's trail…
Have a go at our outdoor digital treasure hunt across our wider estate called 'Waddesdon Manor's geocaching trail'. The trail starts at the Four Continent statues and ends by the Welcome Pavilion. The treasure hunt sets the task of finding 12 objects, through a series of clues and puzzles. It will take you approximately 3 hours so bring plenty of water.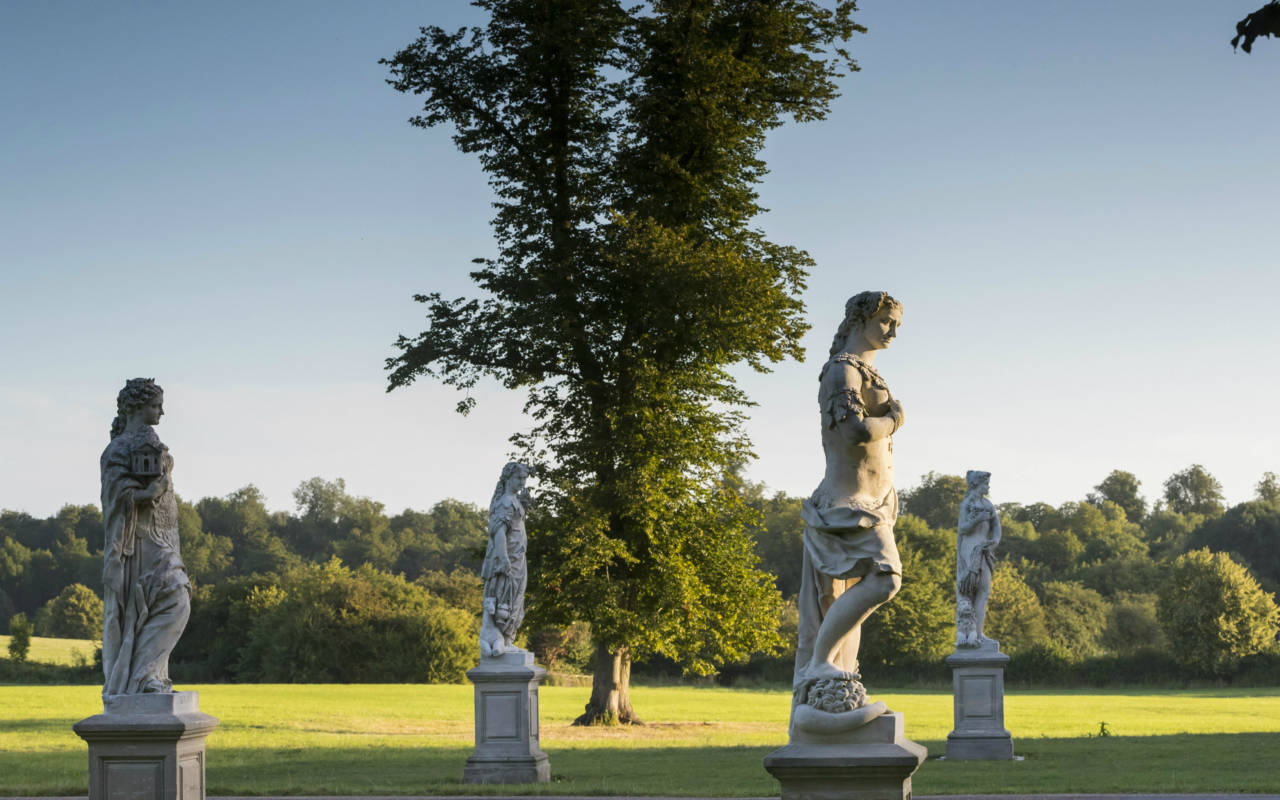 Visit our geocaching trail here >
Please note:
stay on the path as directed. Agricultural grazing is taking place on this wider estate walk and we do not encourage activity which may disturb livestock
please keep dogs on the lead
do not climb any fences
put all caches back where you have found them