Golden Mede show home open
Golden Mede is a new high-quality housing development in Waddesdon comprising seventy five new homes, devised and managed by the Rothschild Foundation with architects C.F. Møller.
LATEST NEWS
We're delighted to announce the brand new show home is now open from 10am-5pm, Thursday-Monday at Golden Mede, Waddesdon.
The show home will give you the chance to view these beautiful new homes near Aylesbury for the first time and see for yourself what makes Golden Mede so special.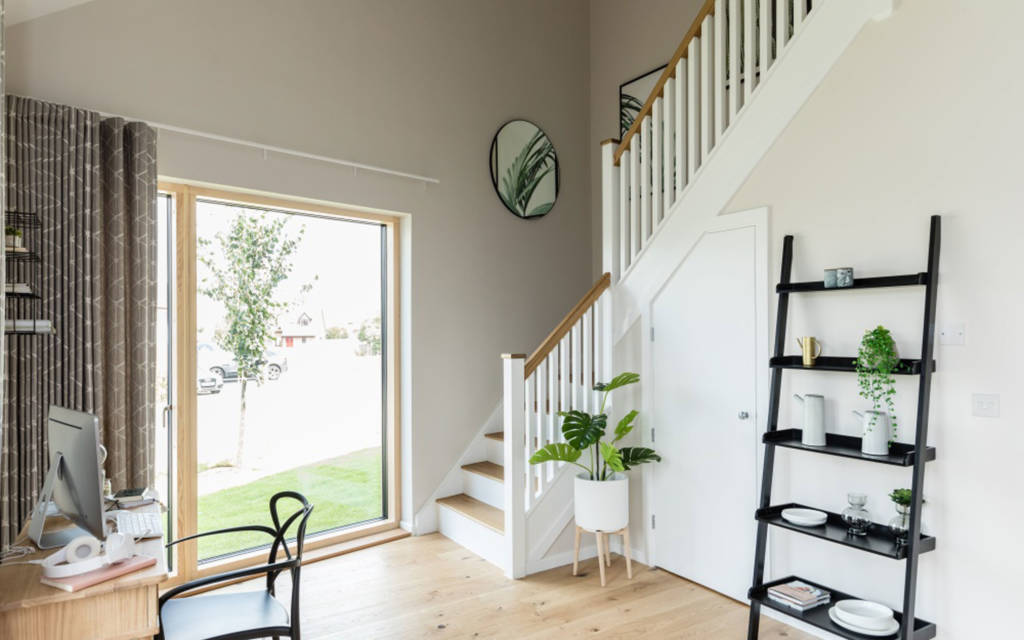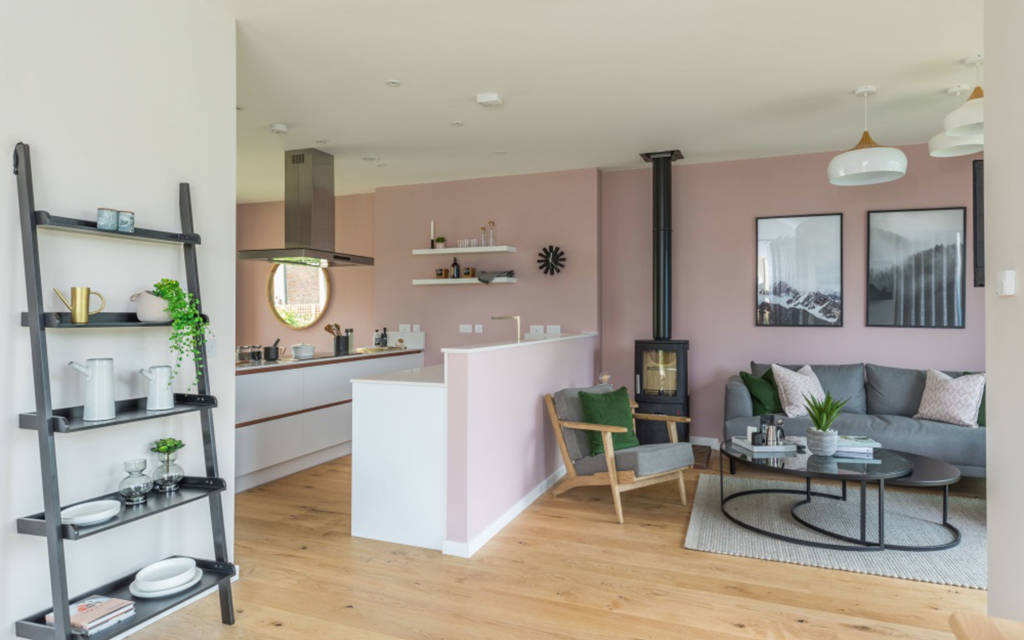 You'll also have the opportunity to reserve one of these new homes, with 3 or 4 bedroom properties currently available. Each has a very open feel, created by generous floor-to-ceiling heights and large windows.
If you would like to find out about the affordable housing available at Golden Mede, (managed by our partner housing association, Thrive Homes), and register your interest please go to www.own-home.org.uk
Come and visit the stunning show home>
Golden Mede marketing and sales website>
Read more about the Golden Mede project in our blog, from June 2017>
http://credit-n.ru/zaymyi-next.html