Get your cultural fix from your living room: Virtual tours and so much more with Waddesdon online
From virtual tours and exhibitions to YouTube films and online audio guides, there are a number of ways to enjoy the architecture, interiors and collections at Waddesdon, the Rothschild House & Gardens in Buckinghamshire, from your home.
Despite cultural organisations around the world closing their doors as a precaution to reduce the spread of coronavirus, access to history, art and culture is arguably now more important than ever, offering some much-needed respite during these anxious and uncertain times.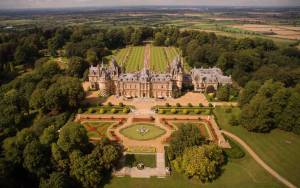 Check the latest digital content:
• On our website
• Waddesdon's online collection
• Virtual room tours (also in VR)
• Garden trails
• Waddesdon's YouTube channel with over 100 films
During Baron Ferdinand's famous 'Saturday to Monday' parties, guests would gather in the Red Drawing Room on arrival. As a result, the strengths of the collection are on parade here: portraits by Gainsborough and Reynolds, furniture made for the French royal family and pieces from the Savonnerie and Sèvres manufacturies. Through tours online, it is possible to explore this room virtually, and get up close to the portraits, zoom in to see the ceiling painting of Hercules and even check out the view onto the Parterre.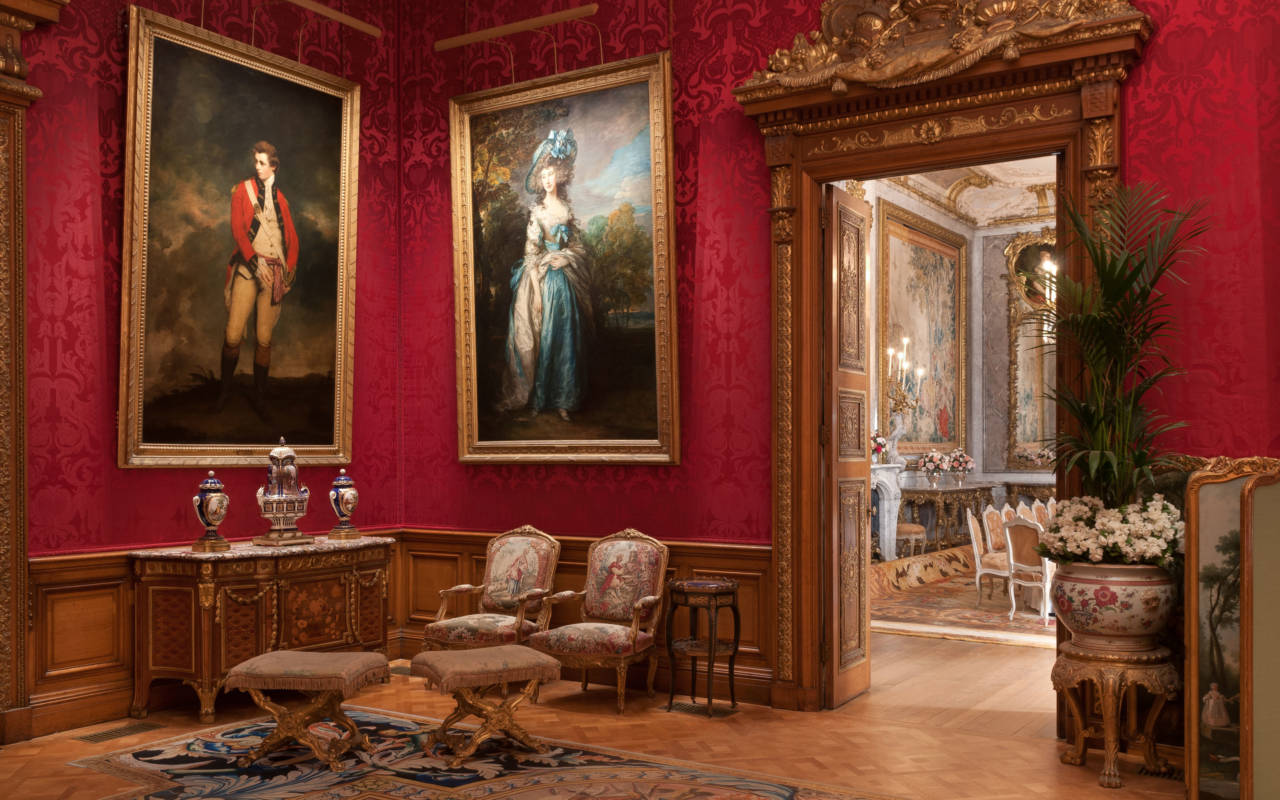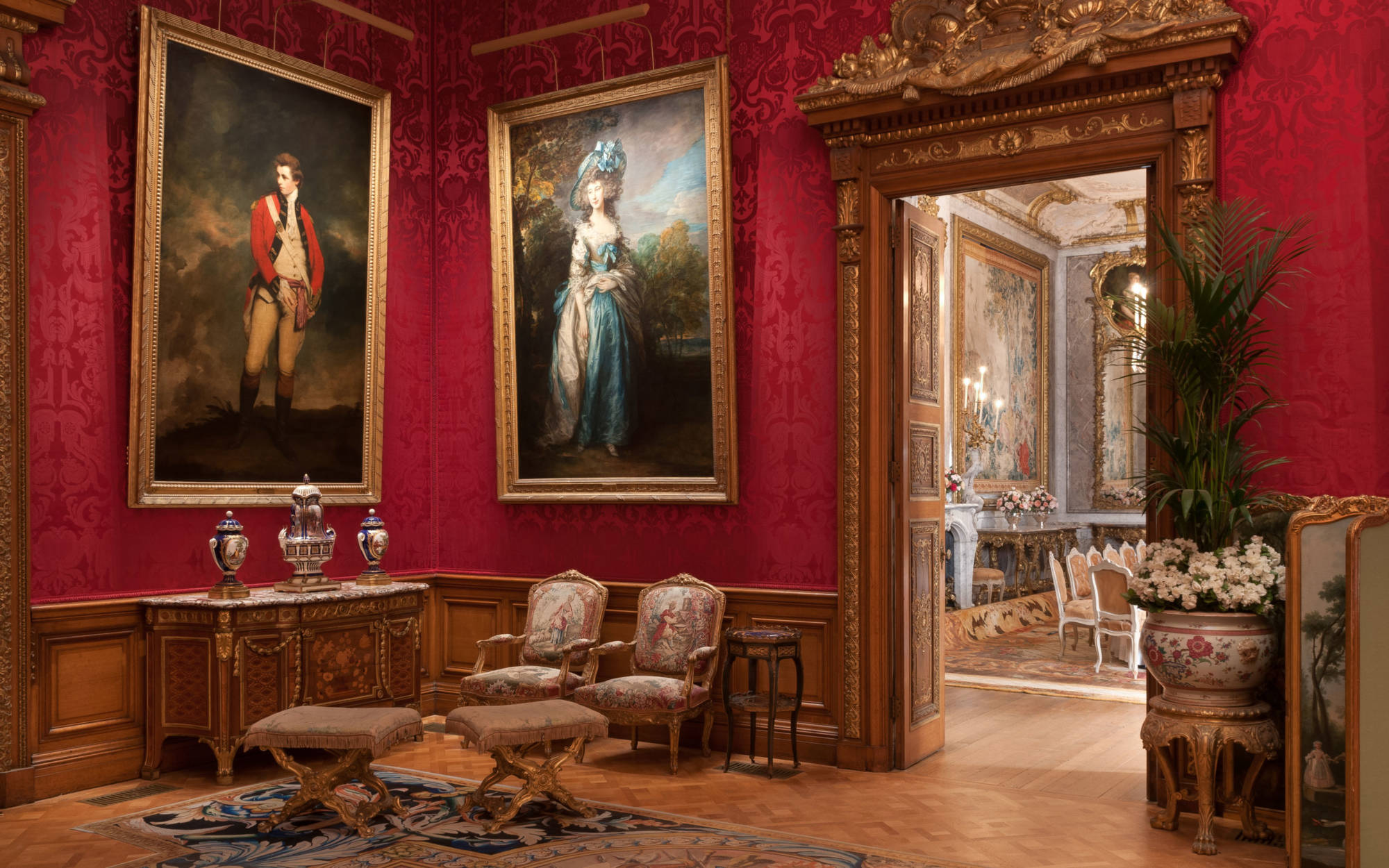 You can also 'walk' through the Green Boudoir, Tower Drawing Room, Small Library and the Bachelors' Wing, some of which aren't even open to visitors when Waddesdon's doors are open. Those who fancy popping on a VR headset can get an even more immersive experience in these rooms. Find out more here>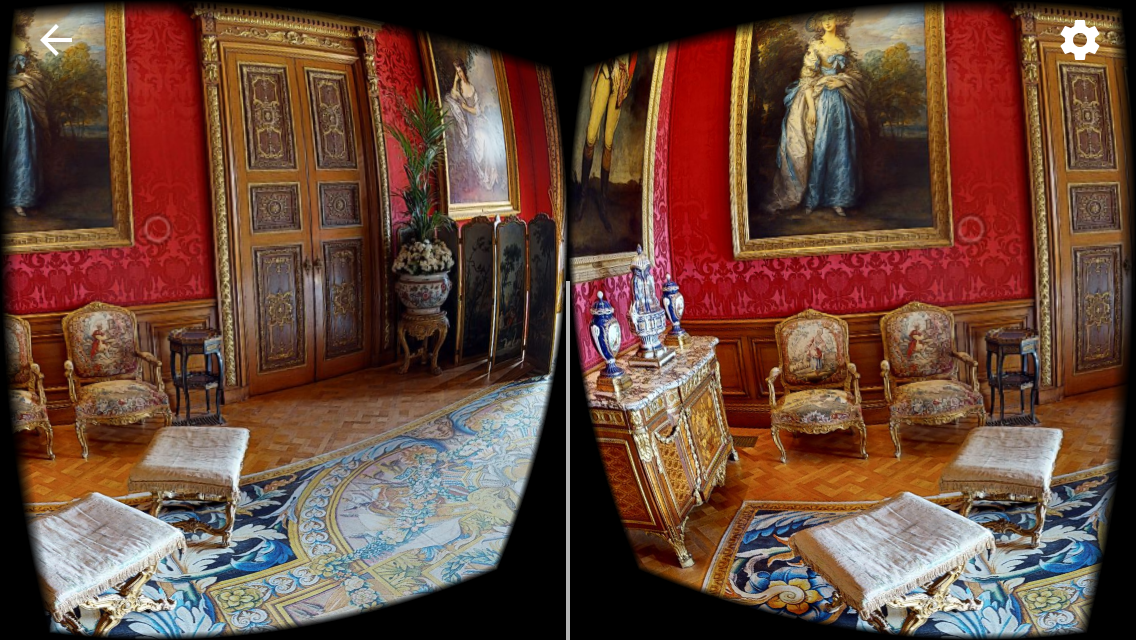 Alternatively, Smartify allows users to explore the collection at Waddesdon in depth, whilst simultaneously offering a tool to help combat social isolation. By downloading the free app, users can explore the Waddesdon collection digitally, curate their own 'exhibition', and  share favourite items on social media with friends and followers. With Smartify loaded on a smartphone, users can explore other collections in the UK and across the world from their handset. Find out more about Smartify here>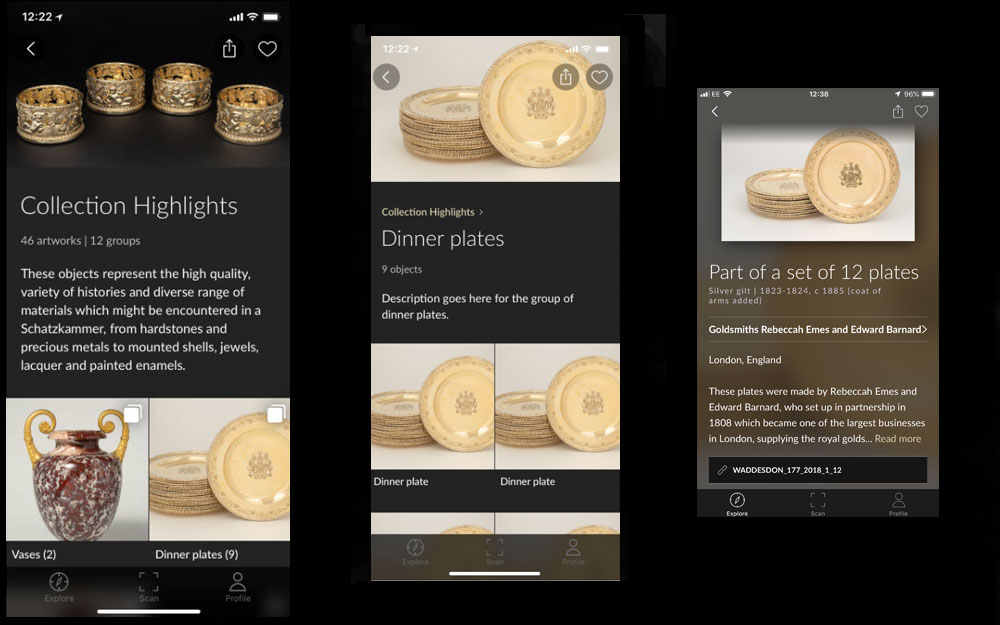 The social media team will also be doing their best to bring the interiors, gardens and Aviary at Waddesdon to you until the time comes when Waddesdon can open its doors again. Follow Waddesdon on:
• WaddesdonManor on Facebook
• @WaddesdonManor on Twitter
• waddesdonmanor_nt on Instagram