Do tell the bride
I think most people would agree when I say that weddings at Waddesdon are as beautiful and charming as the venues that host them, so you can only imagine my excitement when I was asked to join the Wedding Coordinating team last year.
Having previously worked as a Wedding Coordinator at another venue, I knew the role was going to provide a diverse range of opportunities and challenges, and after joining the team for one of the most wonderful but busiest times of the year (yes, you guessed it… Christmas!), I could tell there was never going to be a dull moment in the office.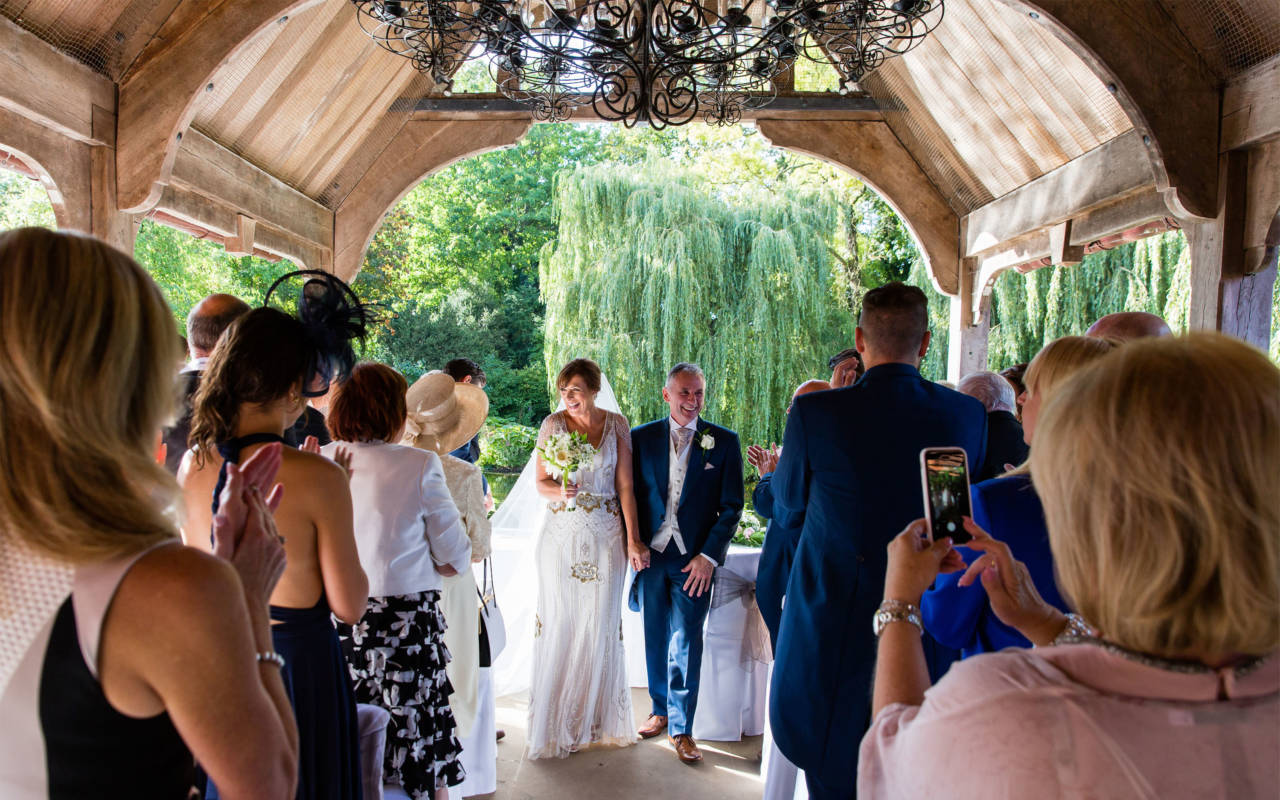 Now, Wedding Coordinating is known to be a full-on job (what with replying to new enquiries, organising site-visits for newly engaged couples, and dedicating our time organising planning meetings and menu tastings with our lovely clients), but when you throw three incredibly beautiful venues into the mix, it really is non-stop.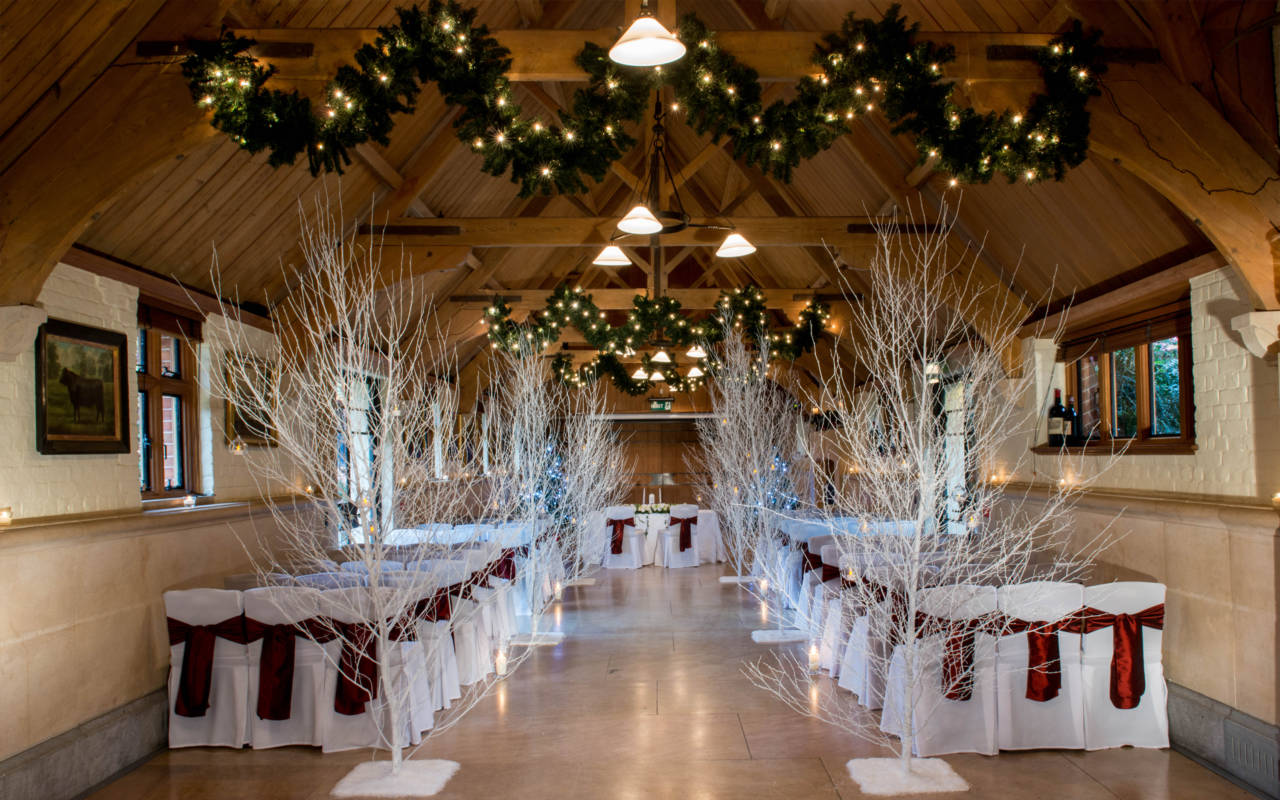 But being a part of the Wedding Coordinating team obviously doesn't mean that we spend all of our time either in the office or at meetings, so what do we actually do on the big day itself? As with pretty much every couple we've come to know, we want the day to be absolutely perfect. Working with our couples from the get go, we understand just how important those tiny details are, so we make sure we are at the venue nice and early to greet any suppliers or decorate the rooms ourselves (using our couples' meticulous instructions of course!).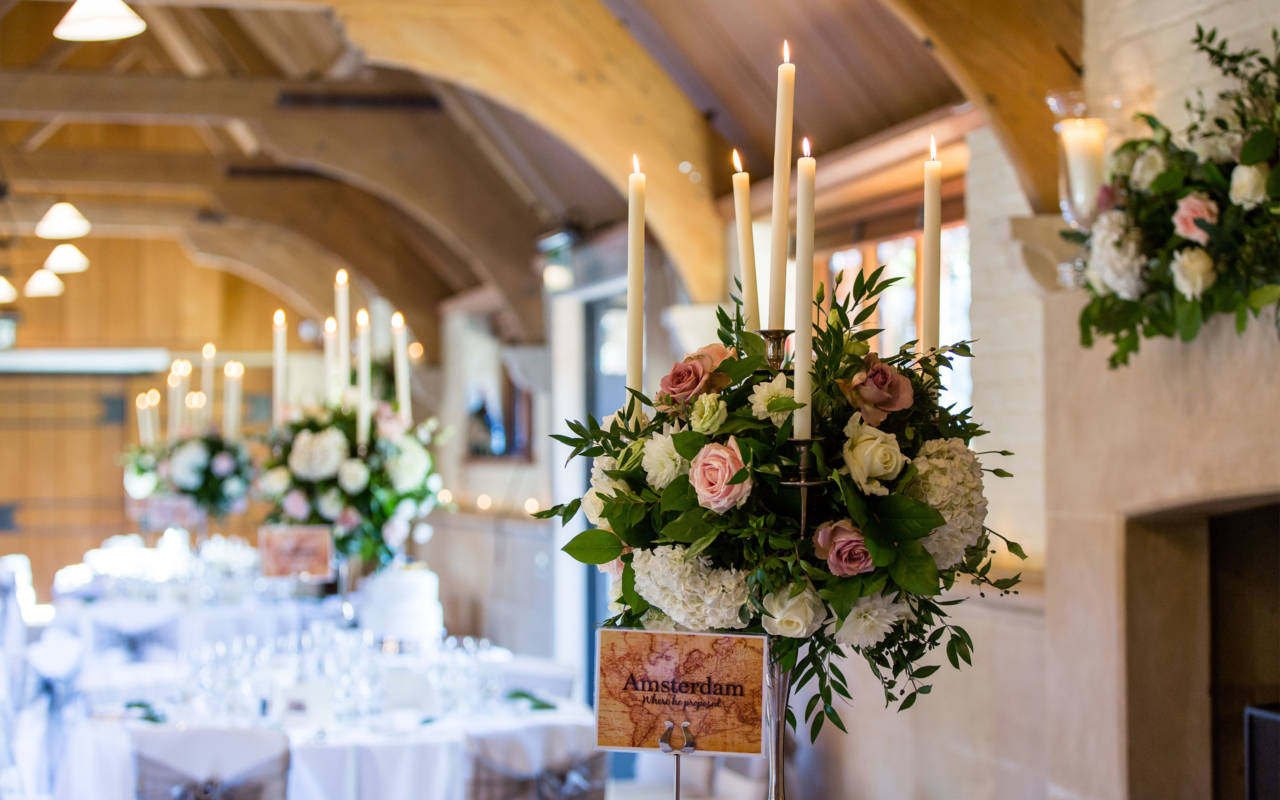 Once everything is set-up and ready to go, we then stay throughout the whole of the day, working closely with our Operational Team to make sure everything is running on time and going as smoothly as possible. Then, when the busiest part of the day is over and done with and the couple takes their place on the dancefloor for their first dance, we disappear off into the night knowing that we have done everything in our power to provide the most perfect day imaginable.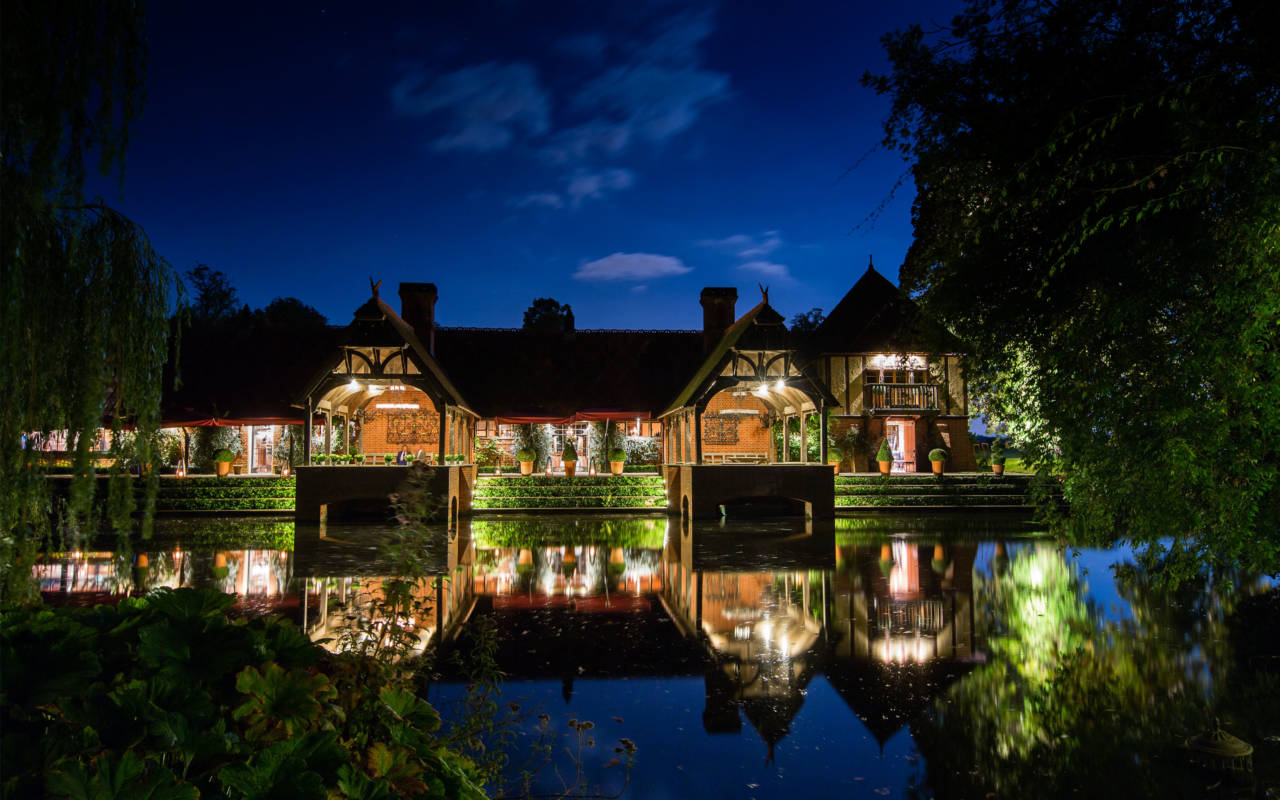 And that's all we really strive for here – your perfect, memorable wedding day. So, if this sounds good to you and you're just itching to start your wedding planning after showing off your gorgeous engagement ring, why not get in touch?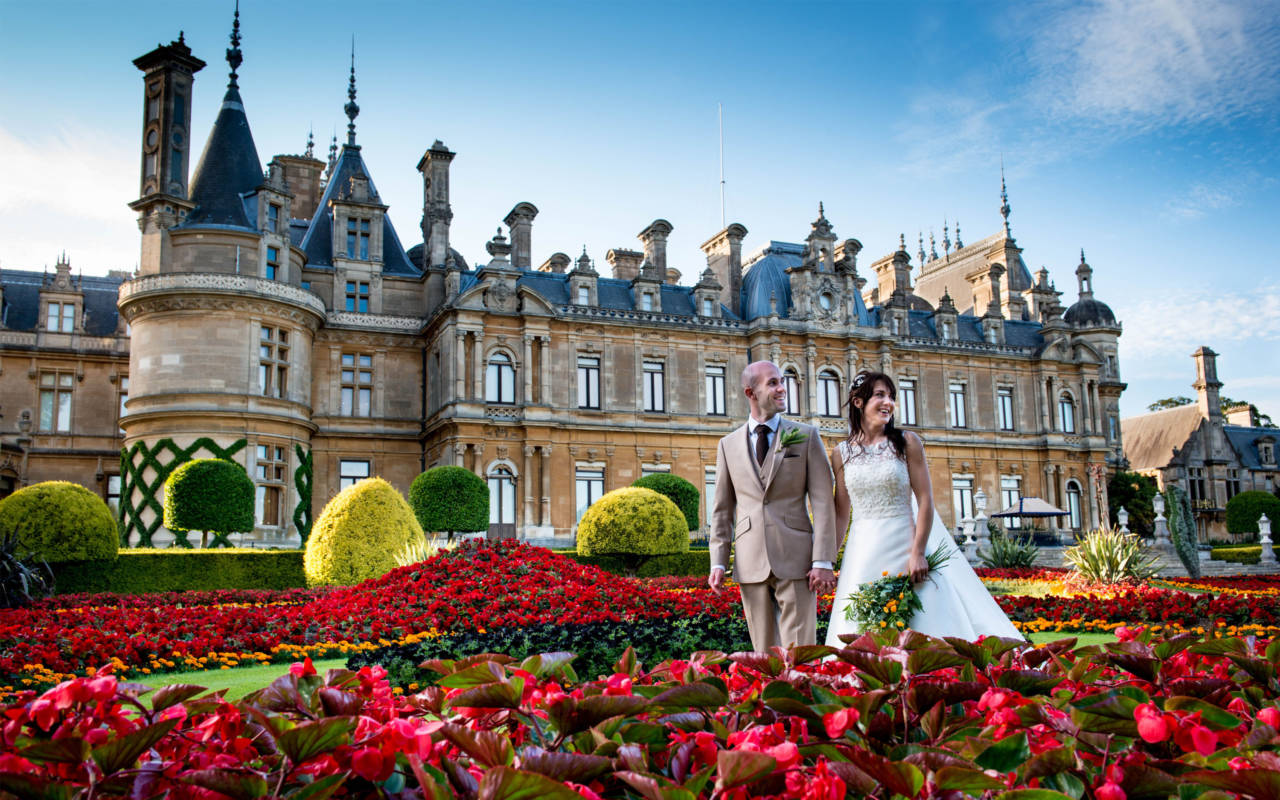 By Holly Constantine, Wedding and Private Events Coordinator