Christmas in numbers 2021
Discover the numbers behind our enchanting outdoor extravaganza this Christmas, from life-size wooden reindeer to mince pies.
Over 80 artisan makers and craftsmen will be at our Christmas fair, housed in charming wooden chalets, selling unique gifts and festive food.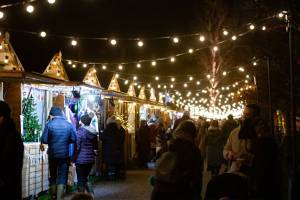 We have eight 12-foot beautifully lit Christmas trees that frame the Manor. These required a cherry picker to put the lights on the very tops of the trees!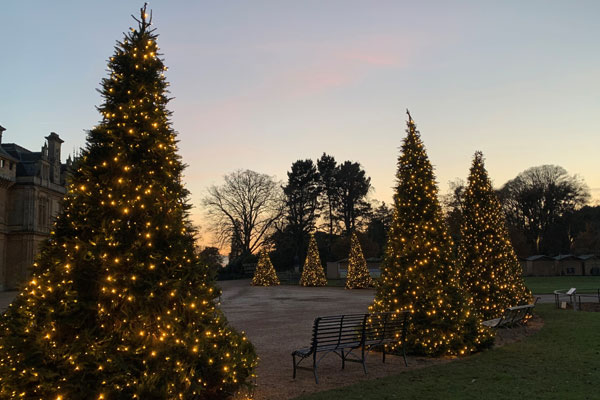 To create our Illuminated River: Bridges, Boats and Beyond trail Waddesdon's Learning team worked with 73 schools and 6842 students.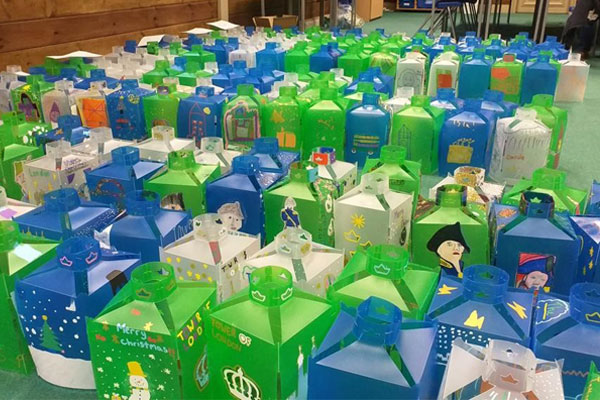 This year, we've pulled out all the stops with our longest ever Winter Light trail, including 500 lanterns along Miss Alice's Drive.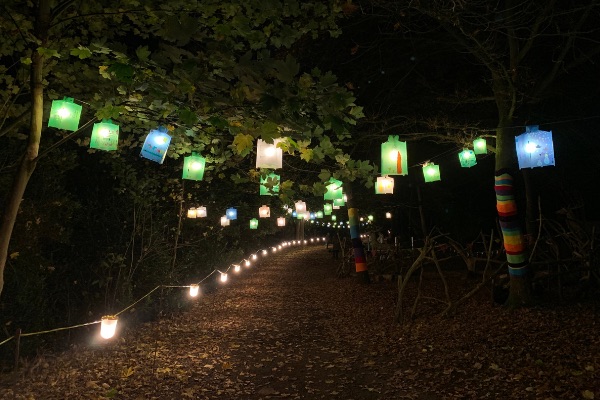 You'll also spot 4000 metal boats decorated with children's wishes of where they'd like to travel.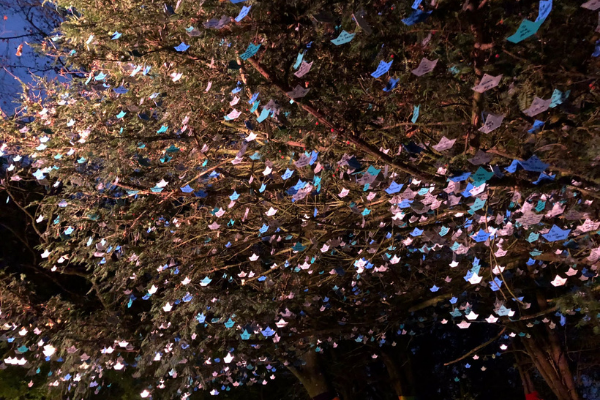 Five beautifully decorated reindeer each inspired by a famous painting of London.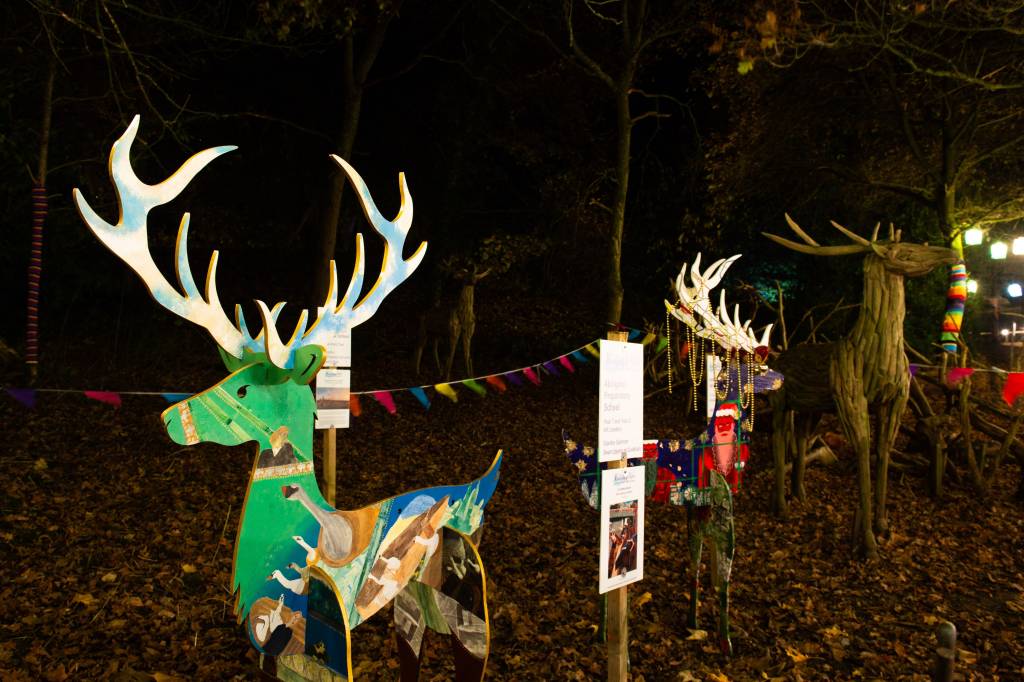 Our pastry chefs have been hard at work and made over 4000 mince pies to supply the Manor Terrace and Woodland Takeaway. They are made with homemade mincemeat apples from Eythrope walled garden and flour from the Waddesdon Estate.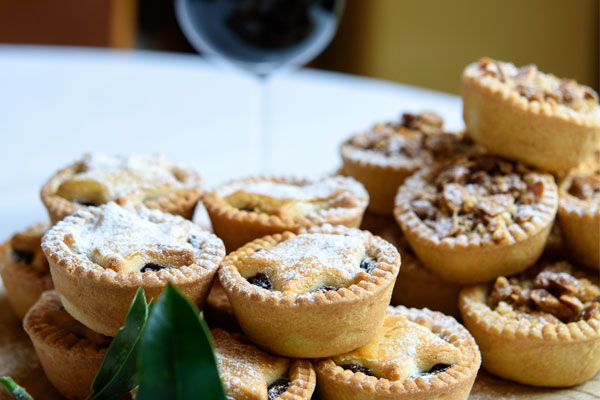 3.2km of festoon lighting are used to light the path from the car park to the Manor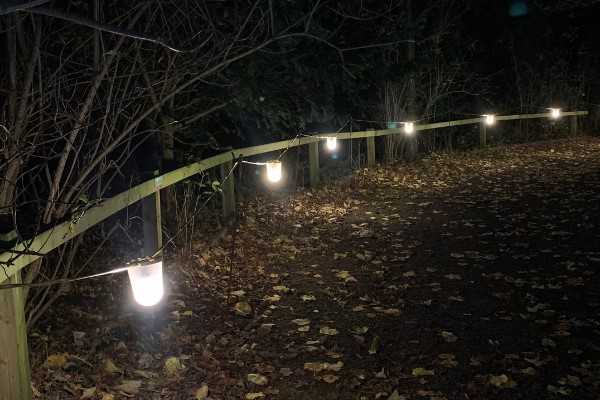 During our festive period Waddesdon expects to welcome around 150,000 visitors, which is more than a third of our visitors for the whole year!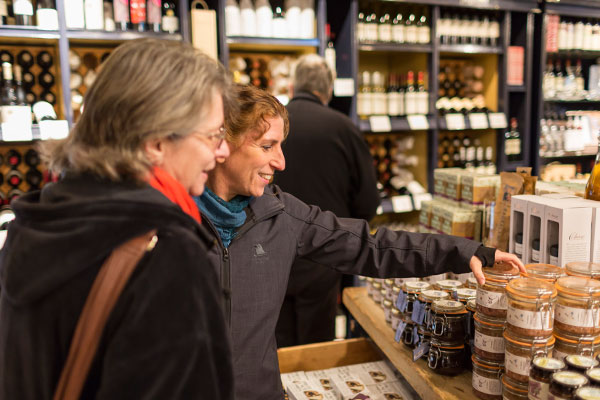 Read more about Christmas at Waddesdon >