Celebrating the Florence Nightingale Hospice as Charity of the Year 2019
At the start of the year the Florence Nightingale Hospice Charity was voted Charity of the Year, and throughout 2019 Waddesdon's staff and volunteers have supported the charity.
During the year, more than 100 staff and volunteers walked, baked, packed and quizzed to support their local hospice, and this Christmas, the partnership is celebrated through a joint Christmas card featuring a festive scene of Waddesdon Manor painted exclusively by artist Rod Brown. The cards are on sale in both the Waddesdon and Hospice charity shops.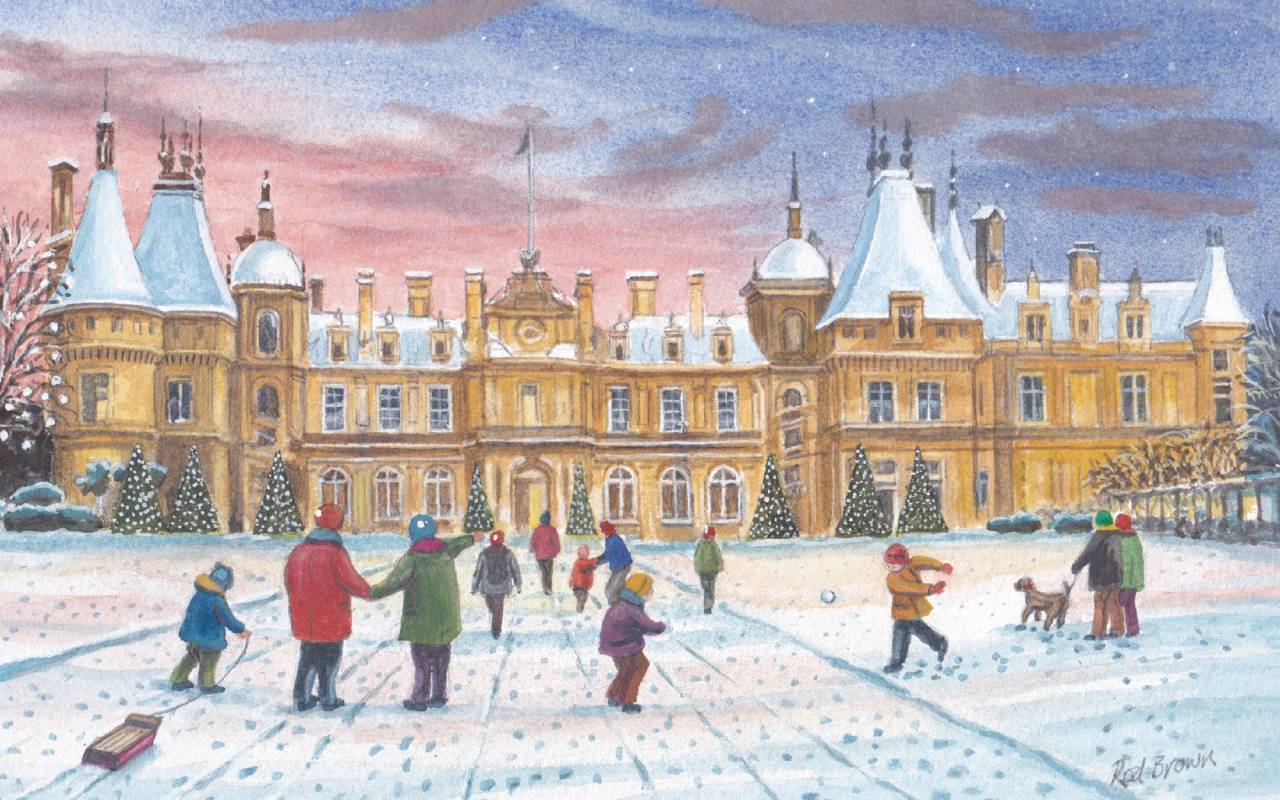 The charity also hosted events at the Dairy and in the Manor to mark their 30th anniversary and the launch of [email protected], a new Hospice at Home service to help terminally ill people living in Aylesbury Vale.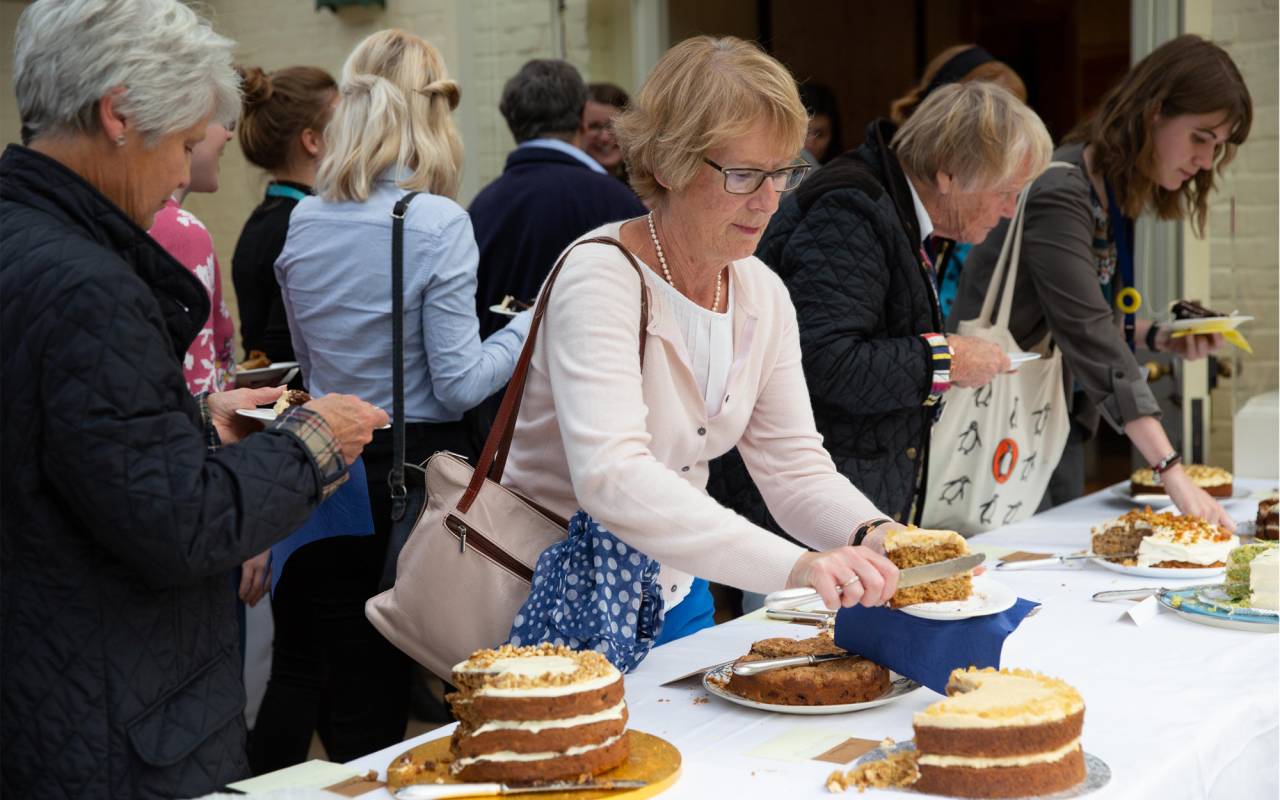 Jo Turner, Florence's Chief Executive said, "this was a unique opportunity to work alongside a very prestigious organisation. It allowed us to raise awareness of the work done by the Hospice whilst providing a focus for all the teams at Waddesdon to engage with the Charity and with each other.''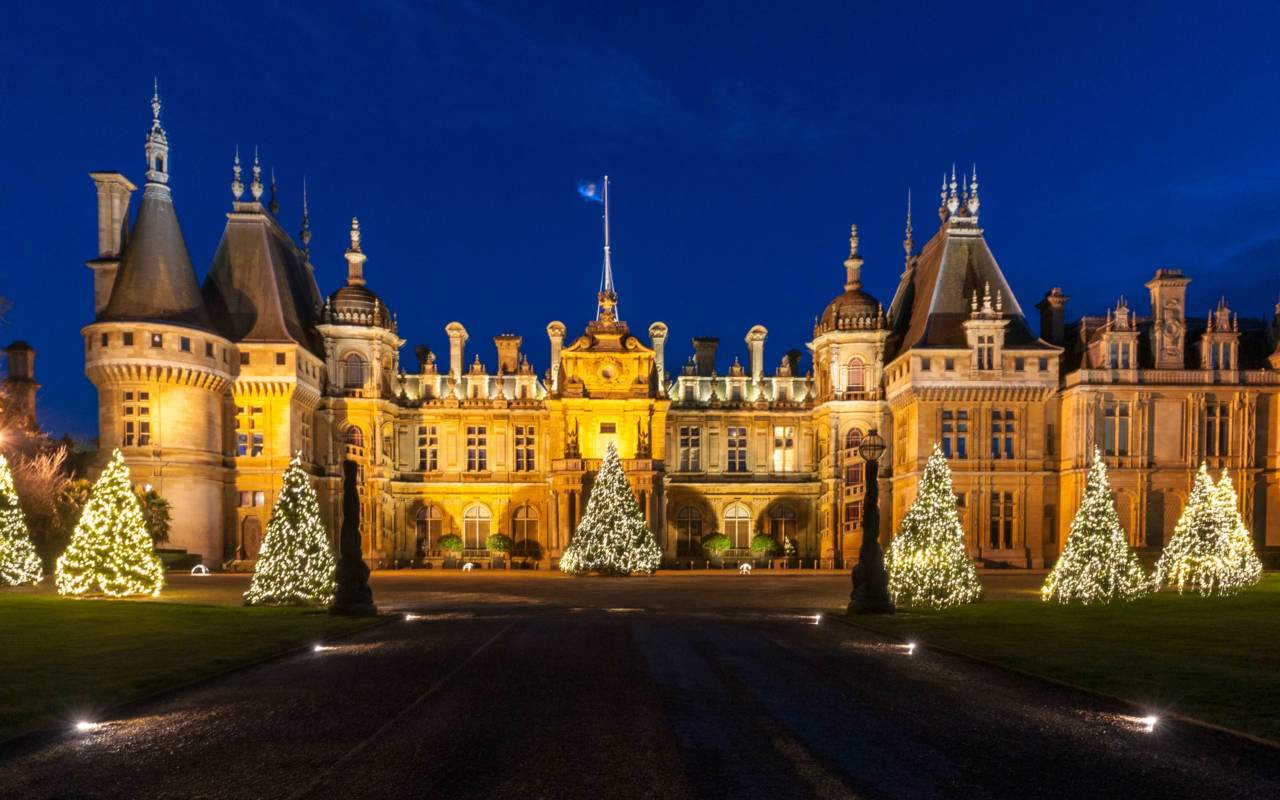 As Charity of the Year, the Florence Nightingale Hospice Charity also received a grant from the Rothschild Foundation, continuing our commitment to charitable organisations who make lives better for local people in the area around Waddesdon.
More information about the Rothschild Foundation's grants programmes can be found here.