Brought to Life: Eliot Hodgkin Rediscovered
This retrospective exhibition focuses on the life and work of Eliot Hodgkin (1905-1987), a 20th-century British artist of outstanding skill who deserves to be better known.
For nearly 50 years, Eliot Hodgkin produced small-scale, highly detailed and intimate works, using mostly the challenging medium of tempera. In 1975, Eliot wrote that he liked 'to show the beauty of things that no-one looks at twice'.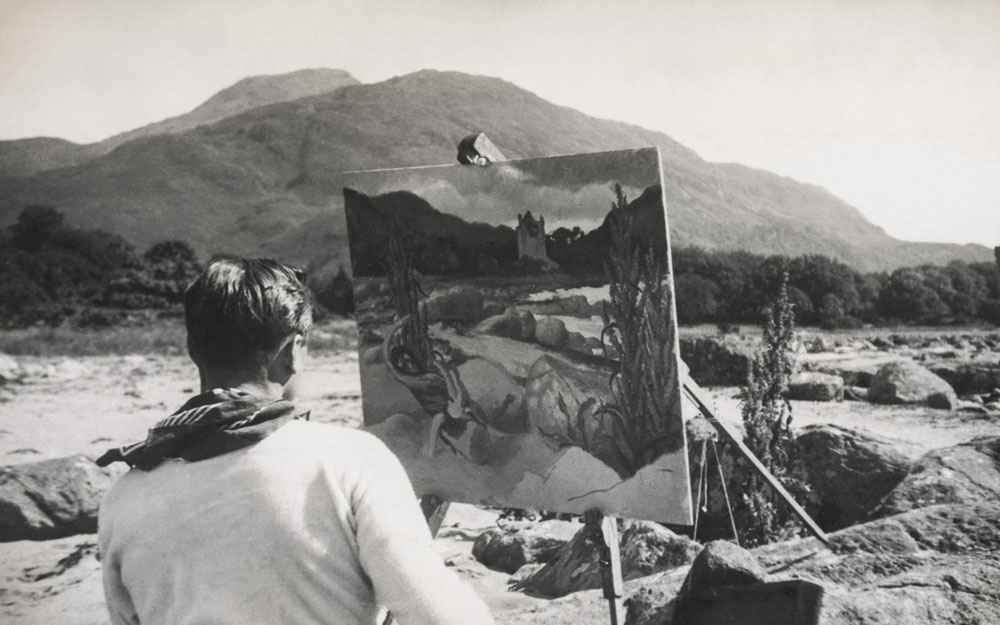 The exhibition brings together nearly 100 of his paintings mostly identified in private collections by the Exhibition Curator, Adrian Eeles, and Eliot's grandchildren, Mark and Mathew Hodgkin. Some are being shown to the public for the first time. A close collaboration with Ramsbury Manor has made it possible to borrow works which were acquired by Harry Hyams (1928-2015) a great admirer and collector of Eliot Hodgkin. These include Hodgkin's paintings of the Twelve Months, made in 1950-51 and considered his masterpiece and a triumph of observation and skill.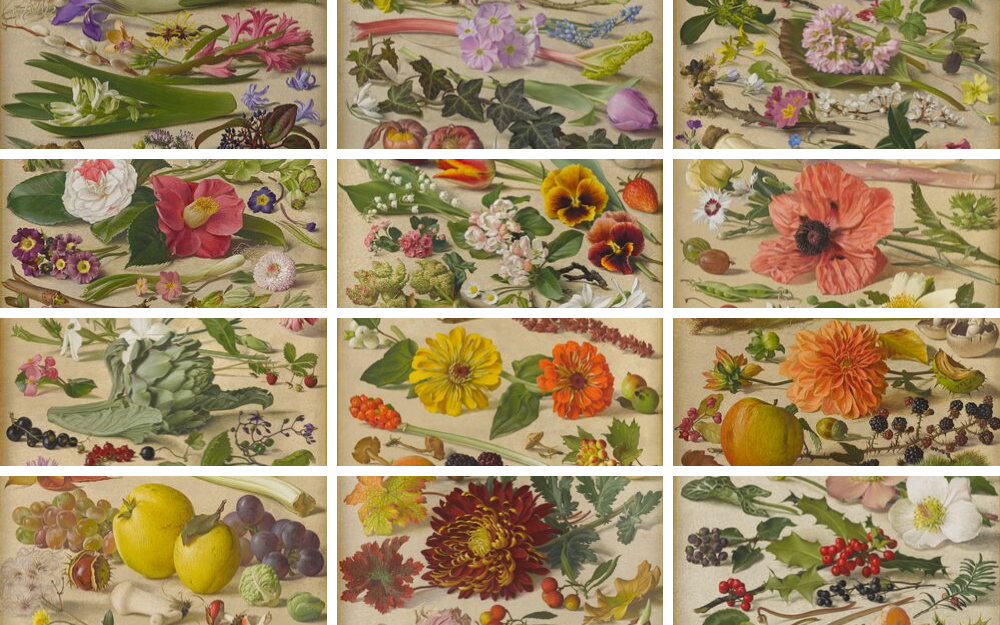 Hodgkin was born in Berkshire in 1905 to an affluent family. Partly encouraged by his art master at Harrow School he decided not to join his father's firm but to become an artist instead. He studied at the Byam Shaw School of Art in London but it was not until the mid-1930s that he decided seriously to make painting his career. During his early years he experimented with different art forms, including fashion design, mural painting and writing. In 1931 he published a successful novel entitled She Closed the Door.
His early paintings of floral arrangements and vegetation reveal his life-long fascination for depicting plant forms and growth. In an interview in 1947 he said 'People sometimes tell me that they had never really "seen" something before I painted it, and I should like to believe this'. He was meticulous, with a near obsessive attention to detail. At times he spent longer on the arrangement of objects than on the actual execution of the painting.
Hodgkin was aware of early 20th-century modernist trends but he did not become associated with any particular movements. Instead he concentrated on developing his own distinctive style, working mostly on small scale still-lifes and exploiting the possibilities of the medium of tempera. He was influenced by 17th-century Dutch and Spanish art – apparent in the hyperrealism and transcending quality of his still-lifes – as well as 20th-century surrealism – evident in the sometimes illusory and dreamlike character of his compositions.
Curator's picks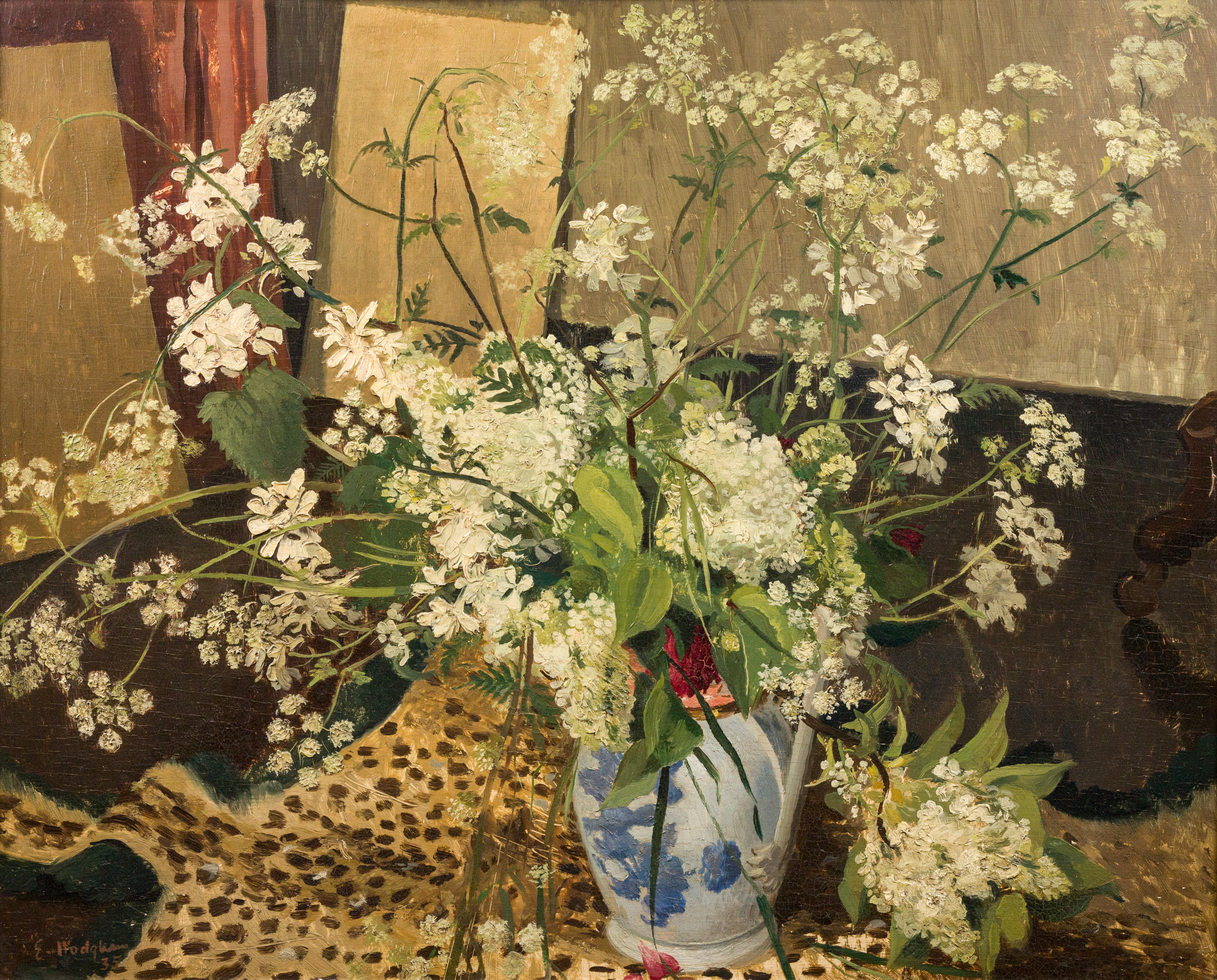 This is one of Hodgkin's earliest paintings – of a jar of cow parsley sitting on a leopard skin, and seen from an odd angle – which shows the way in which his work was developing. It is one of only a few pictures that has been traced from Eliot's first solo exhibition in 1936, at the Picture Hire Gallery, Brook St.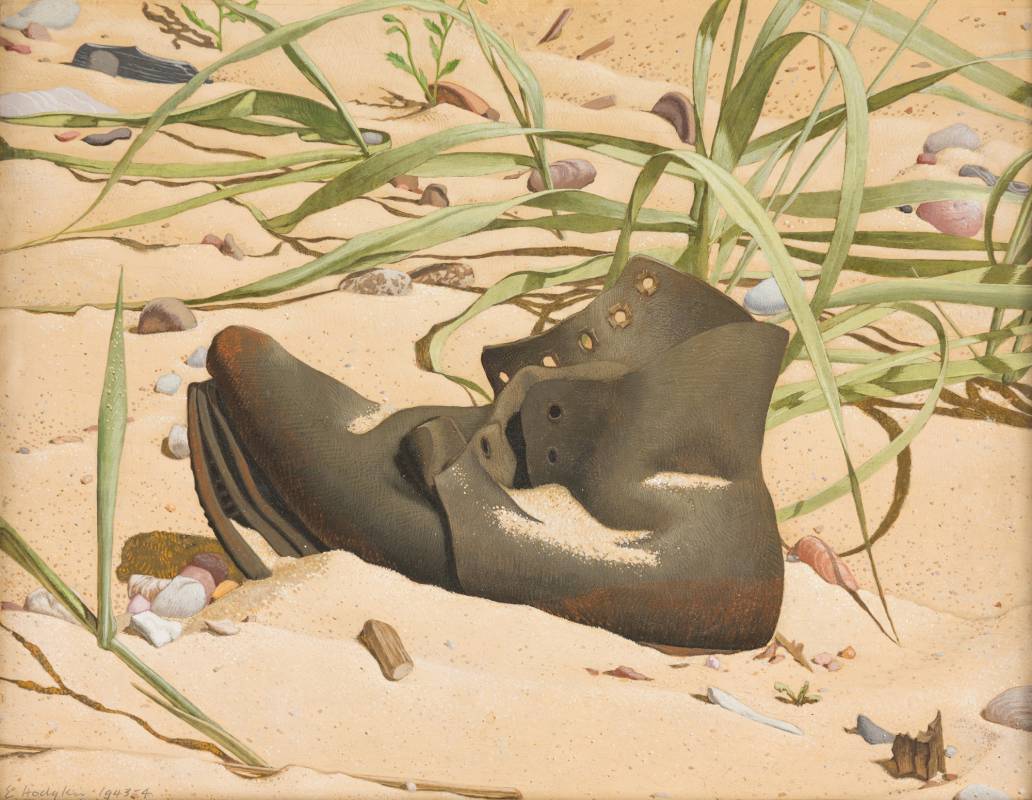 This is one of Eliot's most famous images. It came out of a visit made with his wife, Mimi, to a beach in Southwold, Suffolk which, unknown to them, had been mined during the war. The boot caught Eliot's eye and he made a quick sketch. On their way back to the car they were stopped by a policeman who asked if they had seen 'two lunatics walking in the minefield'.
Sir Gerald Kelly, Keeper of the Royal Academy, bought this painting at the RA exhibition. Years later he wrote to Eliot that he and his wife 'still love your old boot'.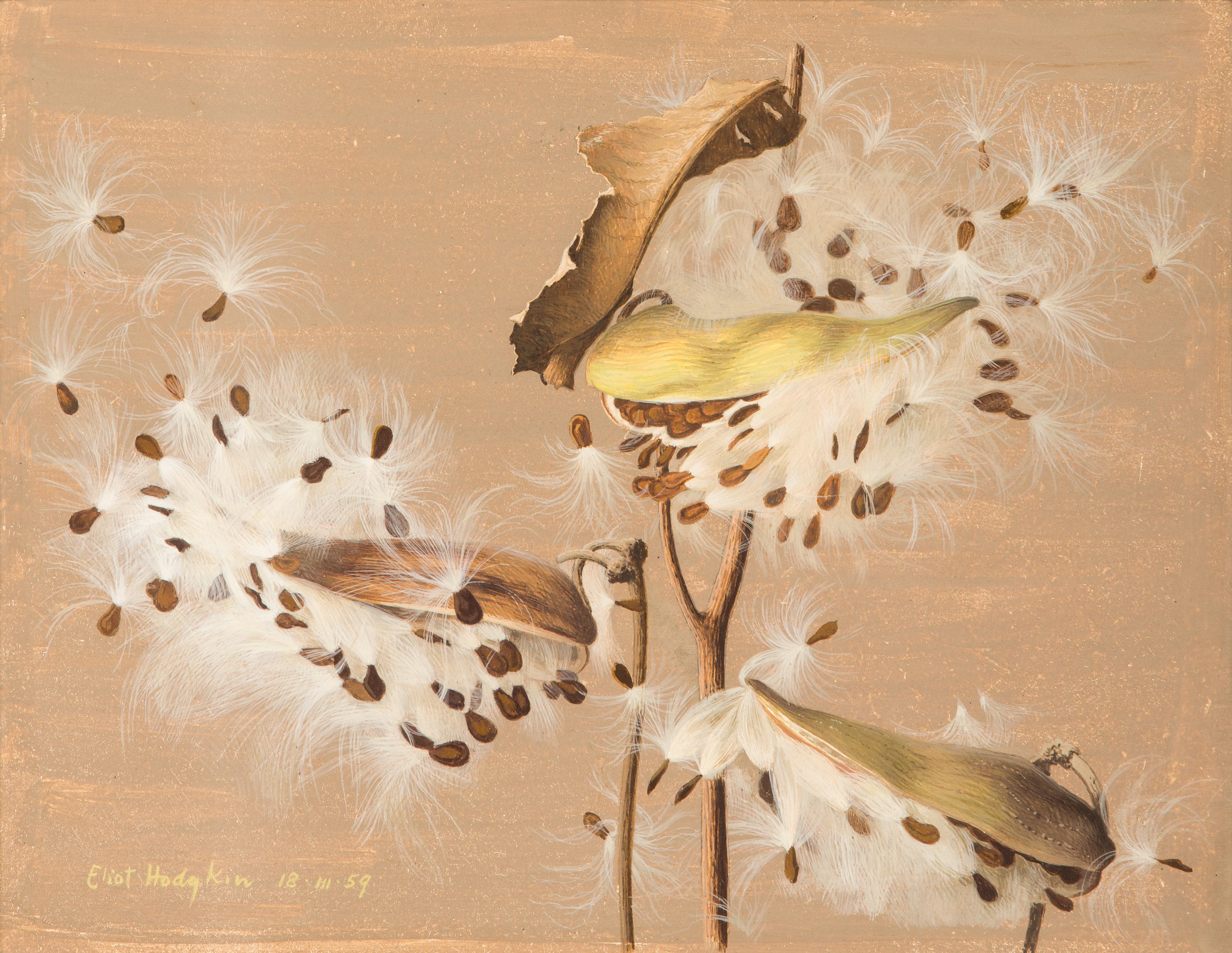 The Common Milkweed, Asclepias syriaca, is a native plant of North America. The fluffy seeds of the flower emerge when the seed-pod bursts. Freda, wife of American politician Edward Riley, had bought several of Hodgkin's paintings in a 1958 Durlacher exhibition in New York. She commissioned this picture from Eliot and provided him with the dried seed-heads.
Years later, the art critic Brian Sewell spotted the painting in the window of Mallet's, the fine art dealer in Bond Street. He bought the painting and this led to a long friendship with the artist. Sewell acquired several paintings by Eliot some of which he bequeathed to the Yale Centre for British Art, New Haven.
Written by Cristina Alfonsin, Waddesdon Collections Manager