Afternoon tea for everyone!
13 May marks the start of both National Vegetarian Week and Coeliac Disease Awareness Week, and what better way to celebrate and help spread awareness than indulging in one of our 'free-from' afternoon teas?
Here at Waddesdon we try to cater for all dietary requirements, to ensure everyone's visit is as enjoyable as it can be, and we're thrilled to introduce a new range of menus that will enable all visitors to indulge in a delicious treat or two.
Affecting one in every 100 people, coeliac disease is a common digestive condition, caused by an adverse reaction to gluten. The aim of Coeliac Disease Awareness Week is to encourage people to seek help if they recognise the symptoms, because while awareness is spreading, an estimated half a million people still live with the disease undiagnosed.
Pea and mint tart and a mouth-watering apple crumble panna cotta are just a few of the irresistible treats you'll find on our new gluten free afternoon tea menu.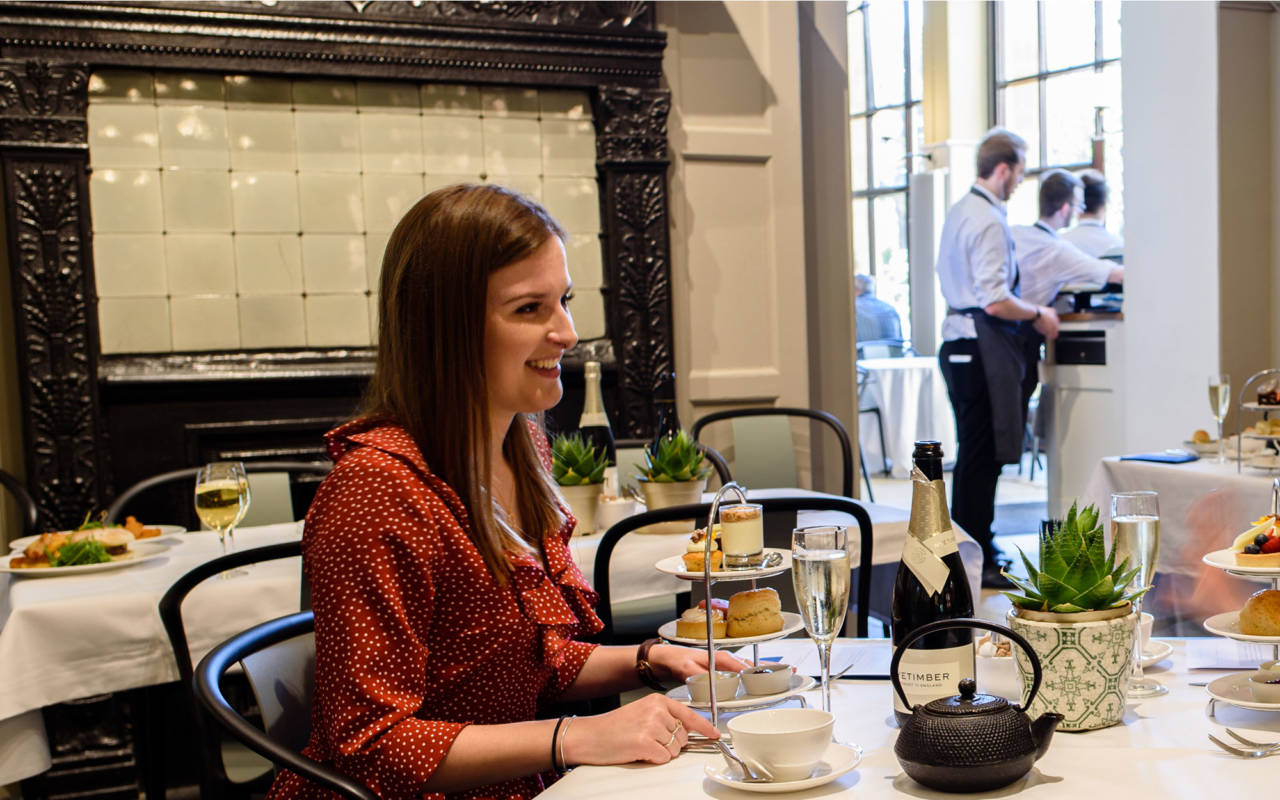 Gluten free afternoon tea menu
Our delicious dairy free afternoon tea ensures you won't miss out on classic scones, creamy butter and fresh, fruity jam.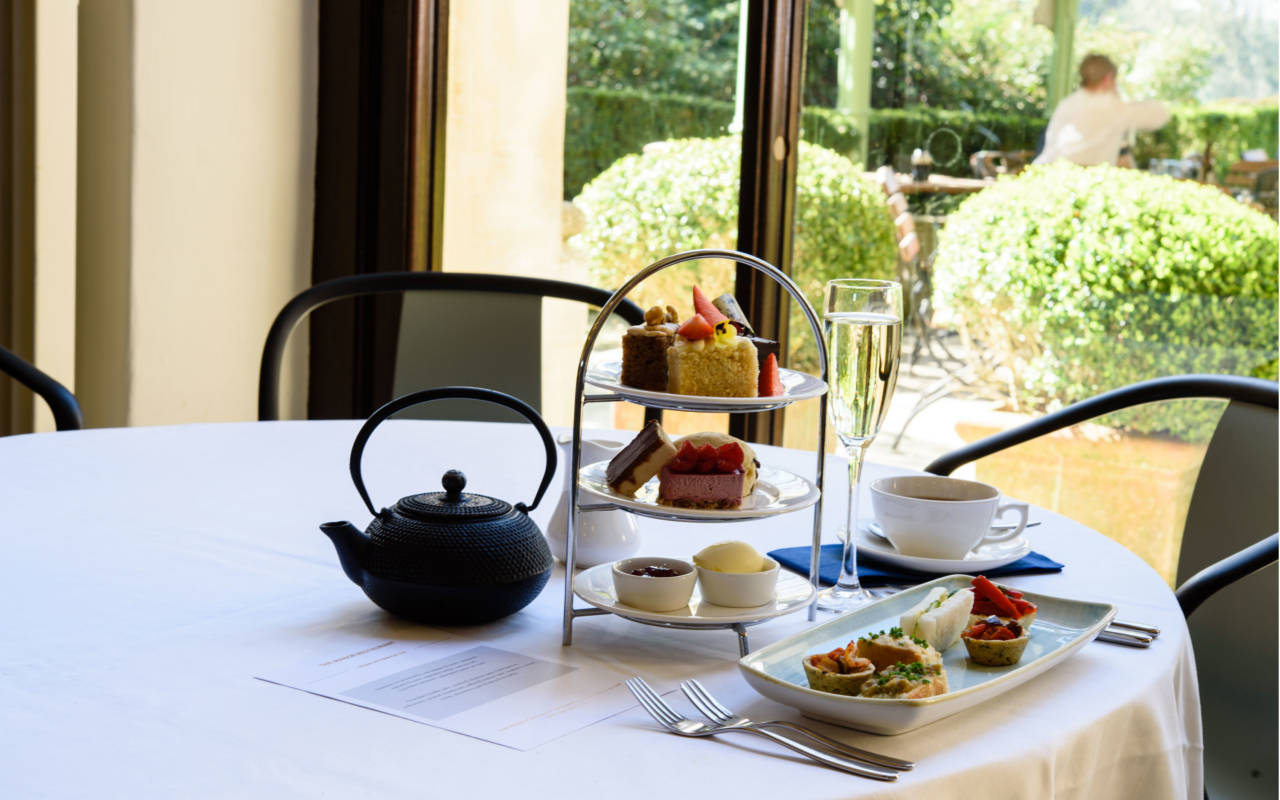 National Vegetarian Week, which runs alongside Coeliac Awareness week, aims to highlight to a wider audience the benefits and pleasures of a meat-free diet.
We're therefore delighted to offer a vegetarian afternoon tea menu.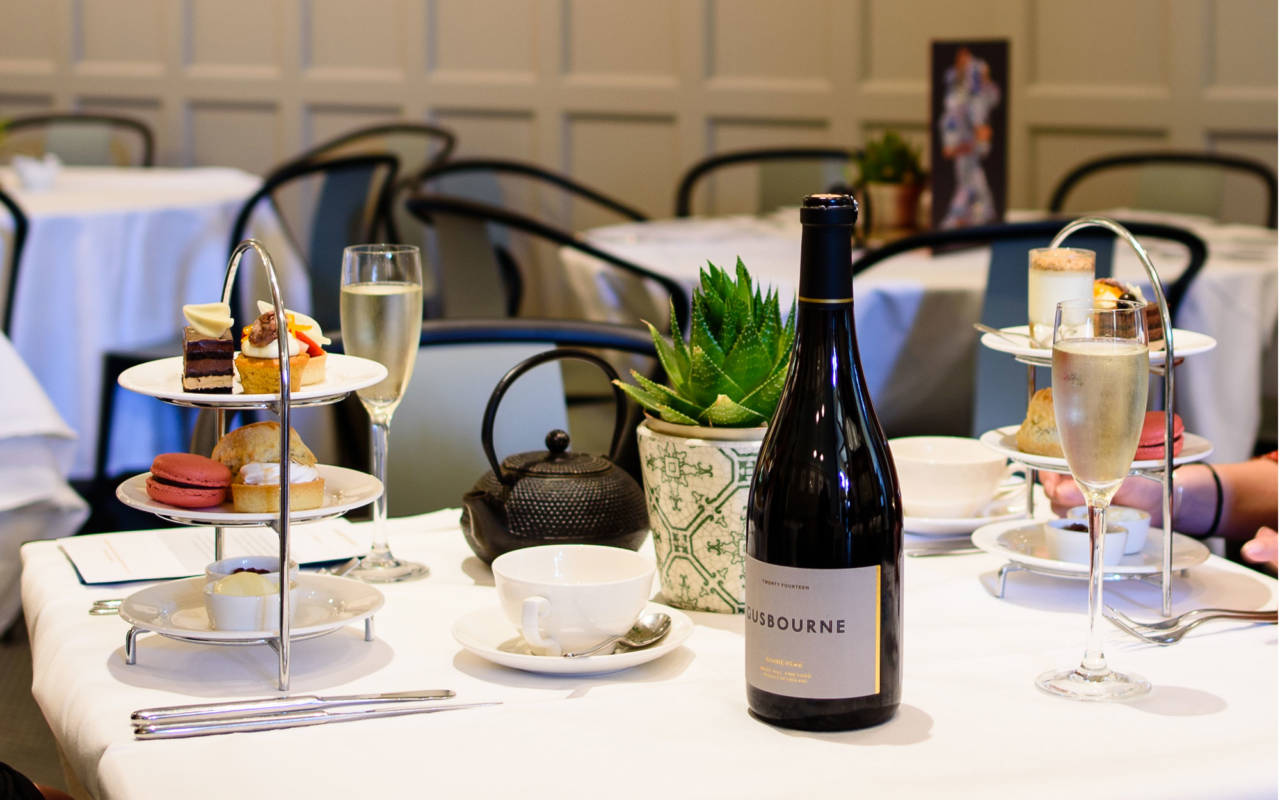 We're also extremely excited to introduce our vegan afternoon tea. Enjoy the likes of aubergine caviar on toast, a rich chocolate truffle cake, and nutty coffee & walnut cake.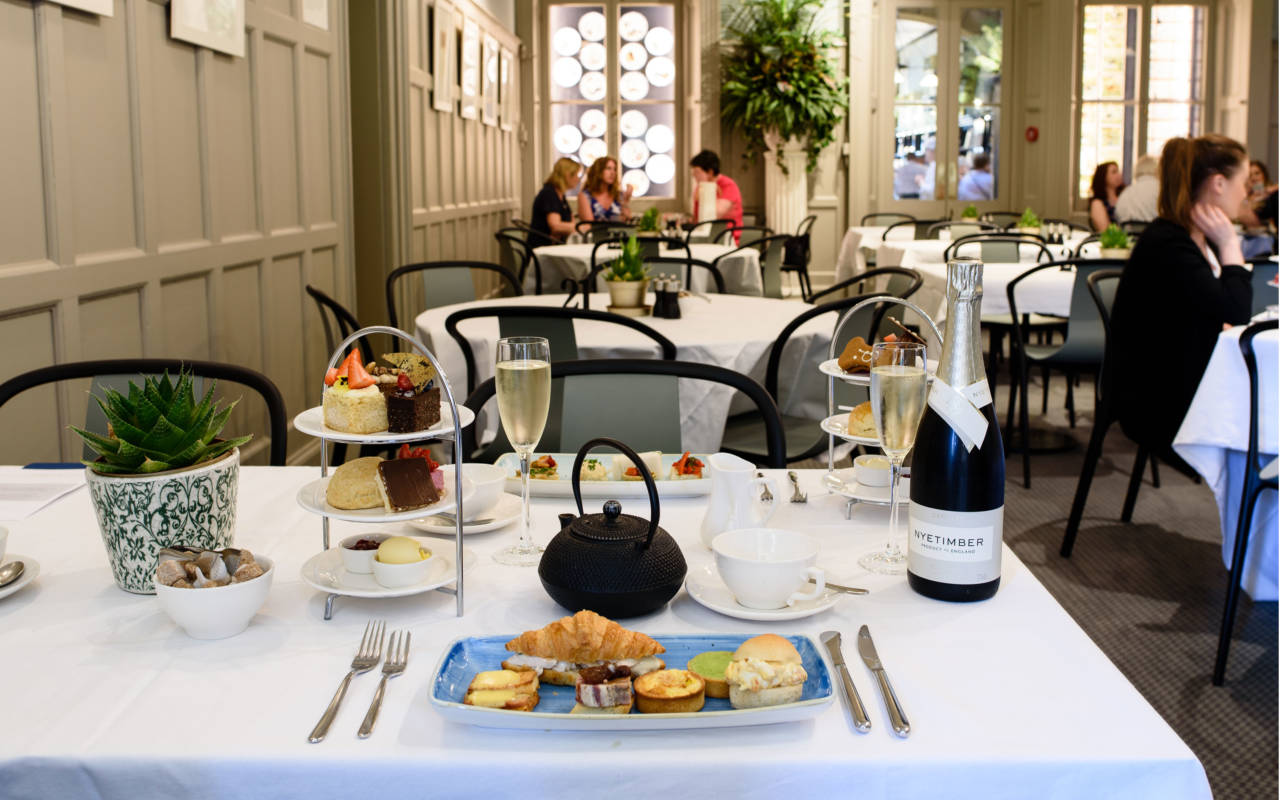 As well as our varied afternoon tea menus, we also offer a selection of meals on all of our menus, which cater to any dietary requirements.
We hope that our range of menus will enable everyone to enjoy an indulgent afternoon treat in the Manor Restaurant, and make any occasion that you celebrate at Waddesdon even more special.
To find out more about the Manor Restaurant, and see our range of menus, click here.