Local schools bring a burst of colour to the Waddesdon gardens
We've had an exciting few weeks at Waddesdon, as approximately 600 school children from 19 local schools have joined forces with the Waddesdon gardeners to plant almost 35,000 bulbs in Daffodil Valley.
Daffodils have been growing in Daffodil Valley for over 100 years, after they were planted by James and Dorothy de Rothschild in memory of James' great aunt, Miss Alice. While Daffodil Valley continues to bloom into a carpet of yellow at the start of each spring, local schools are helping ensure that spring 2021 will be even more spectacular.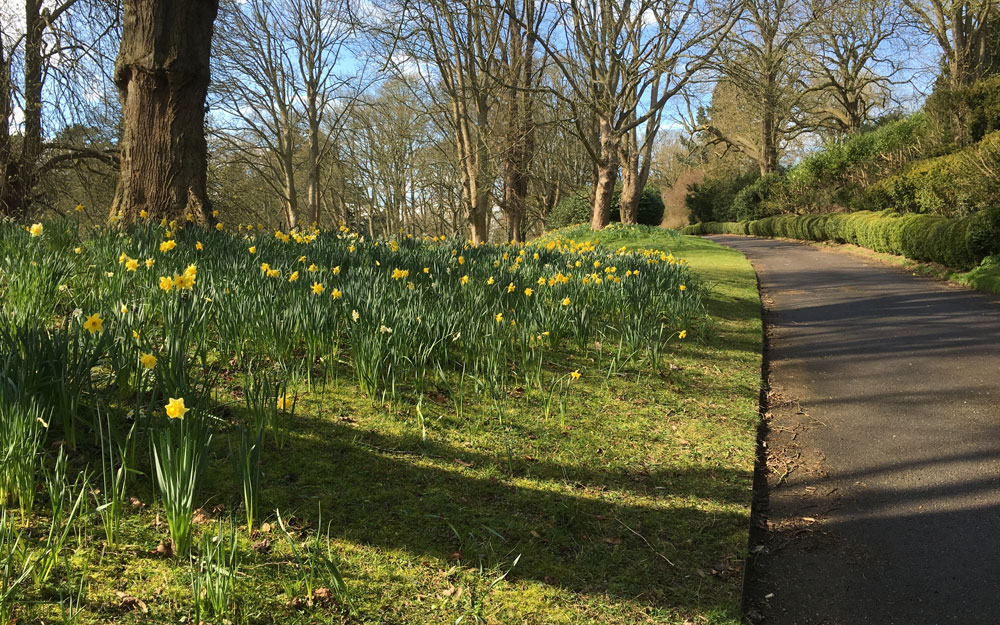 In 2019, 350,000 spring bulbs were planted around the Waddesdon grounds, transforming the grounds into a riot of colour. However, with lockdown occurring from March throughout the spring months, very few visitors were able to enjoy these. Sarah Dewberry, Head of Learning at Waddesdon said, 'we hope visitors will get to wander the grounds and enjoy these extra bursts of colour in the spring. We're so grateful to all the schools that have taken part in this project – we couldn't have done it without them.'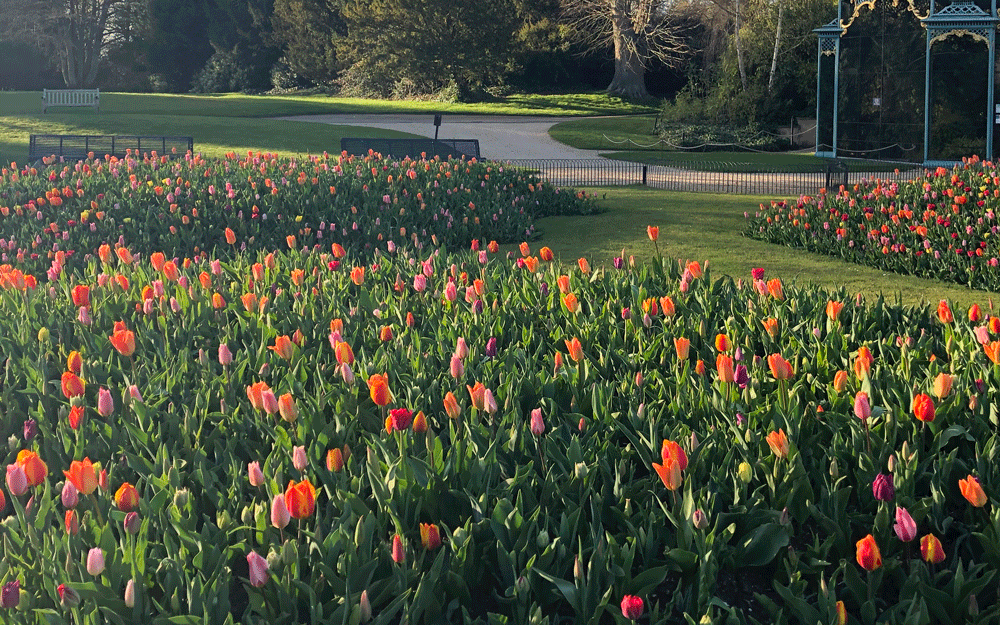 The schools involved in this project are:
• Broughton Junior School, Aylesbury
• Downside Primary School, Luton
• Waddesdon Village Primary School, Waddesdon
• Furze Down School, London
• Bedfordshire Home Education Group
• Broughton Infant School, Aylesbury
• The Hazeley Academy, Milton Keynes
• Cheddington Combined School, Leighton Buzzard
• Millside School, Slough
• Lee Common CE School, Great Missenden
• Mursley CE School, Milton Keynes
• Drayton Parslow CE School, Milton Keynes
• The Big Top Nursery, Aylesbury
• Ley Hill School, Chesham
• Grendon Underwood Combined School, Grendon Underwood
• Little Apples Forest School