Volunteer roles
See some of the types of roles and responsibilities for volunteers here and download an application form.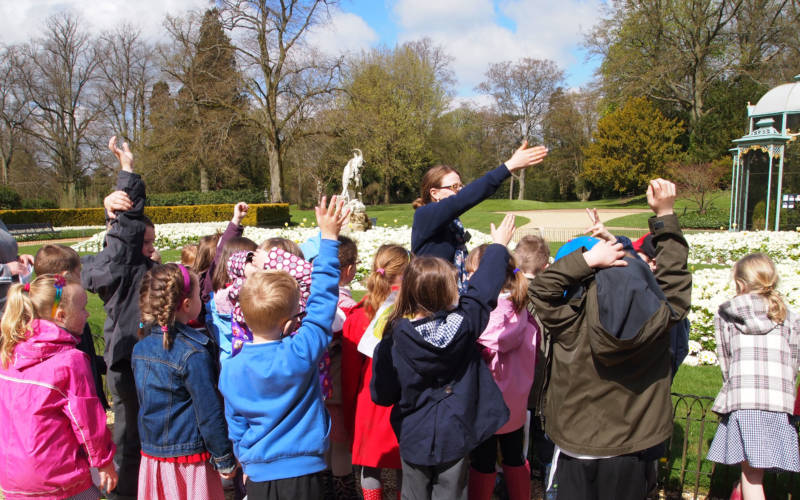 Education assistant
Education assistants help with running our education programmes for children. They also help prepare and participate in our family events held throughout the year.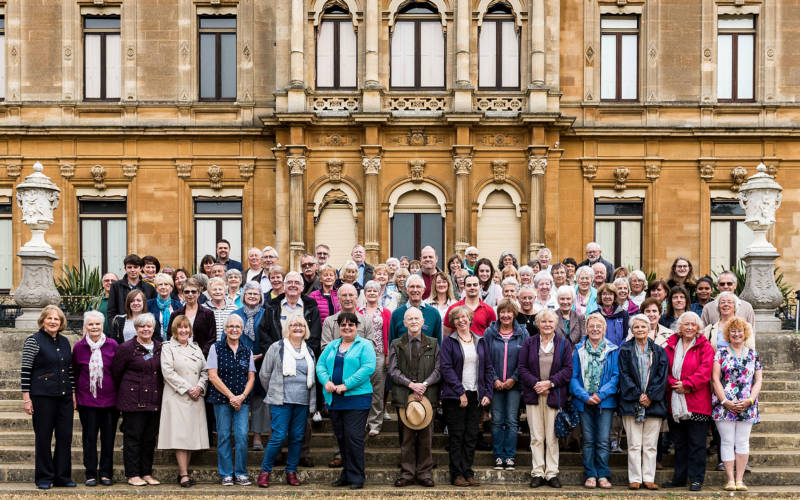 Conservation raffle ticket seller
Our dedicated Conservation Raffle Ticket Sellers approach visitors in a courteous and friendly way to sell raffle tickets to raise money both for the National Trust and Waddesdon.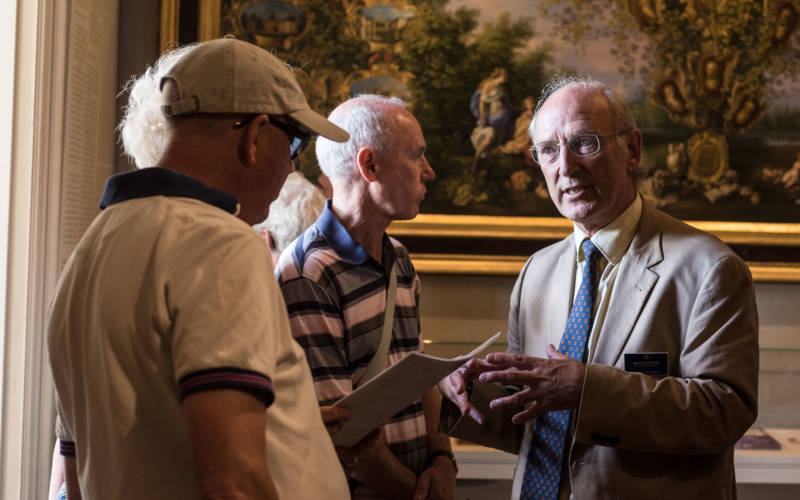 House host
House hosts welcome and engage with visitors and help them to enjoy the collection by answering questions. Hosts move between positions to allow them to see all of the house.