Internships
The internship programme, FutureTalent@Waddesdon, is designed to attract the best potential talent and help create the next generation of careers within our sector.
An internship at Waddesdon allows participation in some of the most exciting work in a nationally and internationally renowned institution. This in turn give interns a number of formal and informal learning opportunities that assist the recipients with their future careers. Our aim is to ensure we open the doors of Waddesdon as widely as possible to the curators, conservators, visitor managers, archivists, gardeners, facilities managers, aviculturalists, stewards, event organisers and leaders we may need in the future.
This year's internships for 18-25 year olds run from 1 July to 22 December 2017.  If you will be available for this full period, please submit your CV and a covering letter explaining your interest in applying for a particular internship (no more than two pages) and email it to bonnie.bennett@waddesdon.org.uk no later than 3 April.
In 2018 we will be offering internships from January to June and again July to December.  Please watch this page for details in autumn 2017.
The experience I am gaining at Waddesdon has confirmed my desire to pursue a career within an historic collection, and has begun to equip me with skills I need to attain this.

Laura Wick, Collections Care & Conservation Intern
The internship has provided me with a wealth of knowledge regarding the marketing of a heritage property and given me both skills and experience applicable to the sector and the wider working world.

Matthew Godfrey, Marketing & Communications Intern
Specifications
22.5 hours per week, over three days (allowing time to seek paid work).
(Note: there are a variety of possibilities available on site with our shops, restaurants and events teams).
Must be able to commit to the full internship from July to December 2017.
Aged between 18-25 years.
Shared accommodation provided in the local area.
An allowance towards food costs for each working day.
A National Trust Volunteer Card.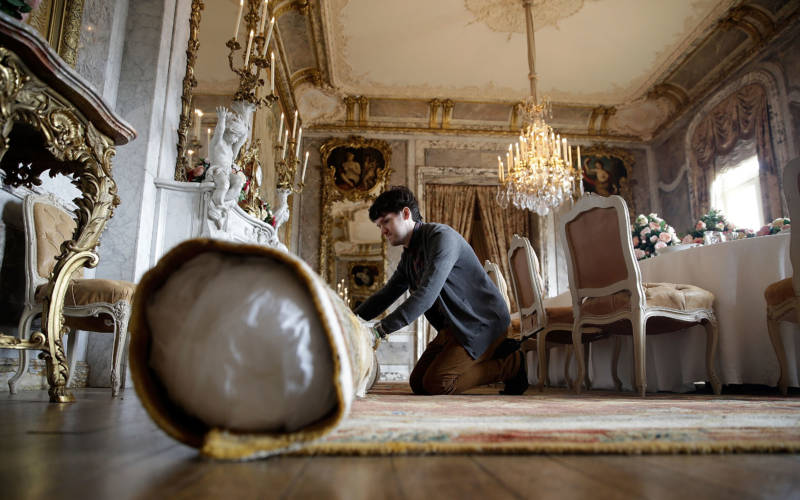 The Conservation Intern works within the Collections and Conservation Department and is responsible for the care and access, conservation, research and interpretation of the contents of the house and the historic fabric of the building, the sculpture in the gardens, the historic papers and photographic archive.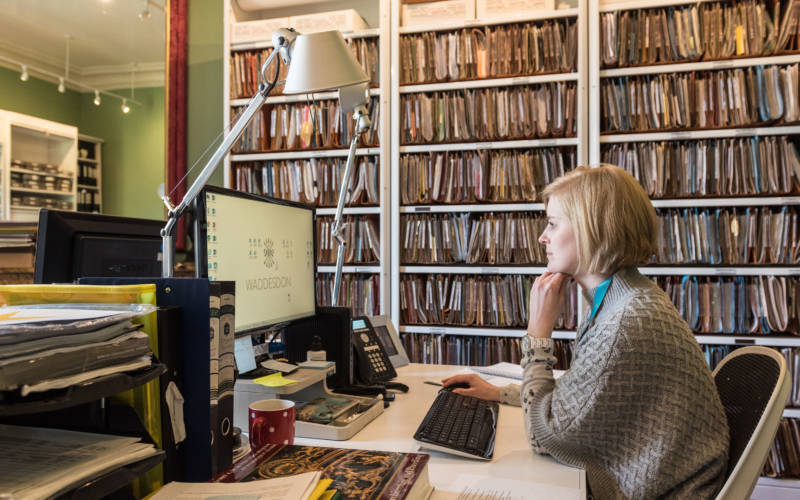 The Marketing Intern is responsible for promoting the cultural and heritage activities of Waddesdon through a range of traditional and digital communications channels. The intern will work closely with press, marketing, design and web colleagues to maximise Waddesdon's visibility nationally and globally.
The Education Intern will help deliver a comprehensive programme of curriculum-based school visits for primary and secondary children, plus a growing programme of family activities throughout the year, including every half term, bank holiday, the summer holidays, Easter, Halloween and Christmas.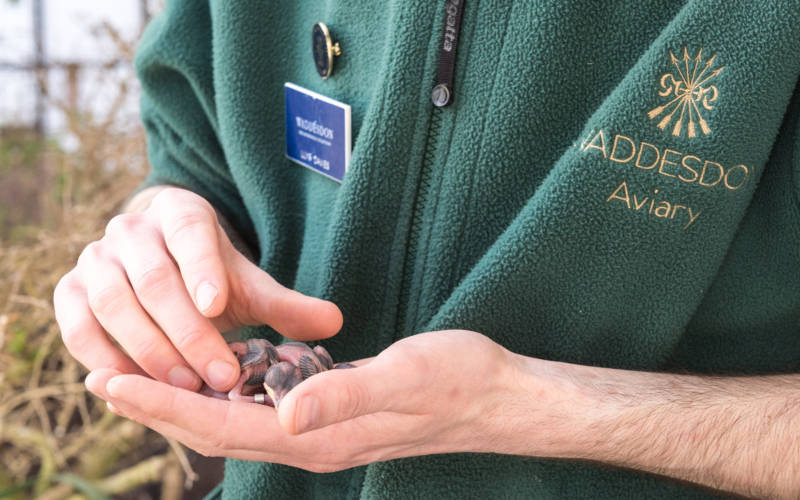 The Aviary Intern will work at our beautifully restored Aviary, filled with colourful and exotic birds. A registered zoo, the Aviary, it now takes part in important conservation projects of endangered species and participates in captive breeding programmes with the aim of reintroducing birds into their native habitat.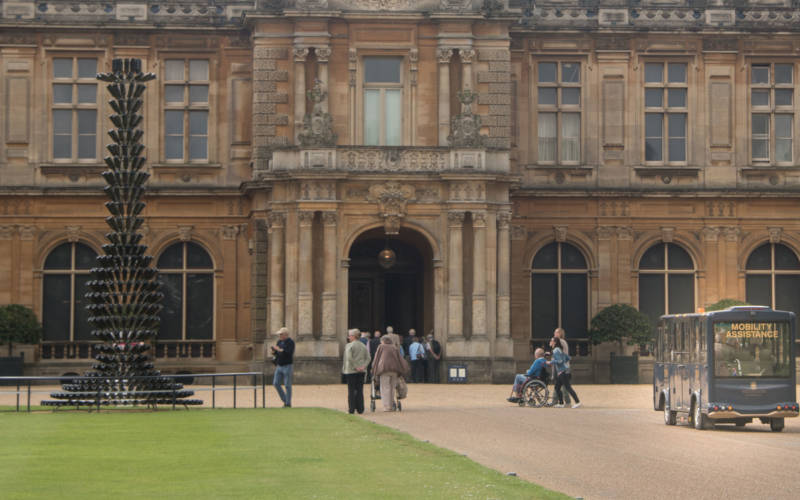 An intern in the Visitor Operations department will be responsible for ensuring the smooth and efficient running of the day-to-day visitor operations of the Manor. This essential role requires you to engage with the public and guarantee visitor satisfaction from beginning to end of their visit.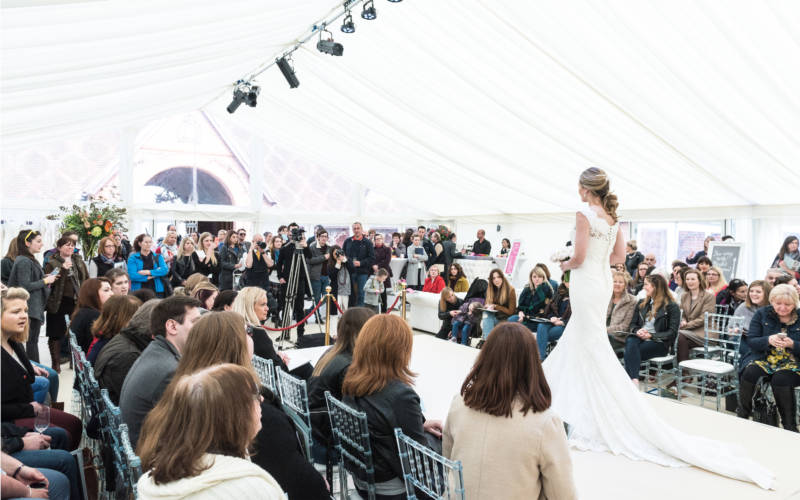 Rothschild Waddesdon Ltd is the trading arm of the Rothschild Foundation and focuses on private events, weddings, the Five Arrows Hotel, catering, gift and wine shops. The intern will work closely with press, design, marketing and web colleagues to maximise Waddesdon's commercial contribution (which supports the care of the buildings, gardens and collections).
My six months at Waddesdon has confirmed my desire to pursue a Marketing career within a similar heritage institution, and has given me the skills I need to attain this.

Caledonia Quigley, Marketing & Communications Intern
By combining the delivery of activities with office tasks, this internship has helped me to better understand what it means to be an educator in the heritage sector.

Lia Perez, Education & Learning Intern