St. James's Place Partnership Offer
St. James's Place Partners and employees get special partnership rates at Waddesdon Manor on corporate events and private entertaining.
Why Waddesdon?
Located in the heart of Buckinghamshire, just over an hour's drive from central London, Waddesdon Manor is a French Renaissance style château with a reputation for legendary hospitality in a fabulous setting.
The surrounding Estate boasts venues ranging from the ultra-modern Flint House and Windmill Hill to the Victorian lakeside Dairy, providing a spectacular backdrop to a host of impressive events.
What makes Waddesdon special?
Employee partnership rates
Why not enjoy an overnight stay at the newly renovated Five Arrows Hotel, host clients for a VIP dinner or wine tasting in the Manor, or celebrate a special occasion at the beautiful waterside Dairy.
Five Arrows Hotel partnership bedroom rates
Single occupancy B&B £110.00
Double occupancy B&B £120.00
Day delegate partnership event rates
Five Arrows £40.50
Dairy £58.50
Windmill Hill £112.50
"We received fantastic feedback from our guests and are currently in the process of planning our next event." – Janine Edwards & Susie Lowell, St. James's Place Wealth Management.
Our venues
Waddesdon is proud of its range of unique venues, each with its own charm and appeal and impressive backdrops. We have an idyllic setting your guests won't forget. Visit our corporate hire page to find out more about each one.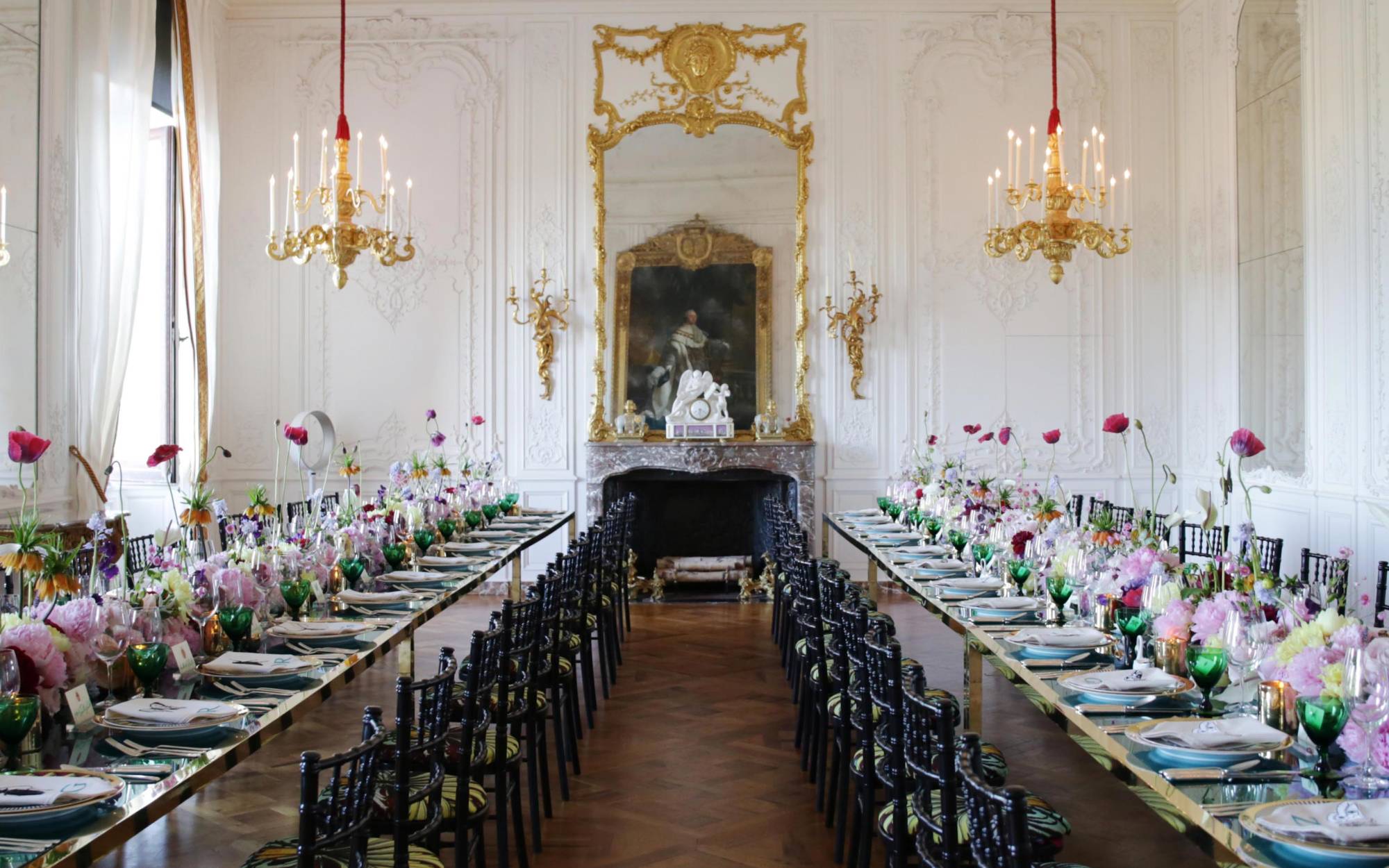 Contact the team
We're always happy to help with your enquiries about hiring our venues and our dedicated team have the expertise to help plan every detail of your event. We can also advise on bespoke events.
Call: 01296 653417
Email: [email protected]
How to find us
Waddesdon Manor and its estate is located 30 minutes from Junction 7 (Northbound and 9 Southbound) of the M40, off the A41 between Bicester and Aylesbury. Regular train services from London to Aylesbury. Bus and taxi services from Aylesbury and Bicester.