Waddesdon Manor
Grounds
Open Wed-Sun
10am-5pm
22 Mar-5 Nov 2017
House
Wed-Fri, 12-4pm
Sat-Sun, 11am-4pm
22 Mar-29 Oct 2017
Tickets
You can pre-book or buy tickets on arrival, booking recommended for house visits for all visitors including National Trust members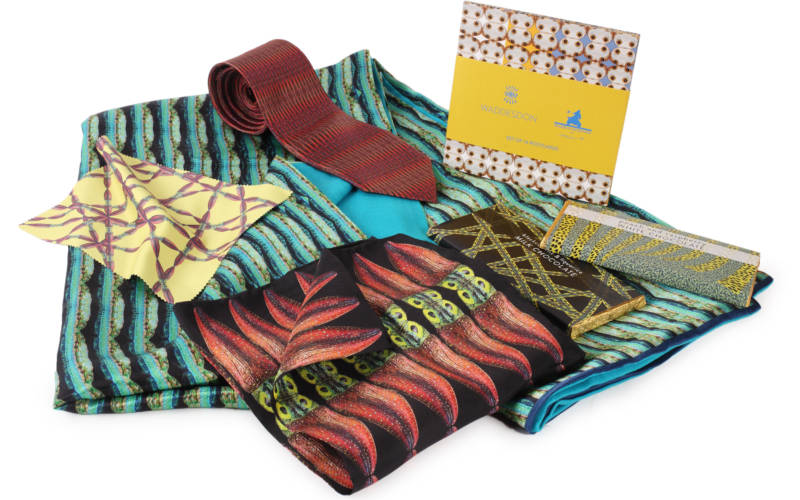 Visit our online shop to see our new exclusive ranges inspired by the gardens, collections and archive here at Waddesdon. We have an exciting array of products including stylish homeware, unique gifts, stationary, artisan food, wine, books and gorgeous accessories.
Exhibitions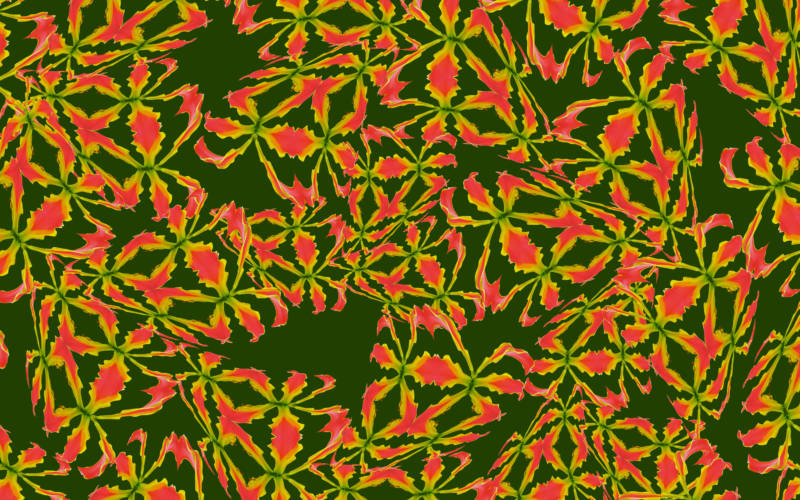 7 Jun-29 Oct 2017
Our major exhibition celebrates the beauty of animals, birds and insects discovered by or named after the naturalist Walter Rothschild (1868-1937).
More about Creatures & Creations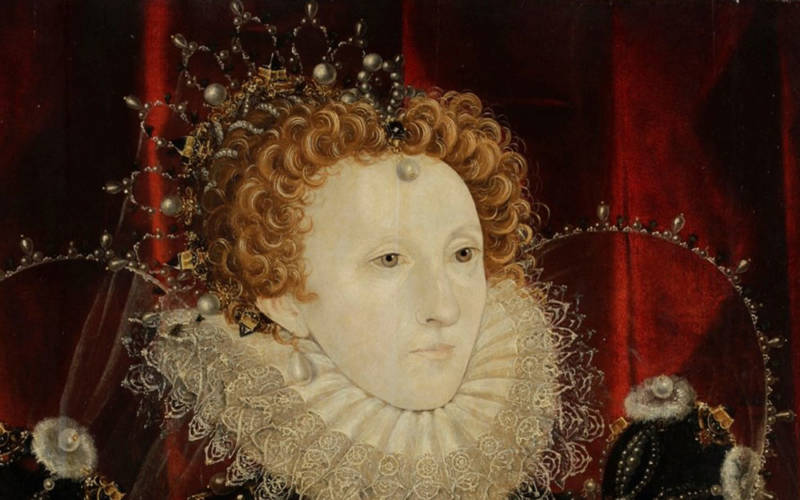 7 Jun-29 Oct 2017
This special display explores how Elizabeth I and her courtiers used portraits to fashion their public image and promote themselves in a glamorous, dangerous world.
Find out more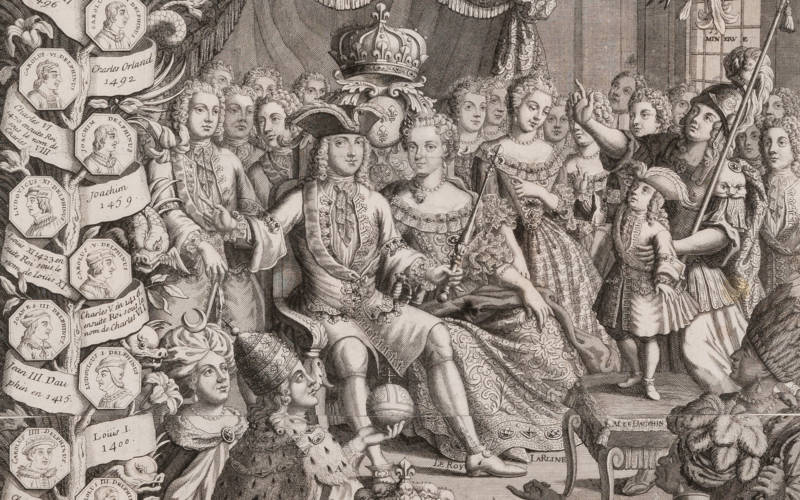 22 Mar-29 Oct 2017
These calendars highlight royal weddings and victorious battles. They're a unique collection and this is the first time they've been seen.
Discover the exhibition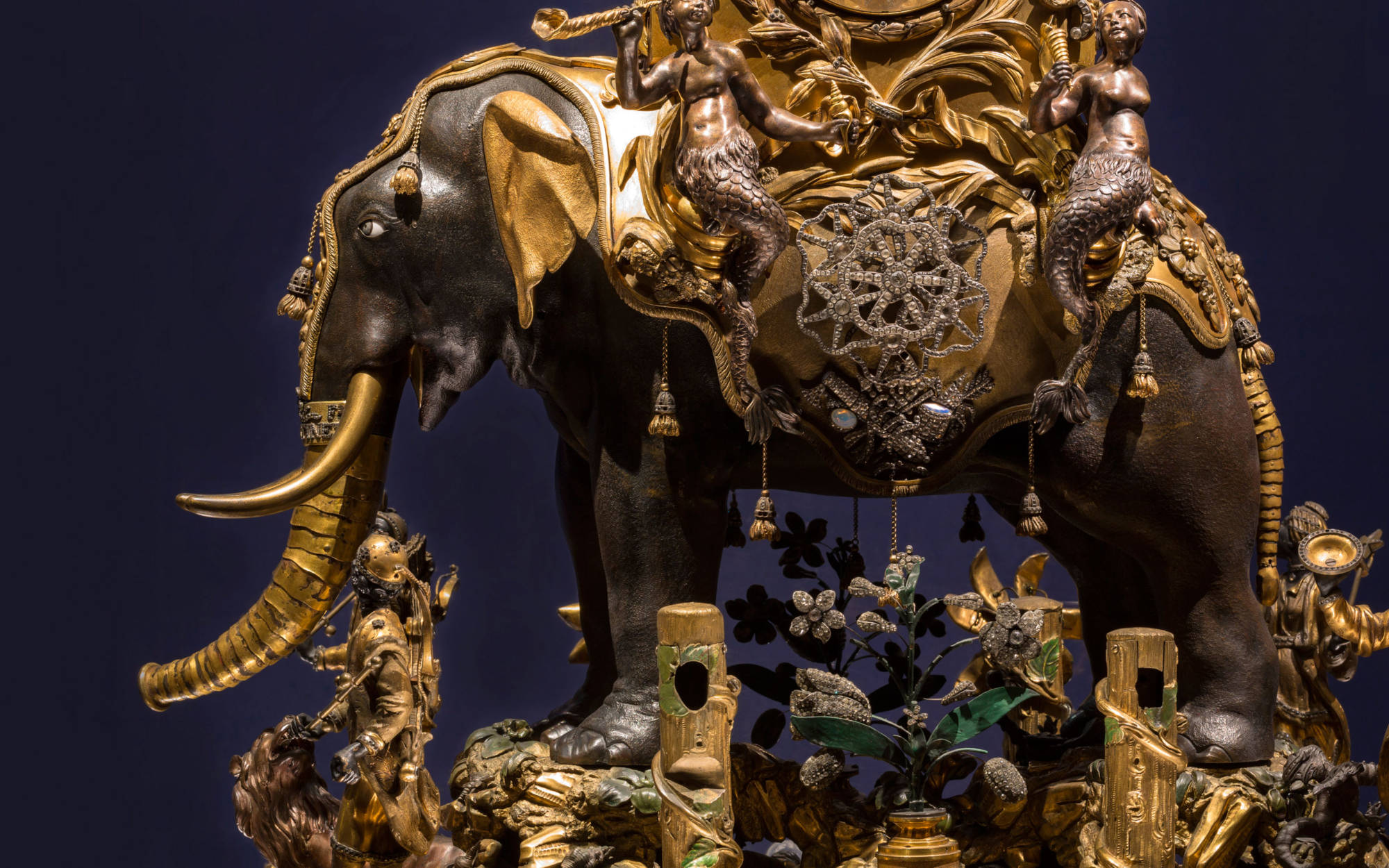 Musical elephant
The elephant automaton was one of Baron Ferdinand de Rothschild's most admired treasures. It was mentioned in a local newspaper report of 1889 describing the visit of the Shah of Persia, who asked to see the mechanism perform again and again.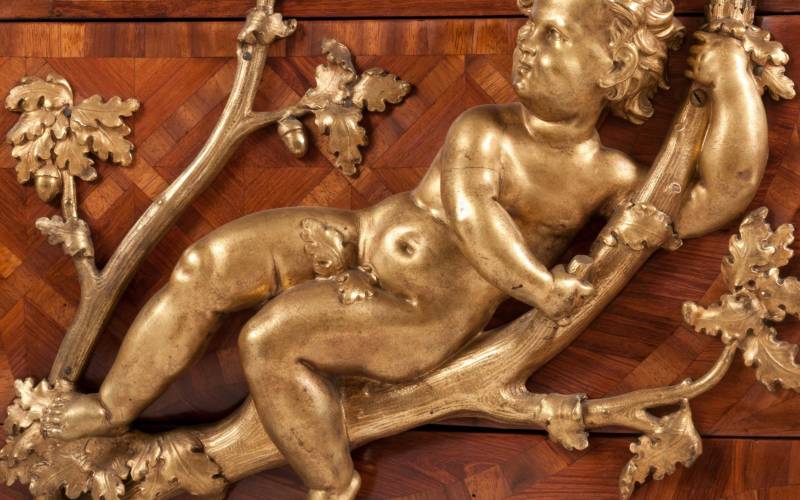 The different sides to Waddesdon captured on film from our aviary to French royal furniture to fine Rothschild wines.
See some of our favourites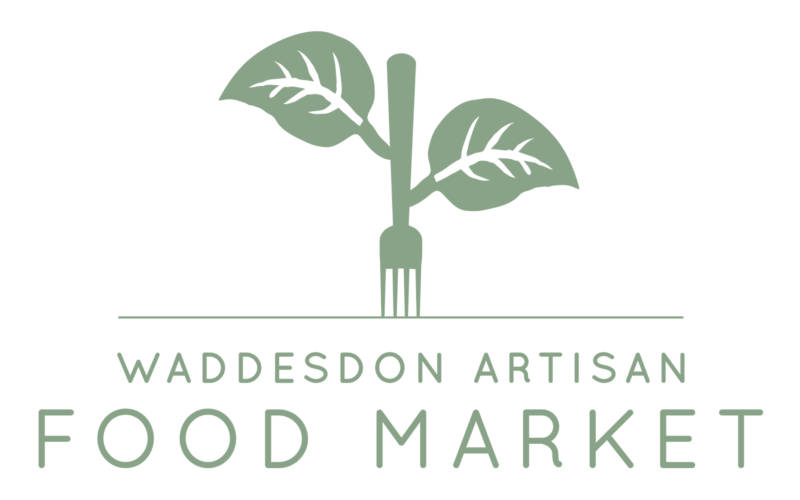 8 Jul, 12 Aug, 9 Sept, 14 Oct, 11 Nov – 10am-2pm
Support local, independent, artisan food producers at our monthly food market. This free event is held in our visitor car park.
See the Artisan Market traders