Waddesdon Manor
Grounds
Open Wed-Sun
10am-5pm
22 Mar-5 Nov 2017
May half-term, 10am-5pm
Colourscape, 10.30am-4.30pm
27 May-4 June 2017
Open extra days
Mon 29 & Tue 30 May 2017
House
Wed-Fri, 12-4pm
Sat-Sun, 11am-4pm
22 Mar-29 Oct 2017
May half-term & Colourscape
Open extra days
Mon 29 & Tue 30 May 2017
Tickets
You can pre-book or buy tickets on arrival, booking recommended for house visits for all visitors including National Trust members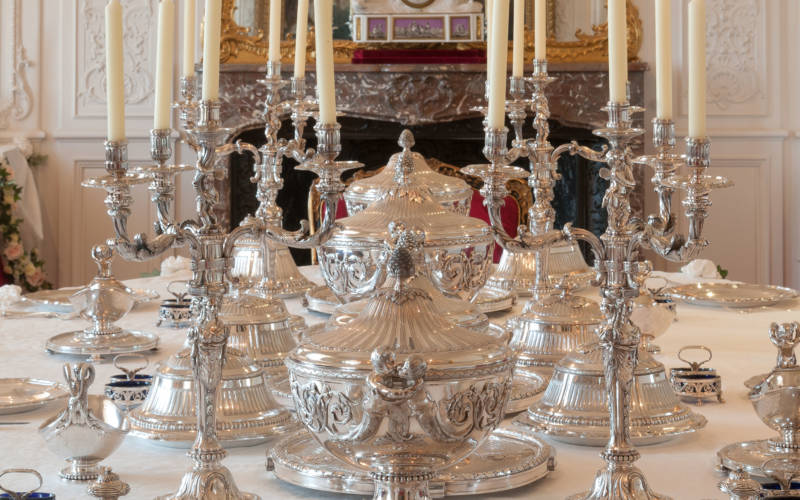 Bring the whole family to see inside the house and all its treasures. Wander around at your own pace, and if you have any questions just ask one of our knowledgeable guides or house hosts.
A day in the life of Waddesdon
No matter whether you're a Mynah bird, a piece of fine porcelain, a bottle of vintage wine or a day visitor - all receive five star treatment at Waddesdon Manor.

Judge's comment, VisitEngland Awards for Excellence 2017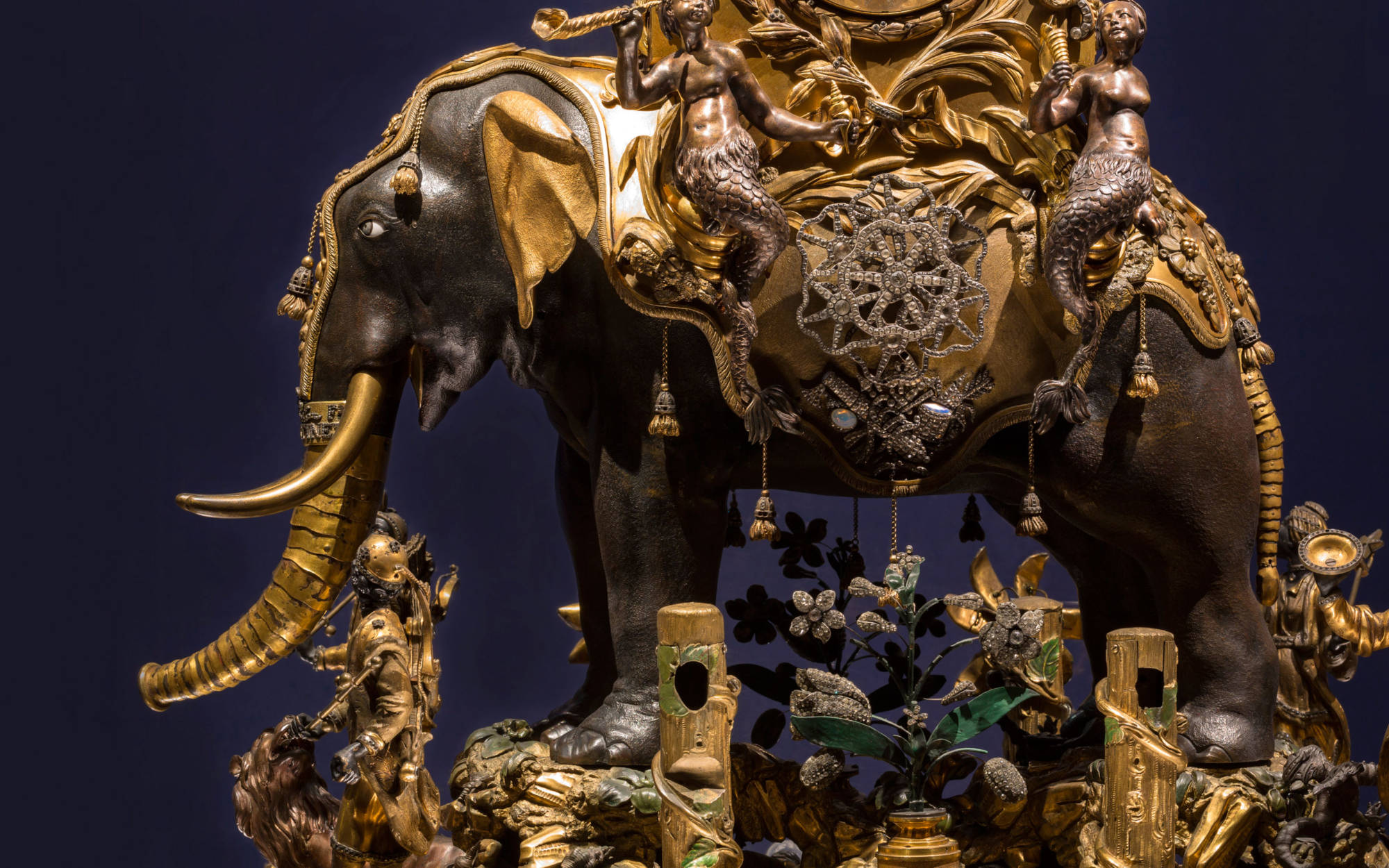 Musical elephant
The elephant automaton was one of Baron Ferdinand de Rothschild's most admired treasures. It was mentioned in a local newspaper report of 1889 describing the visit of the Shah of Persia, who asked to see the mechanism perform again and again.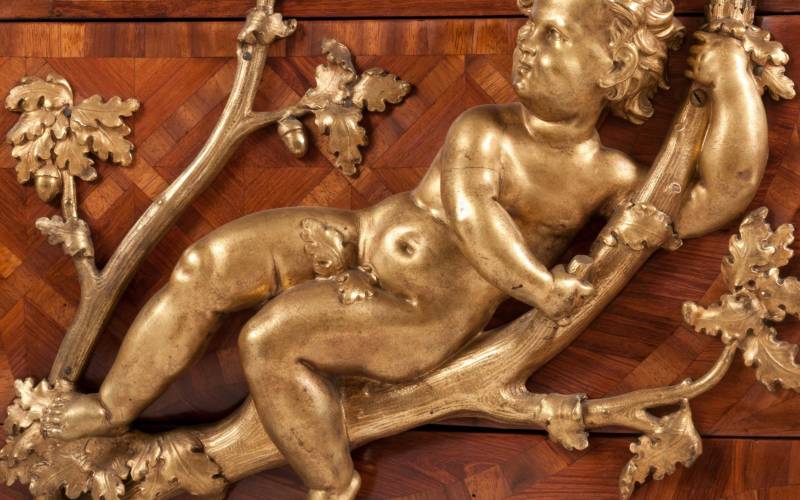 The different sides to Waddesdon captured on film from our aviary to French royal furniture to fine Rothschild wines.
See some of our favourites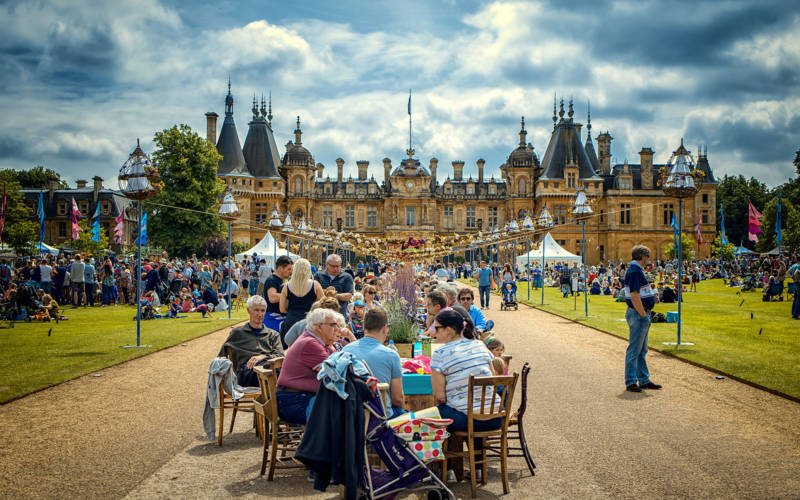 17-18 June
We invite you to be our guest at Feast, a celebration of food, drink and performance inspired by Ferdinand de Rothschild's historical 'Baron's Treat'.
See what's planned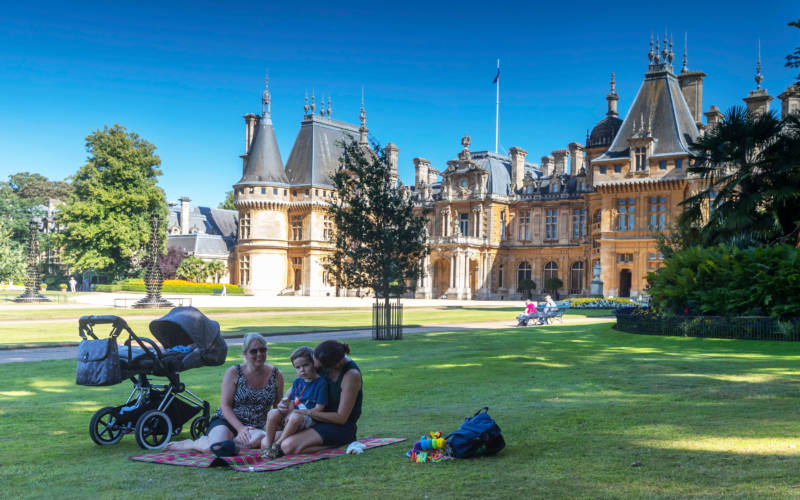 27 May – 4 June 2017
Join us for a colourful half-term full of treats and adventures and a brand new Colourscape created to fit the Aviary lawn.
Plan your half-term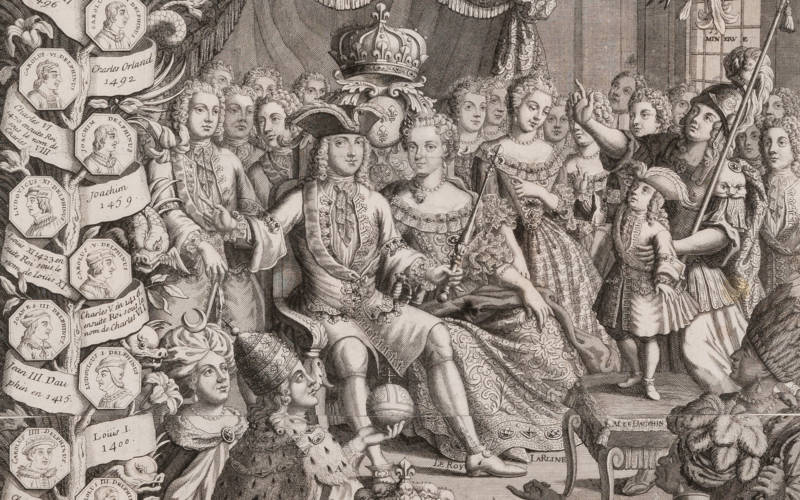 22 Mar-29 Oct 2017
These calendars highlight royal weddings and victorious battles. They're a unique collection and this is the first time they've been seen.
Discover the exhibition