Waddesdon Manor
Grounds
Open Sat-Sun, 11am-4pm
until 19 March 2017
Wed-Sun, 10am-5pm
22 Mar-9 Nov 2017
House
Reopens 22 March 2017
Wed-Fri, 12-4pm
Sat-Sun, 11am-4pm
until 29 Oct 2017
Tickets
You can pre-book or buy tickets on arrival, booking recommended for house visits (incl National Trust members)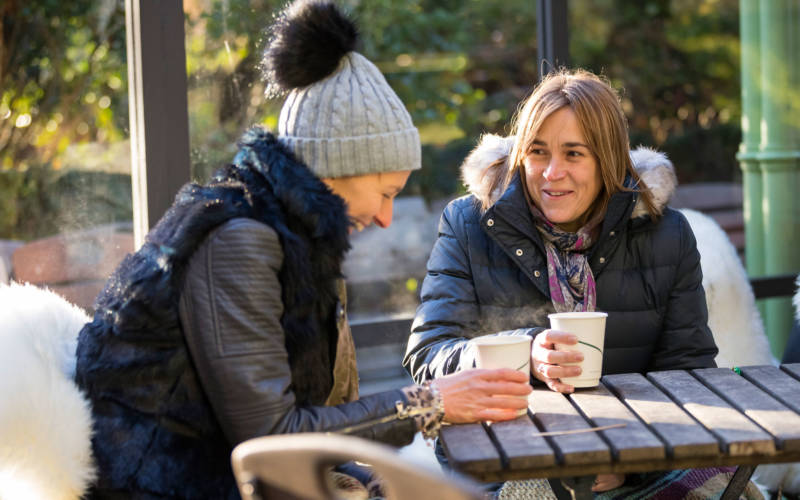 14 Jan-19 March 2017

Forget the winter blues and take advantage of our Hygge experience, from enjoying coffee with friends to a country walk around the estate. The grounds are open every weekend and every day during February half-term.
Discover Hygge at Waddesdon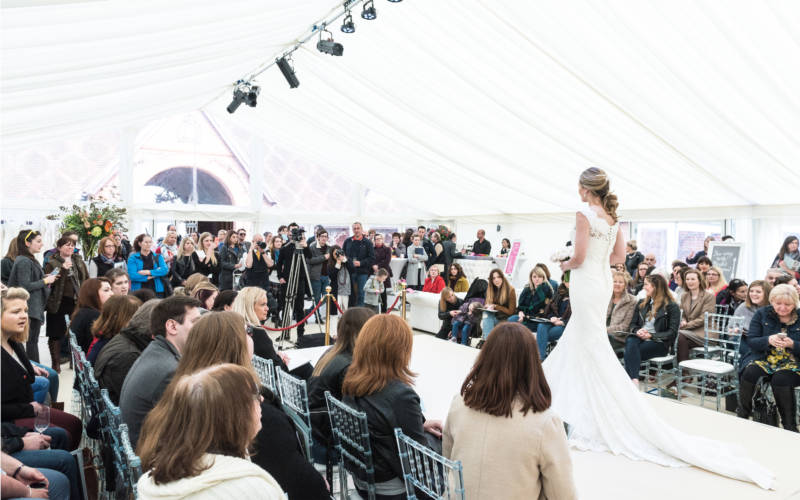 Sun 5 March 2017
The perfect event for brides and grooms seeking ideas and inspiration for their big day, whether at Waddesdon, or further afield. With over 60 exhibitors, plus catwalk shows, talks, tastings and demos throughout the day.
Event details here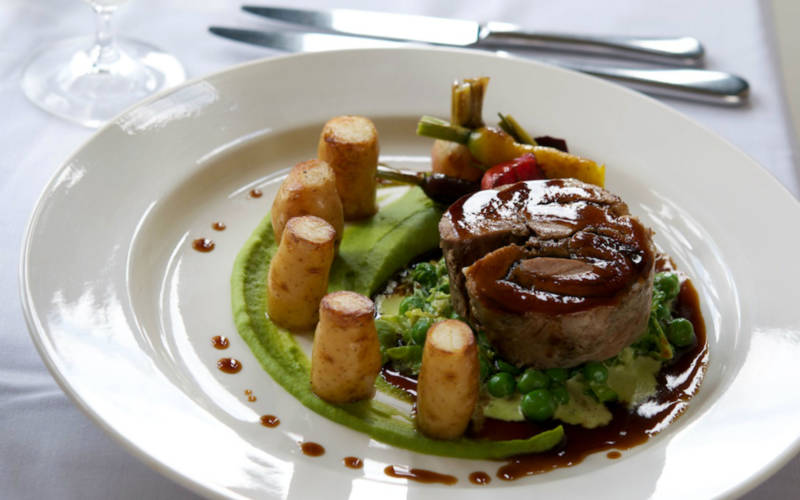 Fri 27 Jan, 7.30pm
Join us at the Five Arrows Hotel, the perfect place for a winter evening. Enjoy an aperitif and canapés, followed by a three course dinner with local game.
More details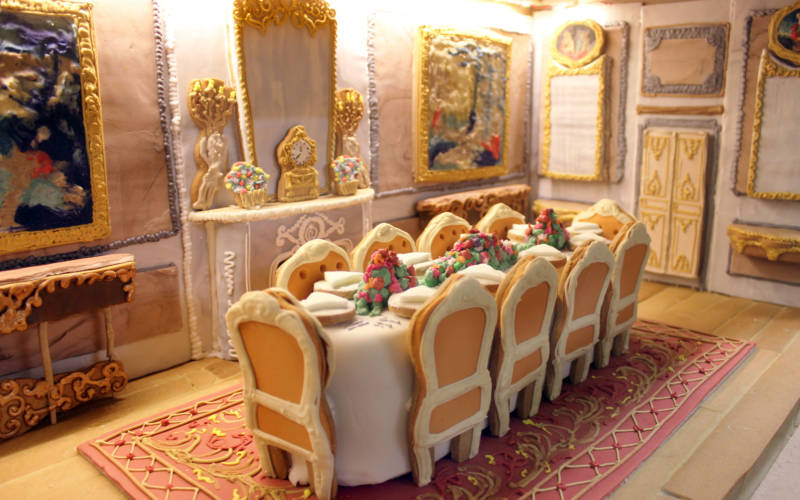 14 Jan-19 Mar, Sat & Sun, 11am-4pm

It's your last chance to see Waddesdon as never before, recreated in gingerbread by the hand-iced biscuit company the Biscuiteers. Showing at the Stables.
Biscuiteers display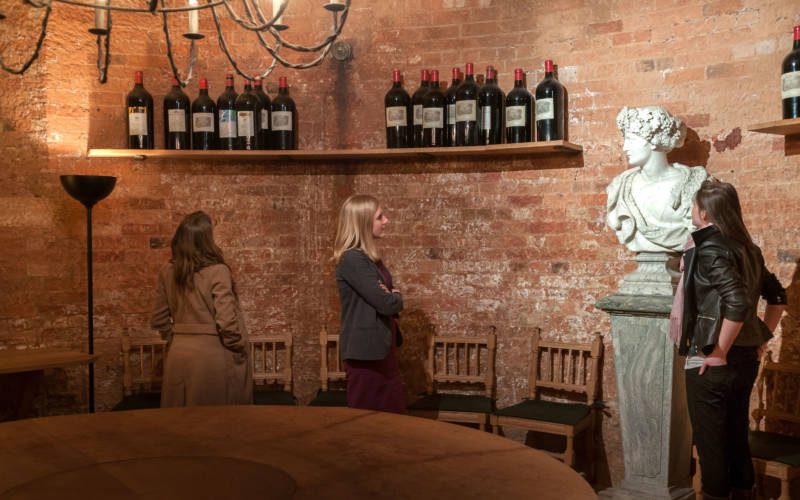 Visit the Wine Cellars and discover the history of the Rothschilds and their wines. See the amazing vaults holding 15,000 wine bottles and an impressive statue of Bacchus, god of wine.
Free with grounds admission.
Explore the Wine Cellars
Putting the house to bed video
In winter we 'put the house to bed' and the rooms are closed for deep cleaning and conservation. The statues in the grounds are wrapped to prevent frost damage. See what's involved in our winter clean.
The house reopens on 22 March.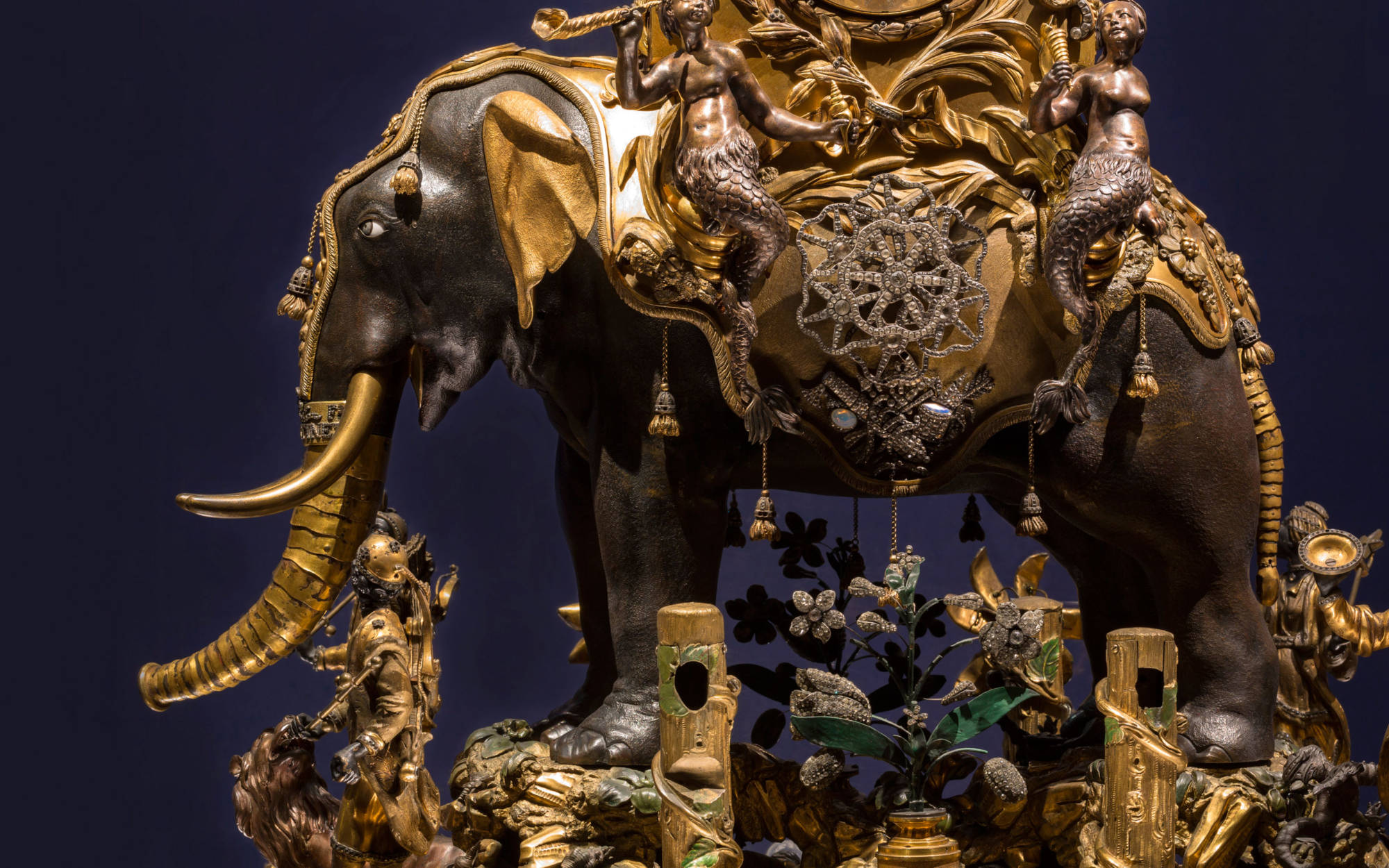 Musical elephant
The elephant automaton was one of Baron Ferdinand de Rothschild's most admired treasures. It was mentioned in a local newspaper report of 1889 describing the visit of the Shah of Persia, who asked to see the mechanism perform again and again.