Waddesdon Manor
Grounds
10am-5pm, Wed-Sun
21 Mar – 4 Nov 2018
House
12pm-4pm, Wed-Fri (inc Bachelors' Wing)
11am-4pm, Sat-Sun
21 Mar – 28 Oct 2018
Last entry time 3.10pm
House tickets
You can pre-book or buy tickets on arrival, booking recommended for house visits for all visitors including National Trust members.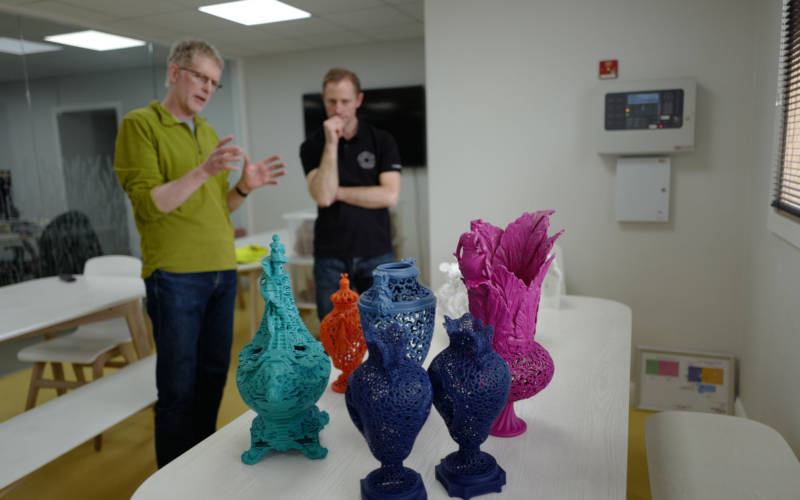 Explore the works by Michael Eden and their inspiration at Waddesdon Manor in this special exhibition tour.
Find out more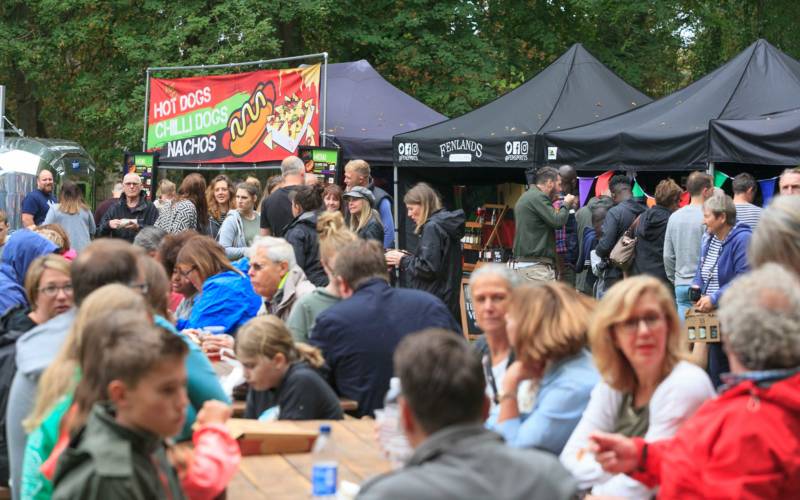 The ultimate chilli experience. For a limited period book in advance and get 20% off your grounds entry.
See more and book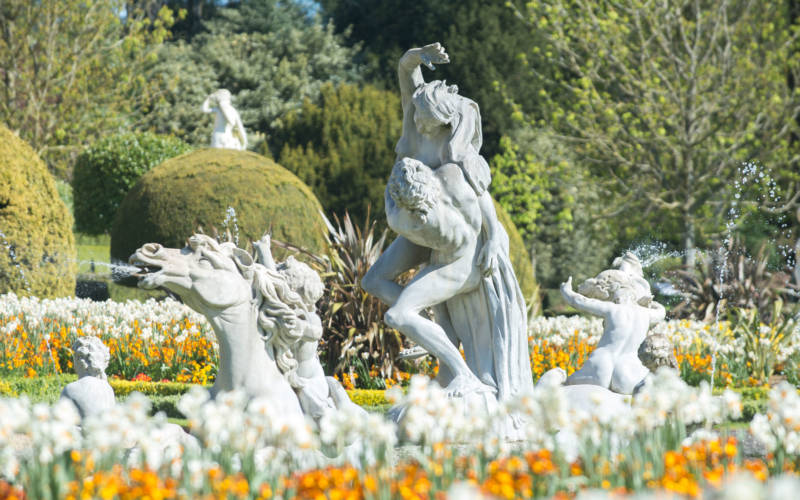 Discover the gardens at Waddesdon. With highlights being the Parterre, Aviary and Rose Garden.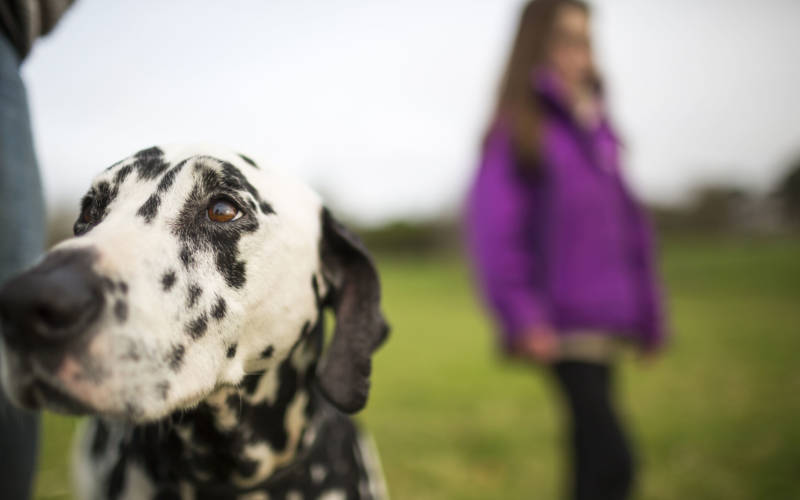 Dogs are allowed anywhere in the grounds with the exception of the Aviary, Parterre and Woodland Playground. Help us protect our beautiful surroundings by adhering to our doggy do's and don'ts.
Find out more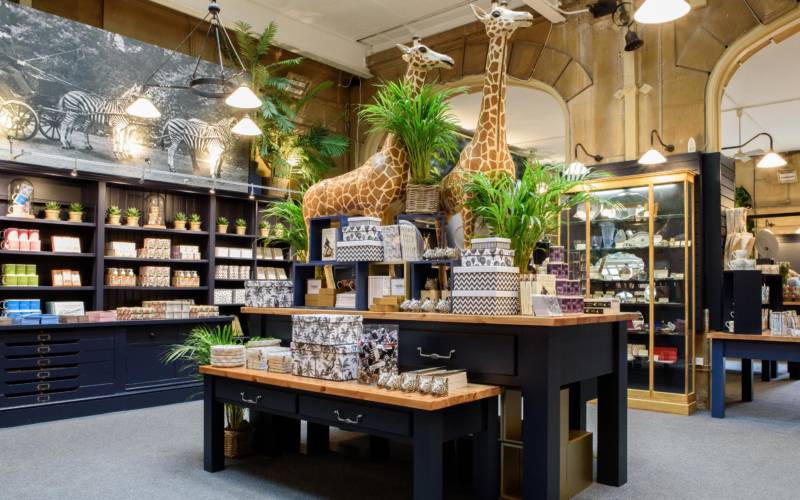 Shop our new exclusive gift and homeware ranges inspired by the gardens, collections and archive here at Waddesdon.
Treat yourself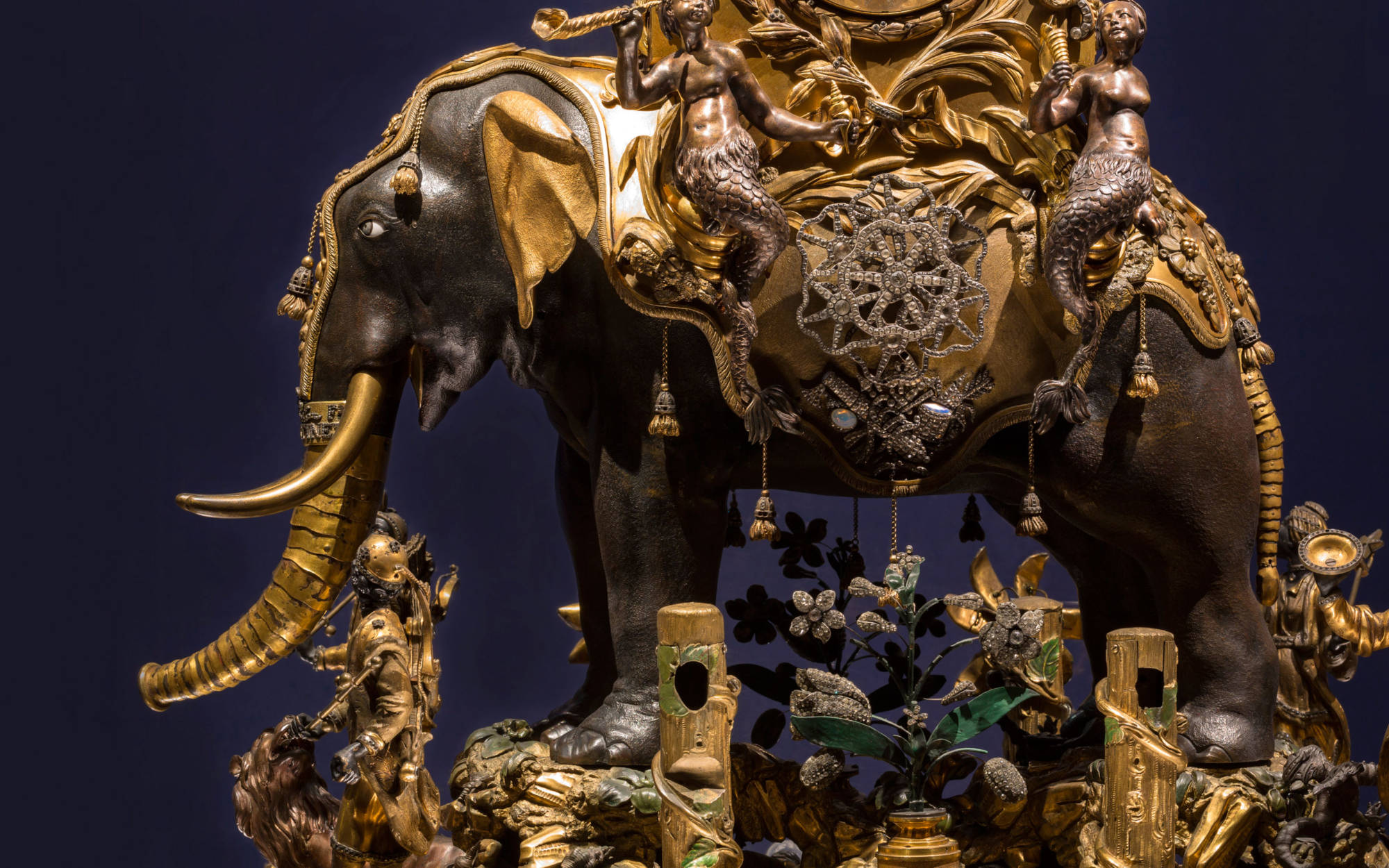 Musical elephant
The elephant automaton was one of Baron Ferdinand de Rothschild's most admired treasures. It was mentioned in a local newspaper report of 1889 describing the visit of the Shah of Persia, who asked to see the mechanism perform again and again.
The different sides to Waddesdon captured on film from our aviary to French royal furniture to fine Rothschild wines.
See some of our favourites