Waddesdon Manor
Sat 25 May - Sun 2 June 2019 (inc Mon 27 & Tue 28)
An extraordinary experience of colour and light lands again on the Waddesdon lawns with a structure created specially to exactly fit the Aviary glade.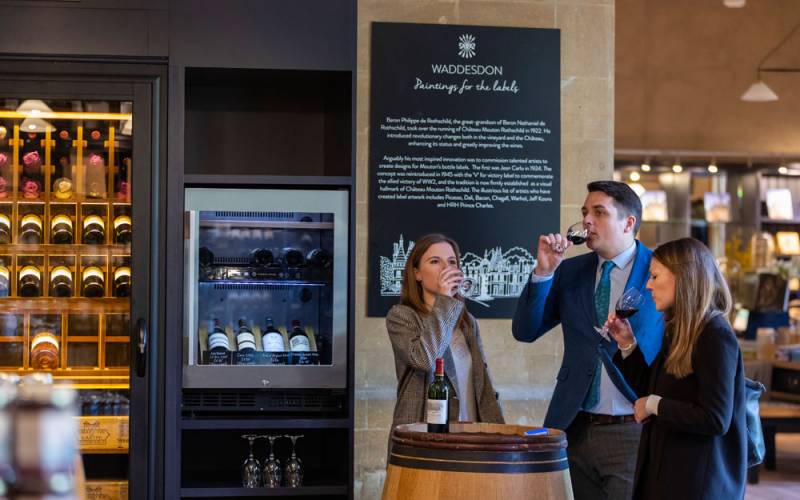 Manor Shop
Visit our new wine shop where, for the first time, we are offering daily free tastings as well as the chance to buy 50ml pours of Rothschild fine wines.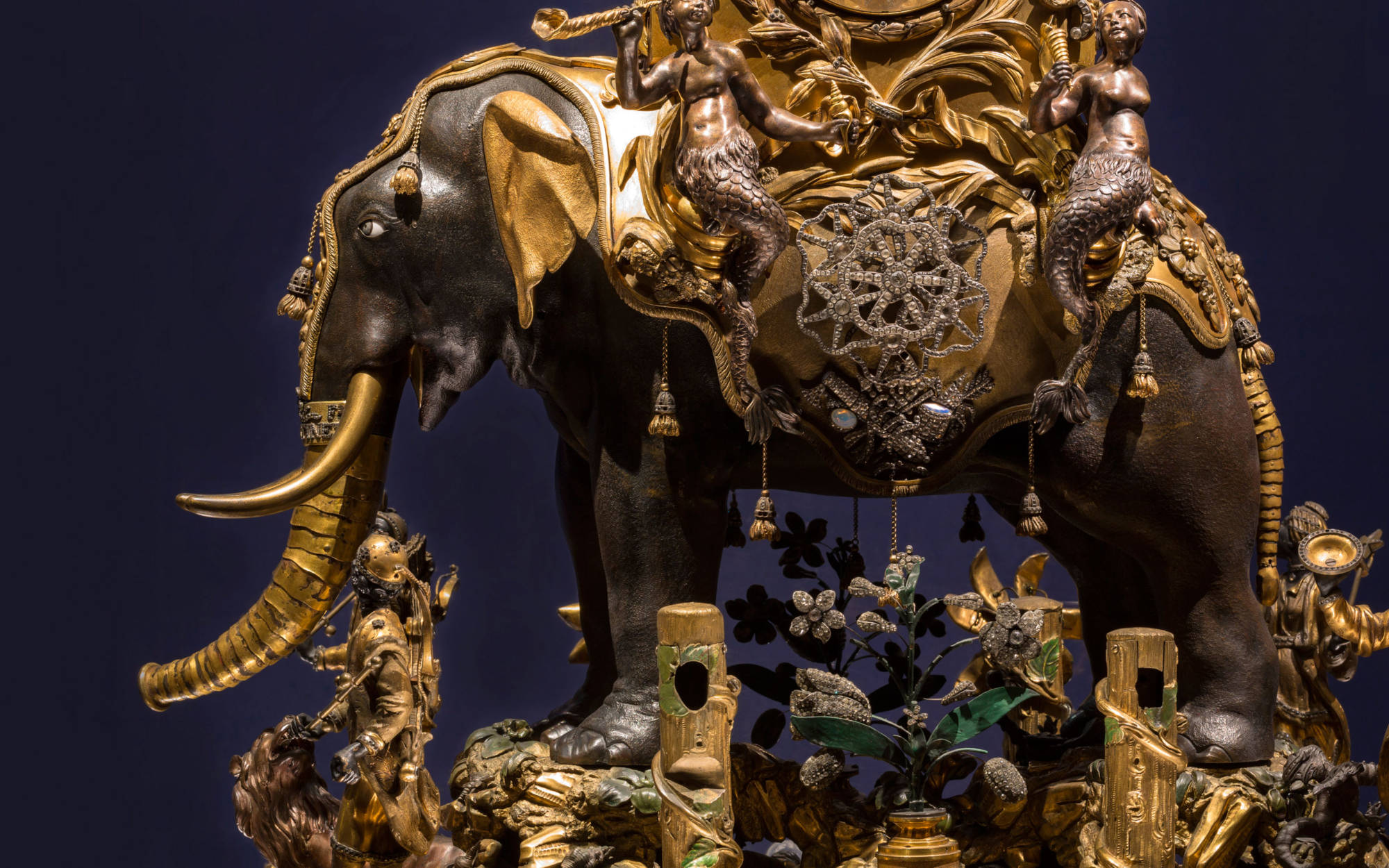 Musical elephant
The elephant automaton was one of Baron Ferdinand de Rothschild's most admired treasures. It was mentioned in a local newspaper report of 1889 describing the visit of the Shah of Persia, who asked to see the mechanism perform again and again.