Waddesdon Manor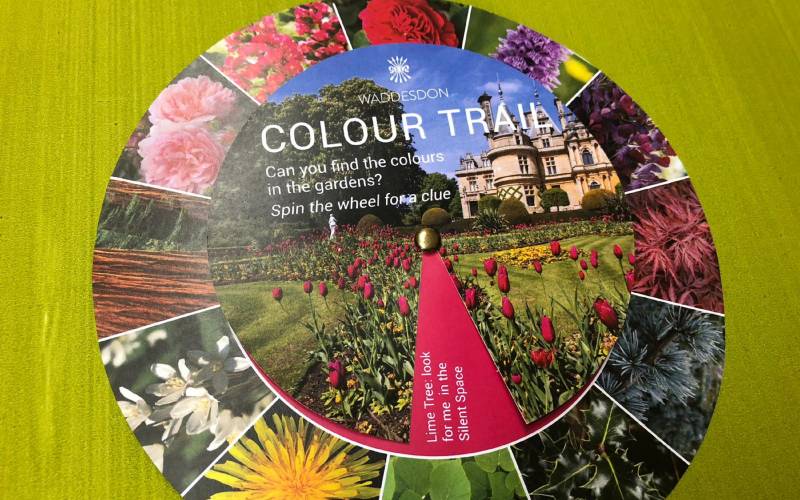 Sat 25 May - Sun 2 June. Small charge applies.
Pick up one of our colour trails at the Welcome Pavilion and discover the different seasonal colours in our fabulous gardens. A perfect accompaniment to Colourscape!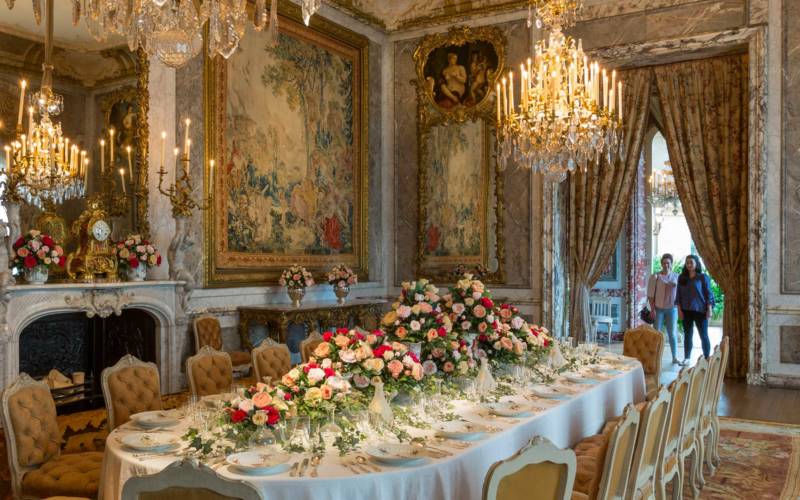 12pm-4pm Wed-Fri (inc Bachelors' Wing), 11am-4pm Sat-Sun
Entry to the House is by timed ticket for all visitors, advanced booking online or by phone is advised.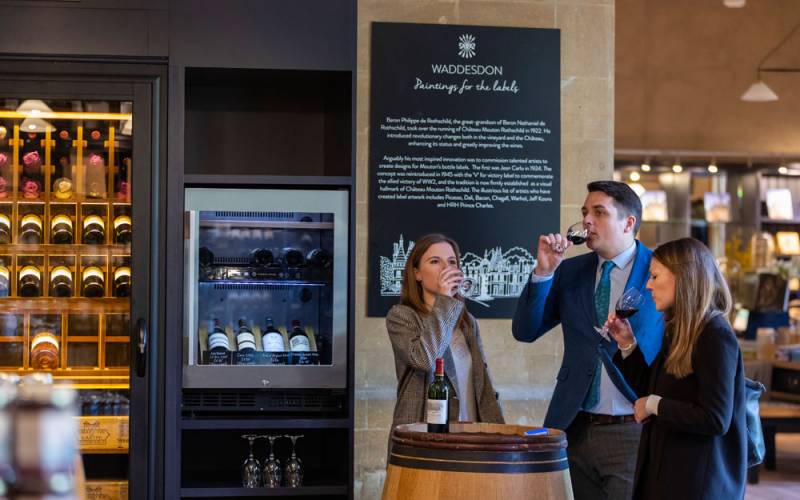 Manor Shop
Visit our new wine shop for daily free tastings or buy 50ml pours of Rothschild fine wines.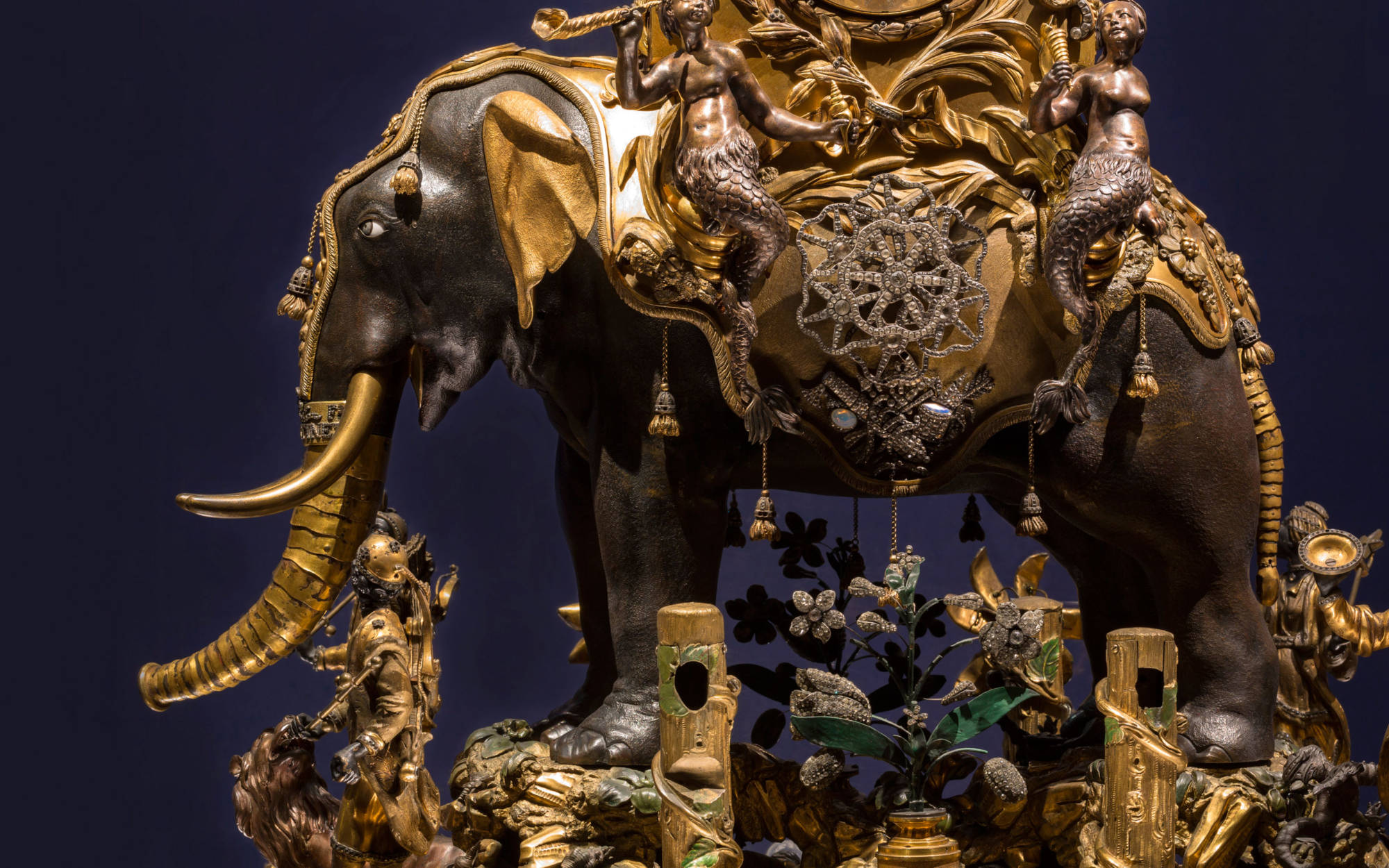 Musical elephant
The elephant automaton was one of Baron Ferdinand de Rothschild's most admired treasures. It was mentioned in a local newspaper report of 1889 describing the visit of the Shah of Persia, who asked to see the mechanism perform again and again.