Eat, shop & stay
Refuel in our restaurant and cafés and find fine wines, great gifts and unique pieces inspired by Waddesdon's art collection in our shops. Our Five Arrows Hotel at the gates of the Manor also offers a great place to stay.
Where to eat
At Waddesdon Manor, we offer several eating places and areas, some indoors, others outdoors, depending on the season. Our eating places for the Christmas season include our main Manor Restaurant, Stables Café, and outdoors Wigwam Café for Christmas.
All the food served at Waddesdon is prepared in our kitchens. The menus change with the seasons to reflect the best ingredients available. Our dedicated chefs seek out the finest local suppliers and insist on only the freshest, best-quality produce.
Manor Restaurant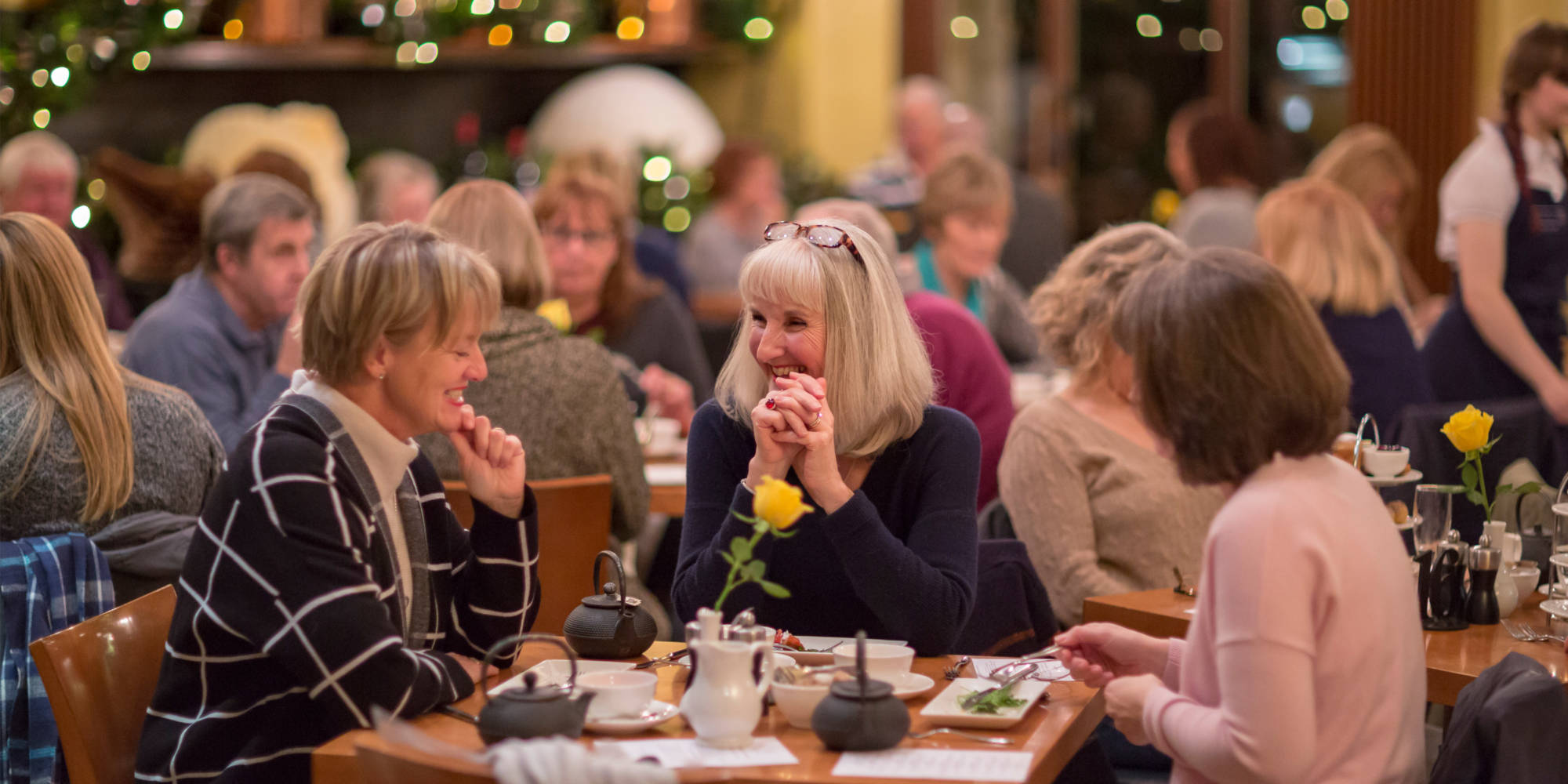 Open 11am-6pm, Wed-Sun, until 2 Jan 2017
Once the Old Servants' Hall, the Manor Restaurant offers teas, coffees, breakfast and lunch menus as well as a quintessentially British afternoon tea menu.
Restaurant table reservations
You can reserve a table in the Manor Restaurant for breakfast, lunch and afternoon tea. Let us know if you require a vegetarian alternative or have any specific dietary requirements.
Call our bookings team on 01296 820414.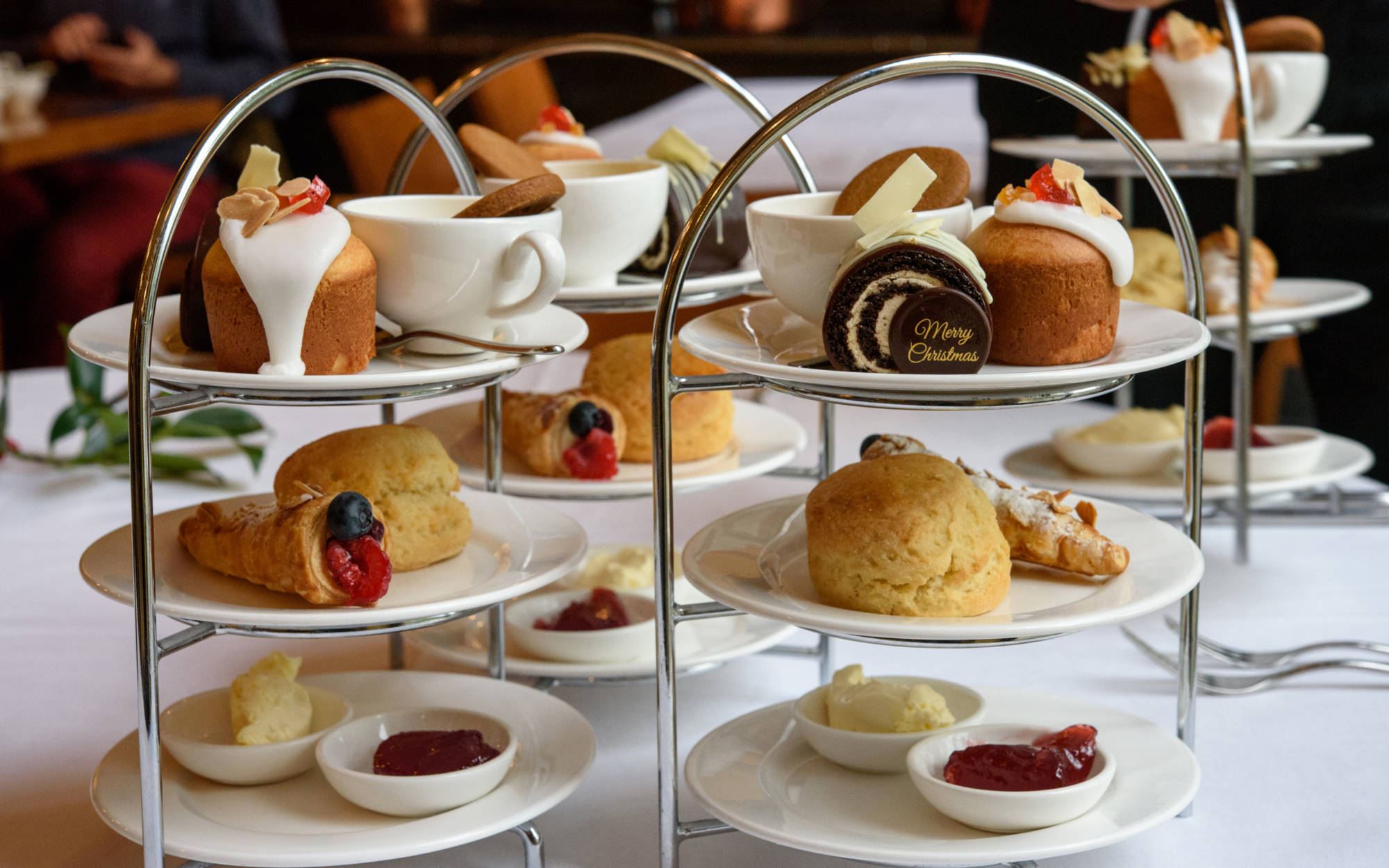 Magical Materials afternoon tea
4pm-5pm
Our popular Restaurant afternoon teas are inspired by the Magical Materials theme in the house this Christmas, with a selection of delicious pastries and dainty savouries.
Traditional: £20.50. Prosecco: £25. Children's: £10.50
Morning coffee & lunch in the Manor Restaurant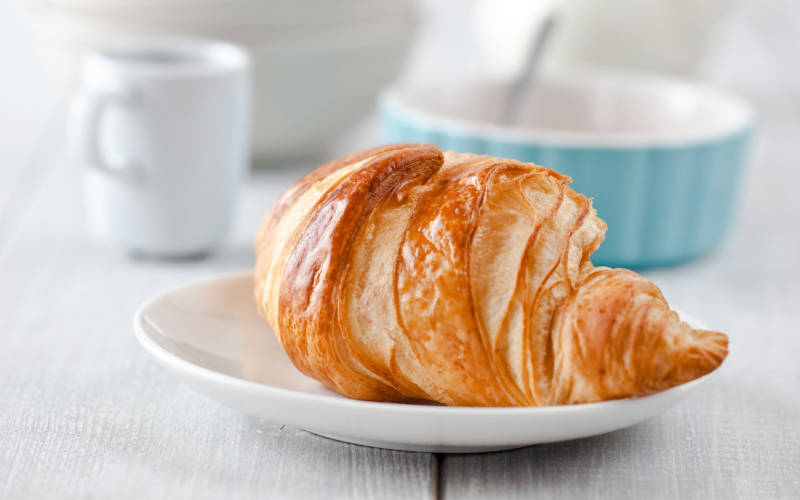 Coffee and cake in the Restaurant
11am-12noon
Choice of hot drinks, pastries and cakes to start your morning with.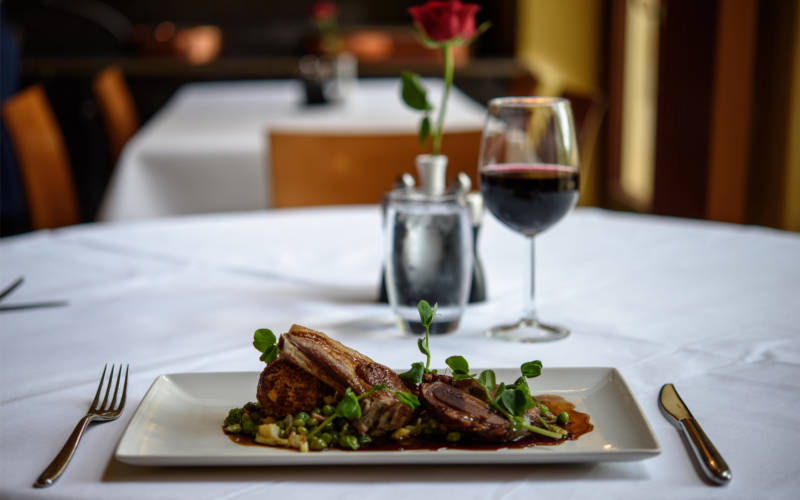 Christmas set lunch in the Restaurant
12noon-3pm
Enjoy our Christmas set-lunch, available as a two or three-course option. (Bookable sitting times at 12pm, 12.30pm, 2pm or 2.30pm).
Wine list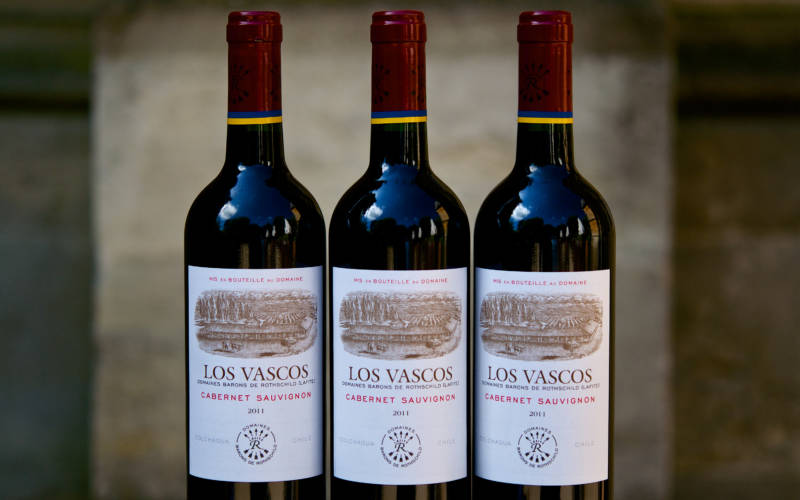 The Rothschild name has long been associated with the world's greatest wines. We stock an unrivalled range of Rothschild wines and outstanding hand-picked guest wines for you to enjoy with your meal.

Stables Café
Open 11am-6pm, Wed-Sun until 2 Jan. Re-opens 11am-4pm, Sat-Sun, 7 Jan-19 Mar 2017
The Stables Café, near the Woodland Playground, is informal and ideal for families. It's a short walk from the Manor. Housed in the old stables, painted in light pastel colours, it's furnished with Jasper Morrison air chairs giving a contemporary look against the original features. Seating is available in the courtyard too.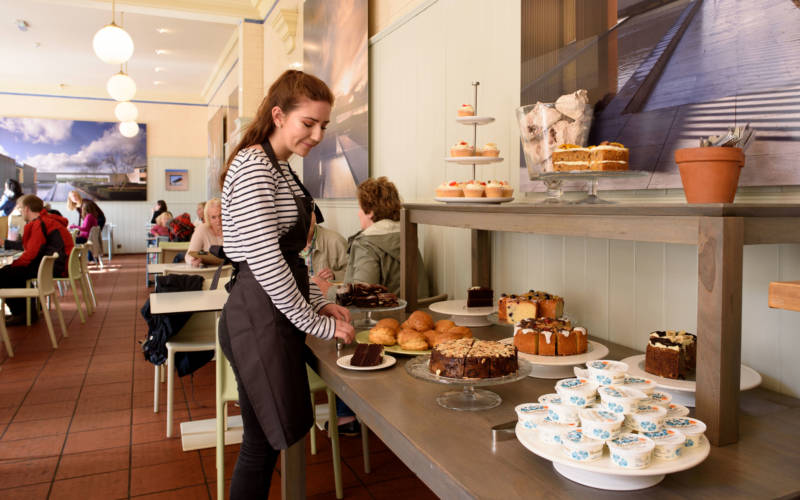 Stables lunch menu: open sandwiches, soup, burgers, salads, veggie options, homemade cakes and children's favourites.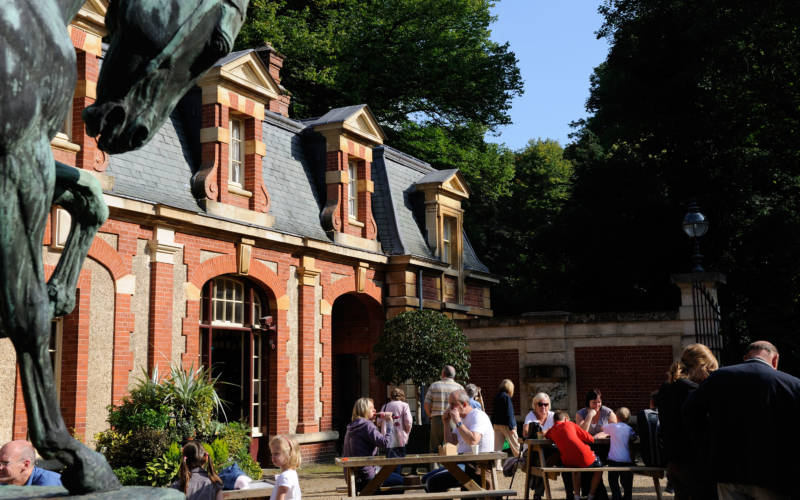 Stables outdoor kiosk: hot drinks, seasonal snacks, ice creams and children's lunch boxes to eat outside in the courtyard.
Pop-up cafés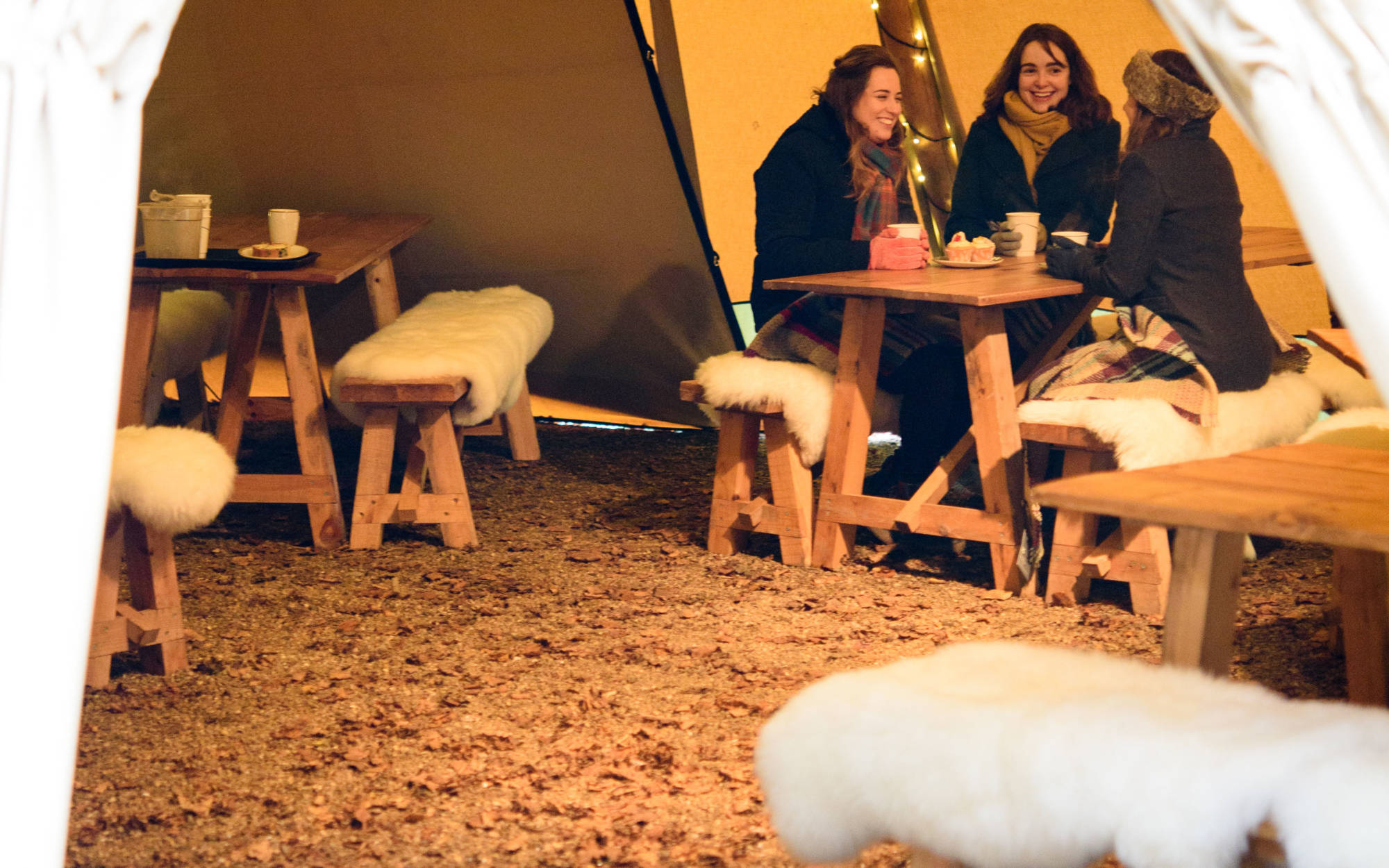 Our new Wigwam Cafe is located near the top of the woodland playground. It serves delicious street food cooked by chef Barney Wrobel straight from the grill. Get cosy in one of our blankets and enjoy fantastic food with children's options also available.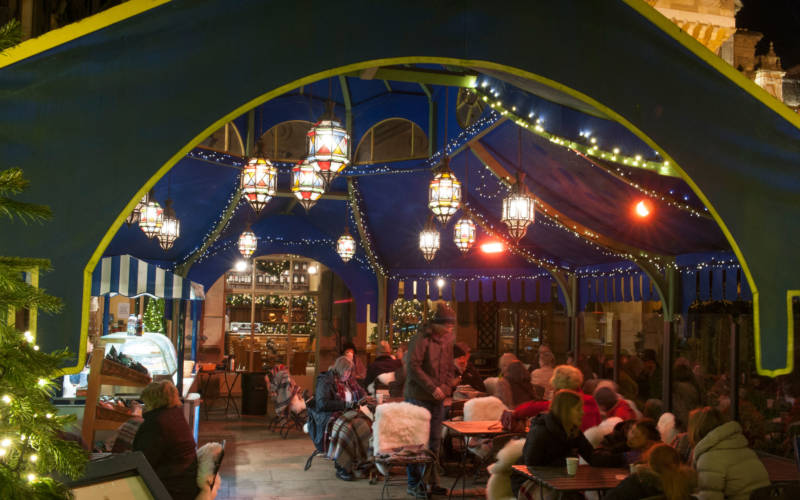 A selection of hot drinks, mac 'n cheese and homemade soup and cakes plus a range of baguettes. Served under the cover of the Manor Terrace canopy. Snuggle under one of our blankets and soak in the festive atmosphere.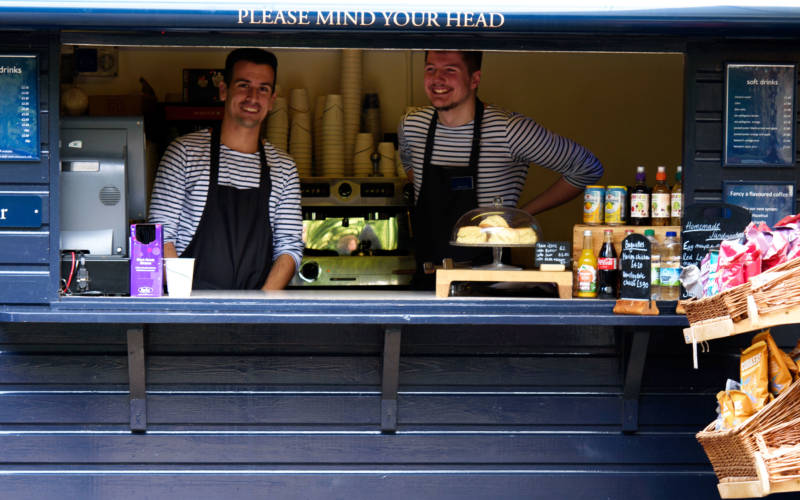 Grab a quick, seasonal snack, freshly made cake or hot drink at our kiosk in the Manor Shop Courtyard with covered seating in the Powerhouse.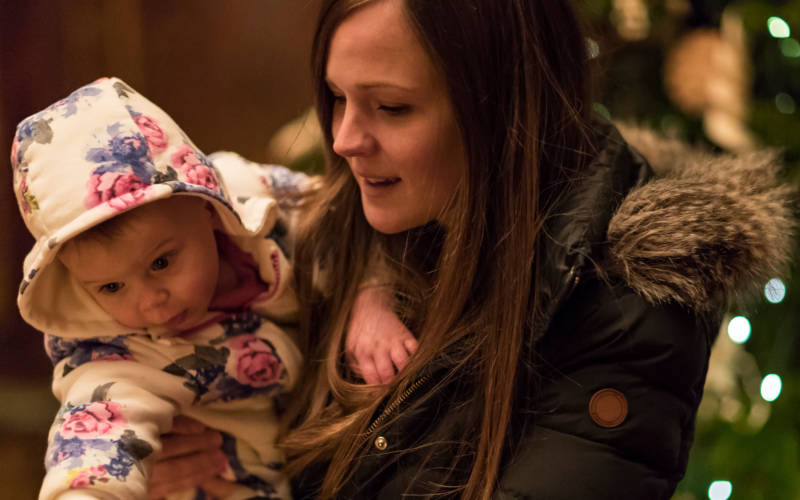 The Powerhouse is a heated indoor space where you can warm up, take your hot drinks and sit inside. Also perfect if you need to feed a young baby or take children out of the cold. Opposite the Manor shop courtyard. Open 11am-6pm.
See our Christmas map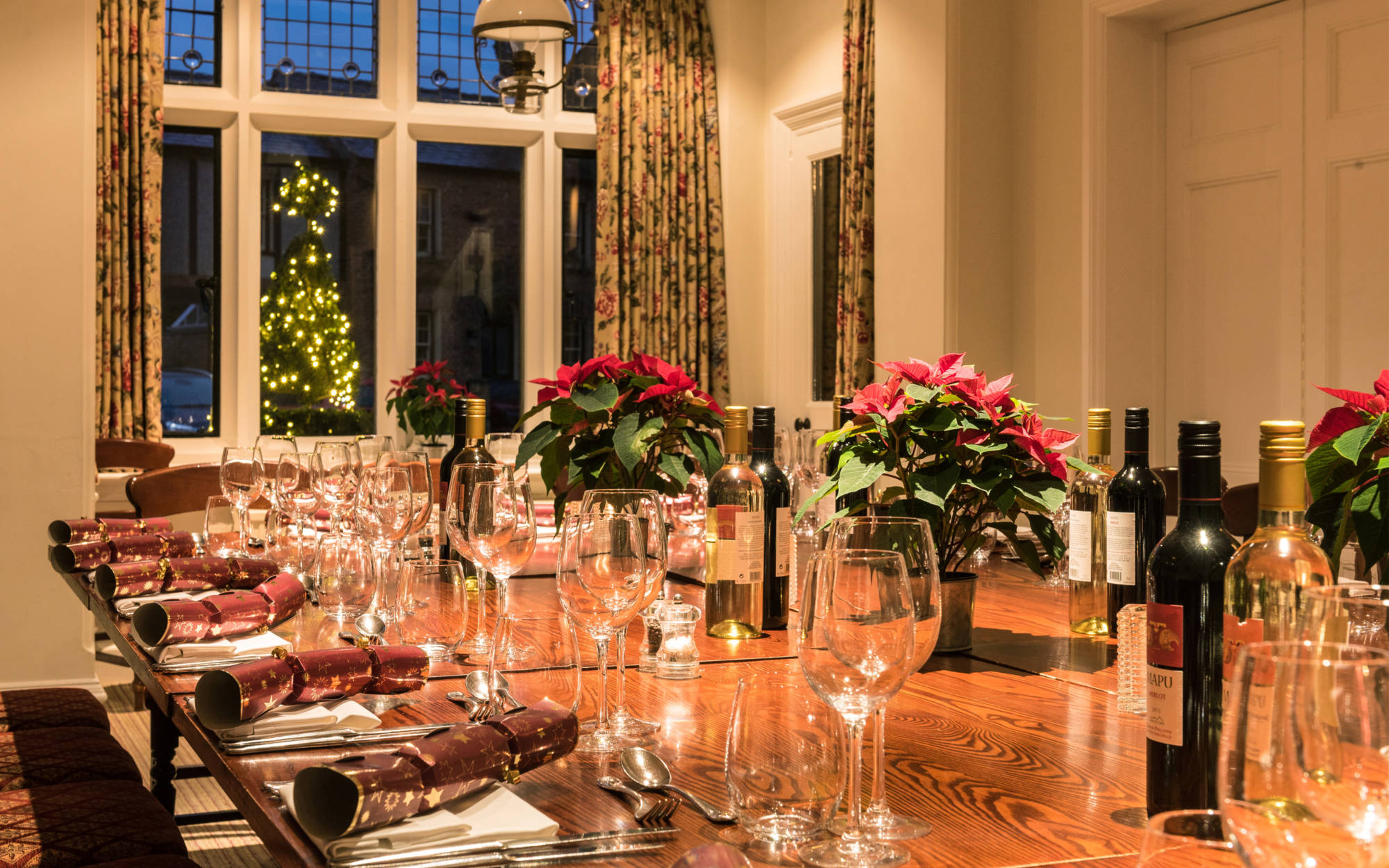 Five Arrows Hotel
Near the Waddesdon Manor gates, stands the Five Arrows, a small Victorian hotel with an award-winning restaurant. From simple but imaginative lunch menus to gastronomic dinner experiences and festive delights.

Our shops
At Waddesdon you'll find lots to remember your visit by and take home in our shops by the main house and we've opened our pop-up glow@Waddesdon shop, by the Stables Courtyard.
New online shop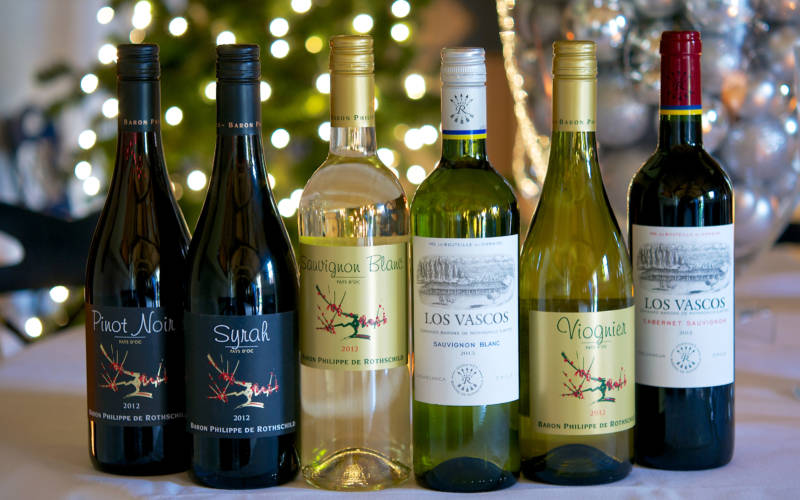 Take a look at our new online shop where you can browse our renowned range of fine wines and beautiful books, together with great gift ideas for all the family.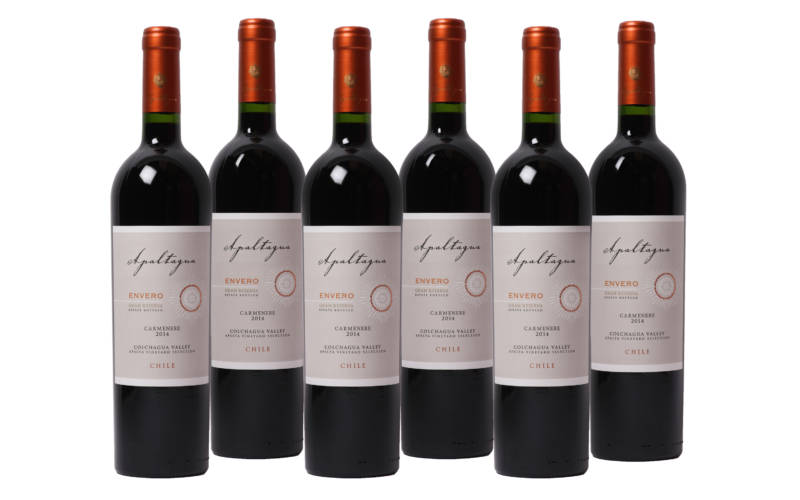 Exclusively sold by us in the UK, this impressive Apaltagua Envero Gran Reserva Carmenere 2014 is an intense, complex and wonderfully rich wine, derived from fruit collected from the Apalta region of Colchagua.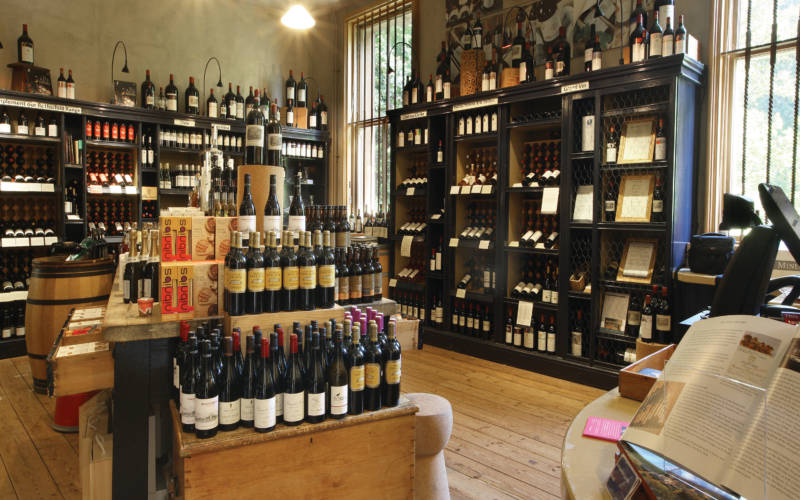 Our celebrated Wine shop has something for all budgets and occasions, including both Old and New World Rothschild wines and recommended 'guest wines'. You'll also find local beers, artisan cheeses, savoury crackers and other gourmet treats and accessories.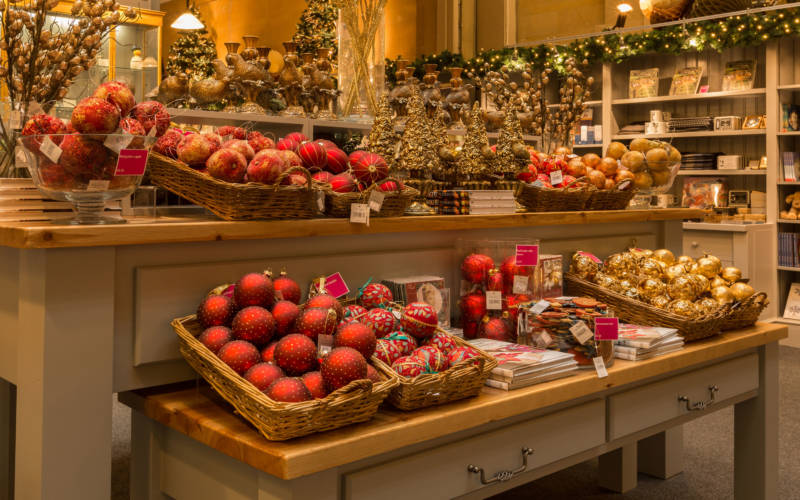 The Manor Shop's high ceilings and Bath stone archways make a unique backdrop for shopping. You'll find the finest quality souvenirs and selected National Trust items, including bespoke jewellery, homeware, scarves, bags, speciality food, books and stationery. Many are exclusive to Waddesdon.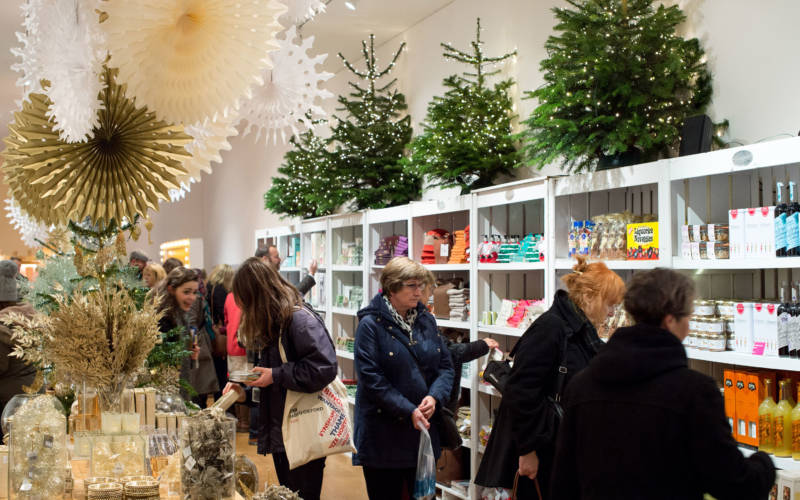 At the Stables Courtyard you will find our Stables shop which is well stocked and beautifully decorated for Christmas.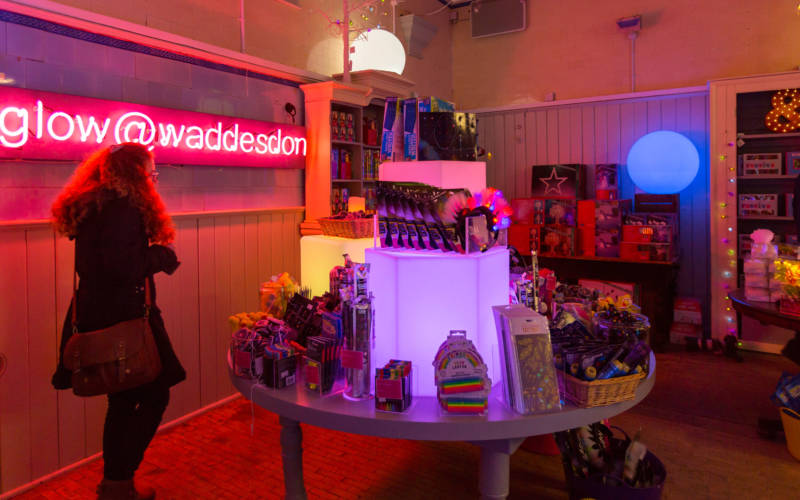 Celebrating our winter light theme, new for this year we have a neon pop-up shop called glow@Waddesdon with glowing gifts.