Christmas
Christmas
Open: Fri 27 Dec – Sun 5 Jan
Grounds: 11am-6pm. House: 11.30am-6pm, last entry 5.30pm.
House & Grounds
Displays in the House this year explore Waddesdon's connection to the world of music with a festive twist, from traditional Christmas carols to Christmas hits. Outside, witness the gardens illuminated with sparkling lights and colour.
Bring the family and share a festive day out gazing at the decorated house, indulging in celebratory foods and shopping for gifts.
From dusk, the grounds will come to life with a light trail around the Aviary that playfully combines colour, sound and movement. The Manor's facade will also be bathed in light with two unique shows.
We are now open every day until Sunday 5 January and there are still some House tickets remaining to see the music-themed decorated rooms.
There's lots to see in the Grounds too – the Light in Motion experience at the Stables, the light trail around the Pleasure Gardens and festive walks for the whole family. Grounds tickets can be bought on the day, or in advance. NOTE: the Christmas Fair closed on 22 December.
Christmas visiting tips
wrap up warmly and wear strong, waterproof outdoor shoes
car park opens at 10.50am – allow at least 40 minutes to park and reach the house, we suggest 2 hours to see everything either before or after your house time slot
if possible bring a torch as some paths have limited lighting
the lit woodchip pathway which takes you from the car park is not suitable for pushchairs due to the uneven surface
beat the crowds and visit us on a weekday, Wed-Fri
you can find warm covered seating in the Wigwam café
find additional sheltered outdoor seating at the Stables
discover take-away food at the Treaterie
our Winter Light programme of illuminated trails and light shows are better the darker it gets
make a note of where you park so you can find your car in the dark
we advise car sharing if visiting with family and friends, to make the most out of our car parking spaces
please note tickets are non-transferable, so if you are unable to visit contact our box office on 01296 820414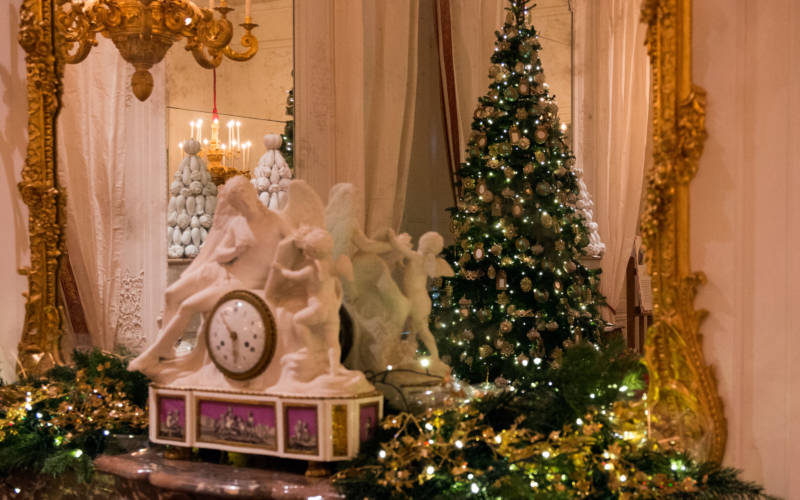 11.30am-6pm, until 5 Jan 2020 (some rooms decorated, the rest of the house is 'put to bed' for conservation and cleaning)
Dazzling decorations and sparkling trees inspired by traditional carols and contemporary Christmas songs. From the Holly and the Ivy to Irving Berlin and a cascade of vinyl Christmas hits.

Advance booking of timed tickets is essential for all visitors including NT members.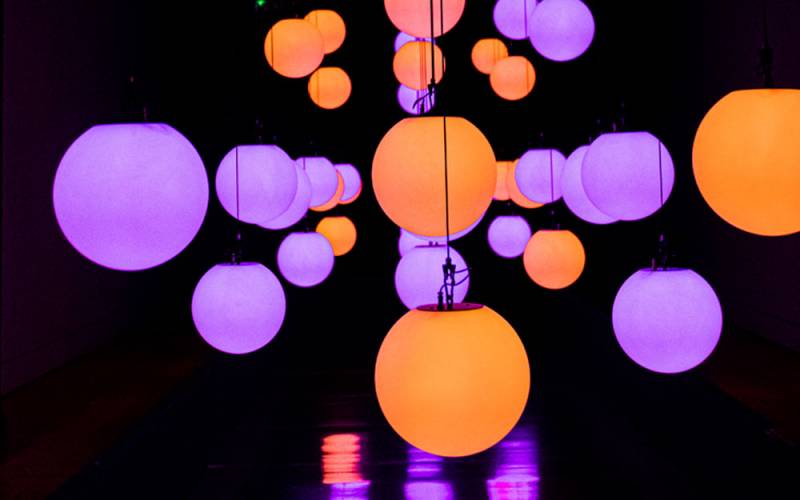 11am-6pm, until 5 Jan 2020
Walk through the Coach House at the Stables and you'll see an amazing kinetic light installation.
Every few minutes, dozens of orbs of light will fall and rise from the ceiling to the floor, set to a soundscape.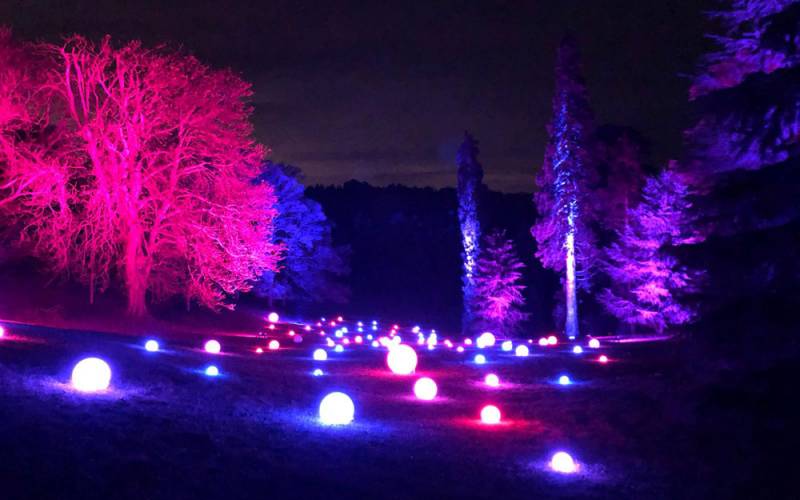 From dusk-6pm, Wed-Sun, until 5 Jan 2020
Follow our illuminated Winter Light trail where trees and bushes are lit up in a rainbow of colours.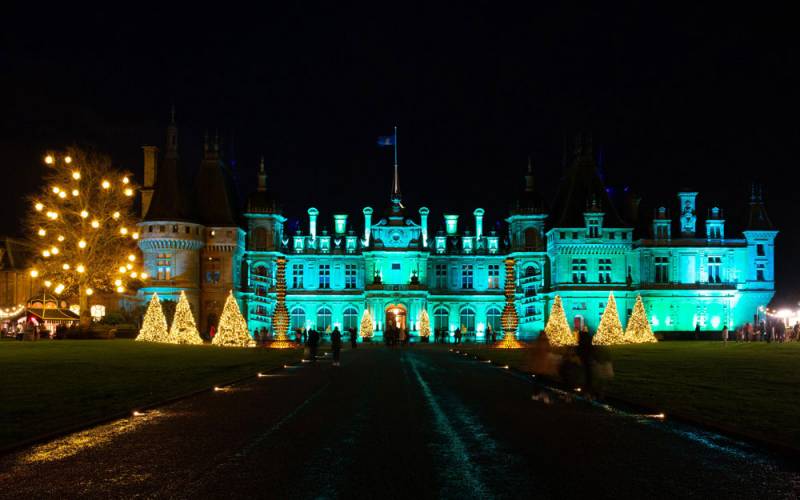 From dusk-6pm, Wed-Sun, until 5 Jan 2020
Coloured light splays across the Manor's architecture. Enjoy two unique light shows set to festive music.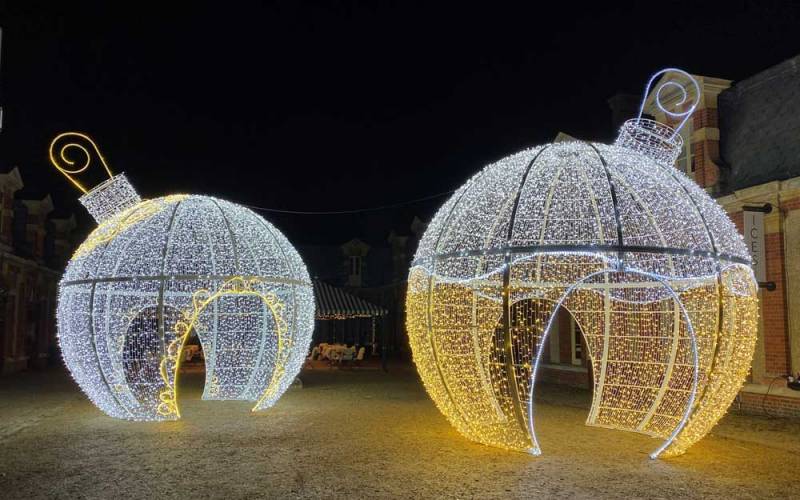 11am-6pm, Wed-Sun, until 5 Jan 2020
See two giant sparkling LED baubles. Step inside and capture a special festive moment. The perfect photo opportunity.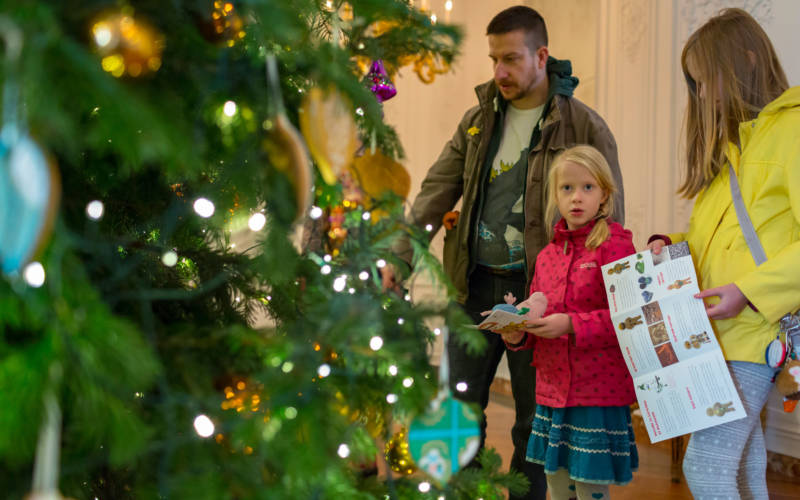 11.30am-6pm, until 5 Jan 2020. Free with children's house ticket.
Can you help Mimi conduct an orchestra? Find hidden instruments created by the Biscuiteers around the house.
11am-6pm, Wed-Sun, until 5 Jan 2020
Walk through an archway inspired by Sévres porcelain ship vases and see our schools Christmas lantern display.
Christmas food & drink, and shopping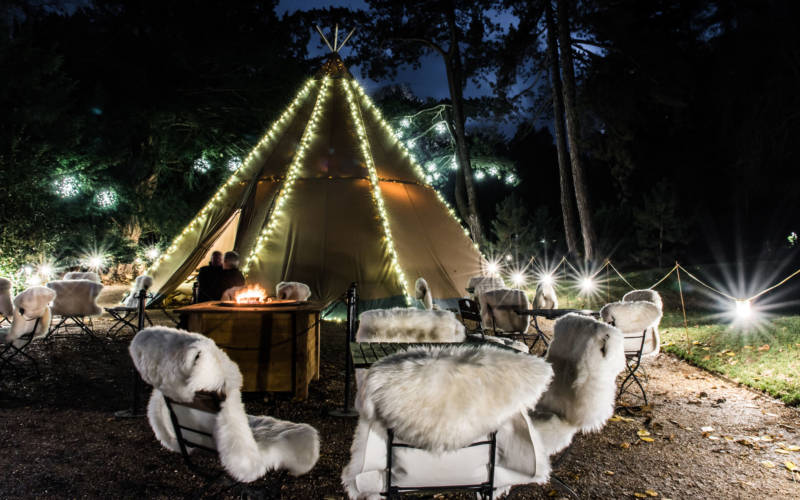 We've plenty of options for eating and drinking this Christmas.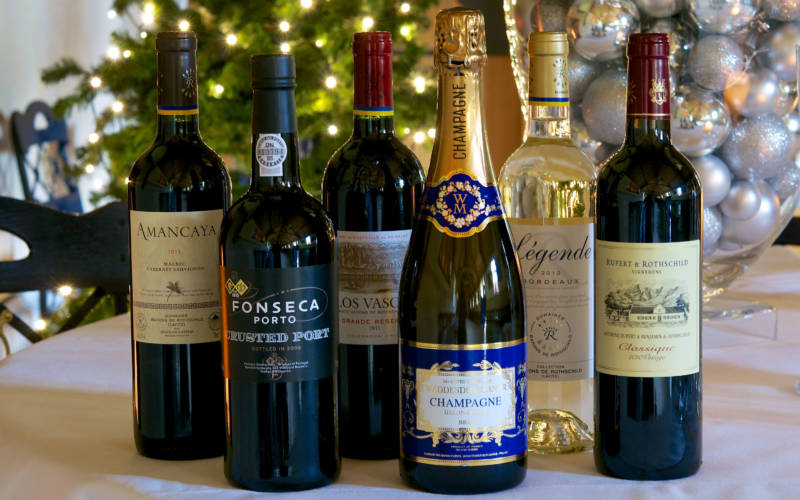 Find unique and unusual gifts exclusive to Waddesdon and a selection of wines.
Grounds
11am-6pm, Wed-Sun (pre-booking required at weekends)
From dusk: light trail, Manor illuminations, Coach House light installation
£11 Adult, £5.50 Child, £27.50 Family
National Trust members: Free
(Family: up to 2 adults + 3 children)
House
11.30am-6pm, last entry 5.30pm (pre-booking required)
Decorated rooms in the East Wing & Bachelors' Wing
Wed-Fri: £26 Adult, £14 Child, £66 Family
National Trust: £5 Adult, £2.50 Child, £12.50 Family
Sat-Sun: £28.50 Adult, £15.25 Child, £72.25 Family
National Trust: £7.50 Adult, £3.75 Child, £18.75 Family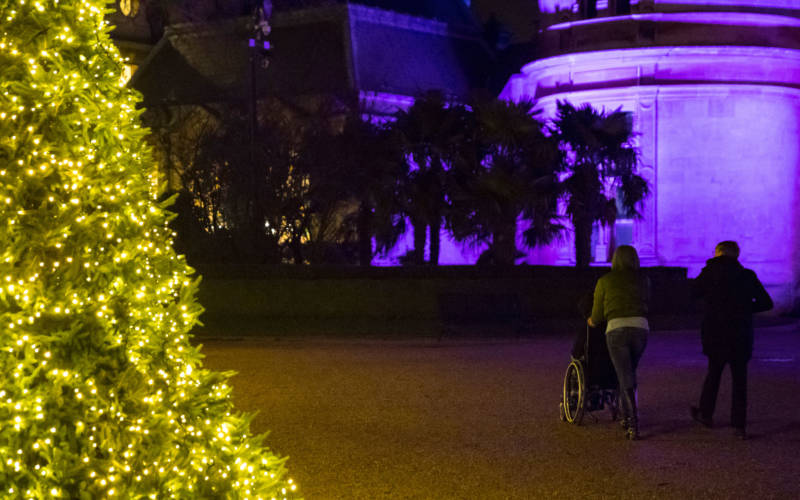 Here are a few visiting tips to help you get around during our Christmas opening. Accompanying Carers receive free entry.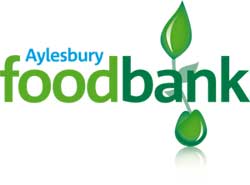 We'll be collecting for the local Aylesbury foodbank this Christmas. If you can bring any non-perishable food items to Waddesdon during weekdays and give something back this festive season.